Letters Home
Any letters which the Academy sends home
with students will also be available
for download below.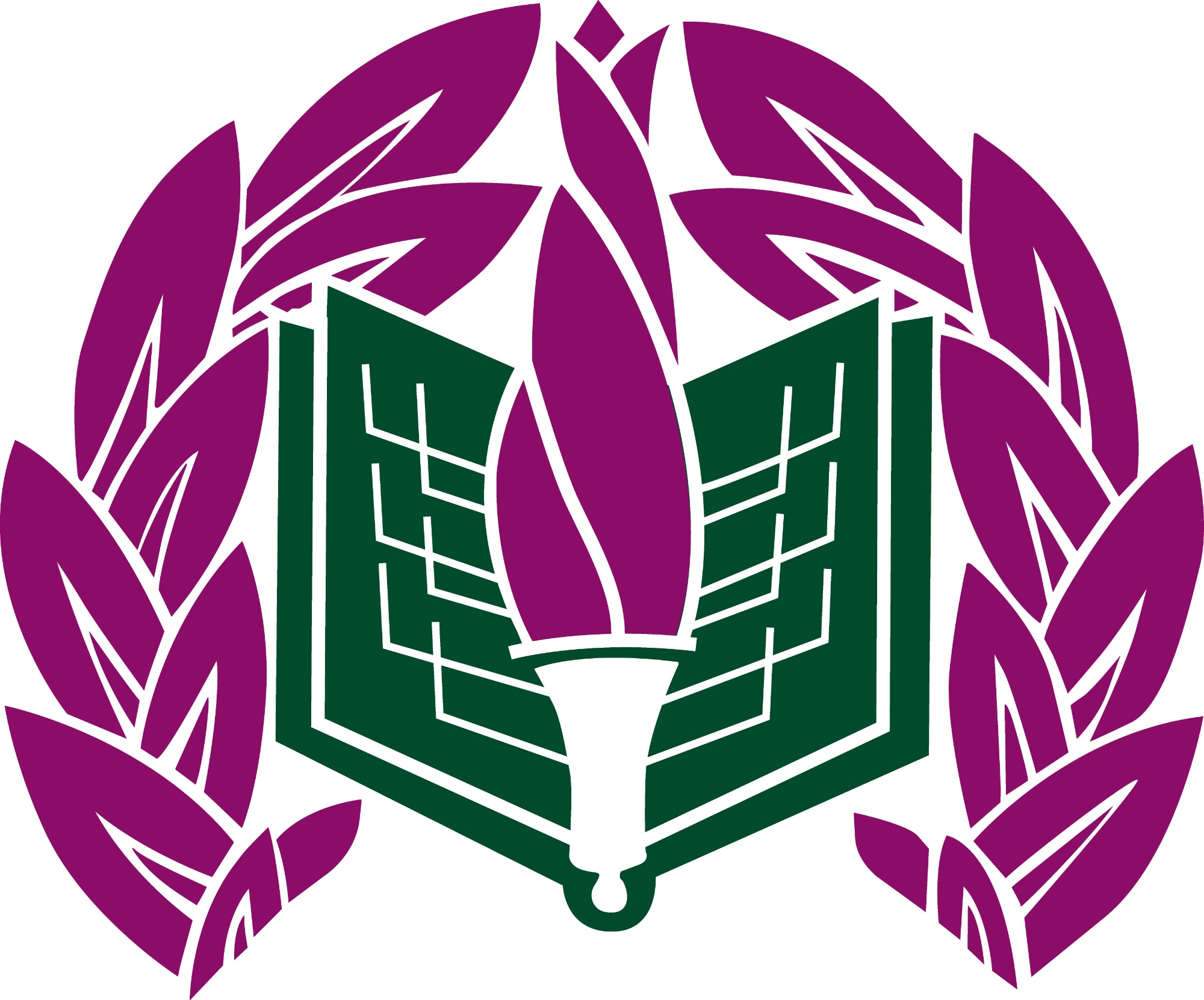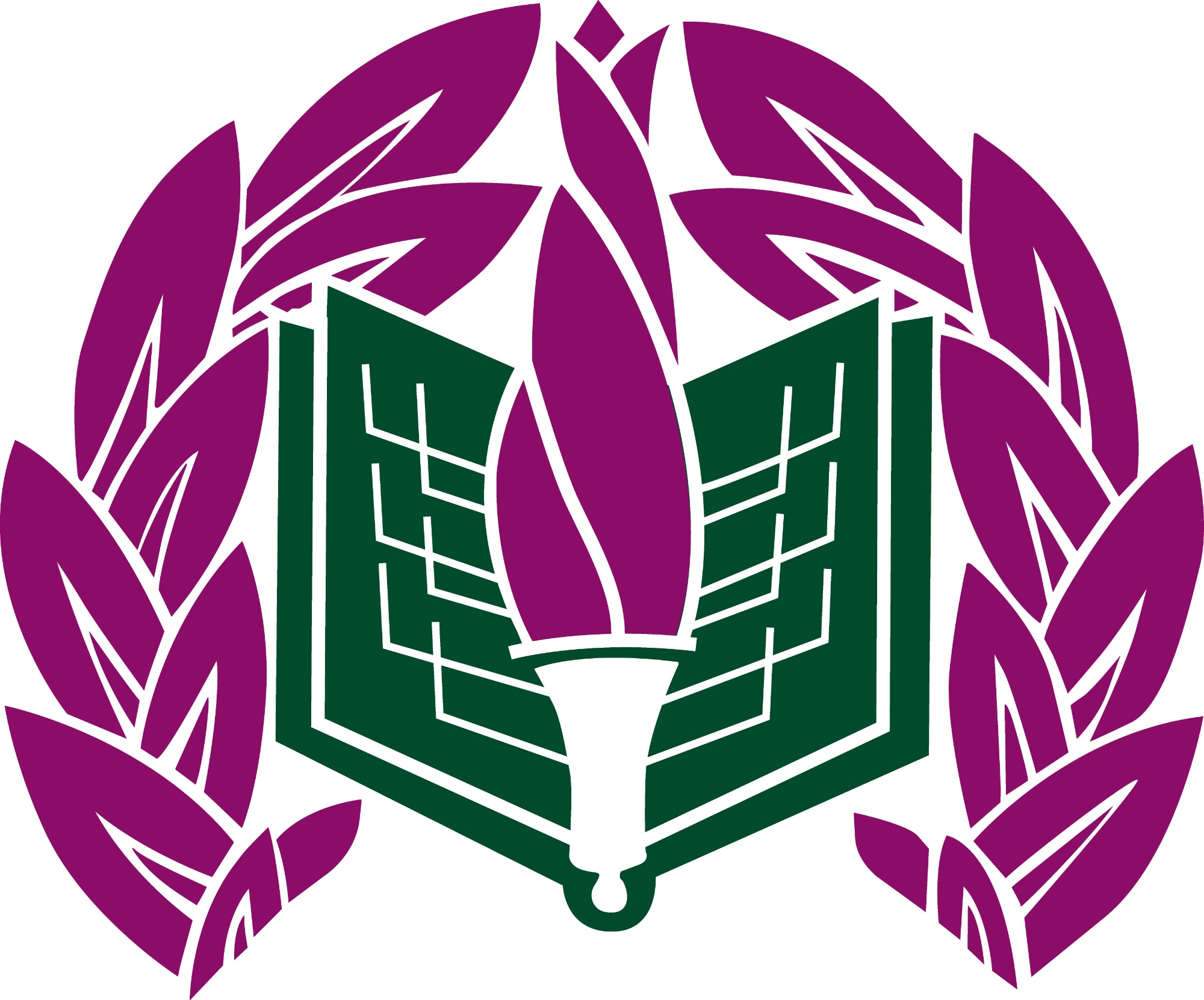 Principals' End of Term Letter
12/07/2021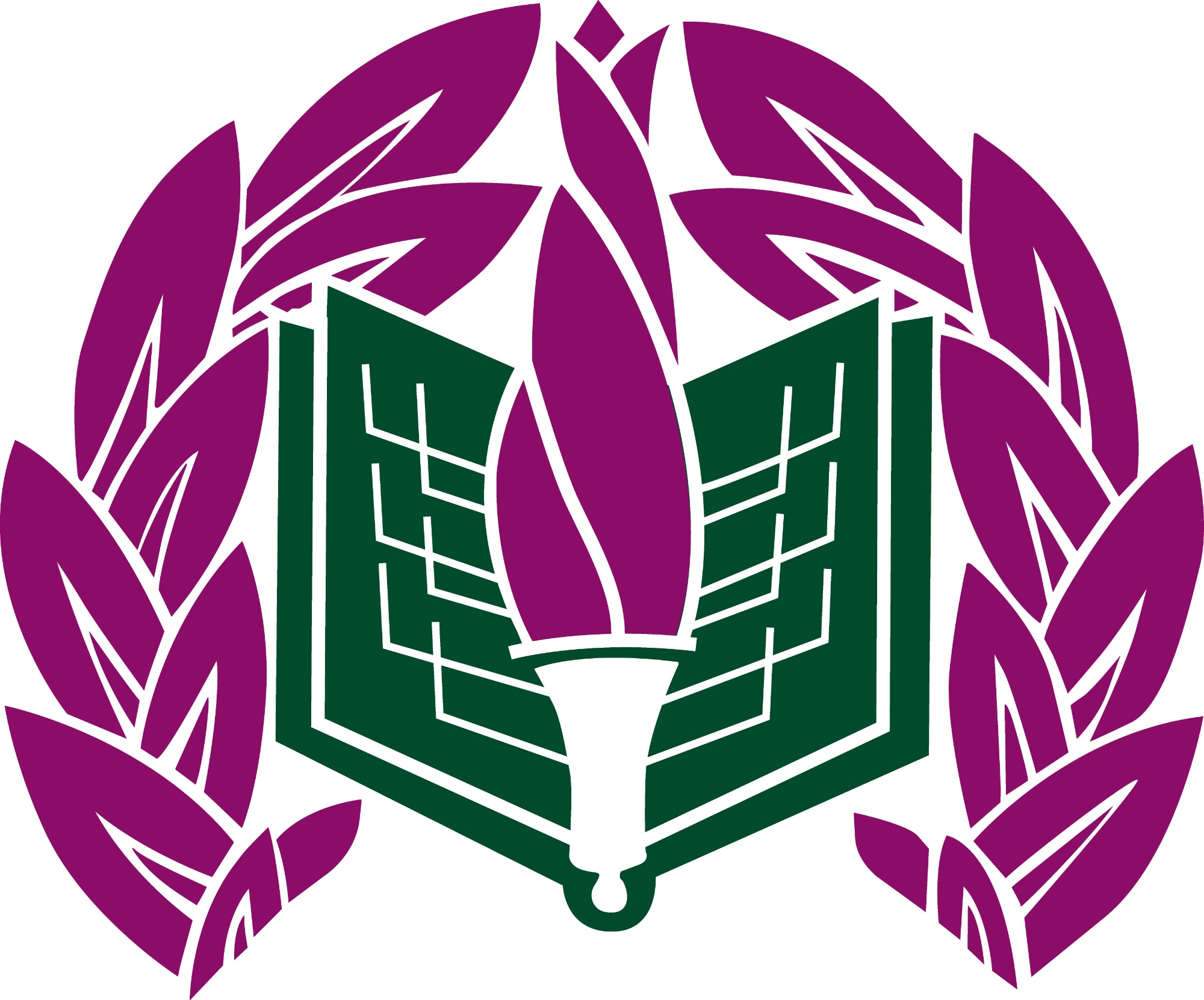 activities week 2021
13/07/2021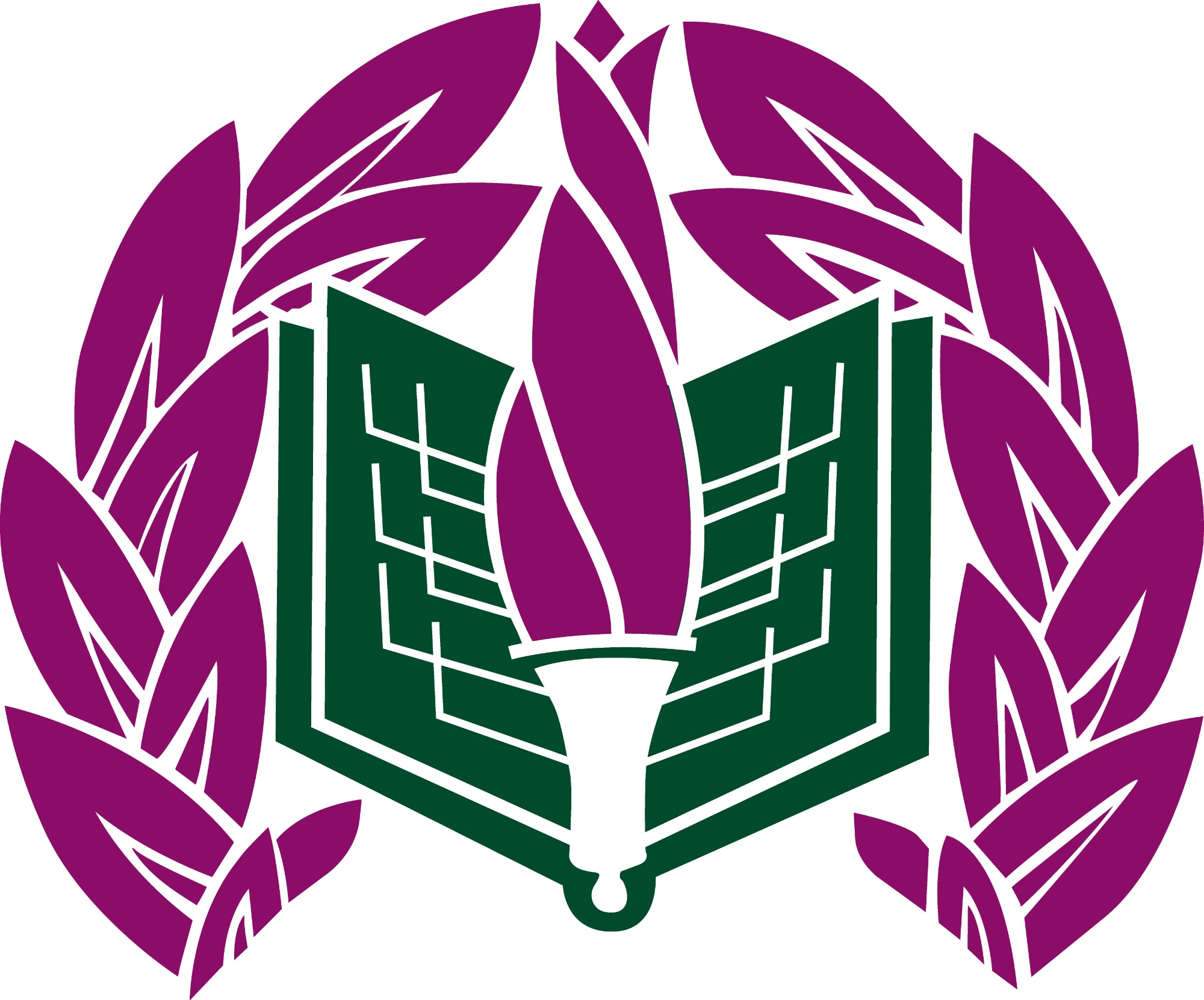 GCSE & A Level Results Information
01/07/2021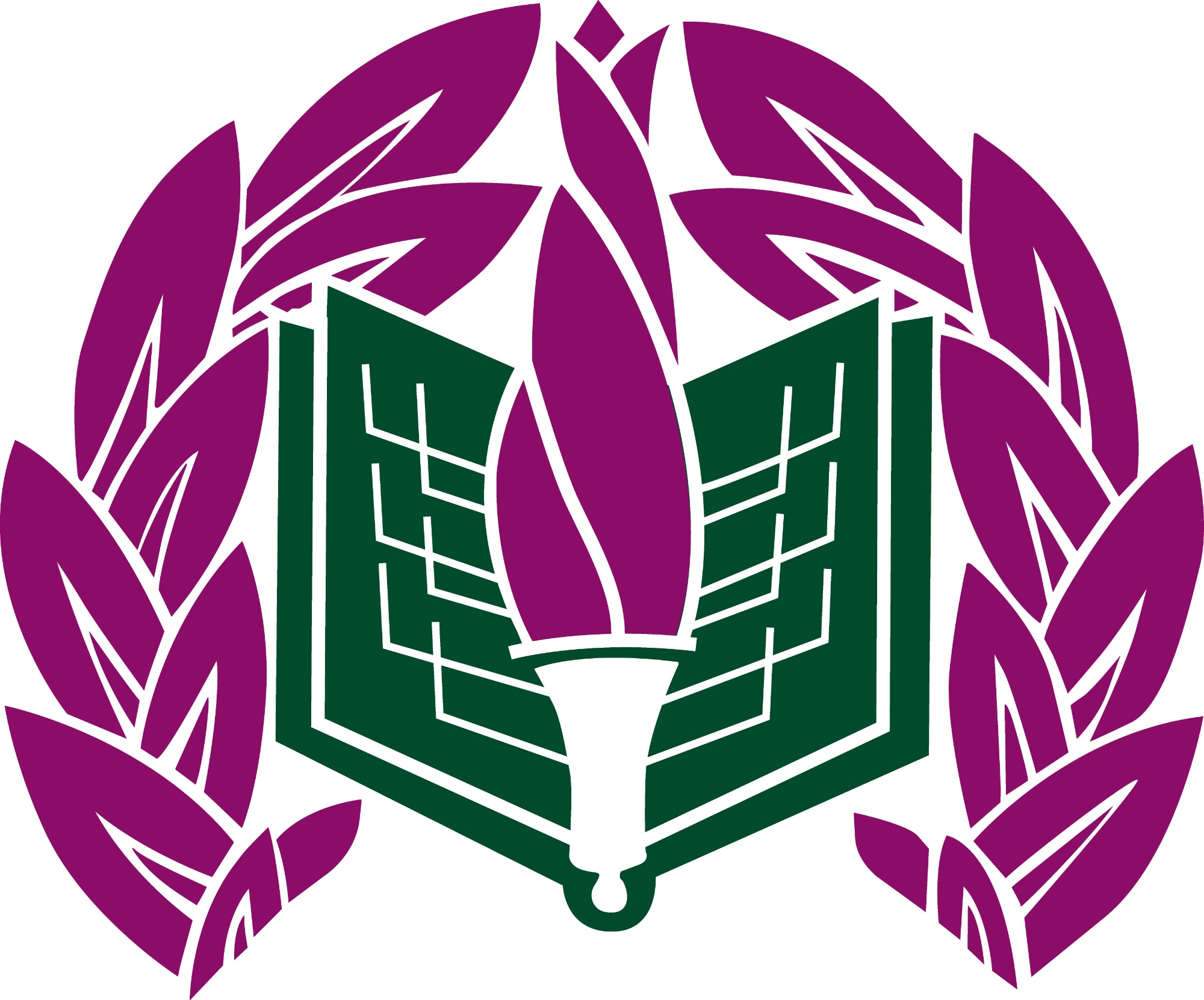 Rewards Week Sessions: Wednesday 14th Year 7 and Thursday 15th July Year 8
28/06/2021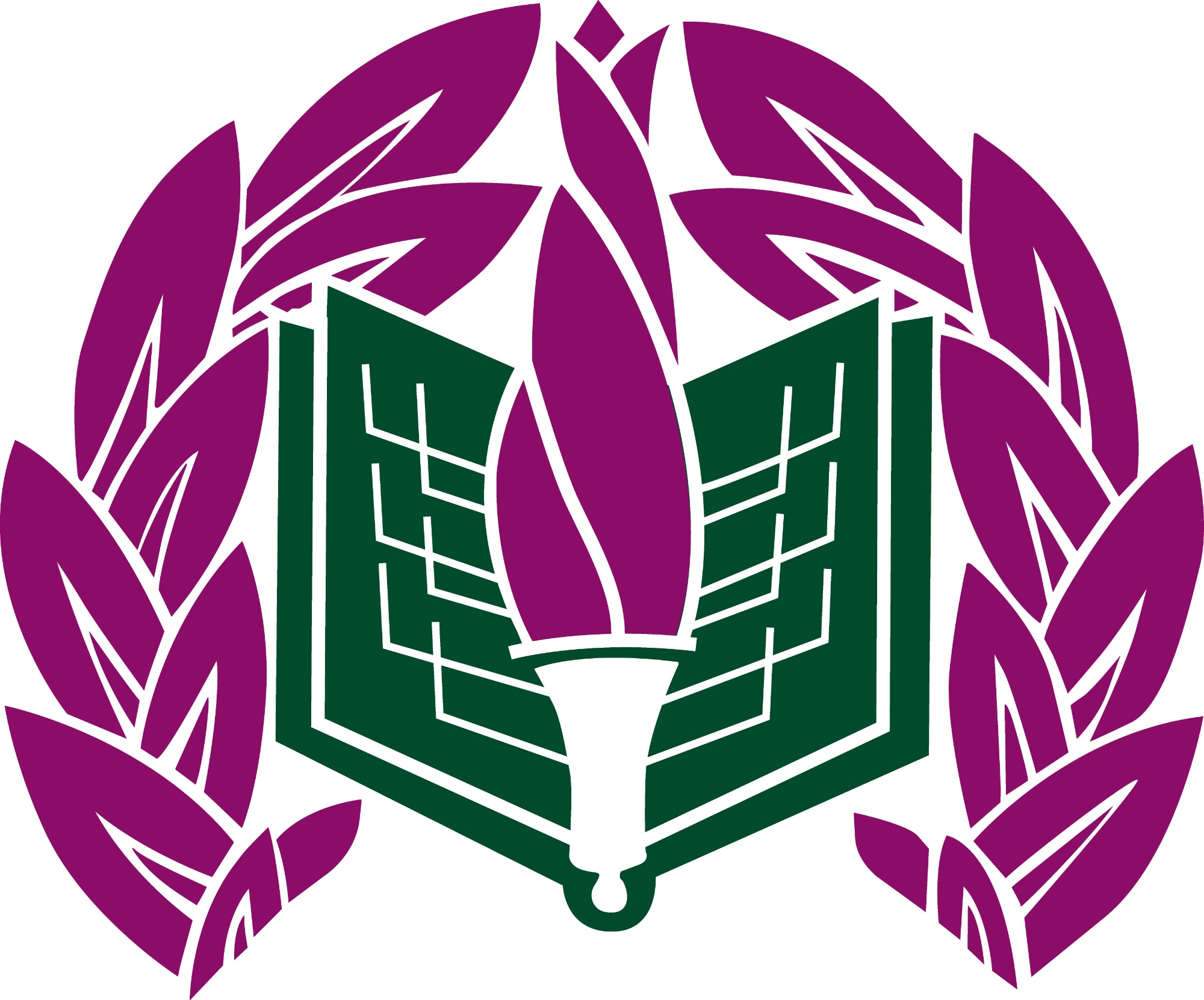 A letter to secondary school and college parents in England on continuing regular Covid-19 testing from Gavin Williamson, Secretary of State for Education
18/06/2021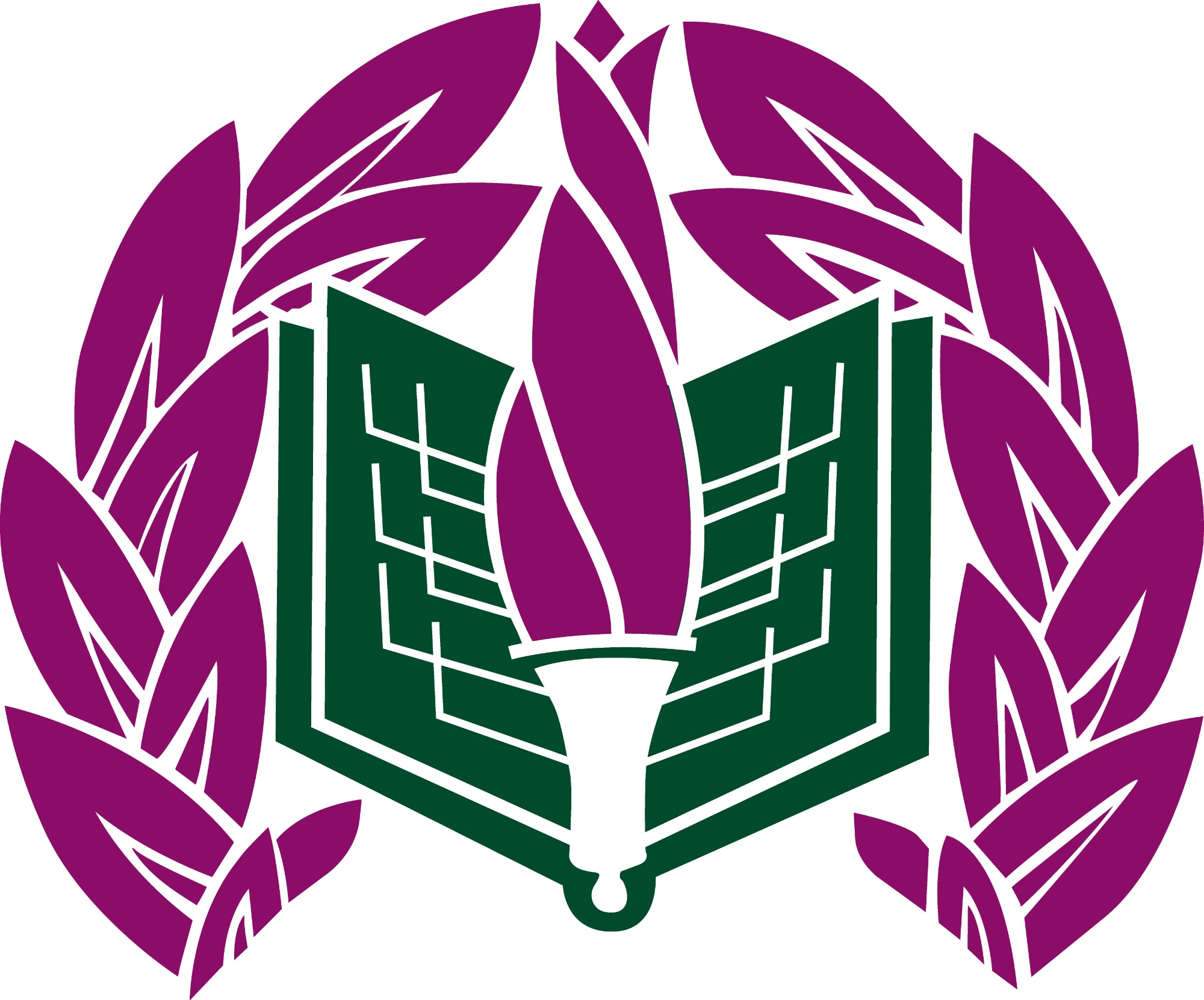 Year 9 parent consultation evening
14/06/2021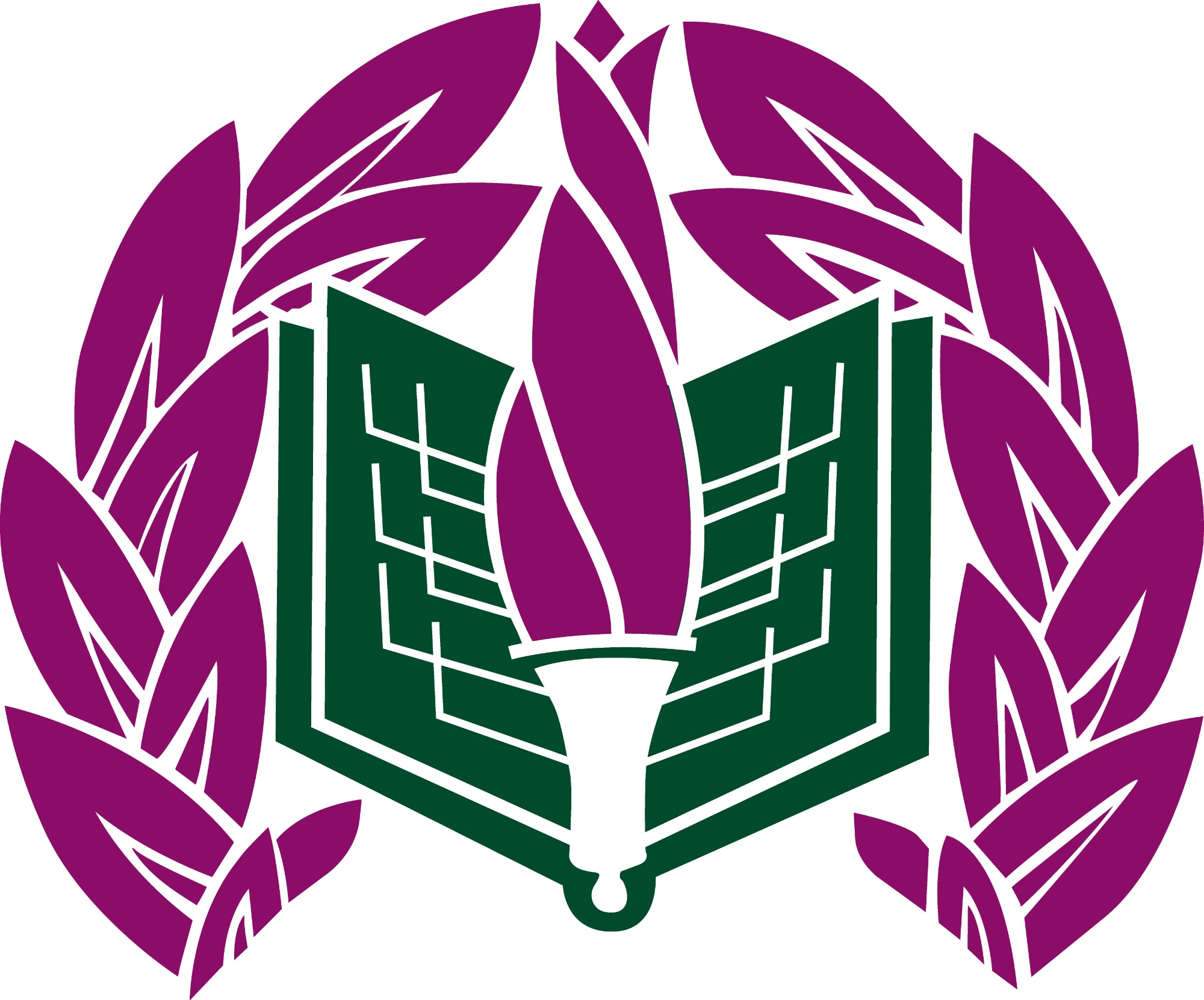 Year 10 parent consultation evening
04/06/2021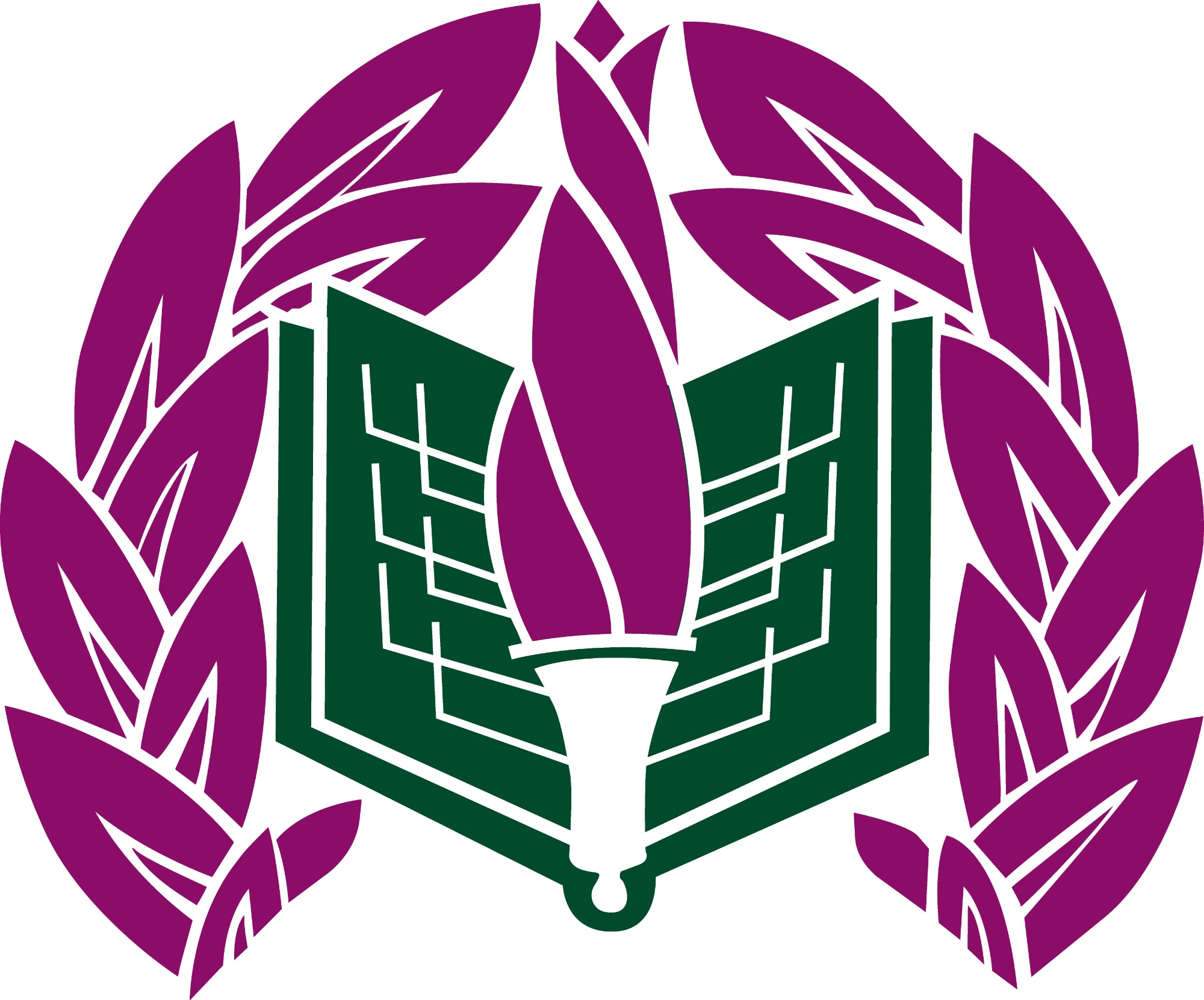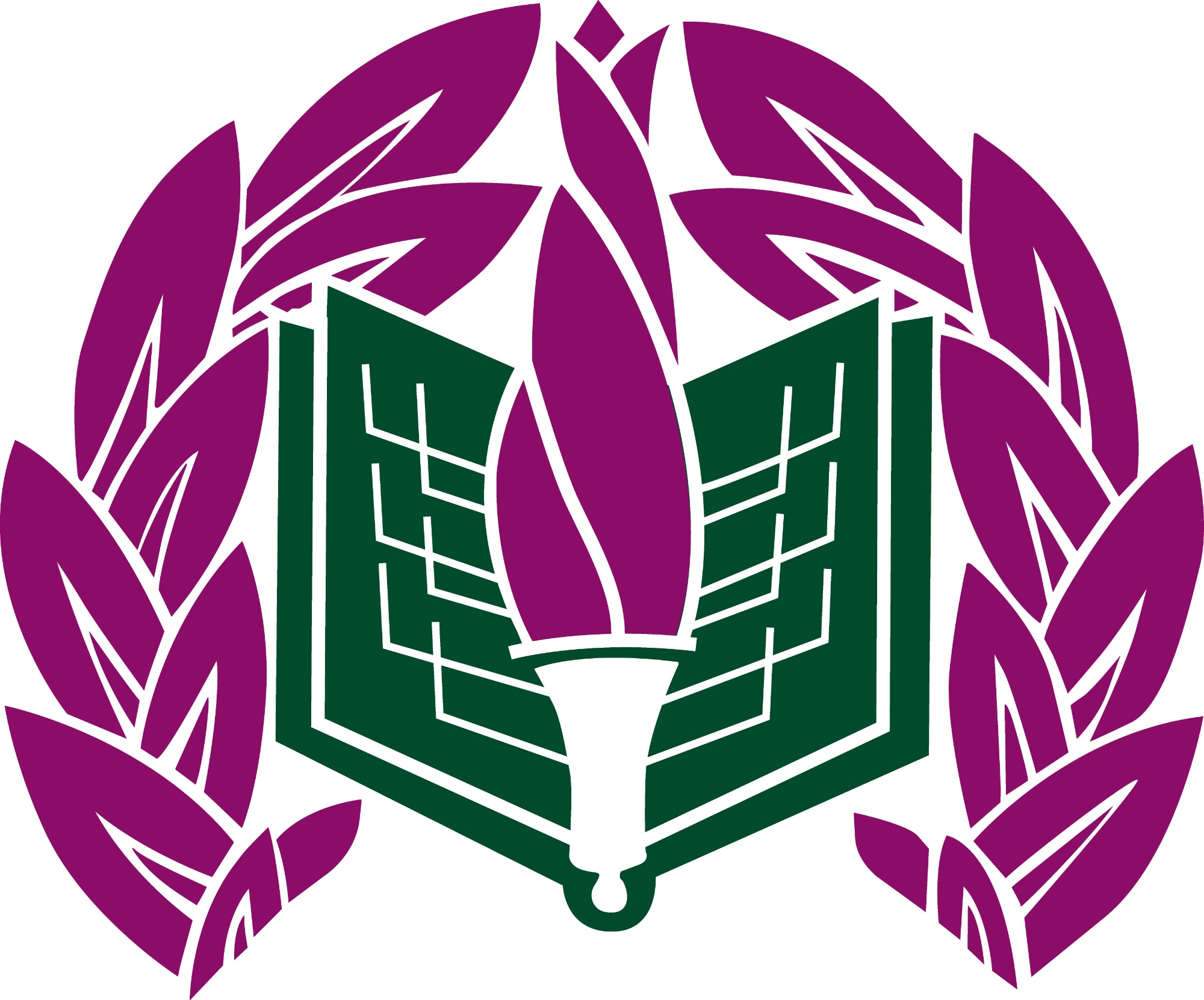 Year 11 Switch to online, remote learning from Monday 24th May 2021
21/05/2021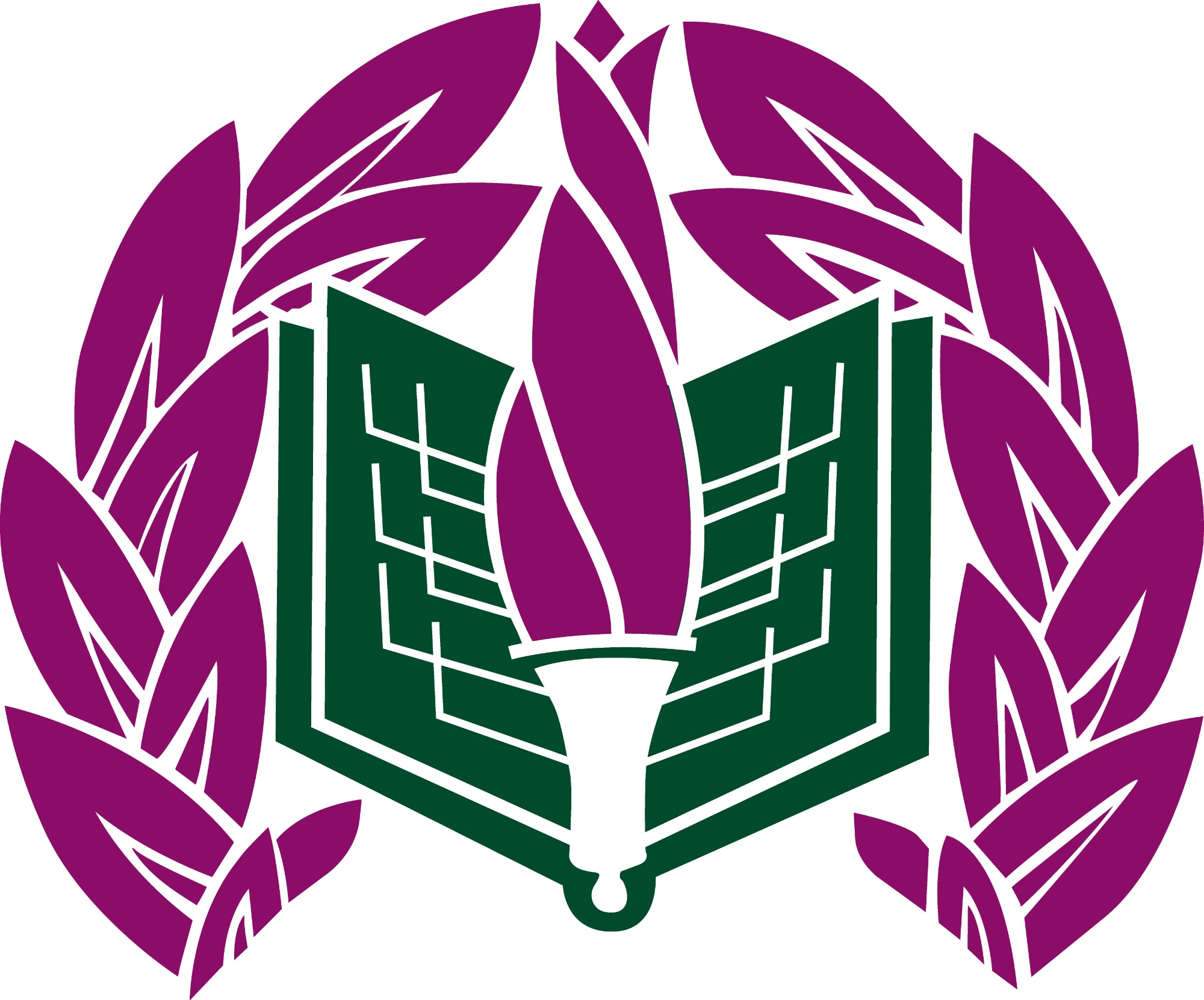 Parent Forum 6pm 26th May 2021
20/05/2021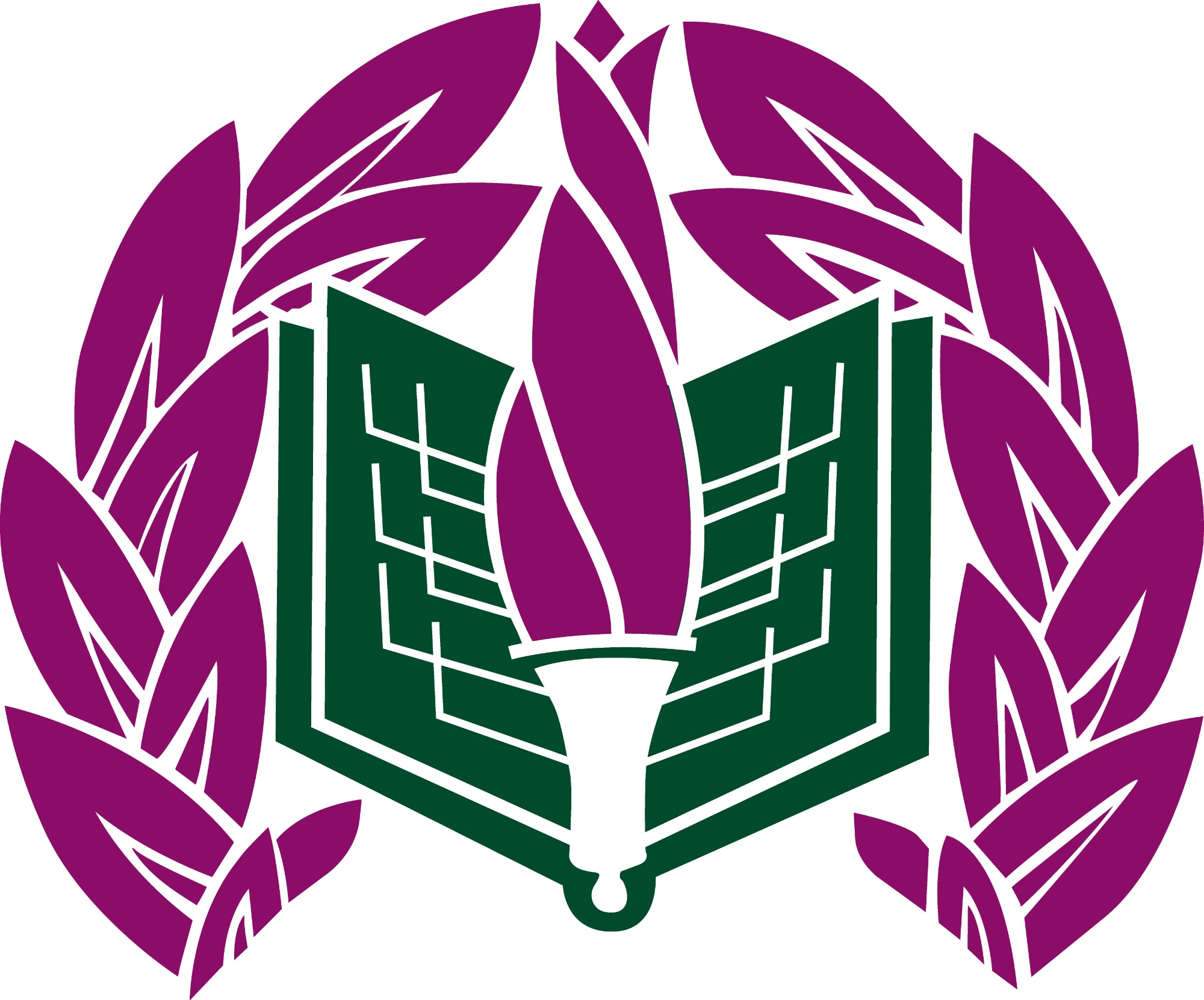 changes to our uniform policy regarding hijabs
20/05/2021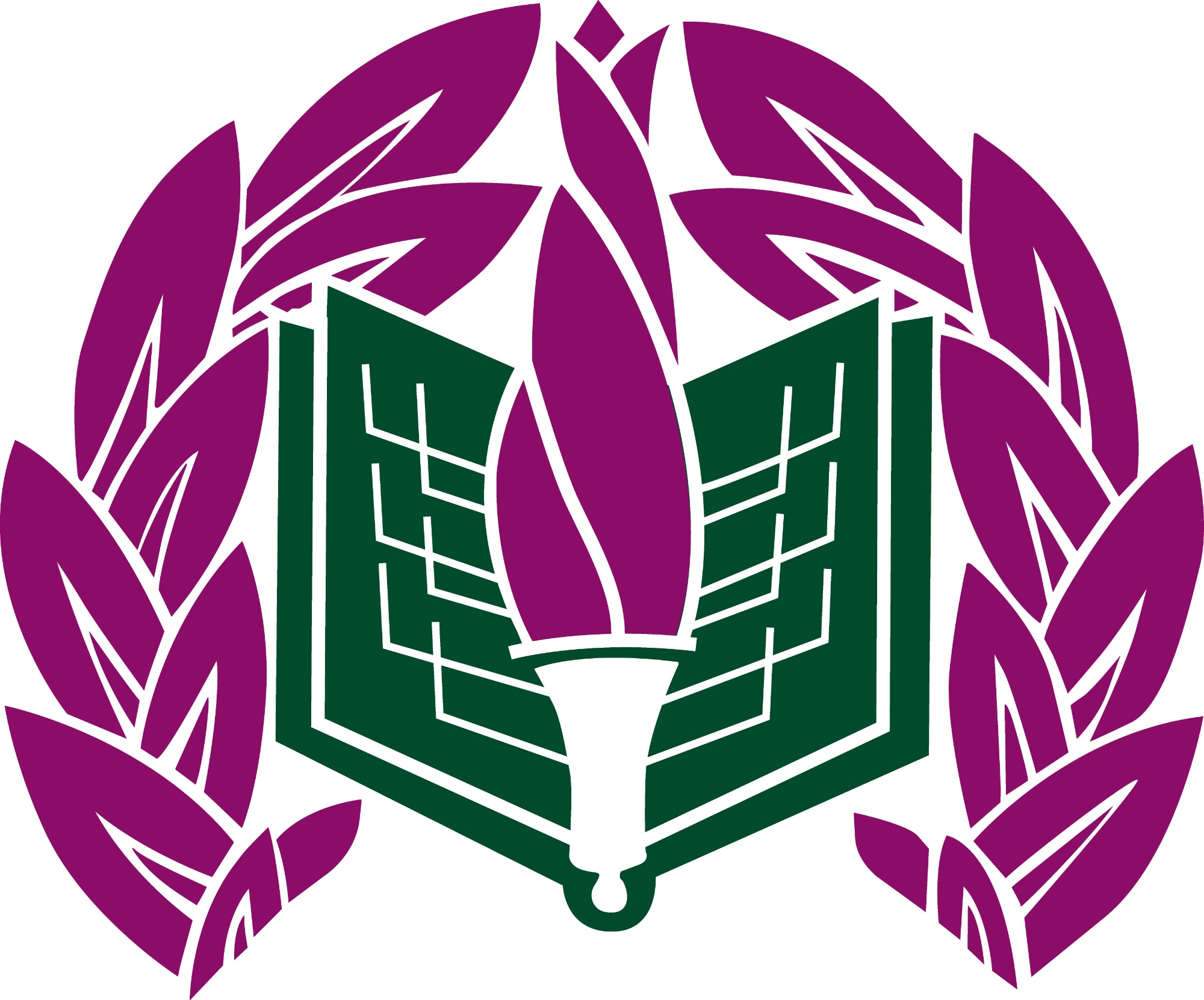 Re: minor changes to our Covid-19 risk assessment relating to face masks in classrooms
14/05/2021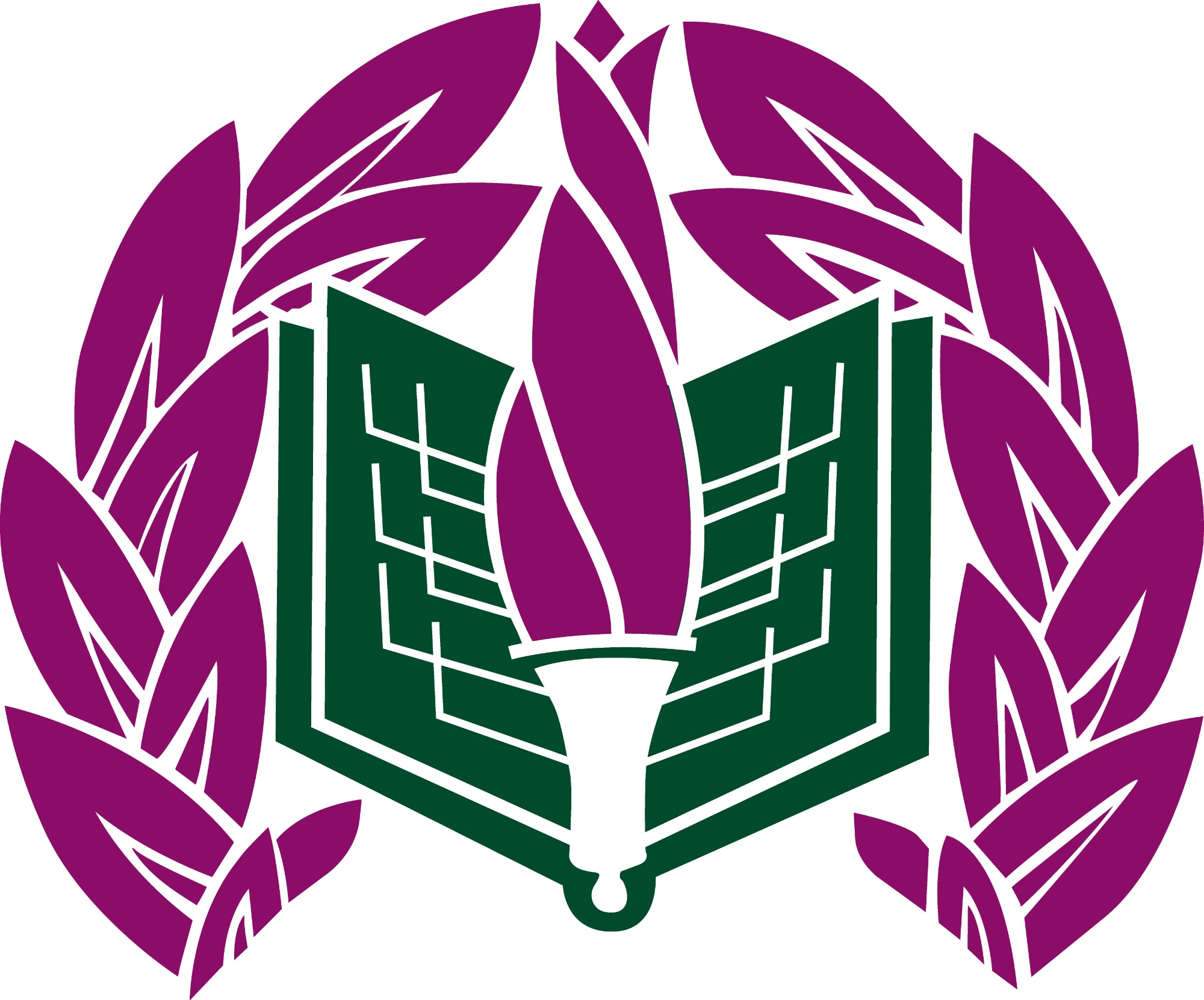 Re: Year 7 Parent Consultation Evening - Thursday 20th May 2021
10/05/2021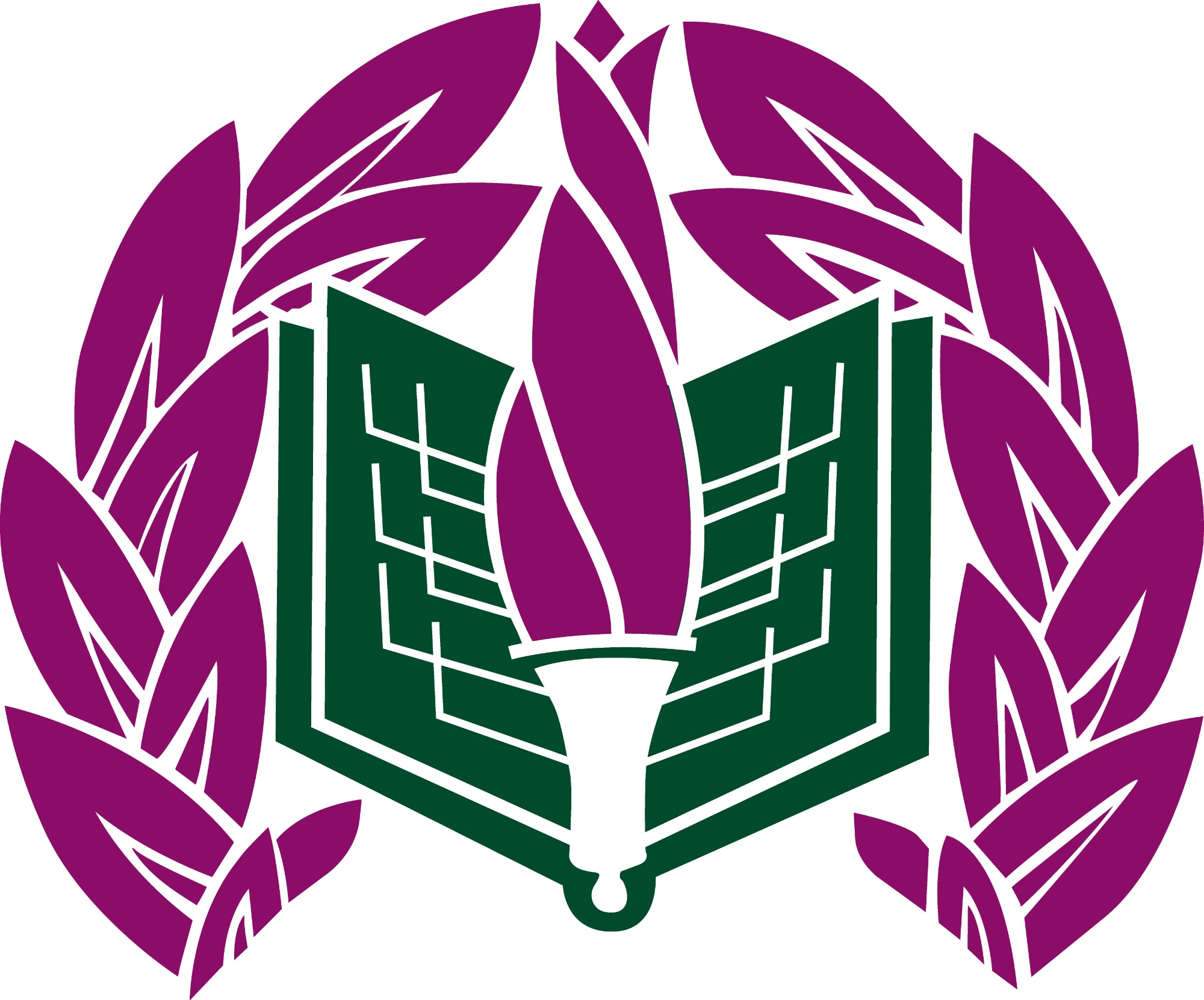 End of year arrangements for year 11 & 13 students
07/05/2021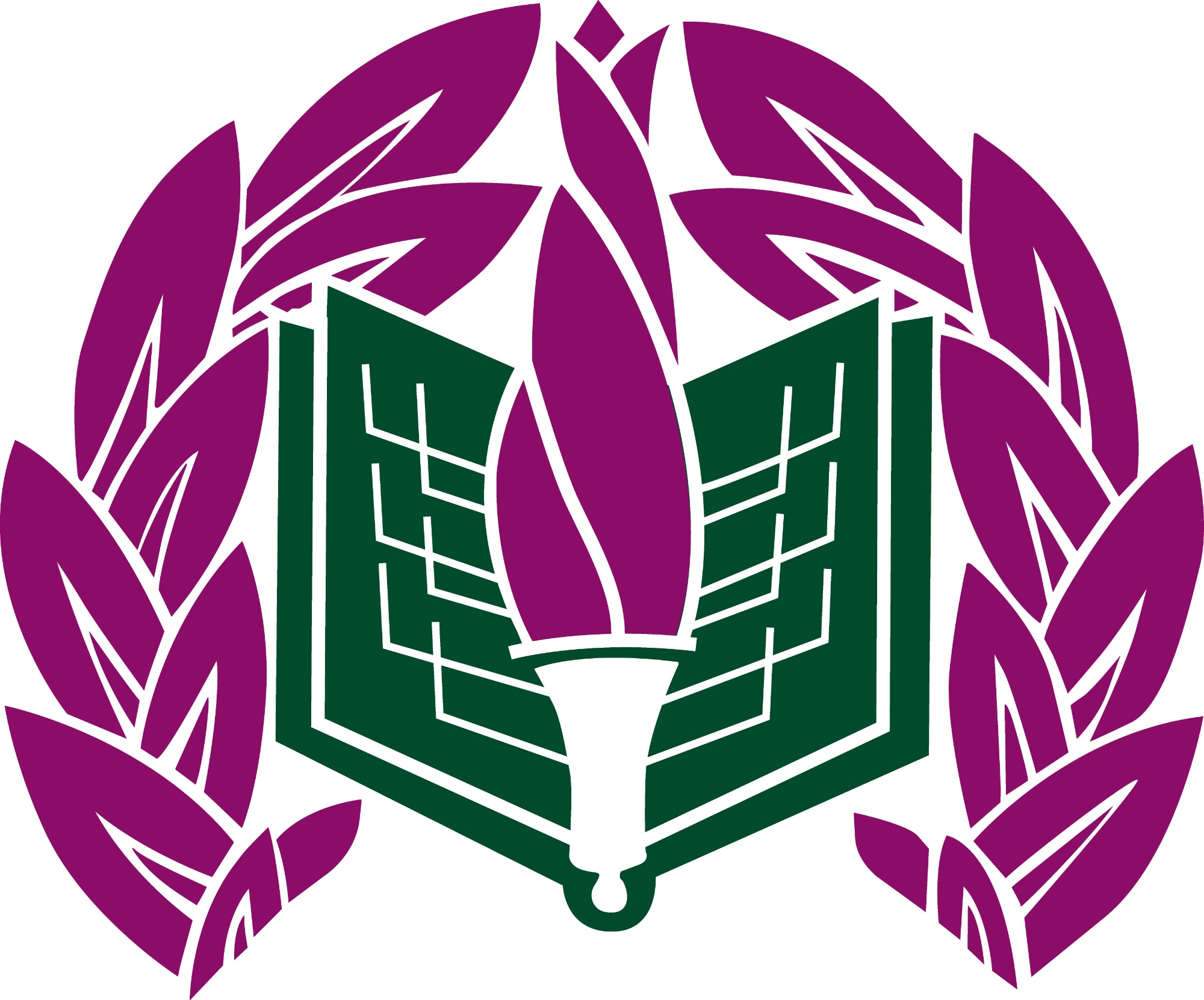 EID-AL-Fitr 2021
05/05/2021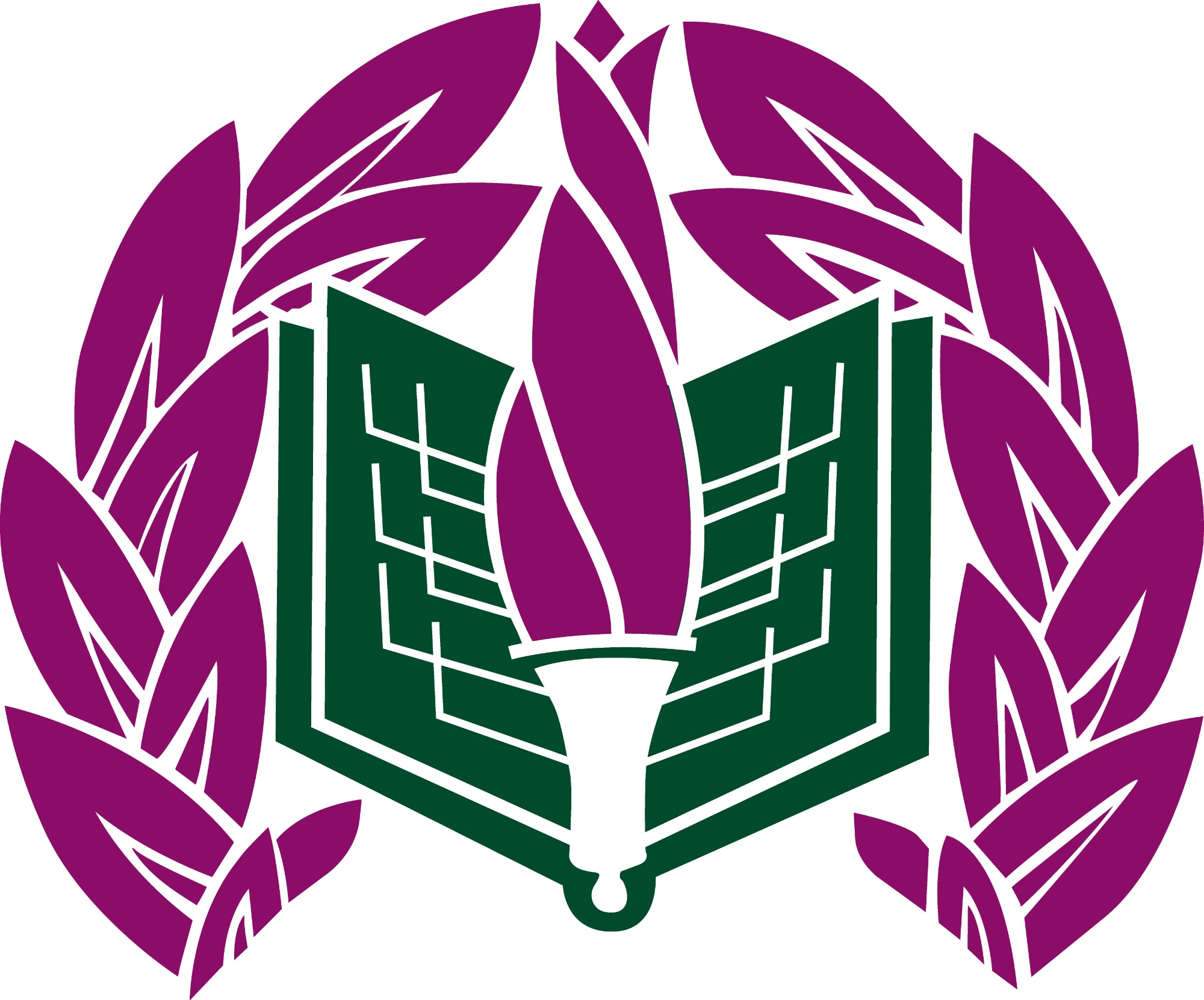 May day bank holiday closure
29th April 2021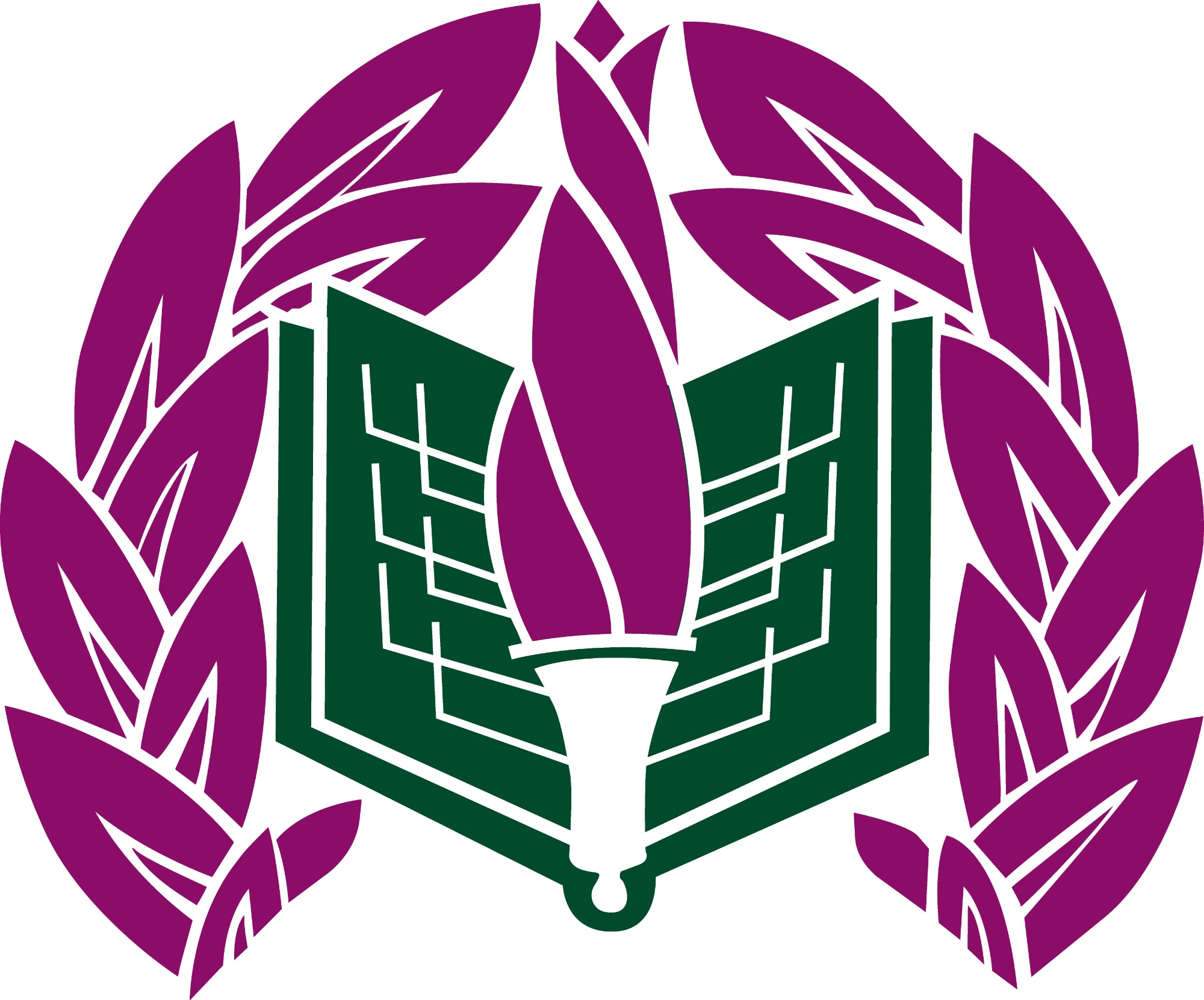 year 8 key stage 4 options & consultation evening
23rd April 2021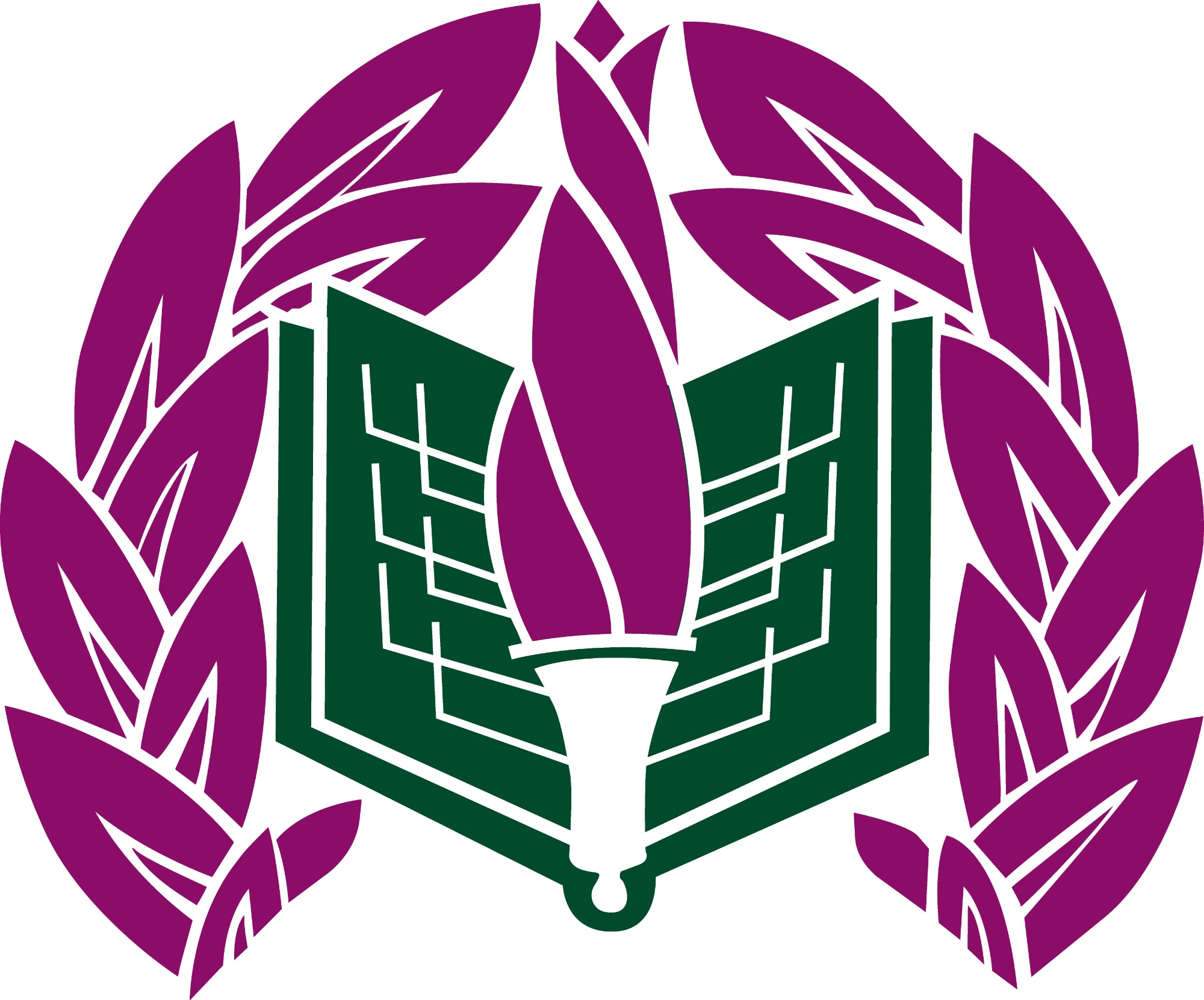 welcome letter from the new principal - mr james ludlow
22nd April 2021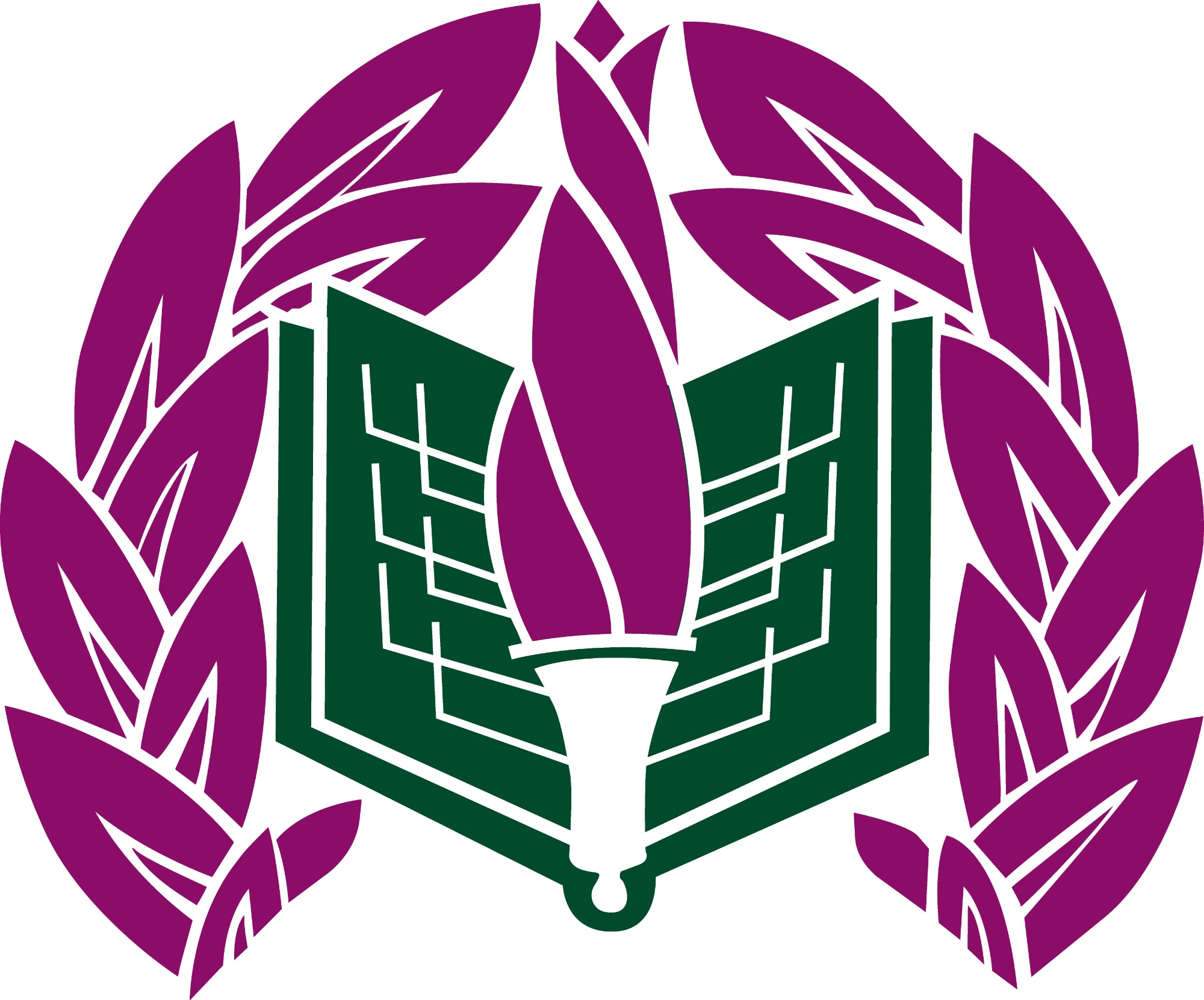 End of Spring Term and Start of Summer Term
24/03/21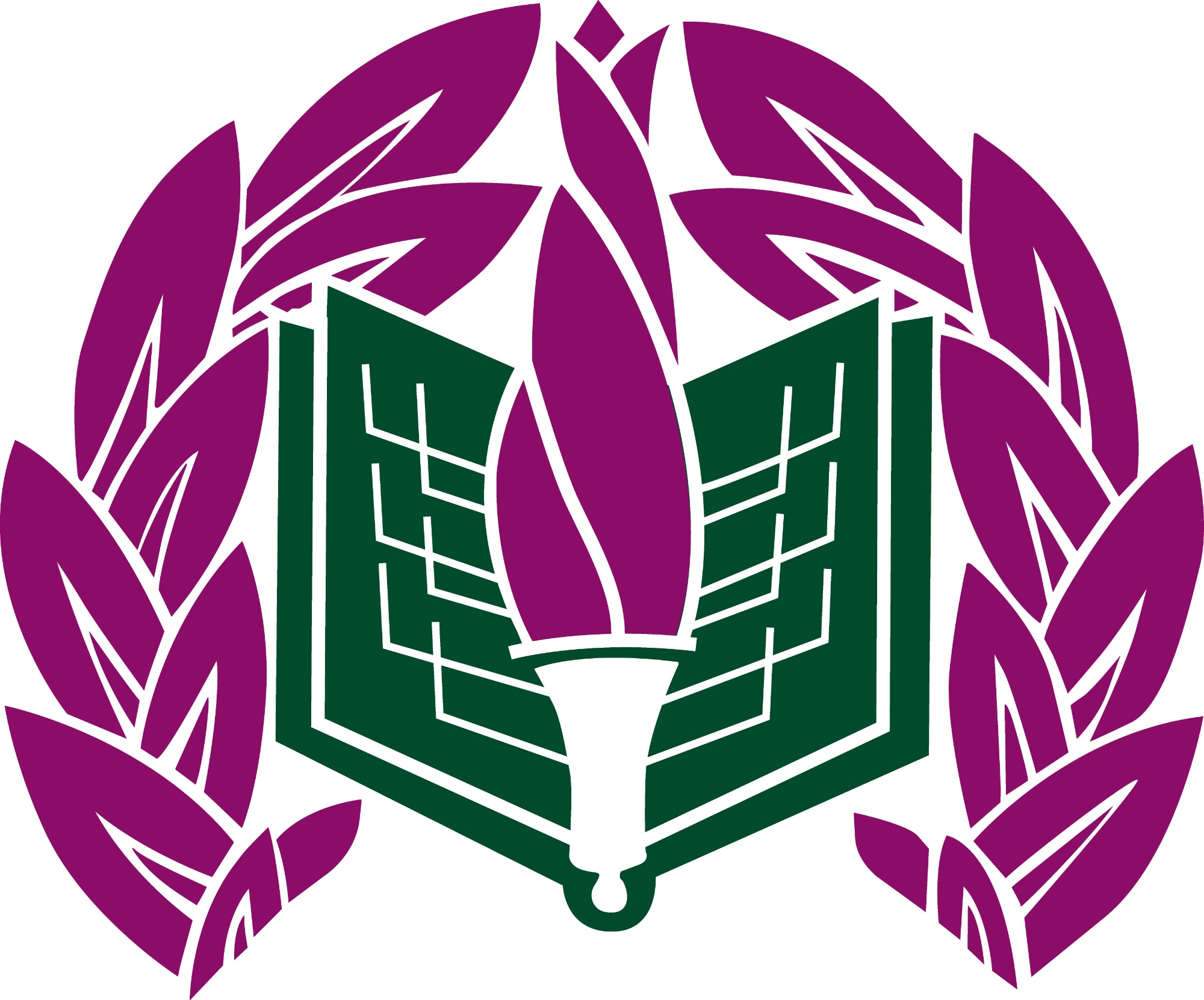 New key stage 3 PDP curriculum
31/03/21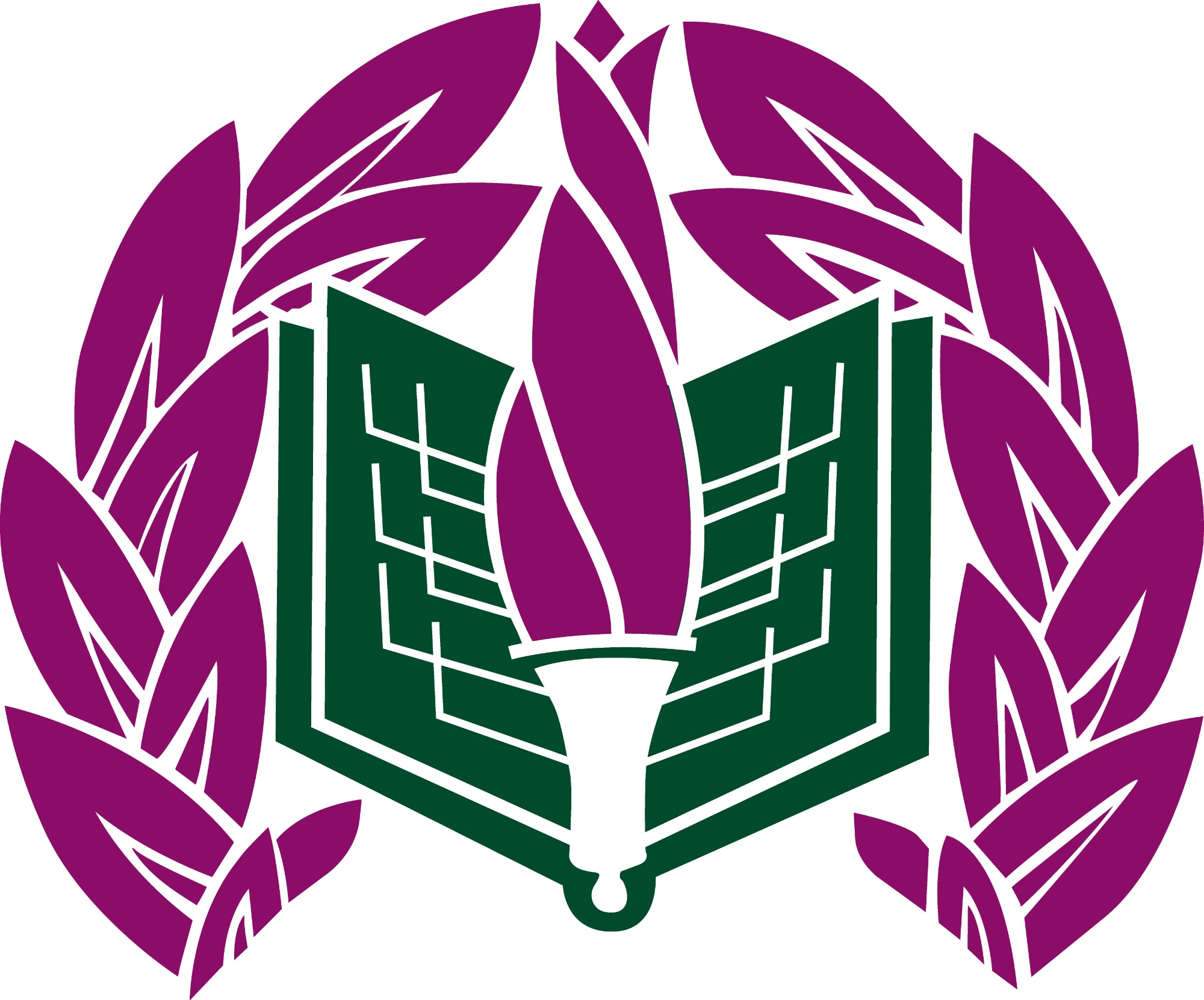 POSTPONED YEAR 7 PARENTS' CONSULTATION EVENING
19/03/21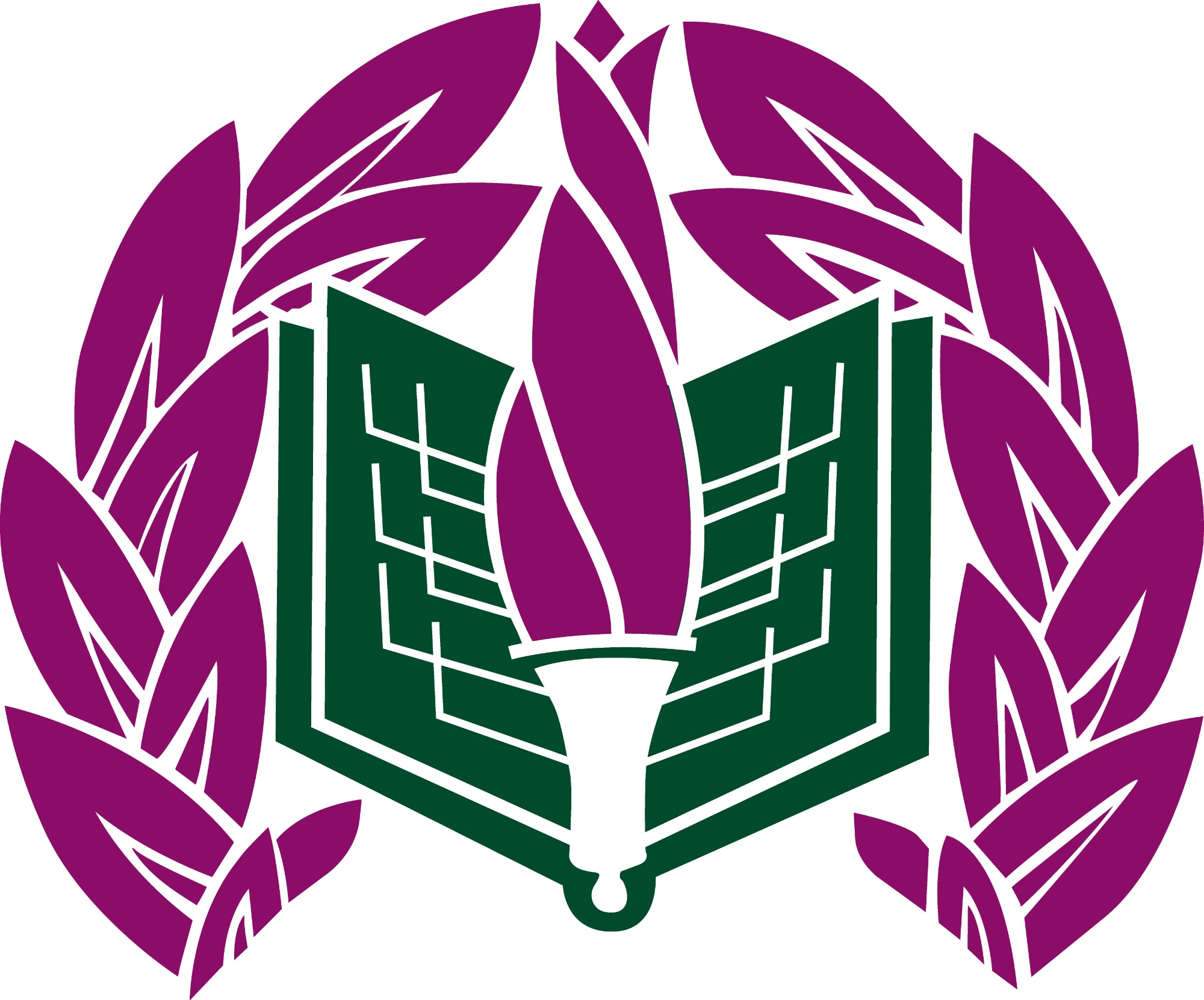 Home Testing - Lateral Flow Tests
15/03/21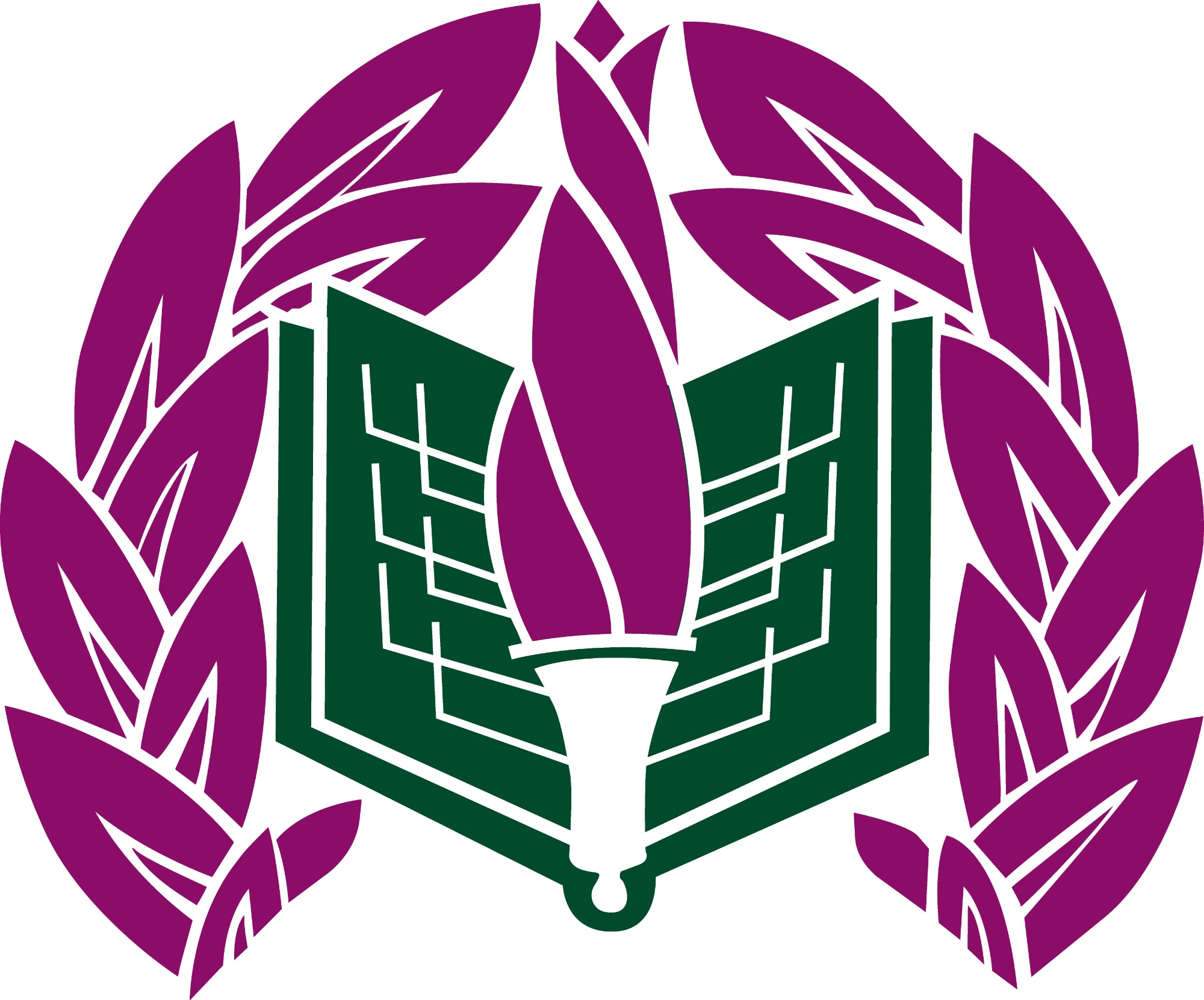 Year 11 and 13 examinations – Update on Assessments
15/03/21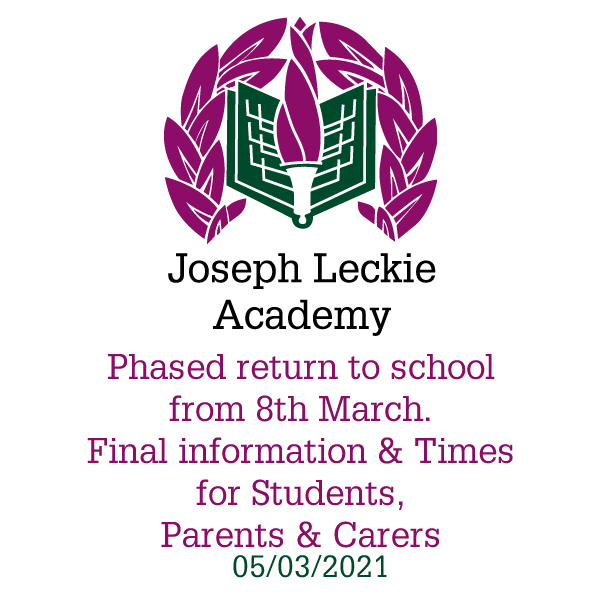 Phased return to school from 8th March. Final information & Times
05/03/2021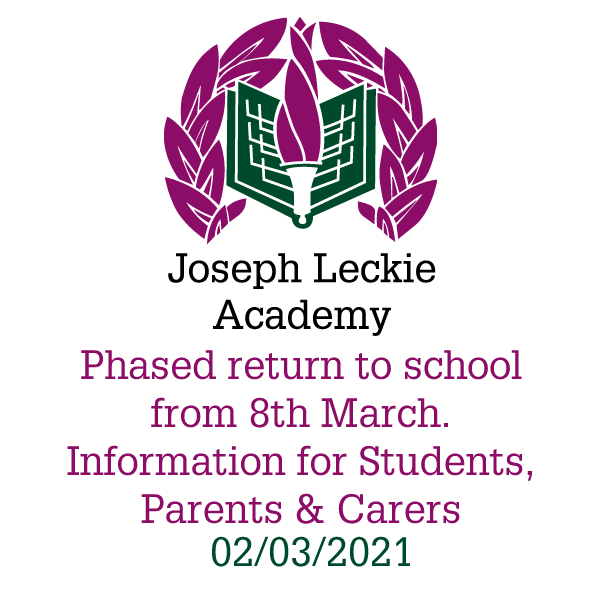 Phased return to school from 8th March
02/03/2021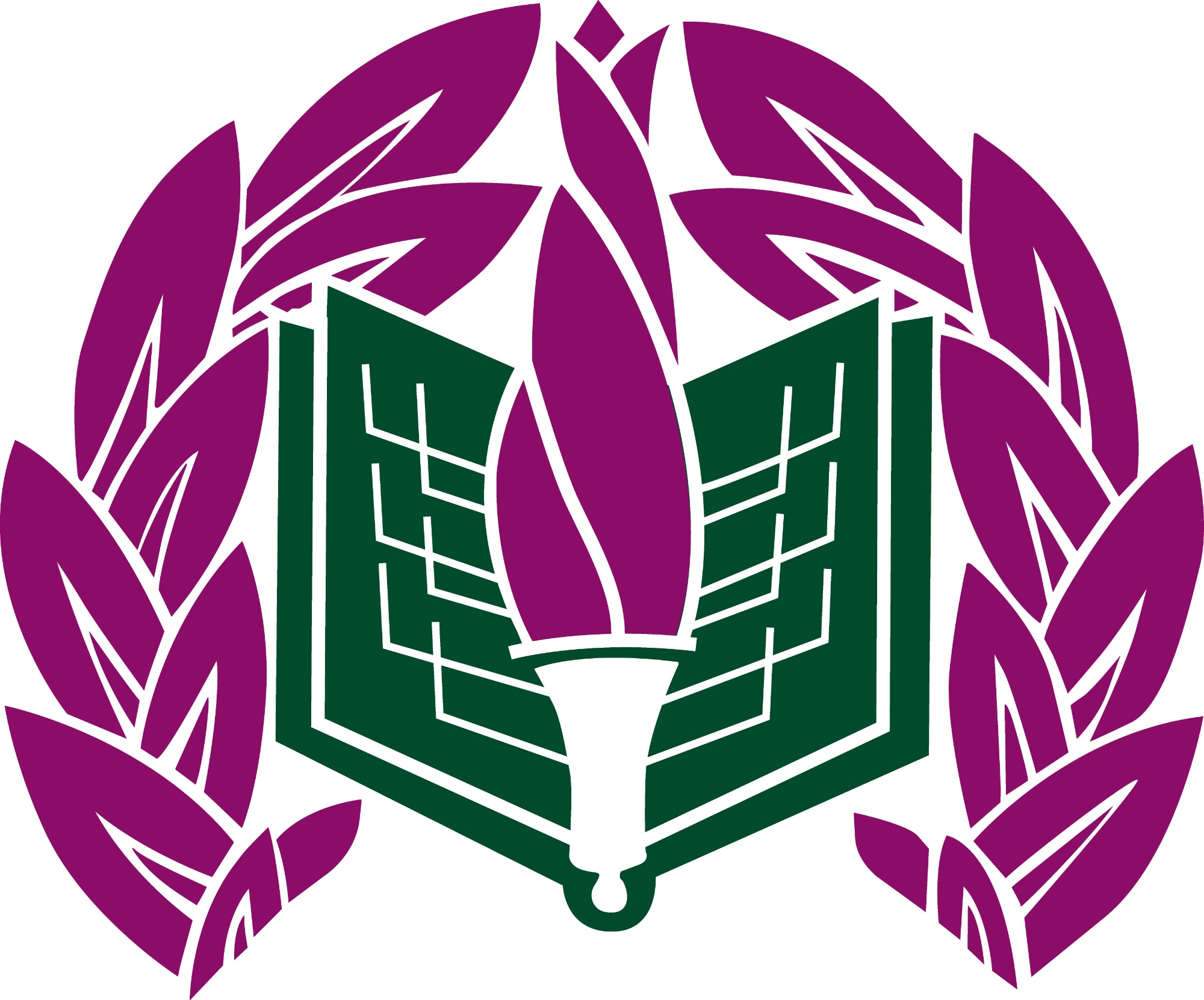 RE: key stage 4 & YEar 8 options
01/03/2021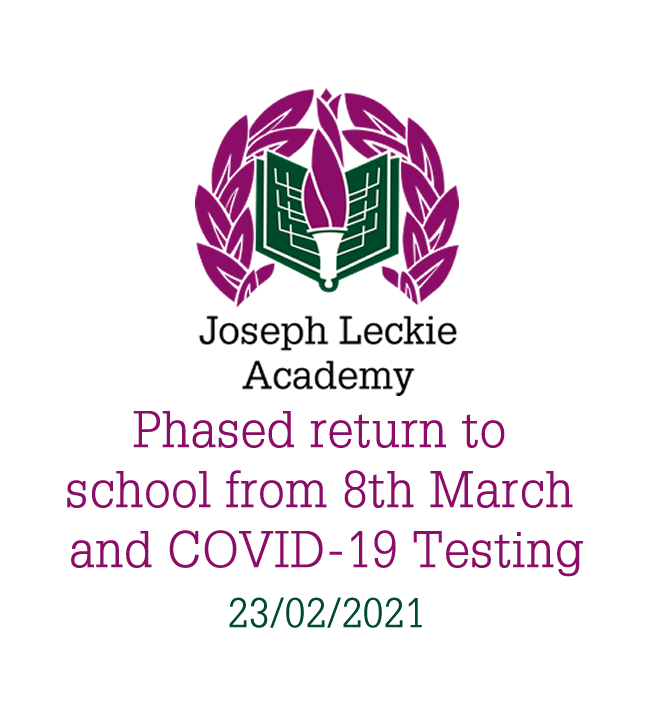 Phased return to school from 8th March and COVID-19 Testing
23/02/2021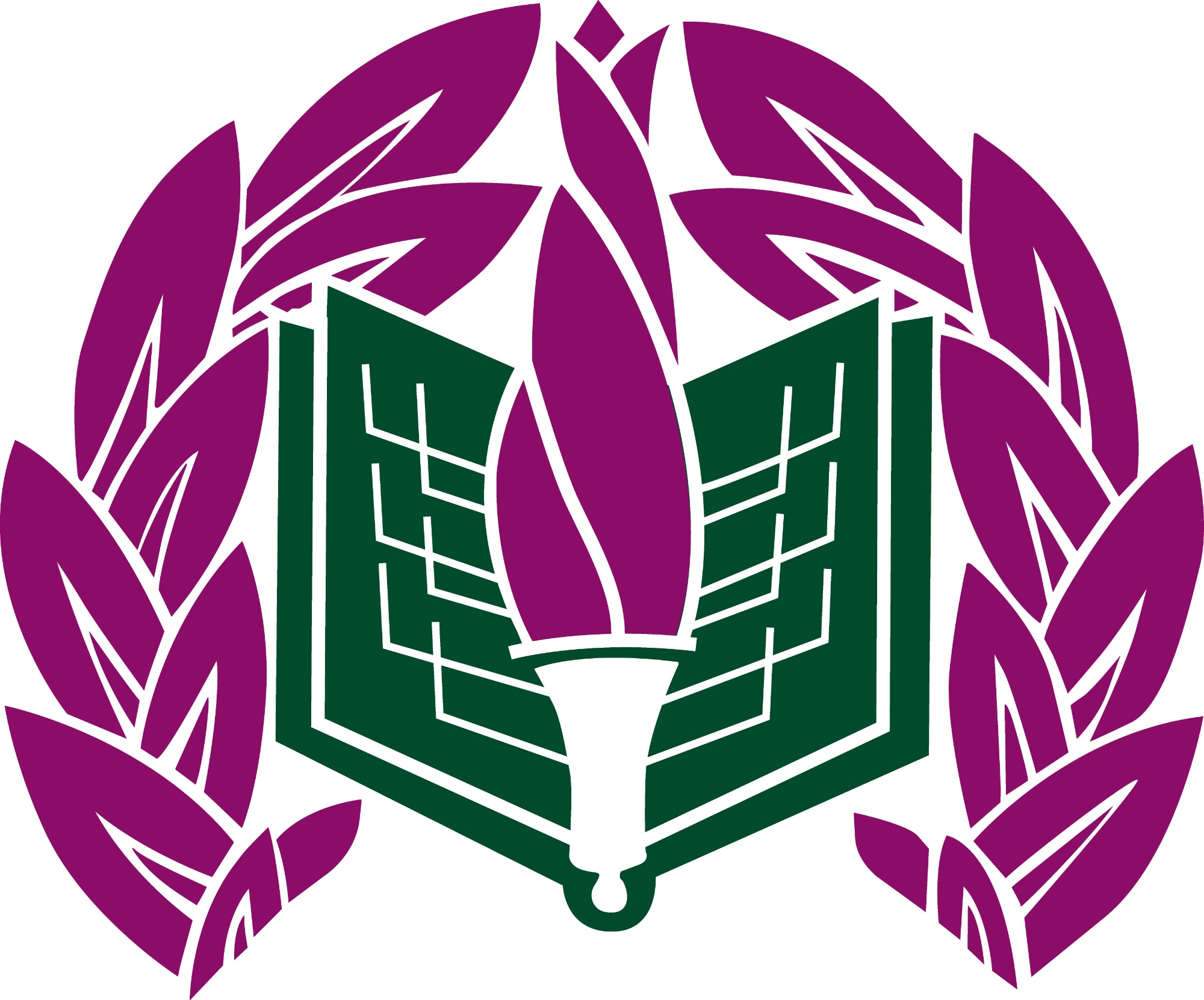 Appointment of a new Principal
10/02/2021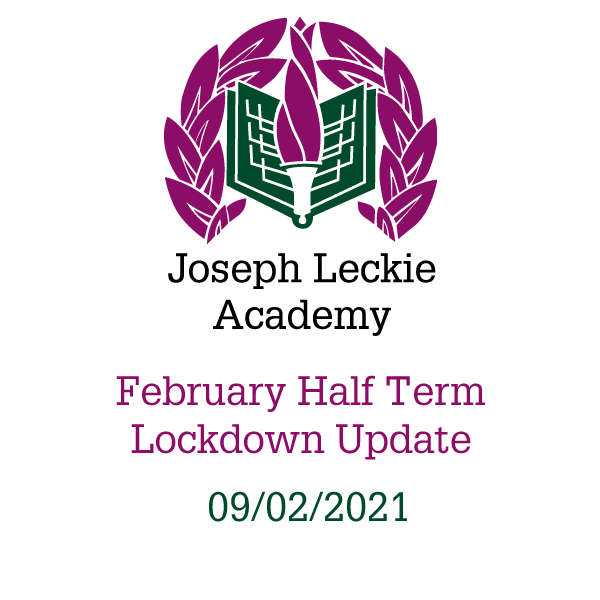 February Half Term - Lockdown Update
09/02/2021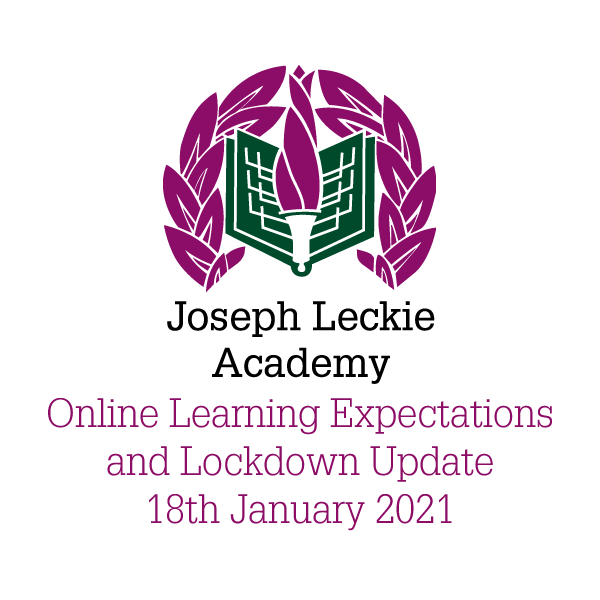 Online learning expectations & lockdown update
18th January 2021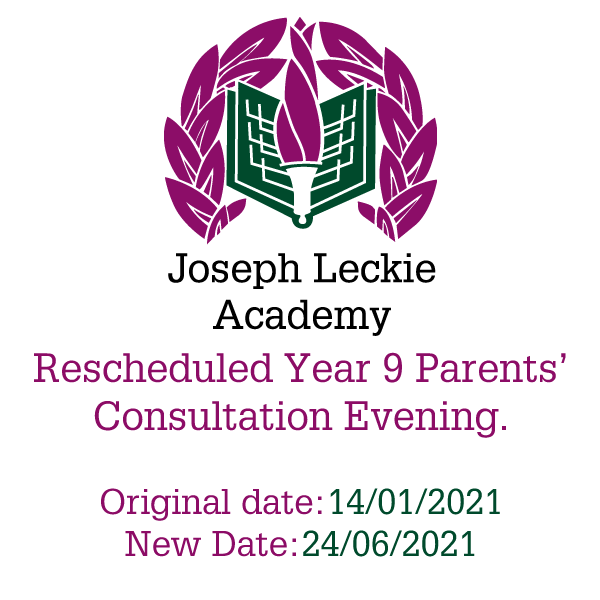 RESCHEDULED YEAR 9 PARENTS' CONSULTATION EVENING
11th January 2021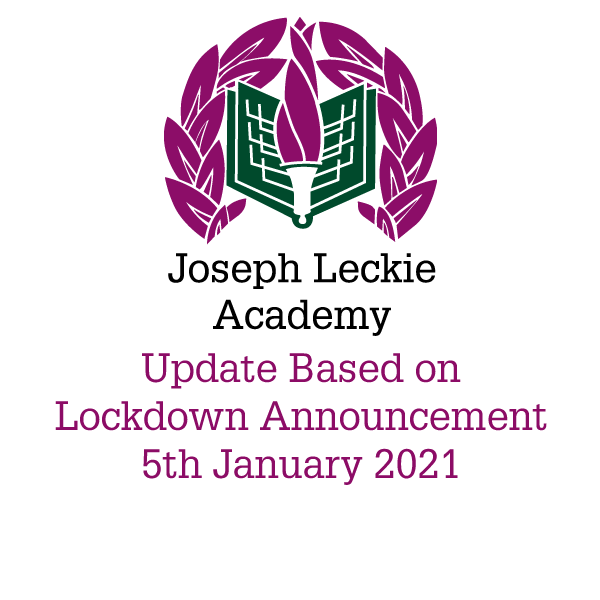 Update Based on Lockdown Announcement
5th January 2021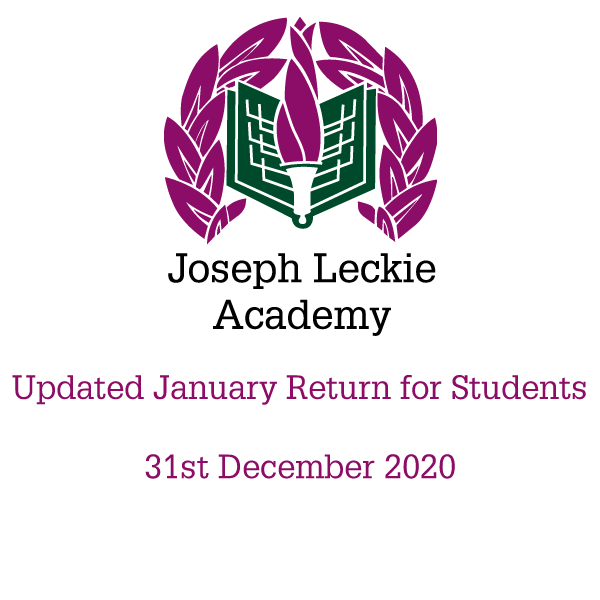 Start of term arrangements change due to government announcement 30/12/20
31st December 2020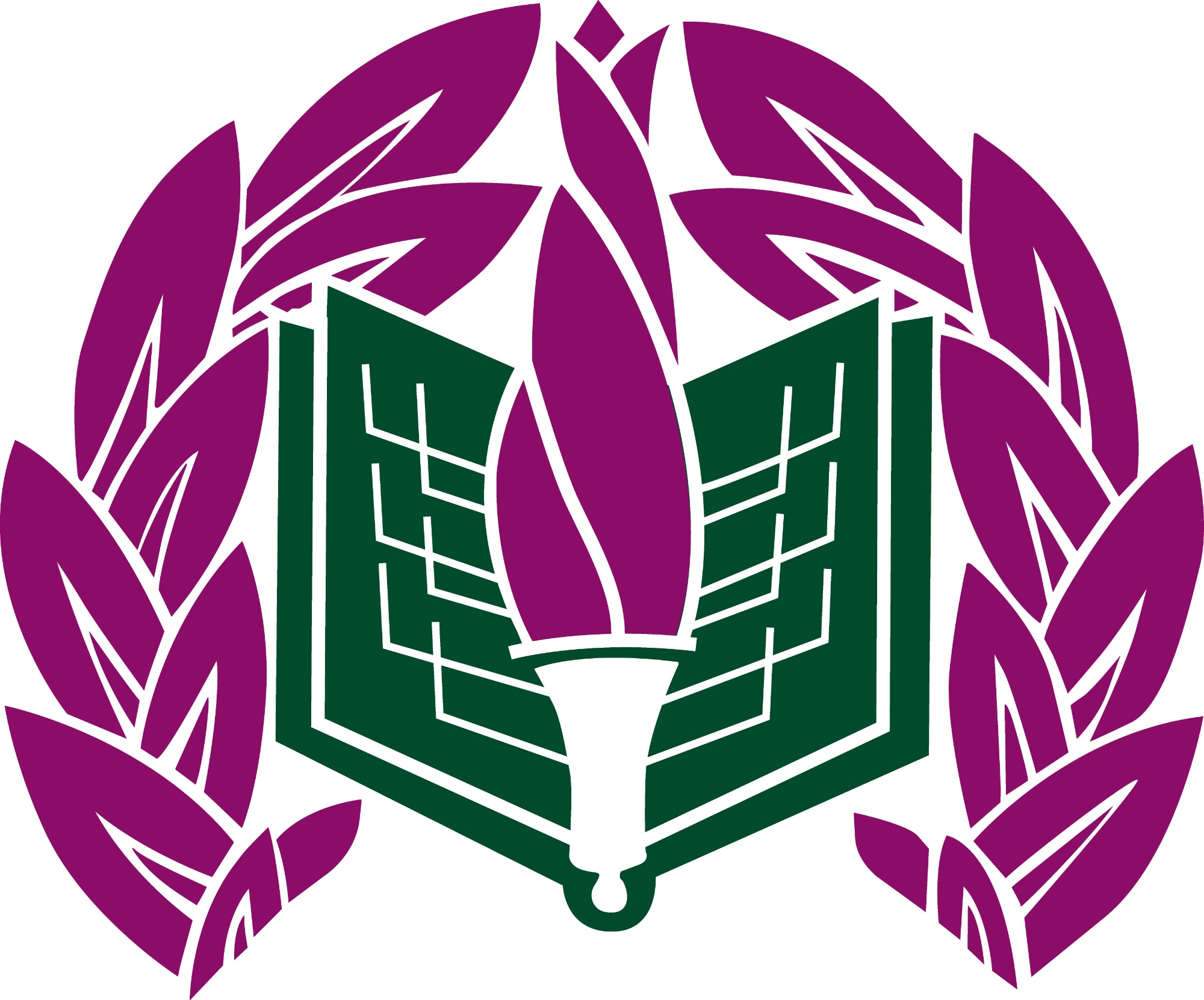 Re: Amendment to Arrangements for Student staggered return in January
18th December 2020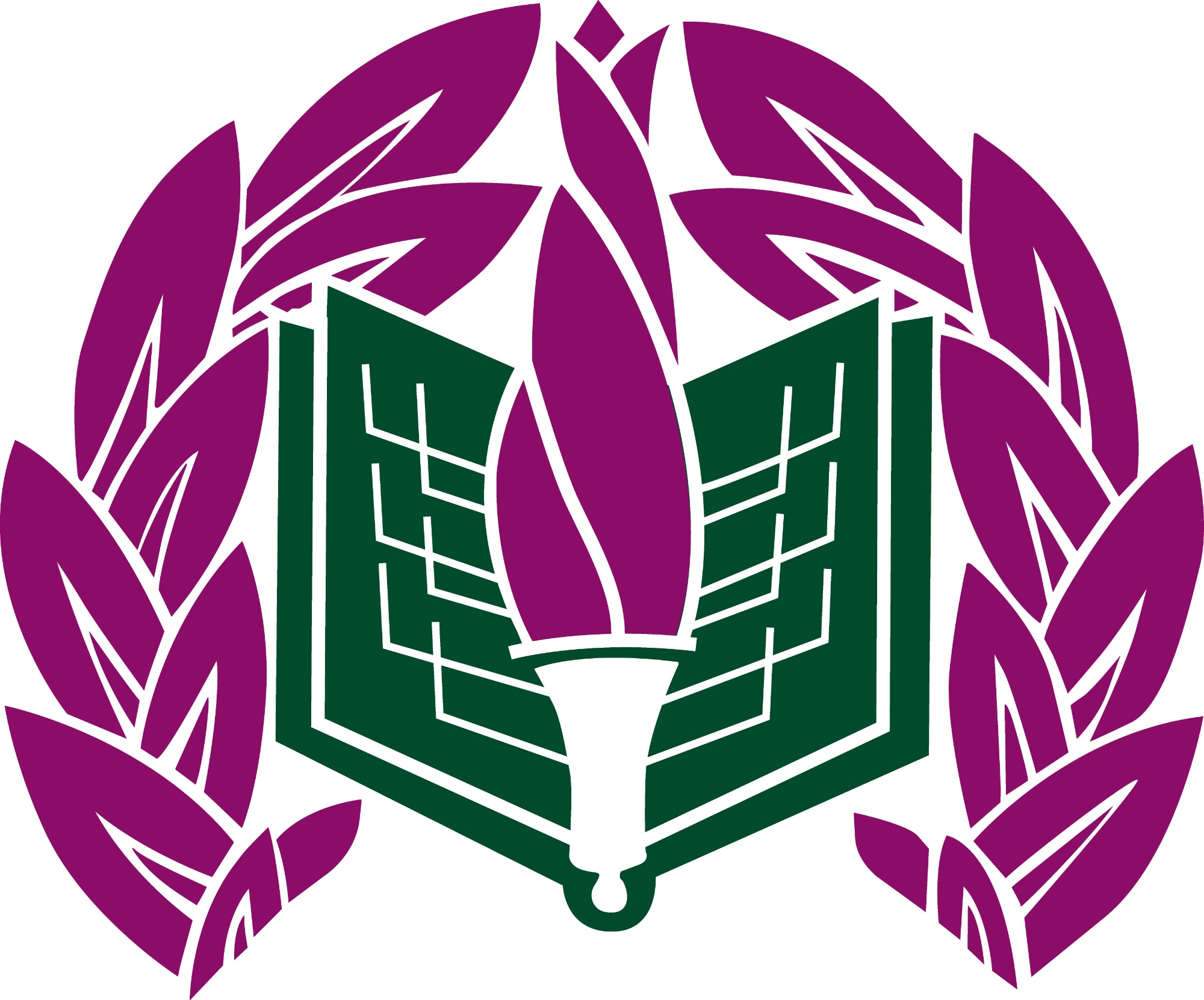 Re: Arrangements for end of term & January Return
10/12/2020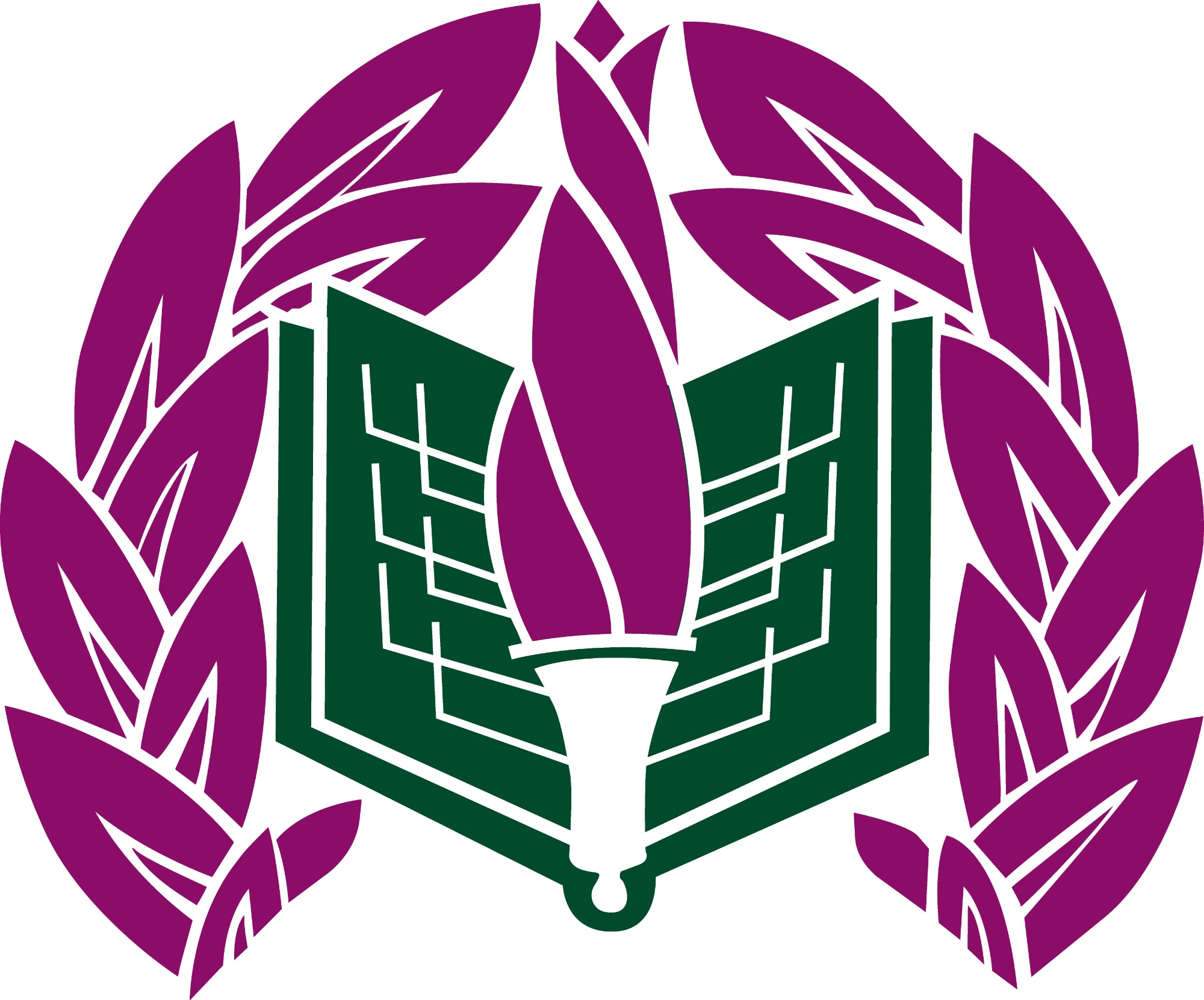 RE: Year 12/13 Parent Consultation Evening - Calendared for Thursday 3rd December
30/11/2020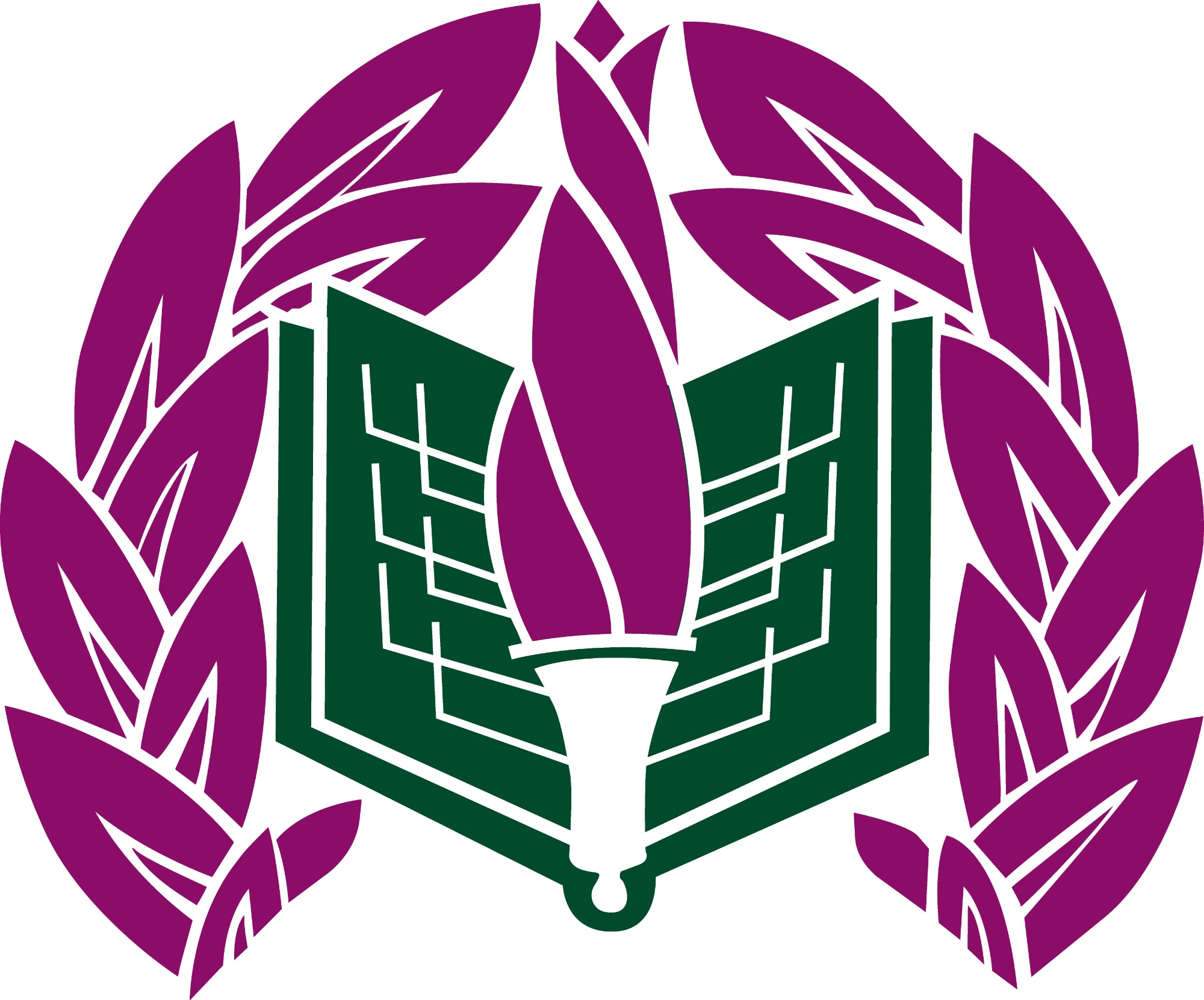 Re: Period 6 for year 11
30/11/2020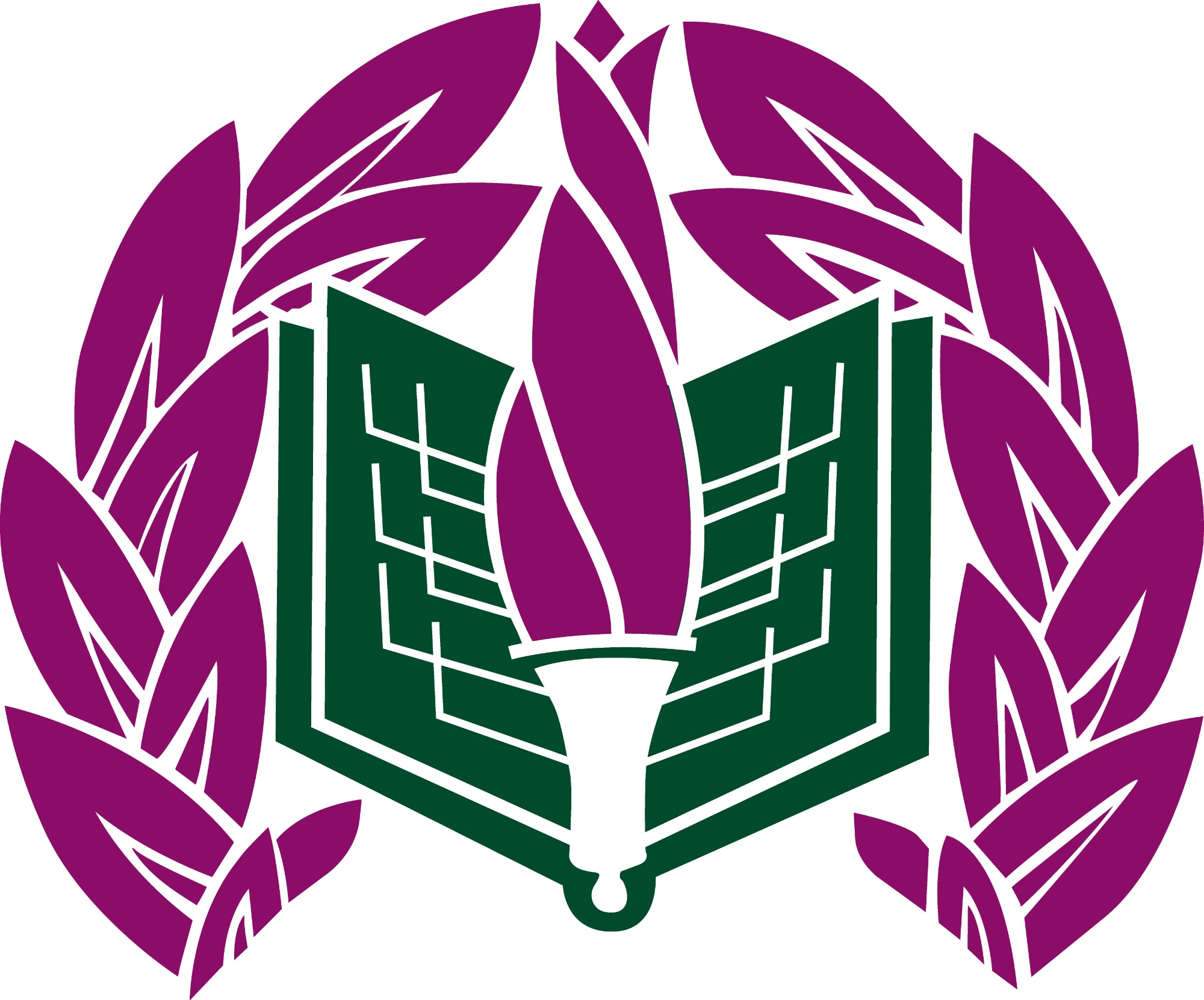 RE: Online working from home
17/11/2020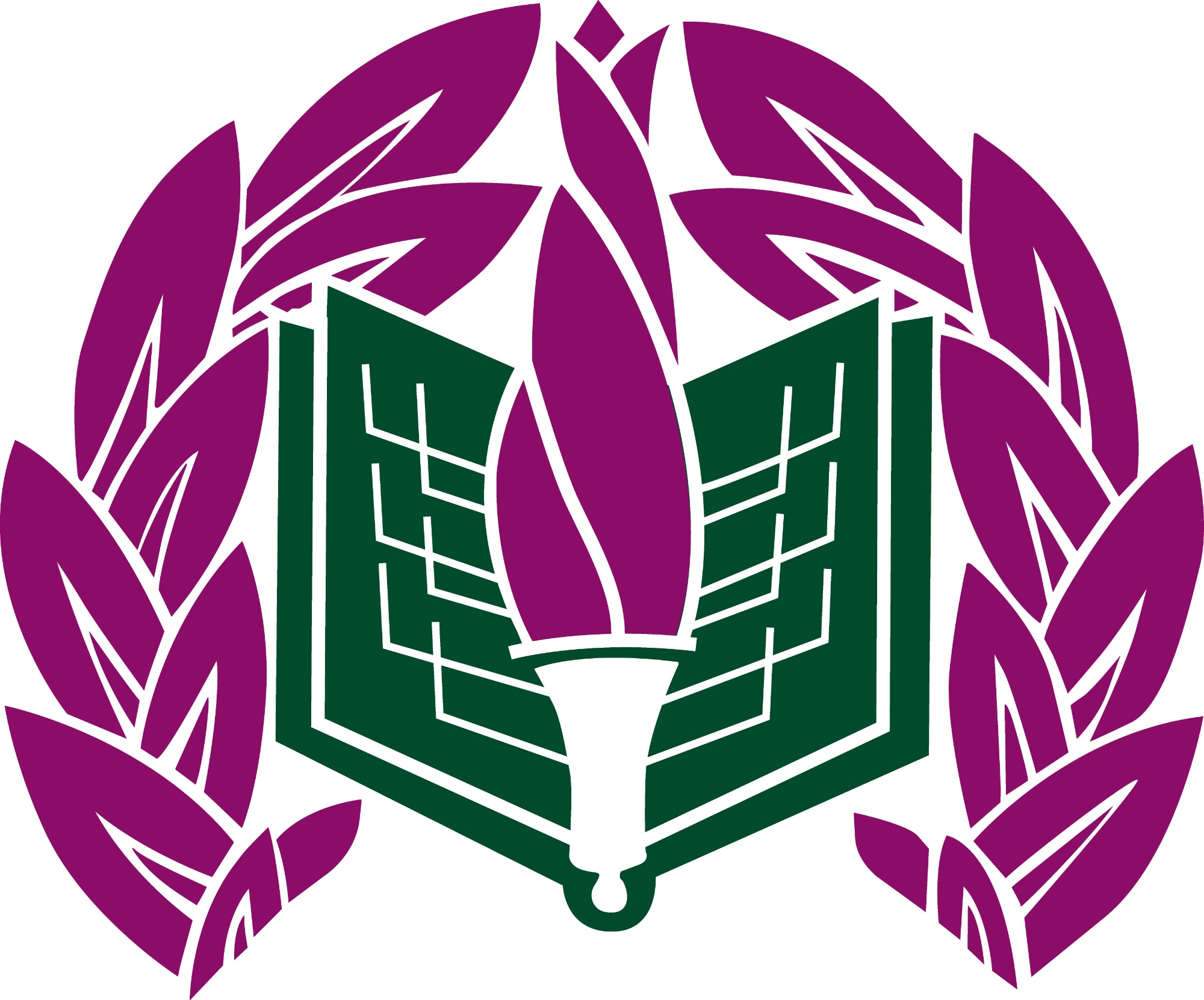 re: year 11 parents consultation evening 2020
16/11/2020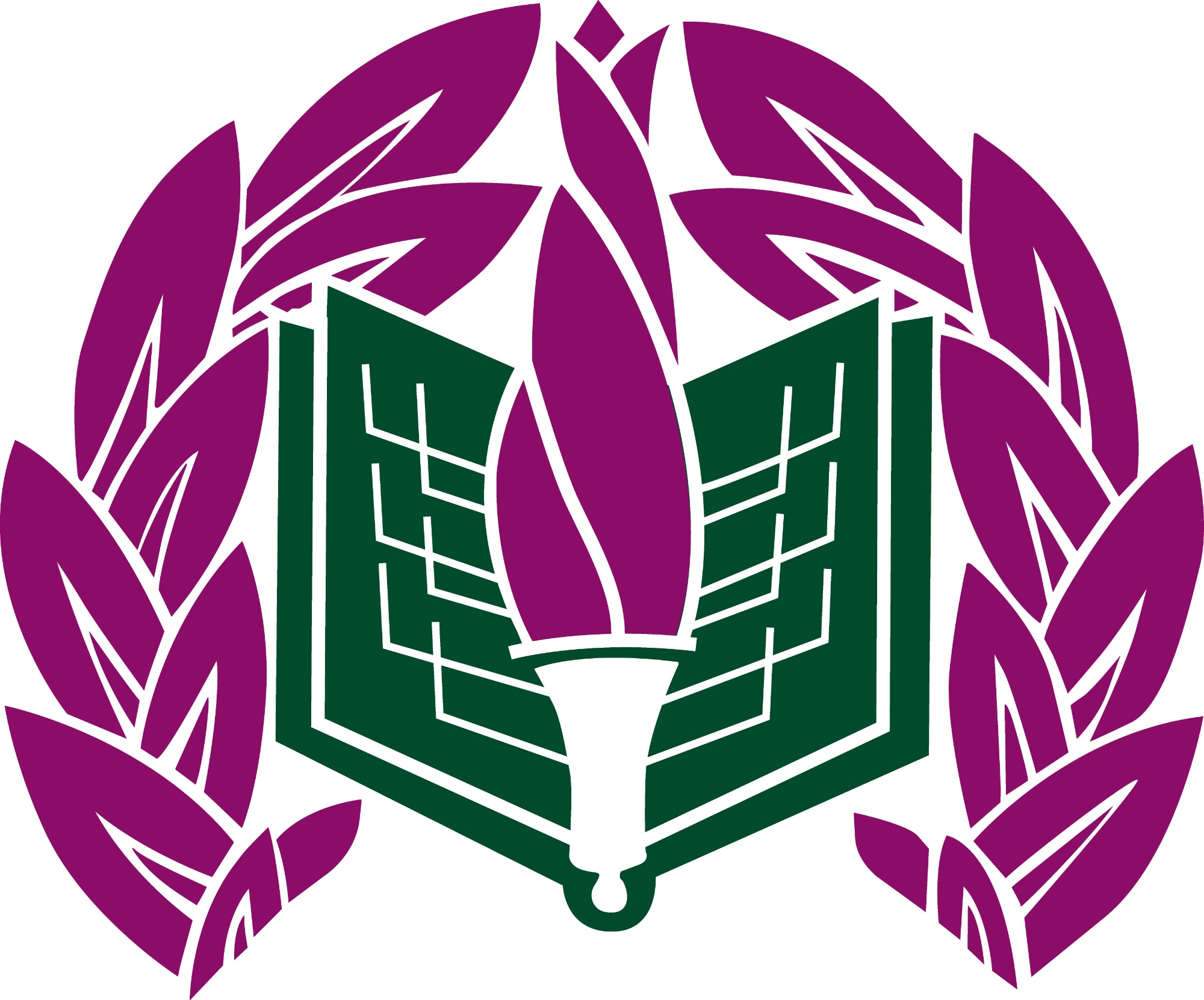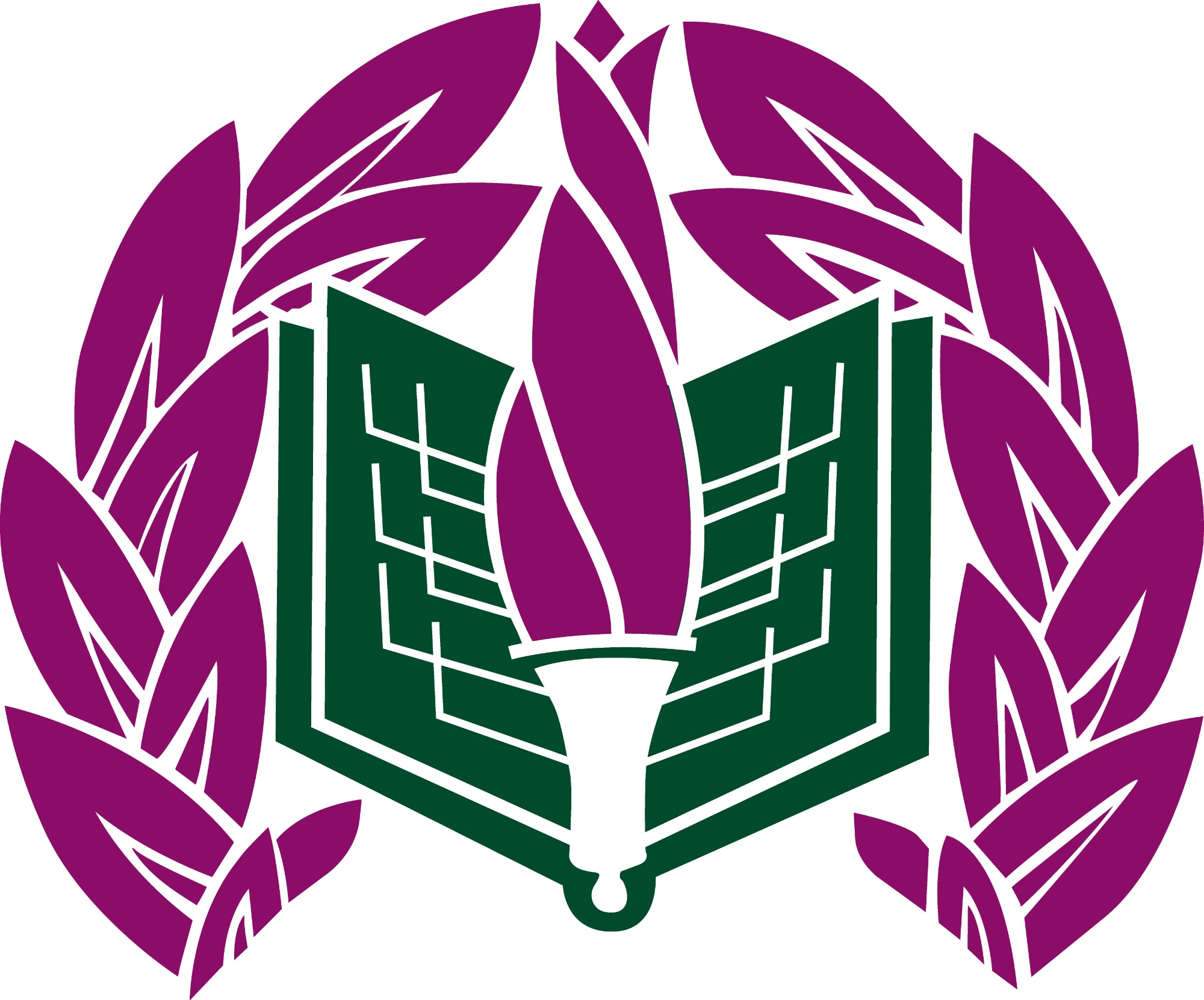 clive mark schoolwear - closure due to lockdown
09/11/2020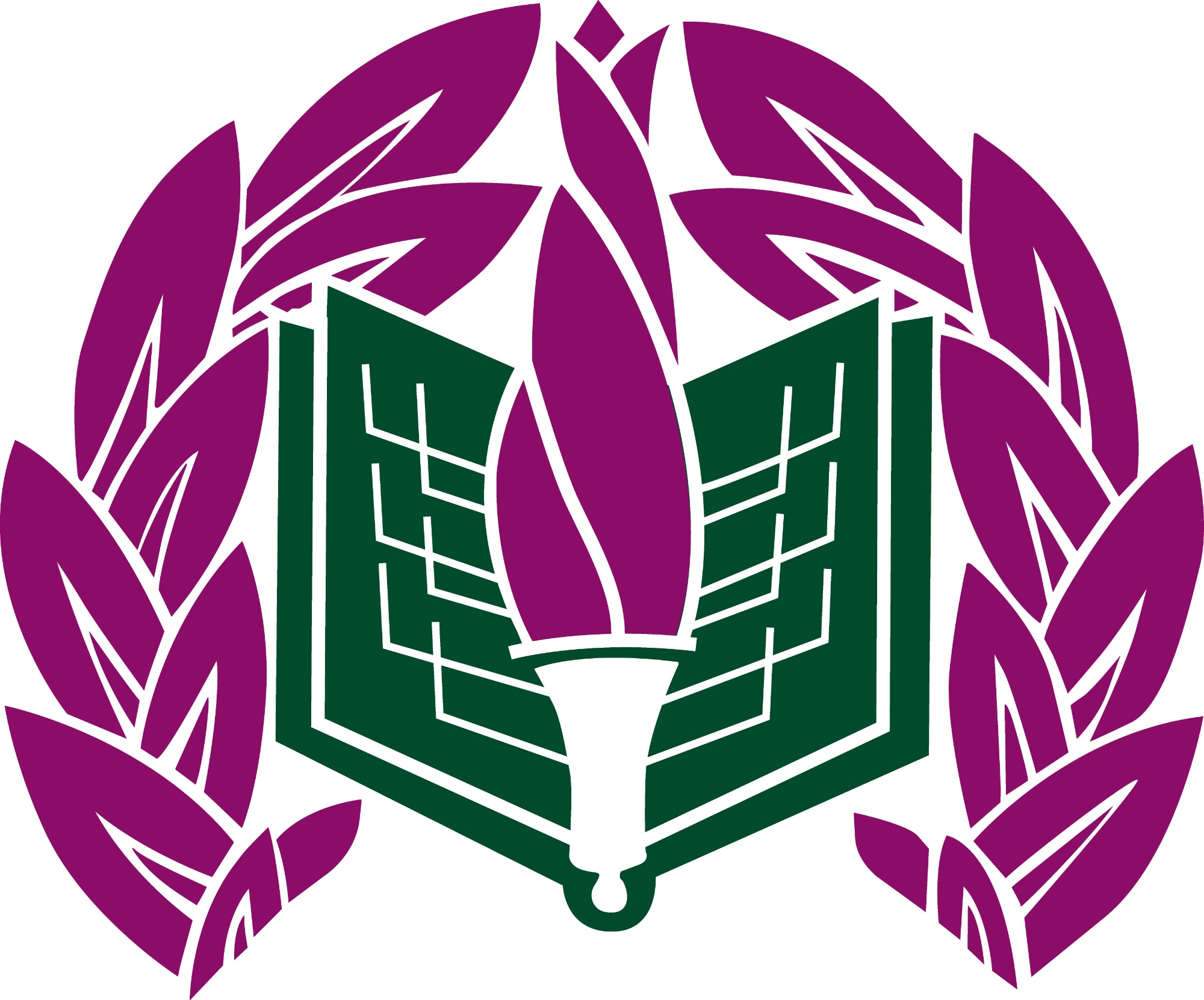 Crested SCHOOLWEAR - Closure due to Lockdown
03/11/2020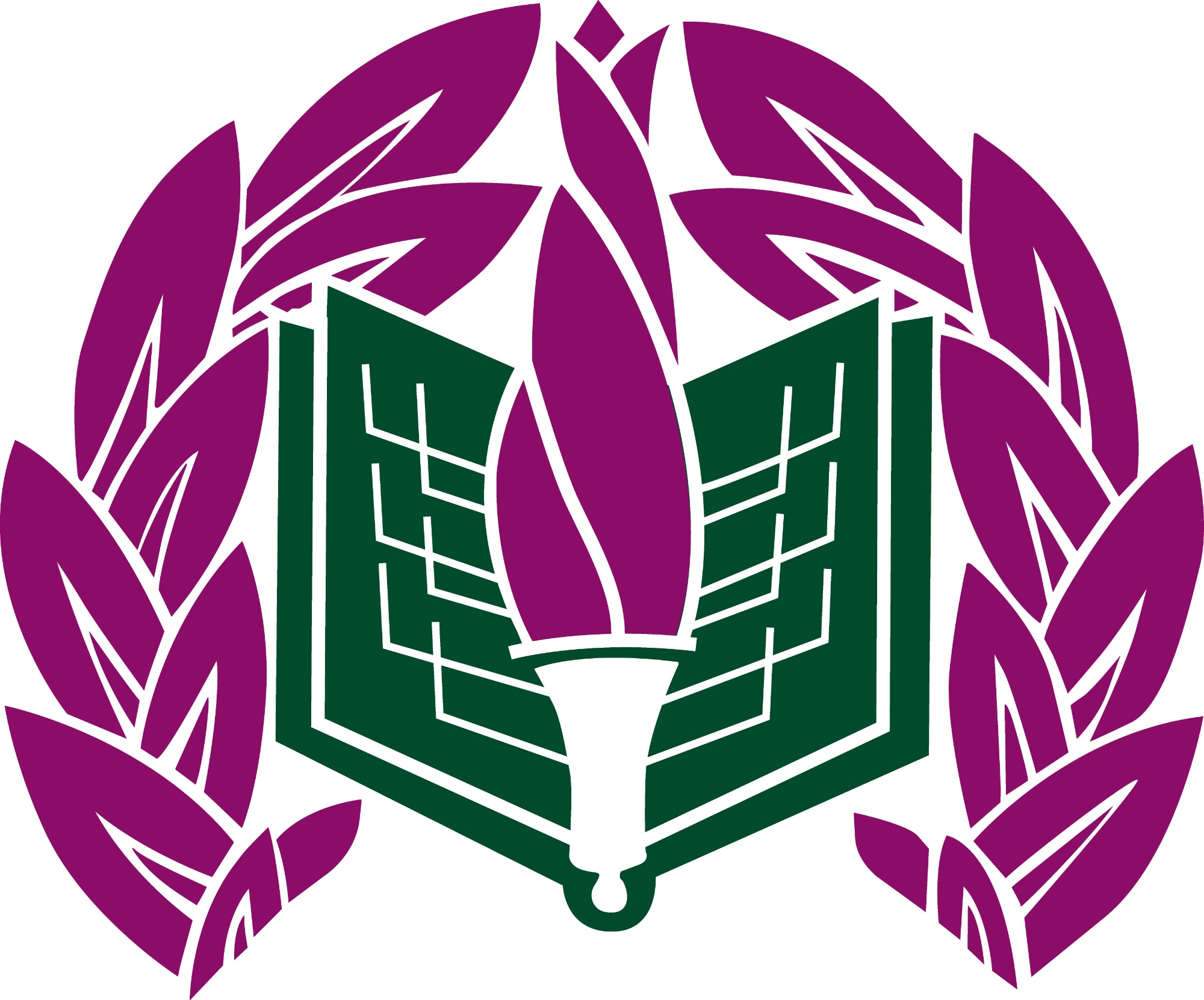 OctOber half term
23rd October 2020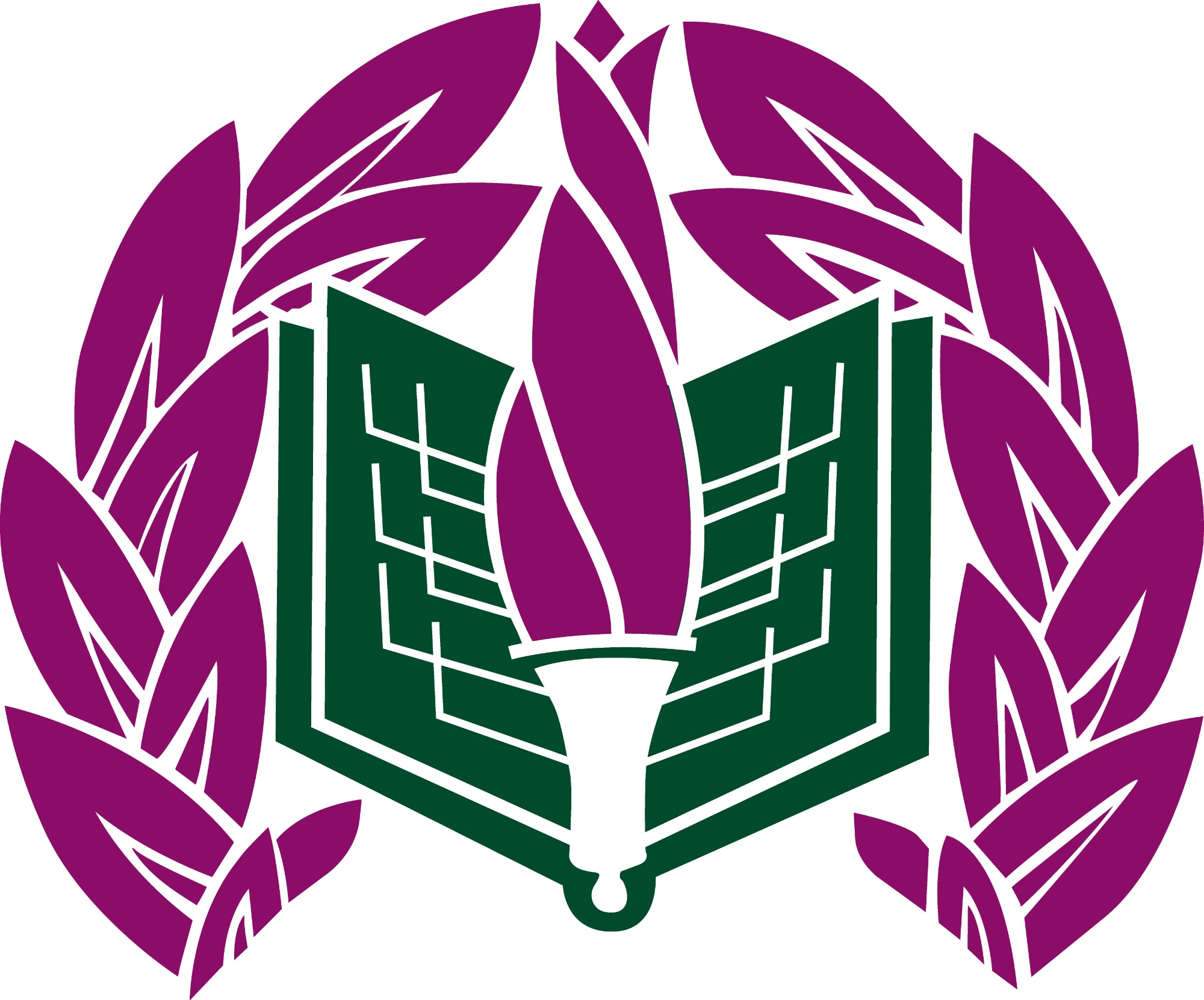 Advice to All Parents, Staff and Students – Update on Positive Cases Within the Academy
23rd October 2020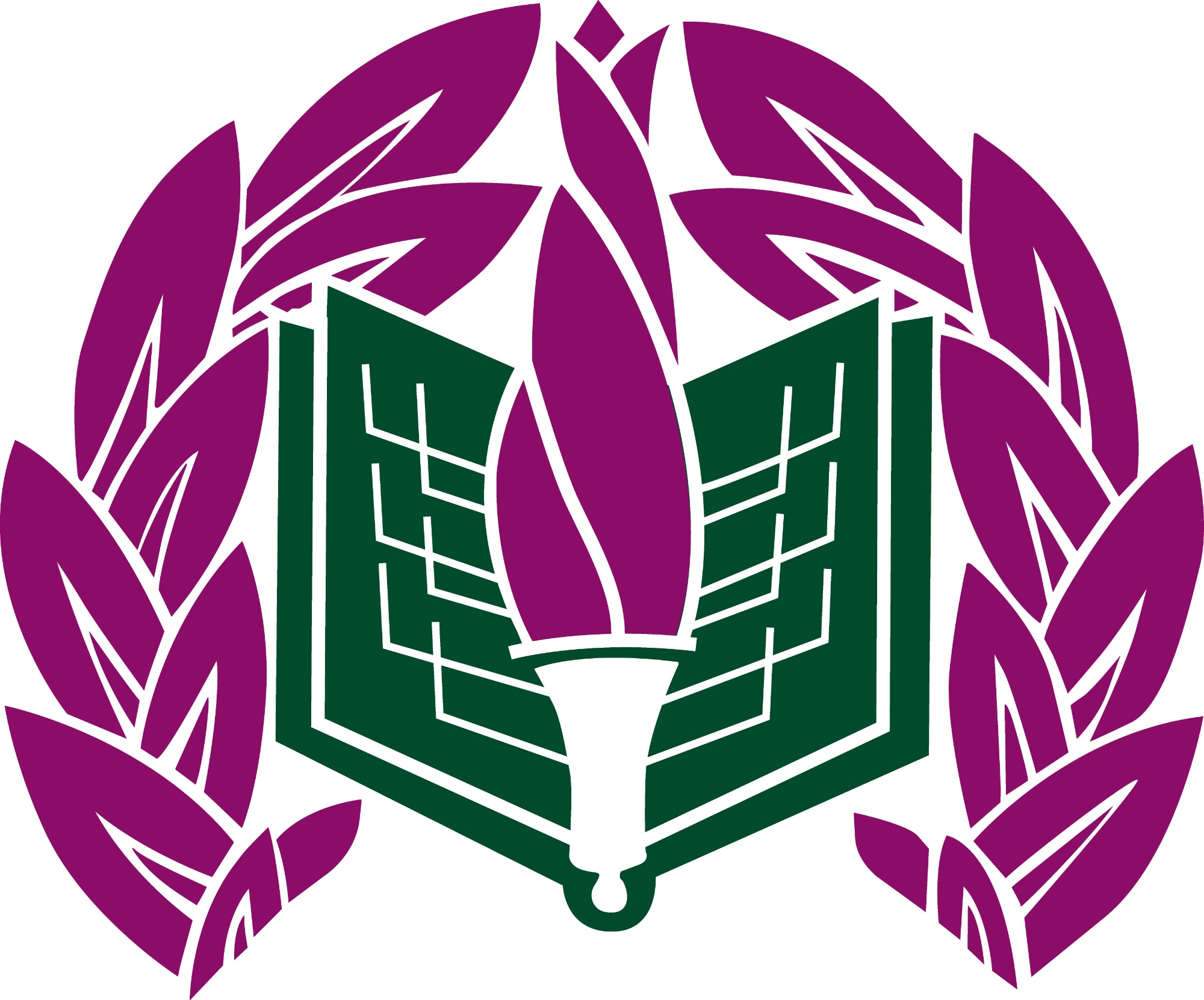 RE: face coverings for pupils in year 7 and above
For more info on Face Masks please visit our COVID19 page.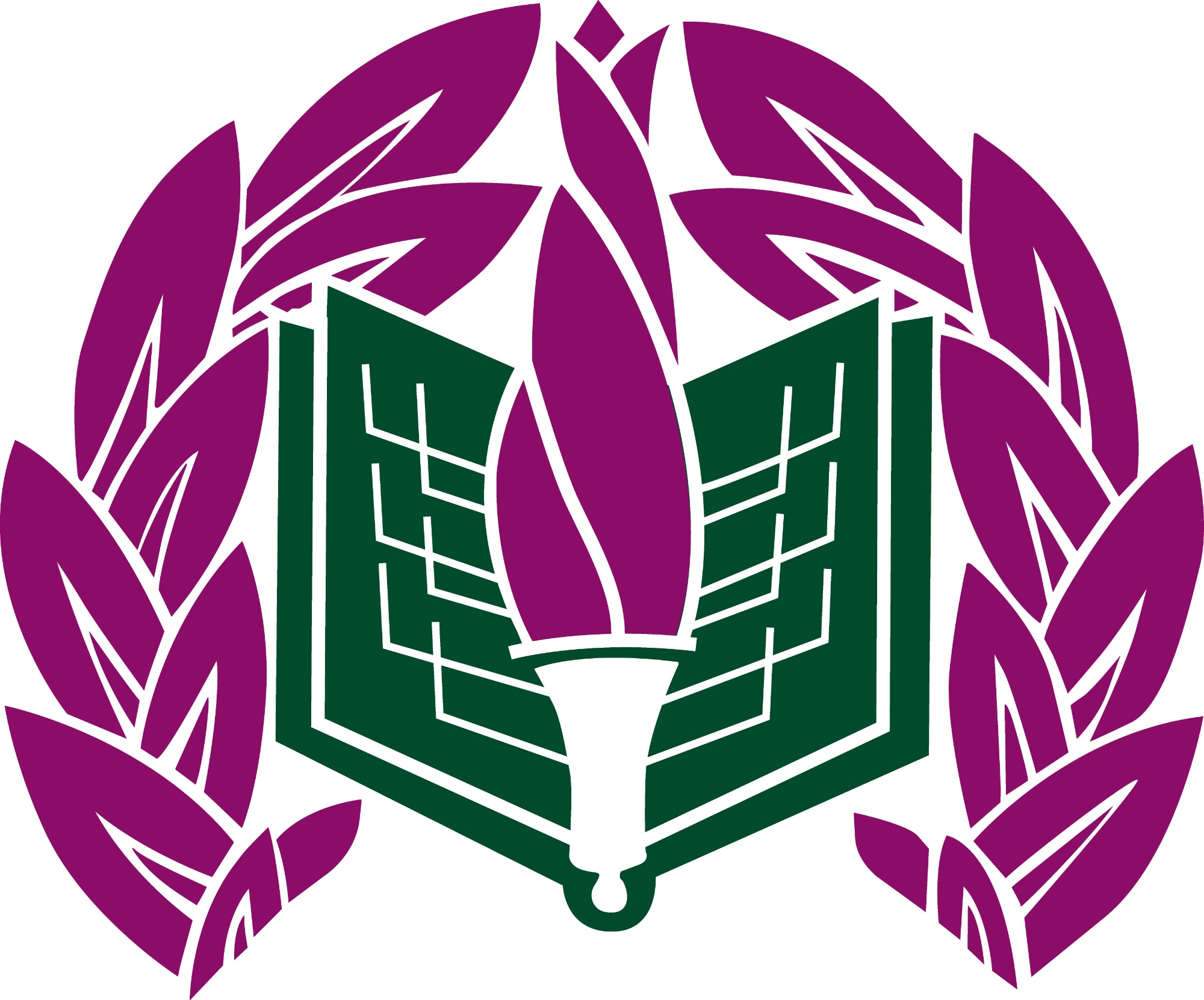 Covid-19 Update letter
4th October 2020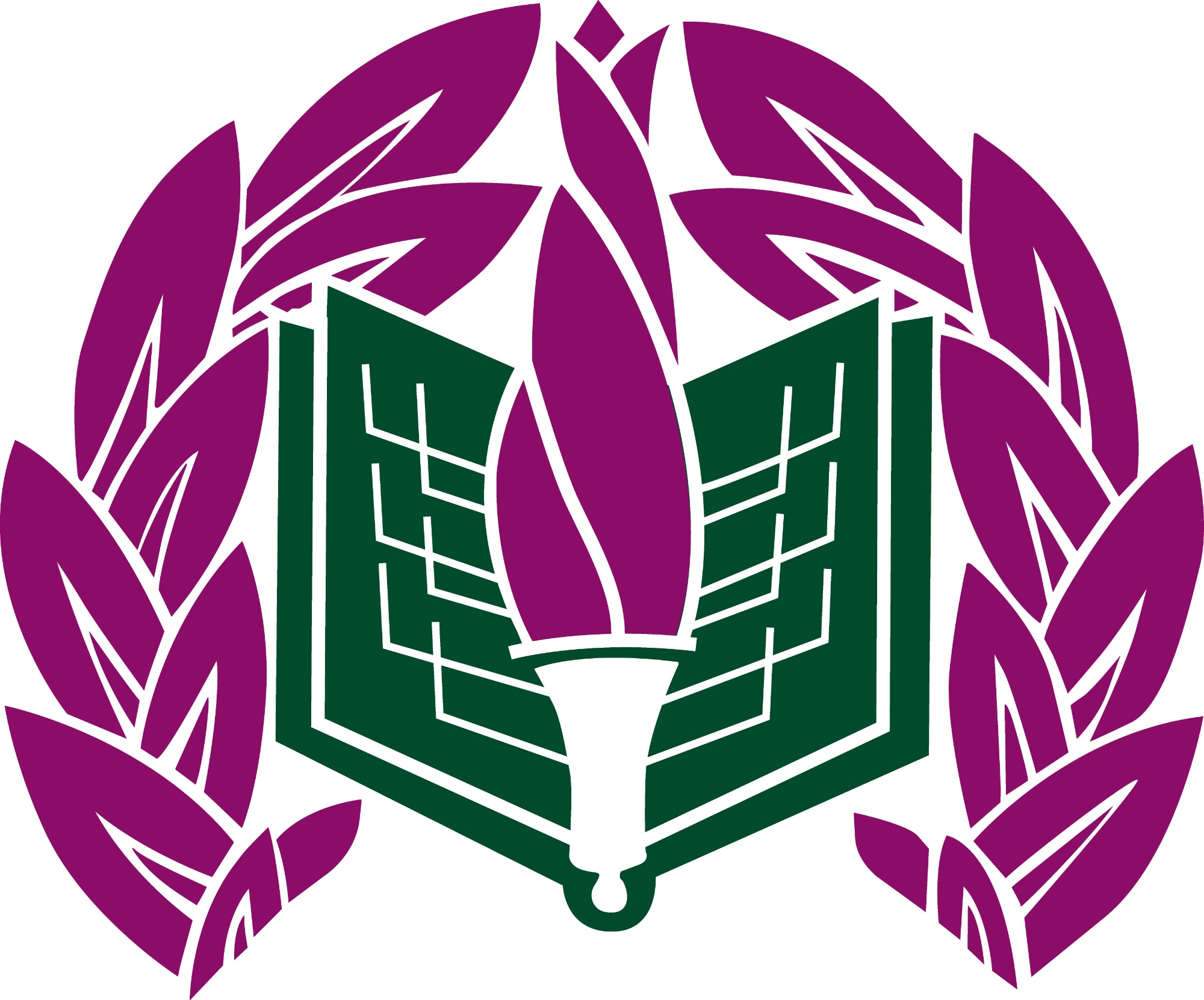 Covid-19 Update letter
02/10/2020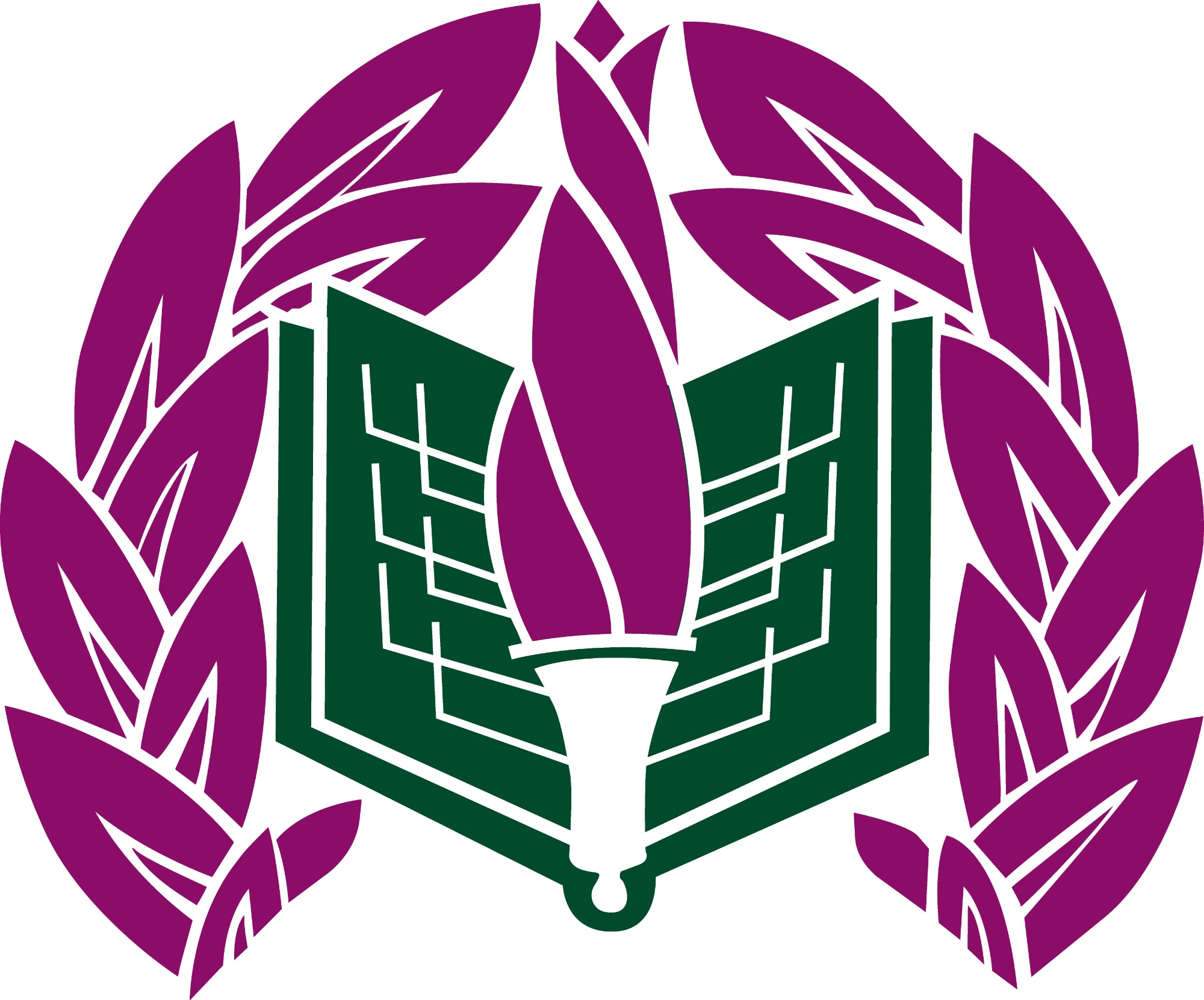 COVID-19 Confirmed Case within the Academy - Guidance & further details
25th September 2020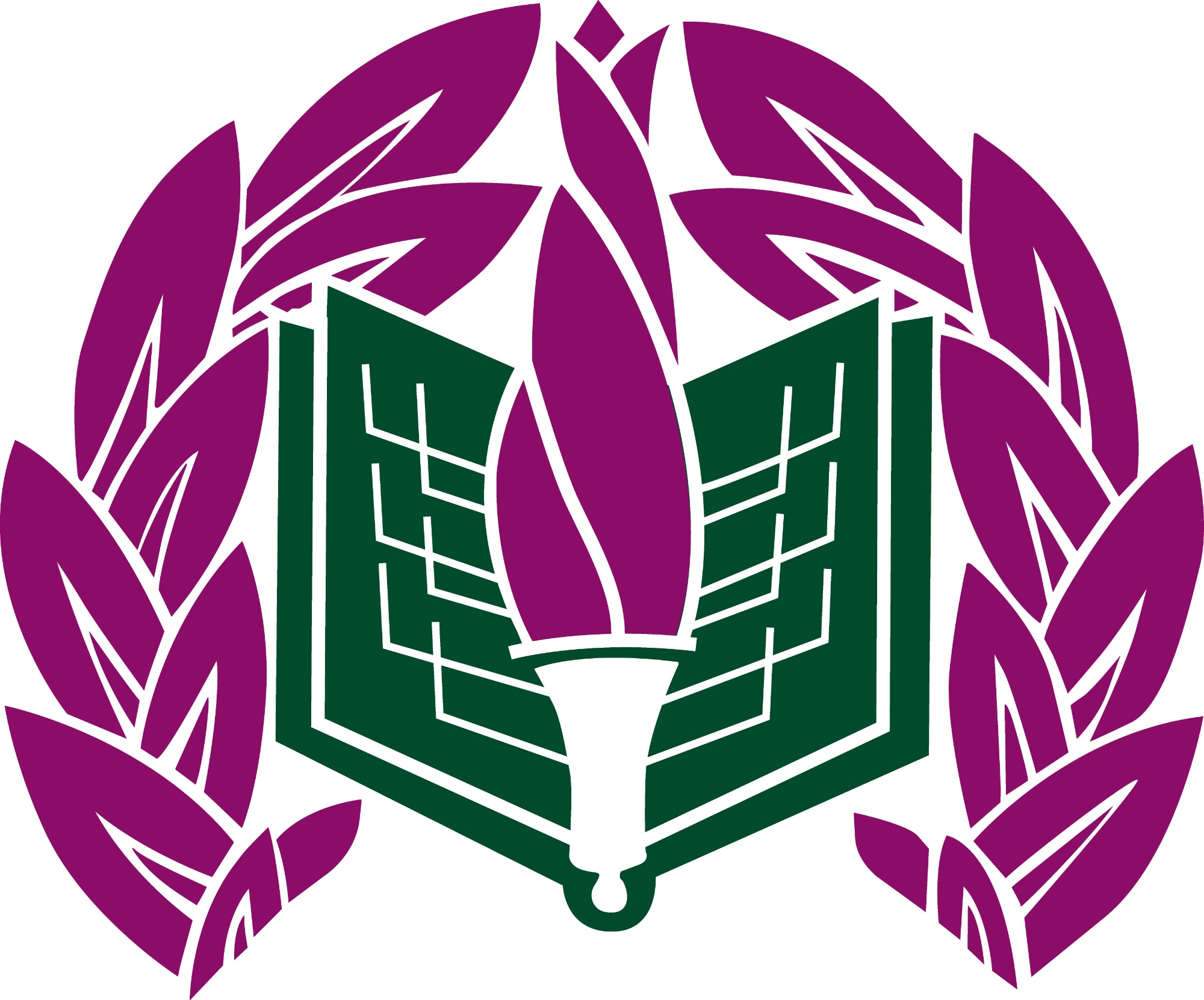 COVID-19 three confirmed cases within the academy - Guidance & Further details
23rd September 2020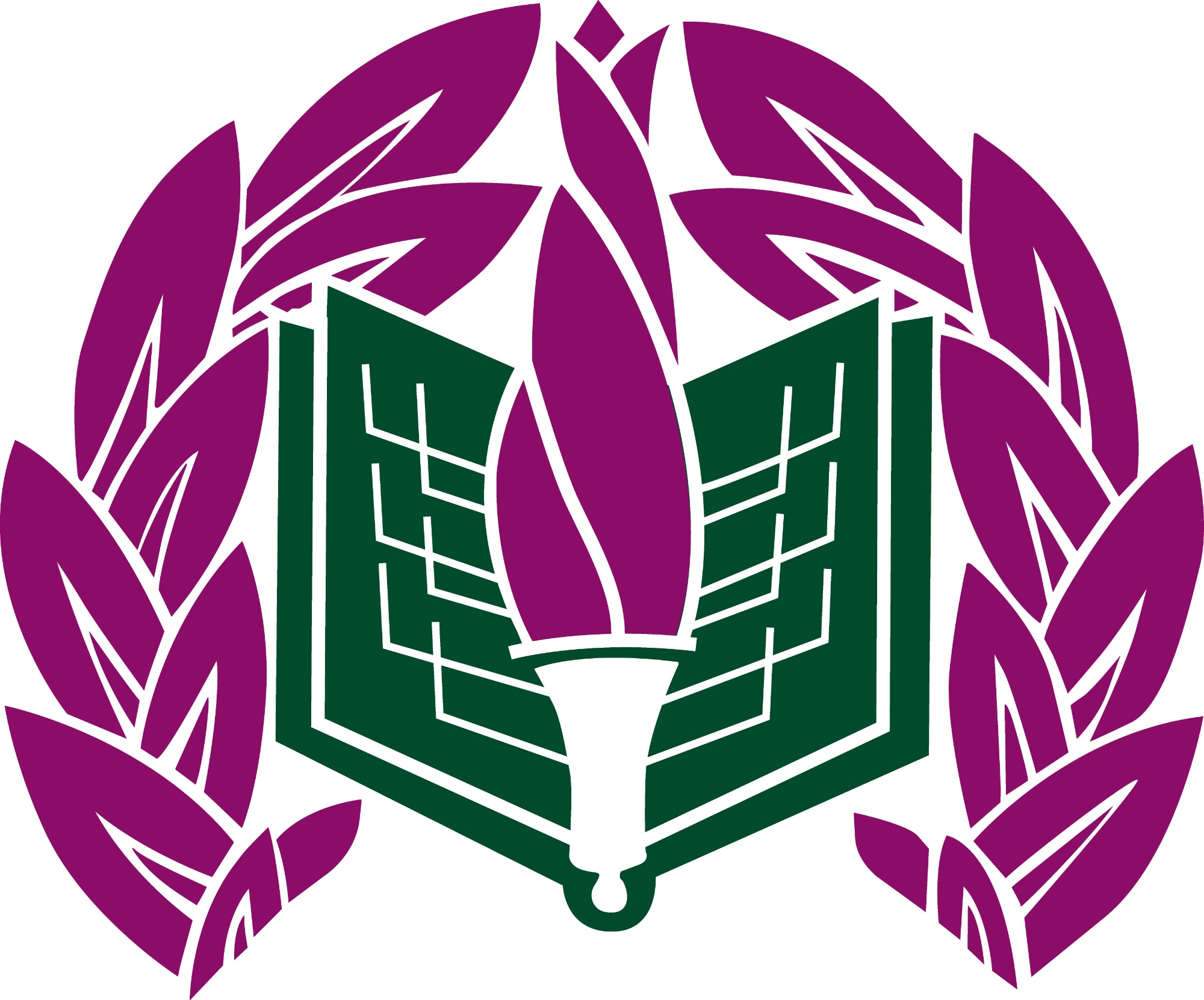 Covid-19 Two confirmed cases within the academy - guidance & further details
21st September 2020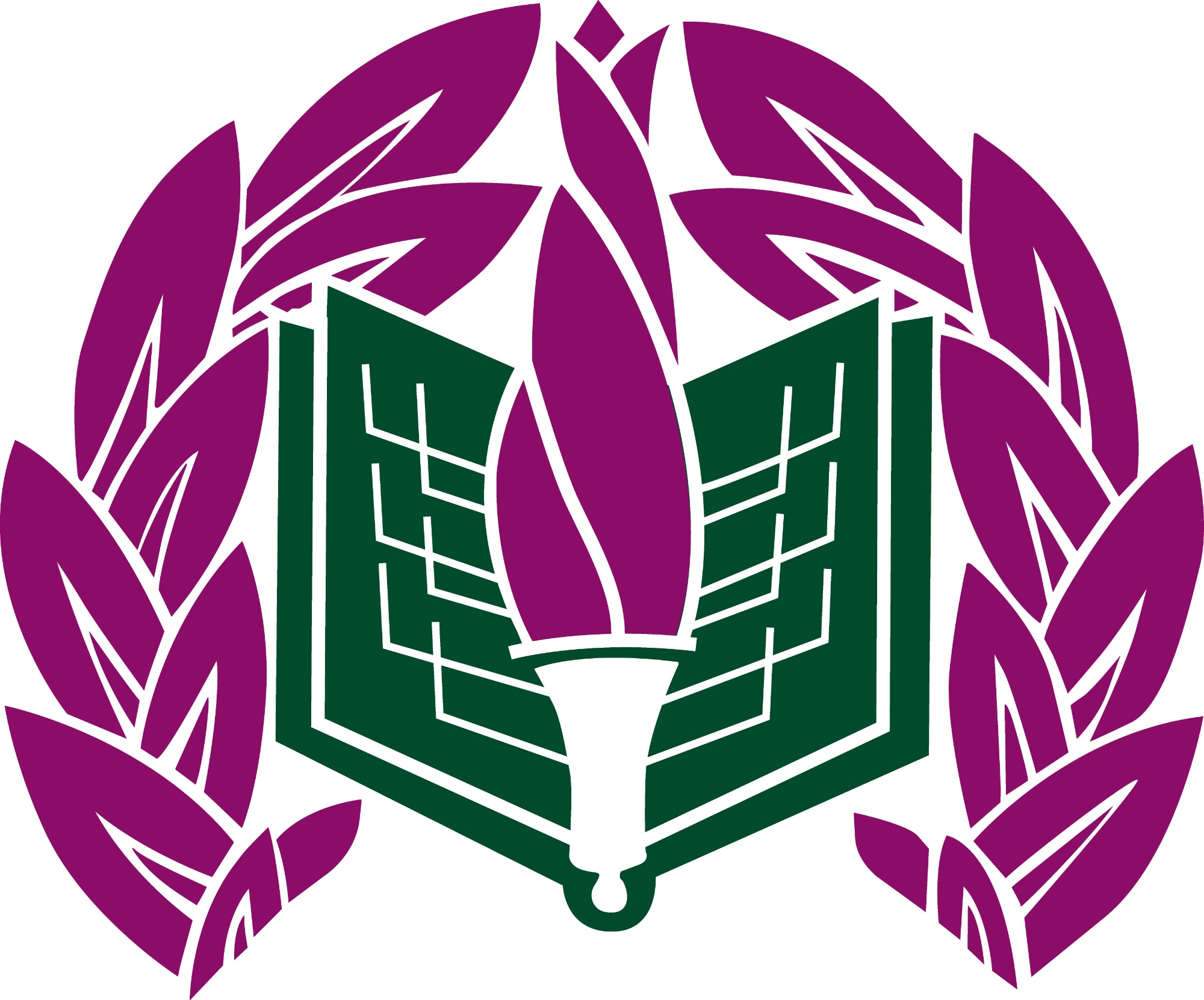 West midlands police visit - Knife arch
21st September 2020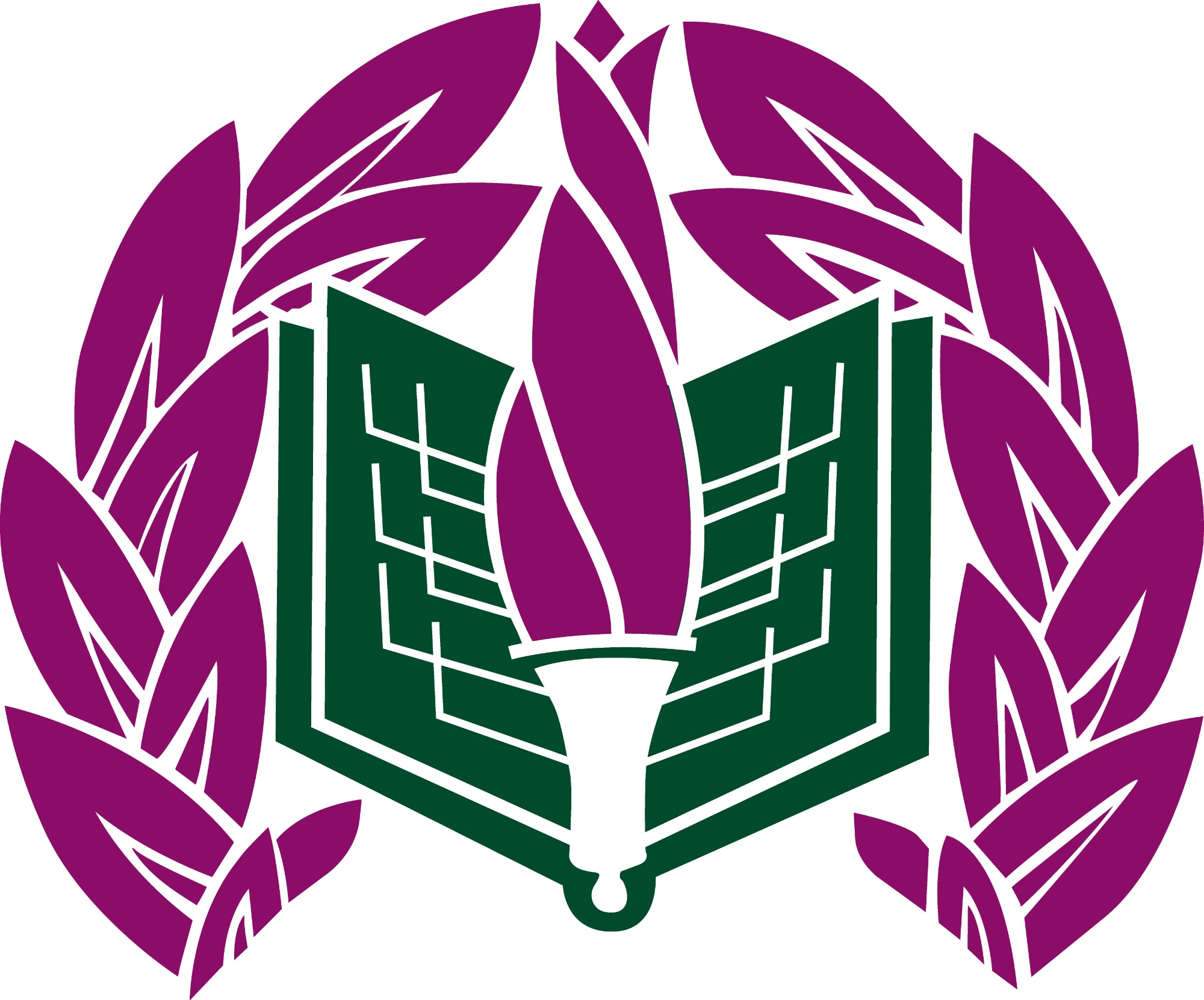 COVID-19 Suspected Single case in the academy
11th September 2020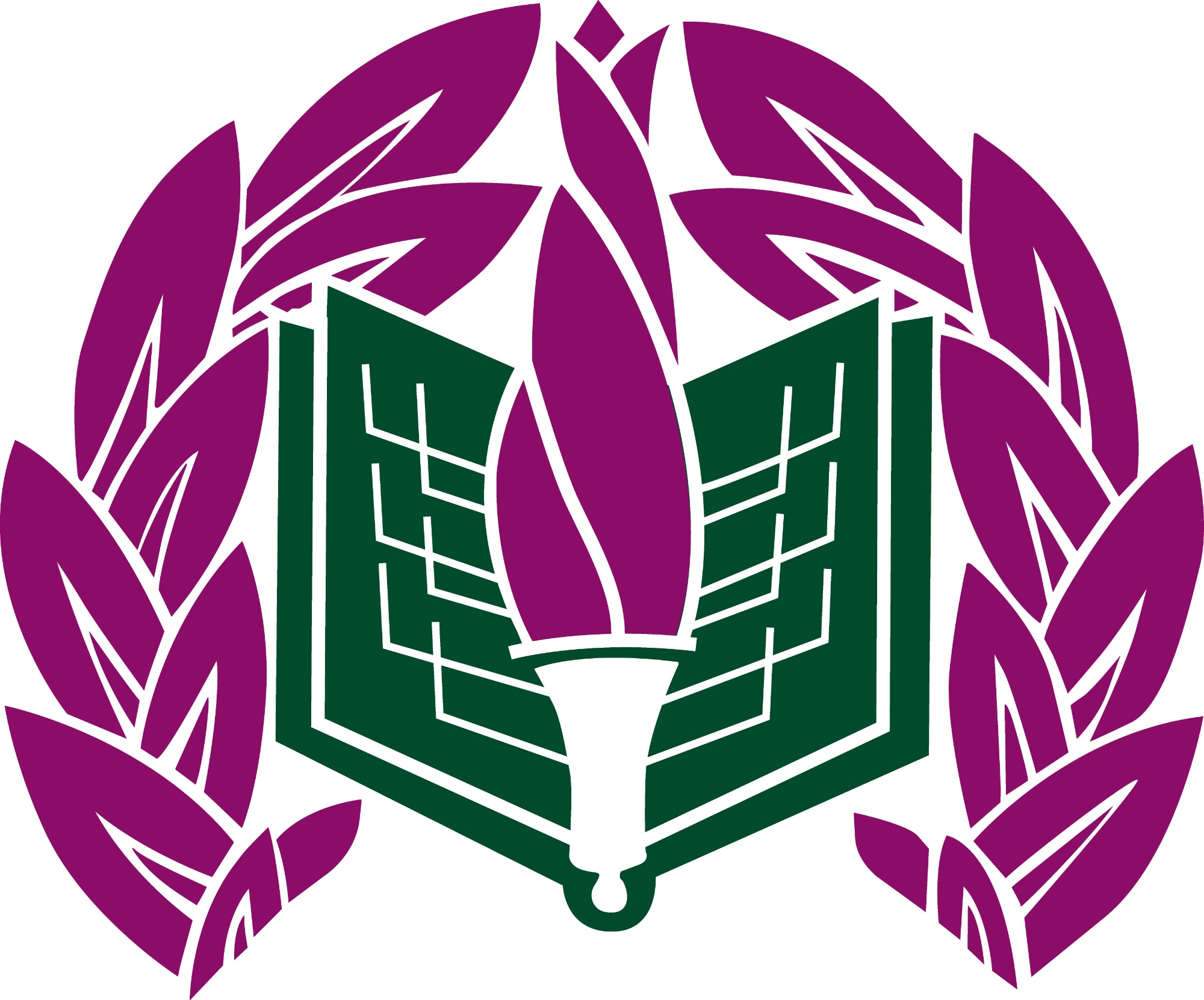 Face covering guidance at Joseph Leckie Academy
1st September 2020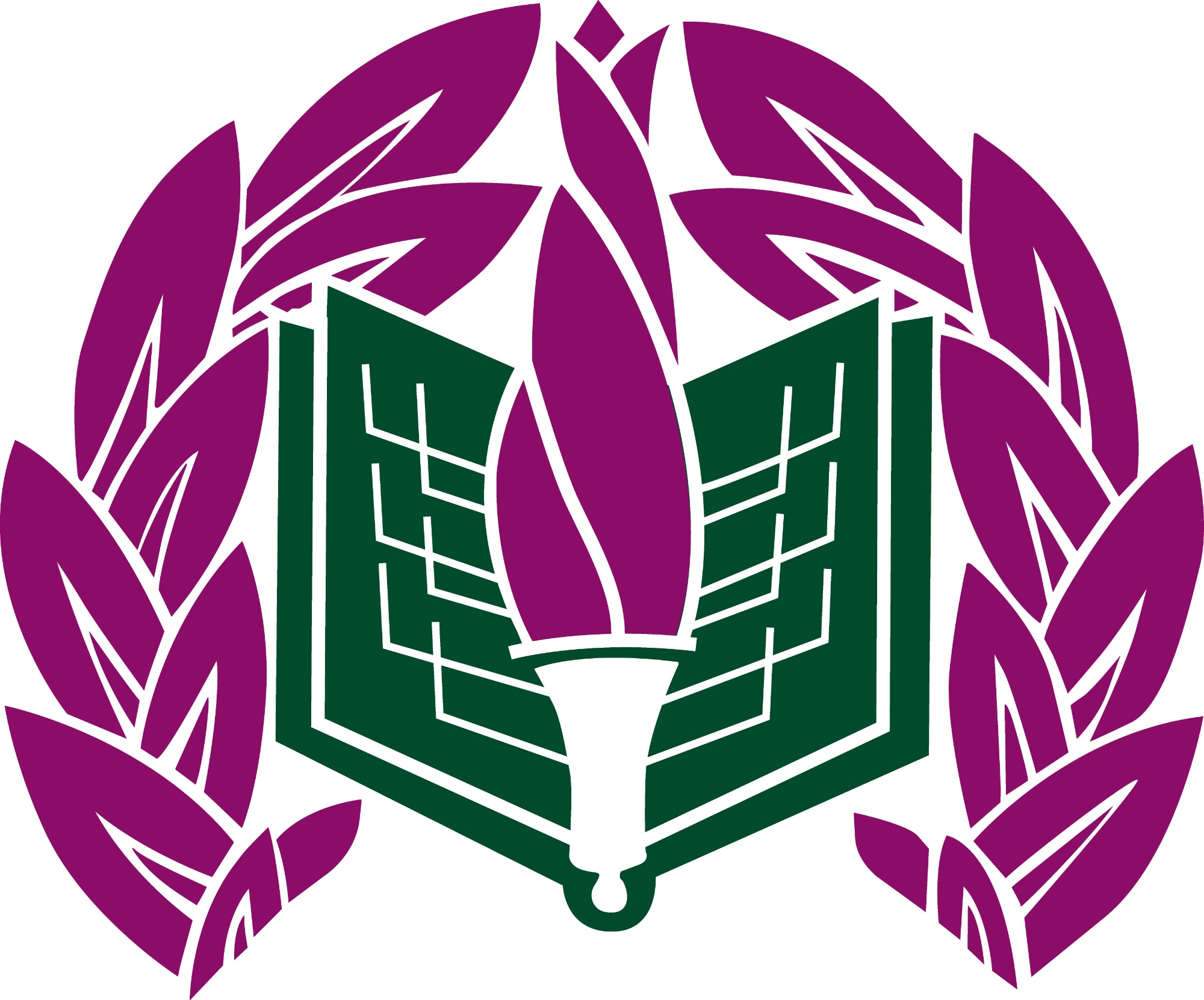 September 2020 Return to School and Key information for all students Year 7
27/08/2020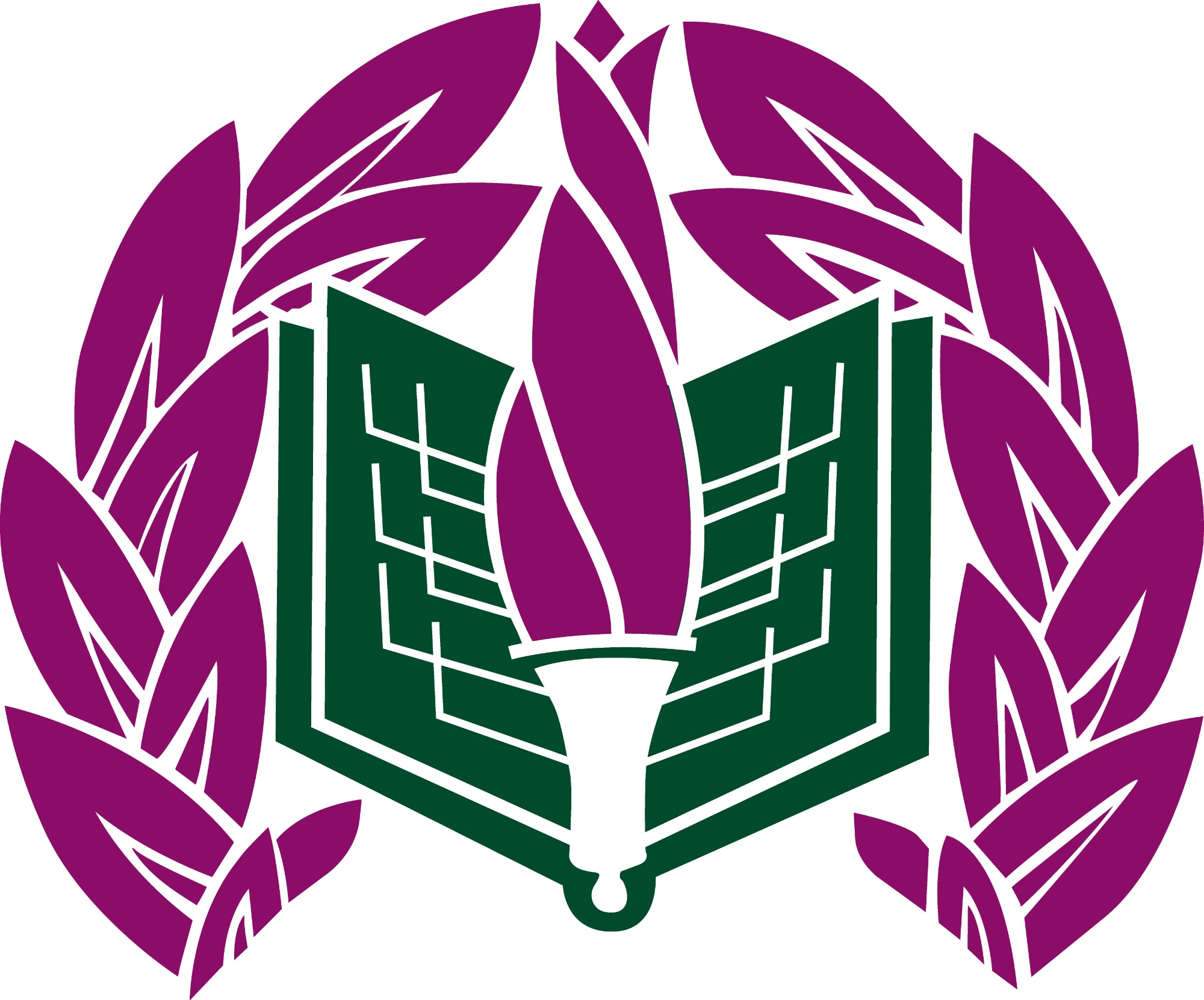 September 2020 Return to School and Key information for all students Years 8 to 13
27/08/2020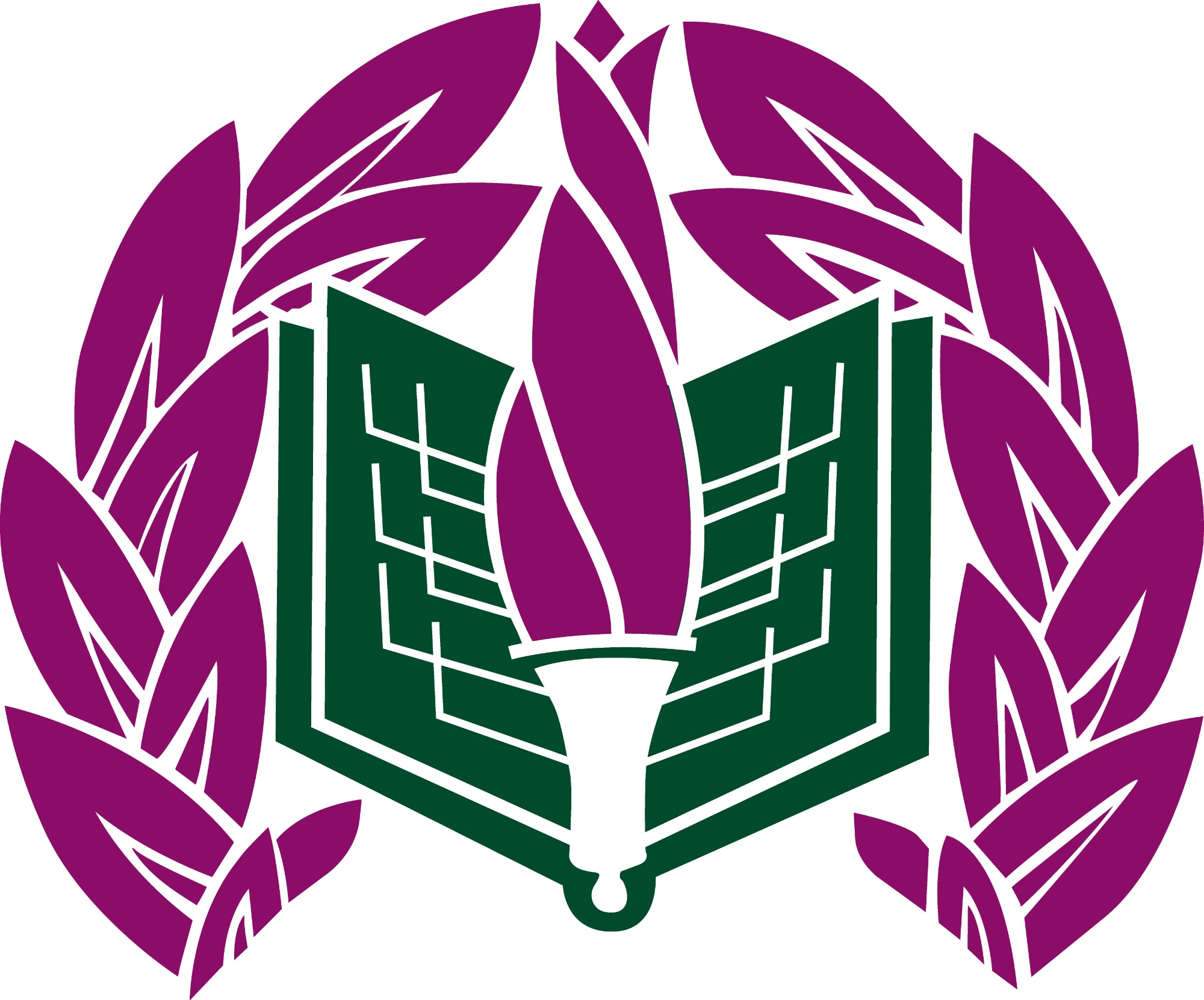 Parental Letter - Exam Grade Questions
22nd August 2020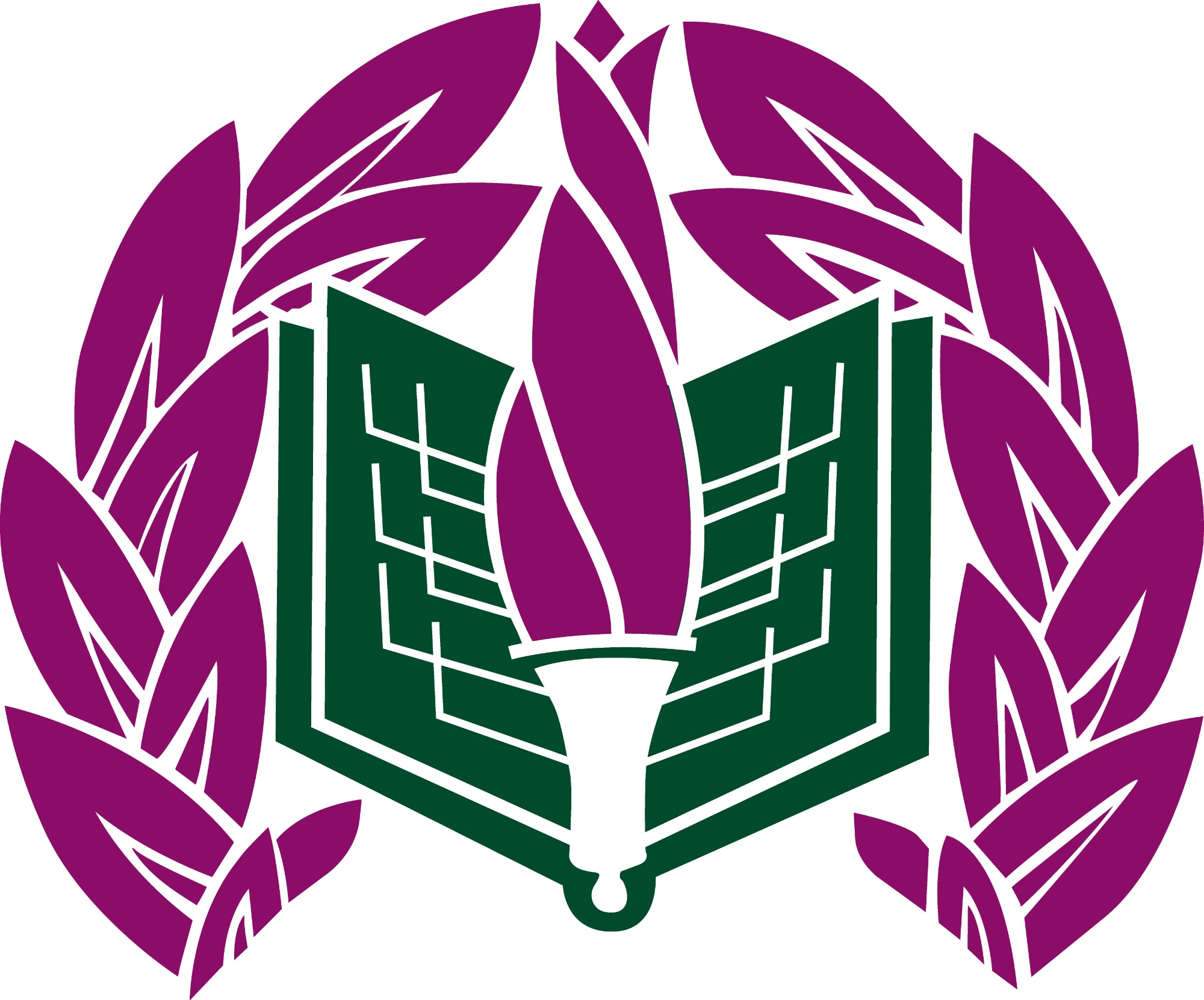 GCSE Results Day - Student update letter
20th August 2020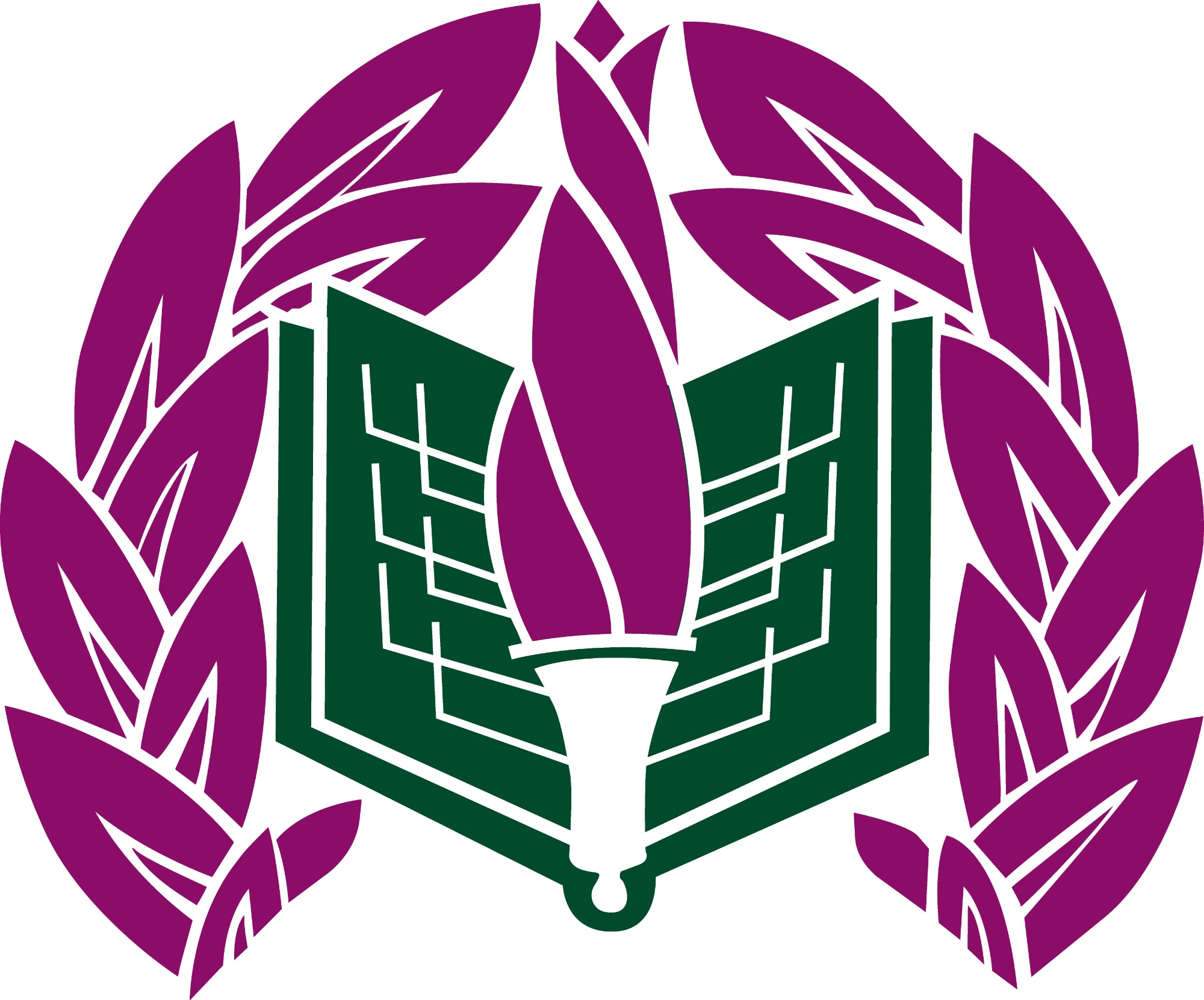 A Level Results day
21st July 2020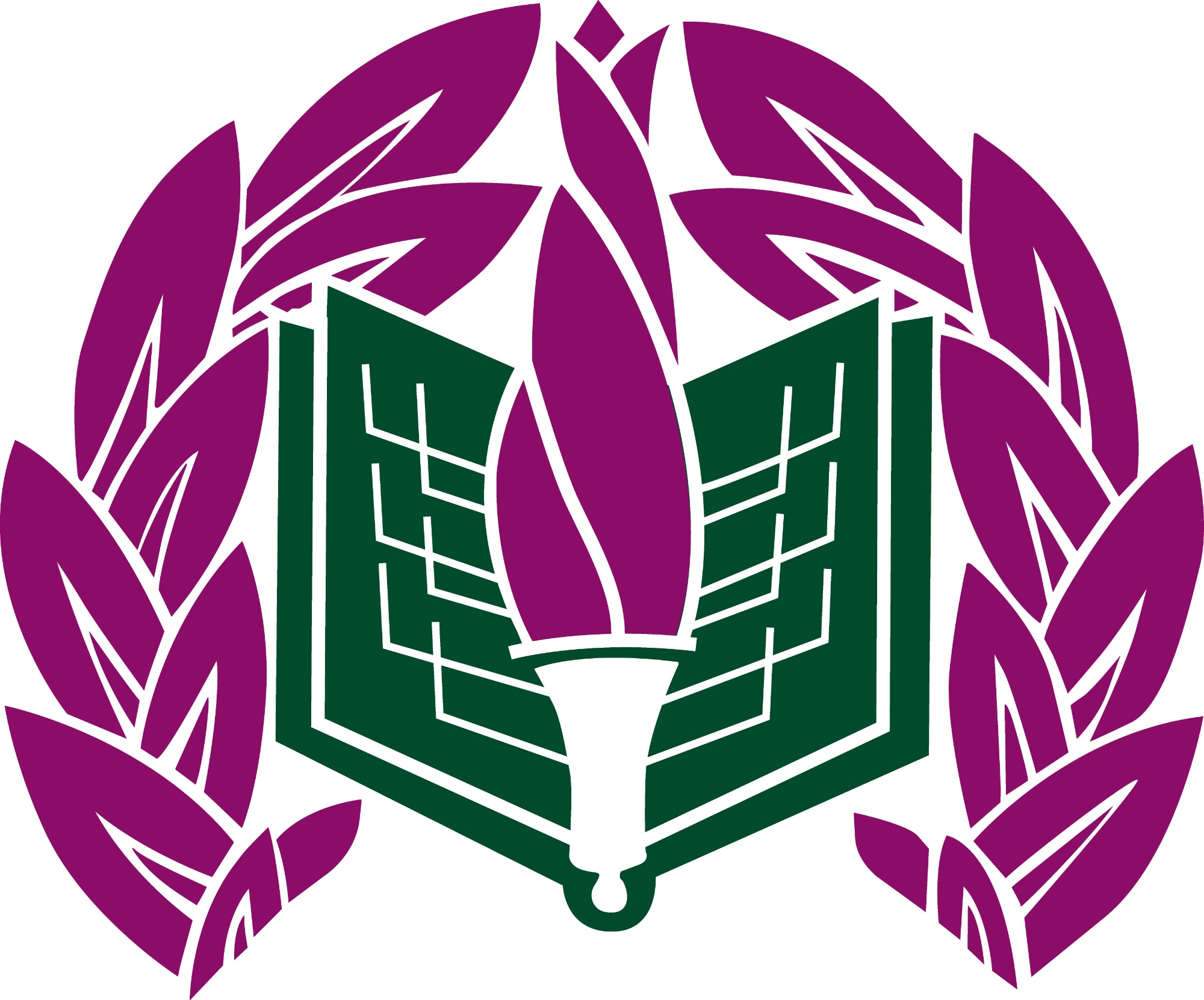 RE: GCSE Results day
21st July 2020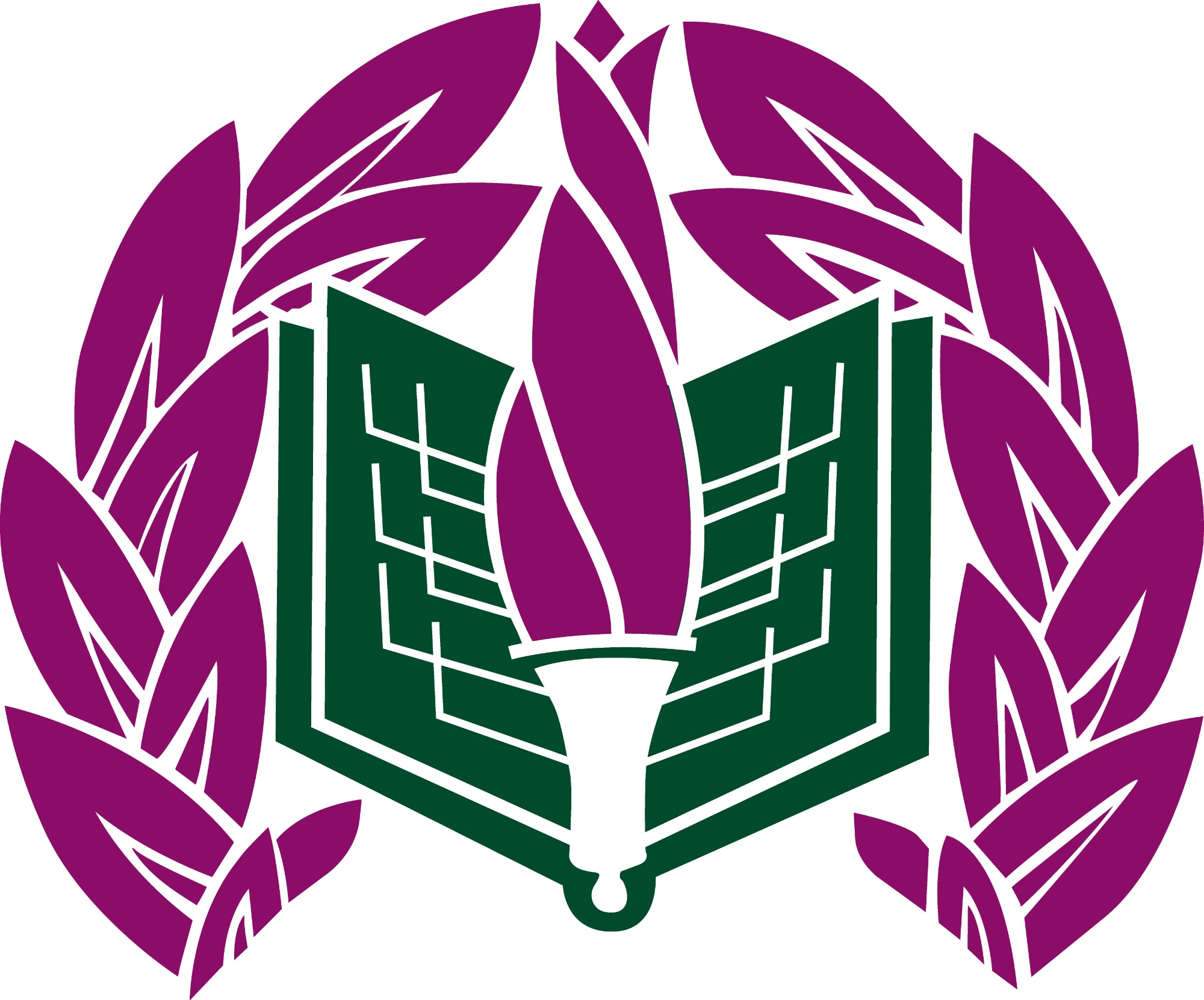 RE: September 2020 Return to School and Key information
16th July 2020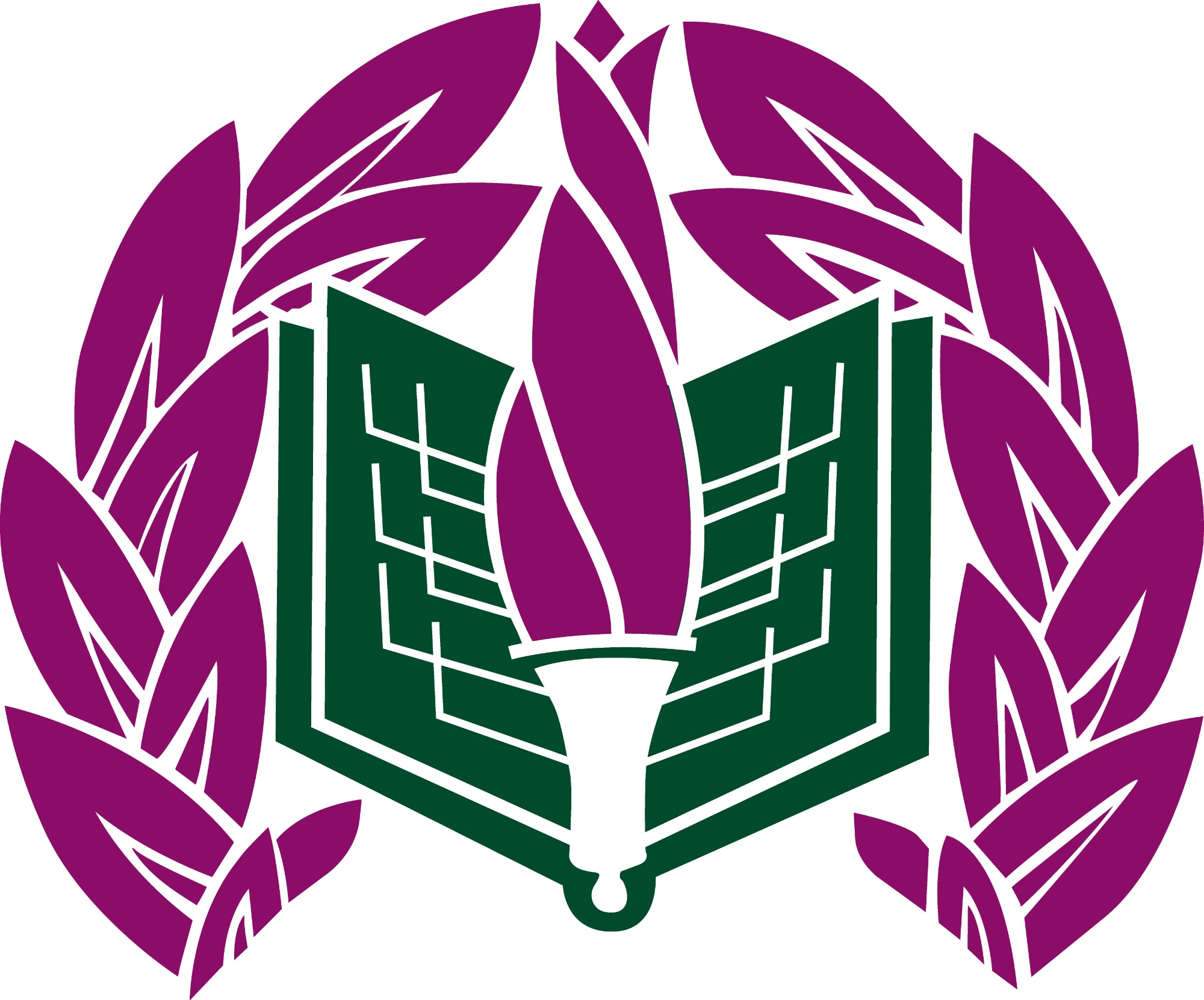 RE: September 2020 Year 7 Return to School and Key information
16th July 2020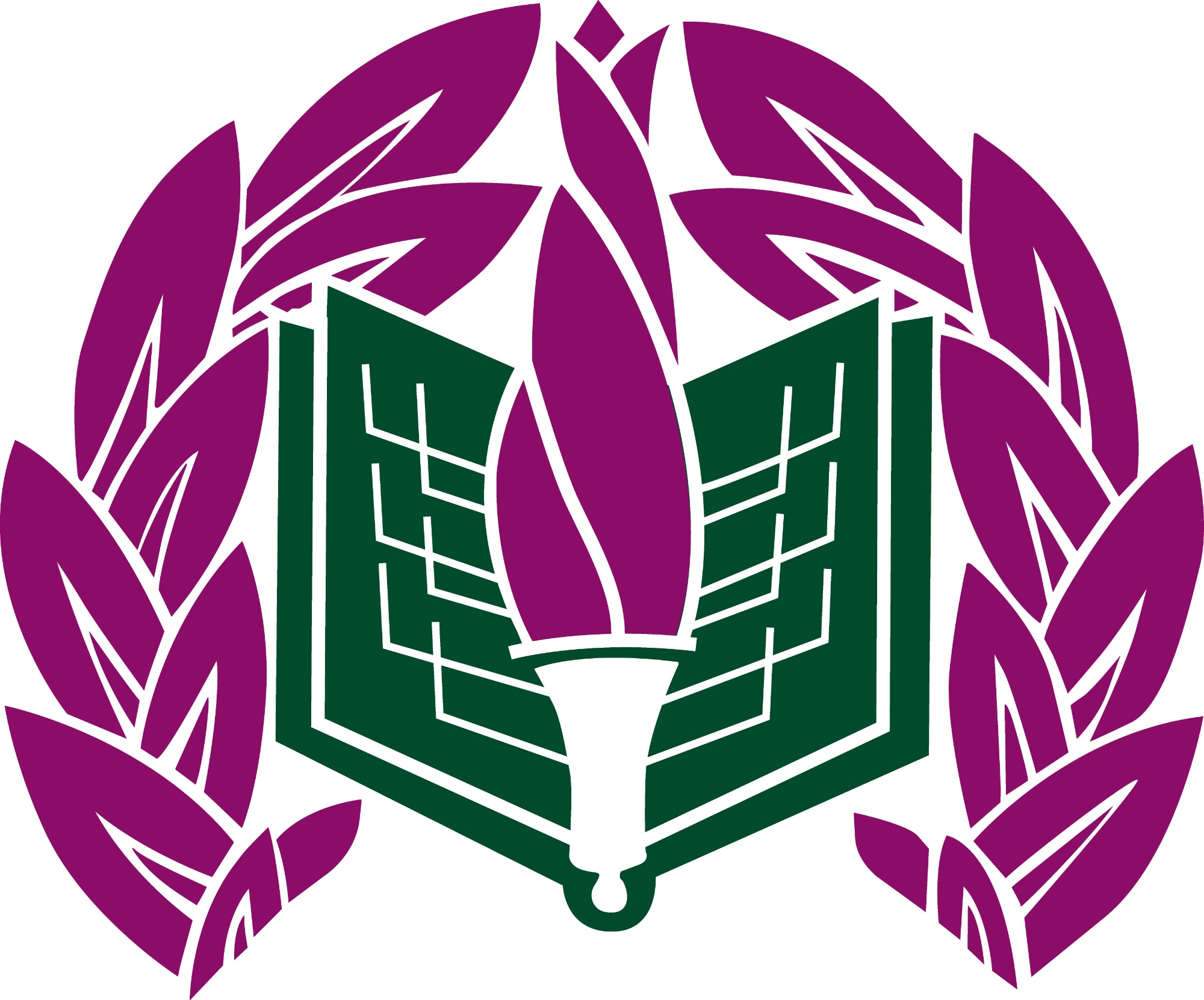 RE: Proposal to change the structure within the Academy day
26th June 2020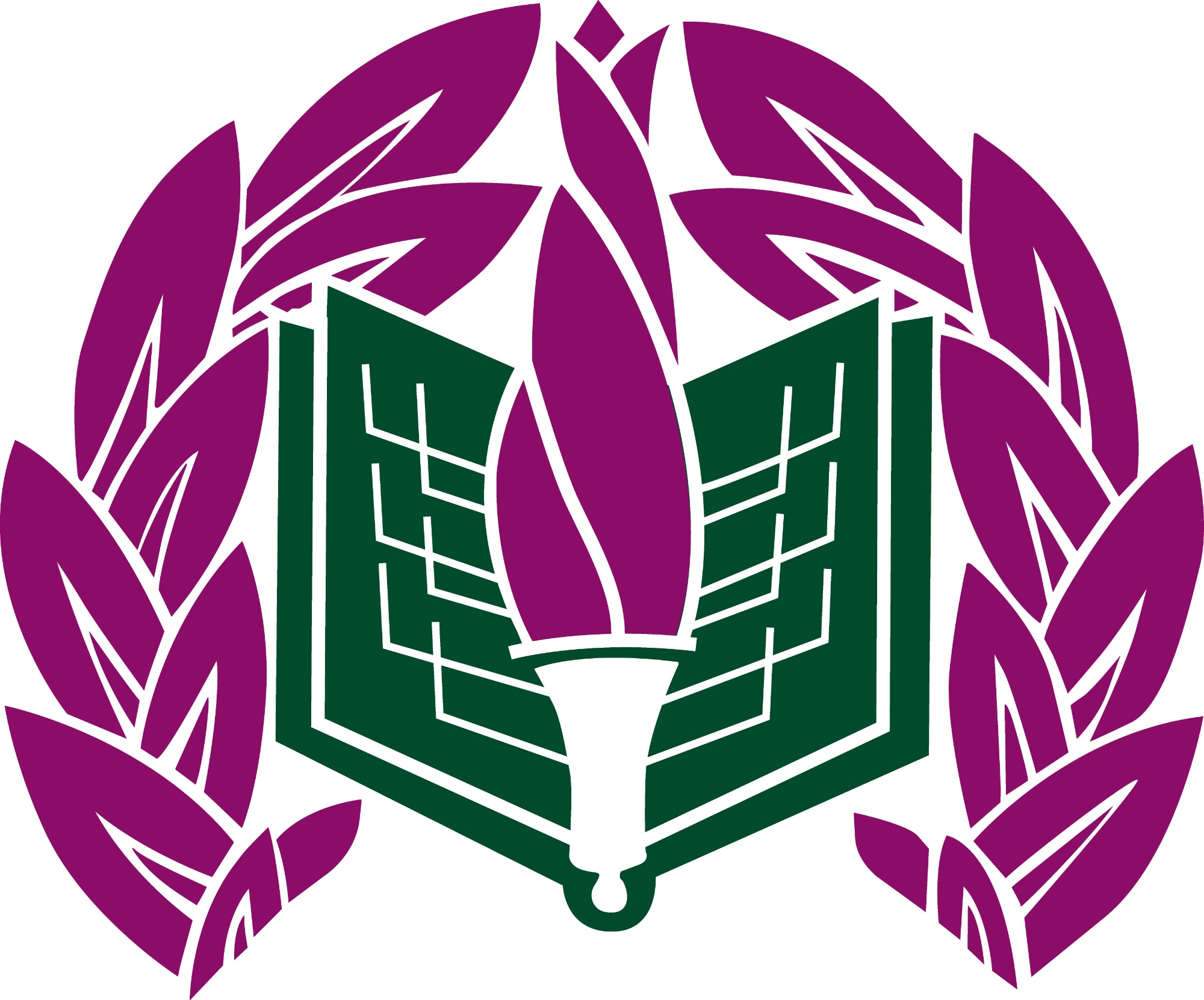 Attendance Procedure Changes During COVID-19
22nd June 2020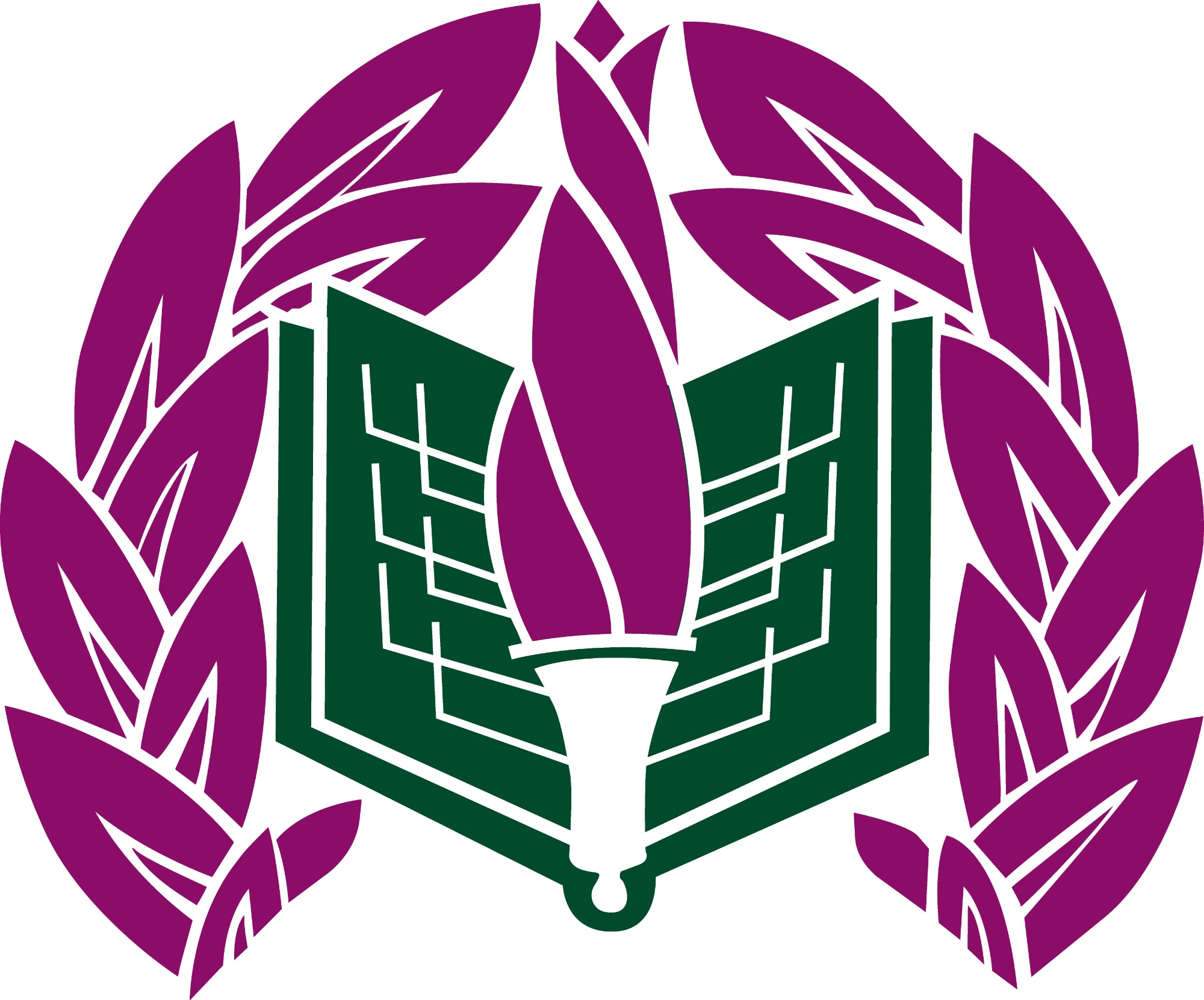 Re: Possible reopening of school to more pupils in June – Year 10 and Year 12 students only
5th June 2020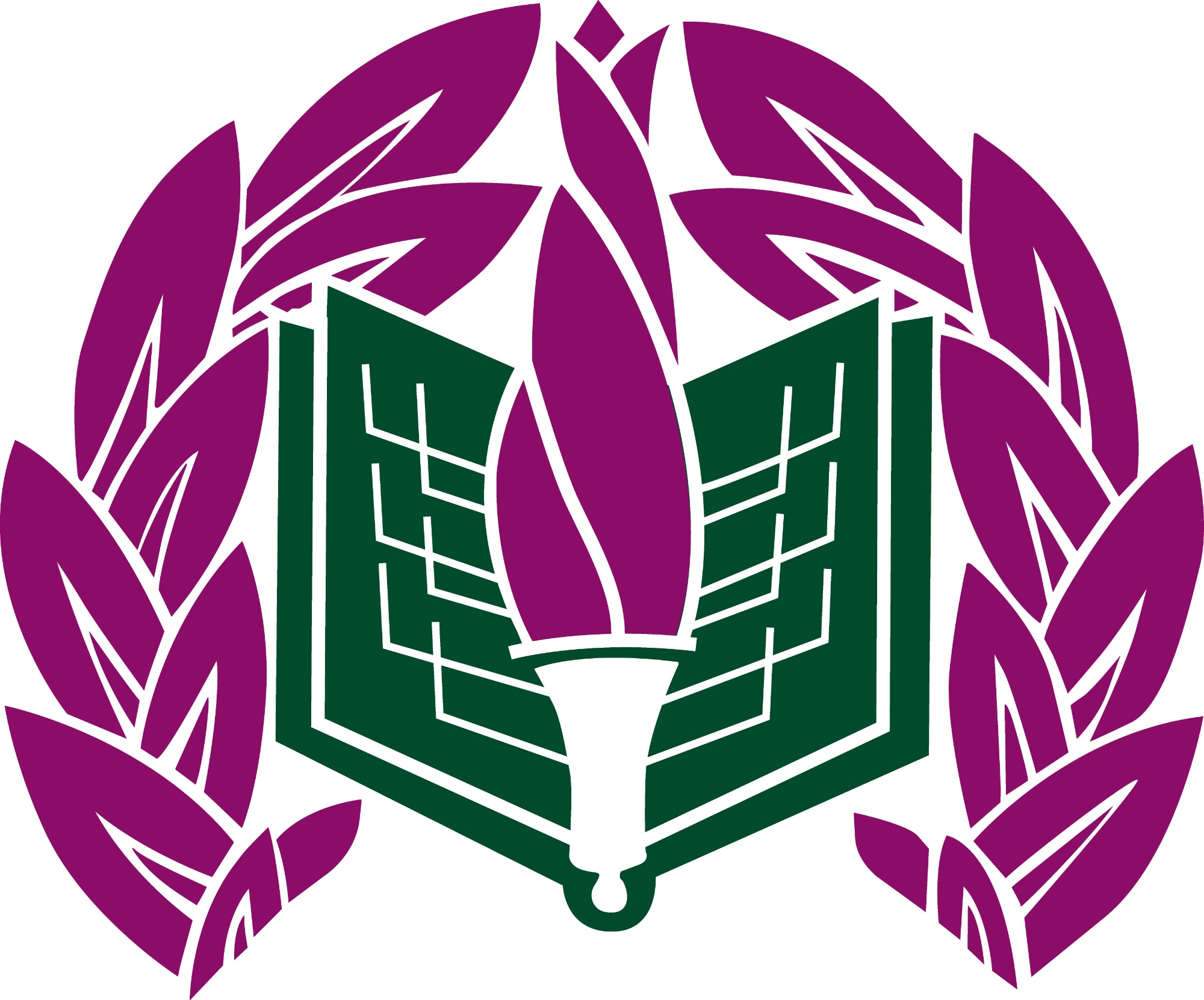 Current situtation Update Letter
18th May 2020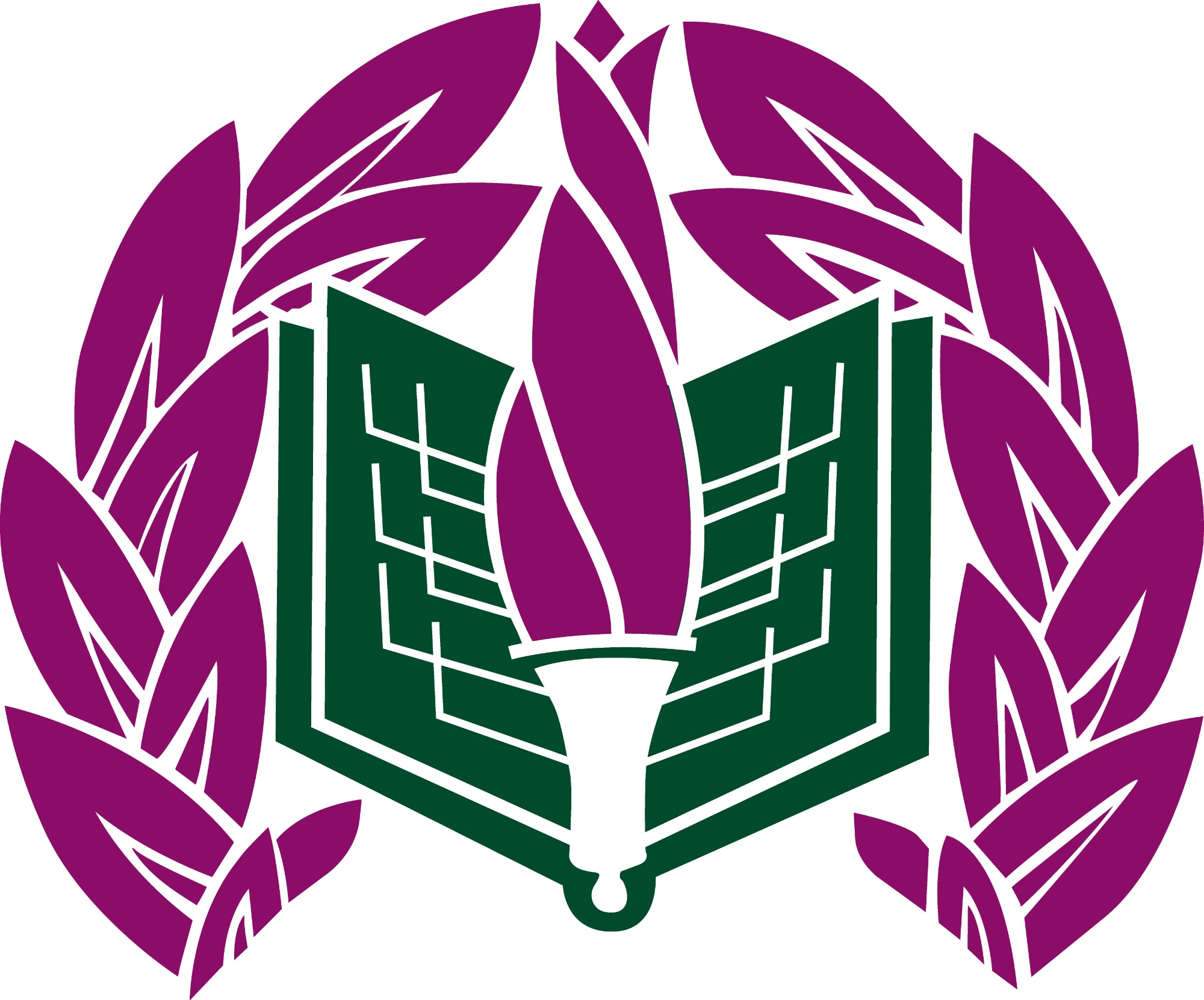 Closure Update
20th April 2020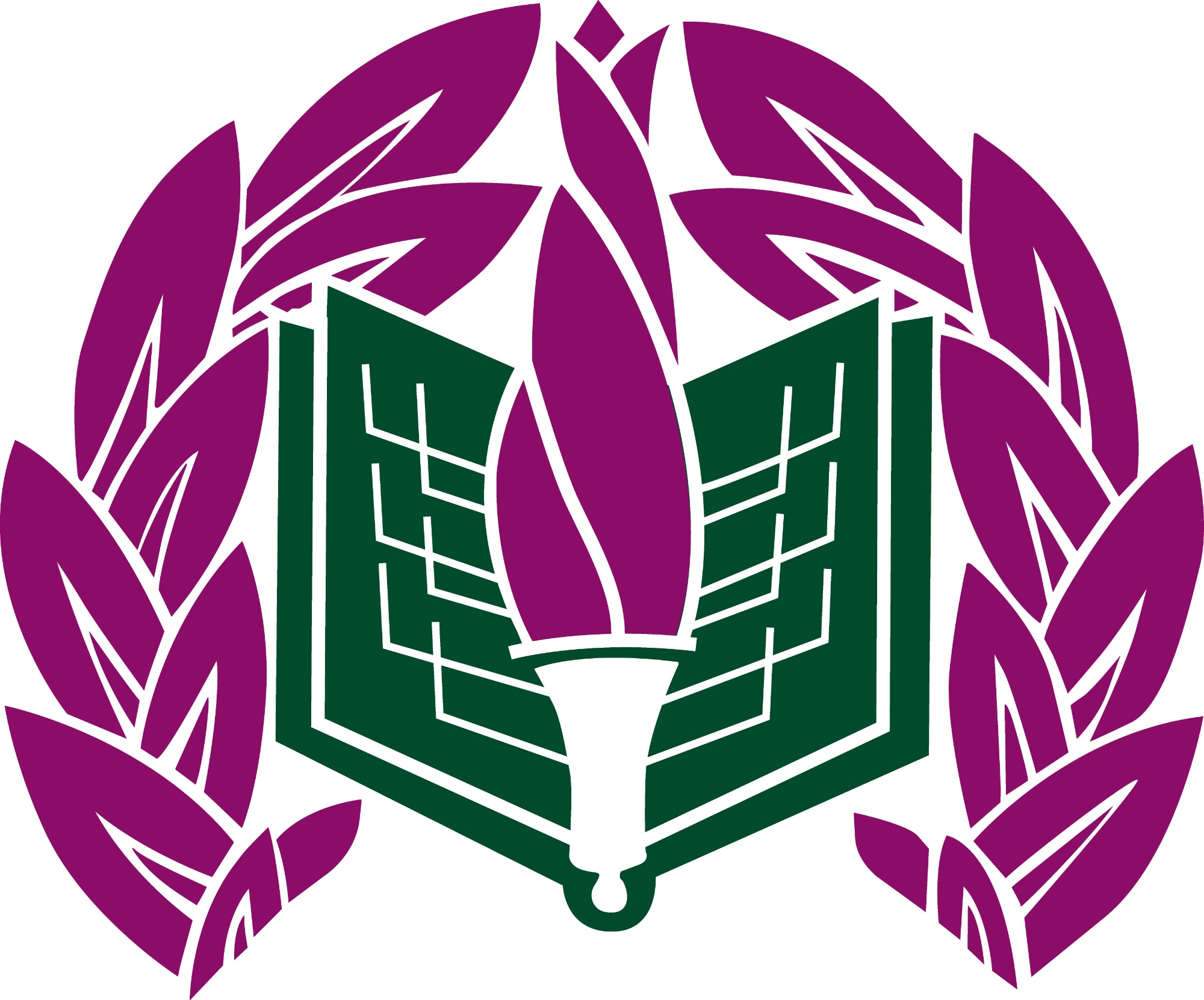 Ofqual Letter to Students
3rd April 2020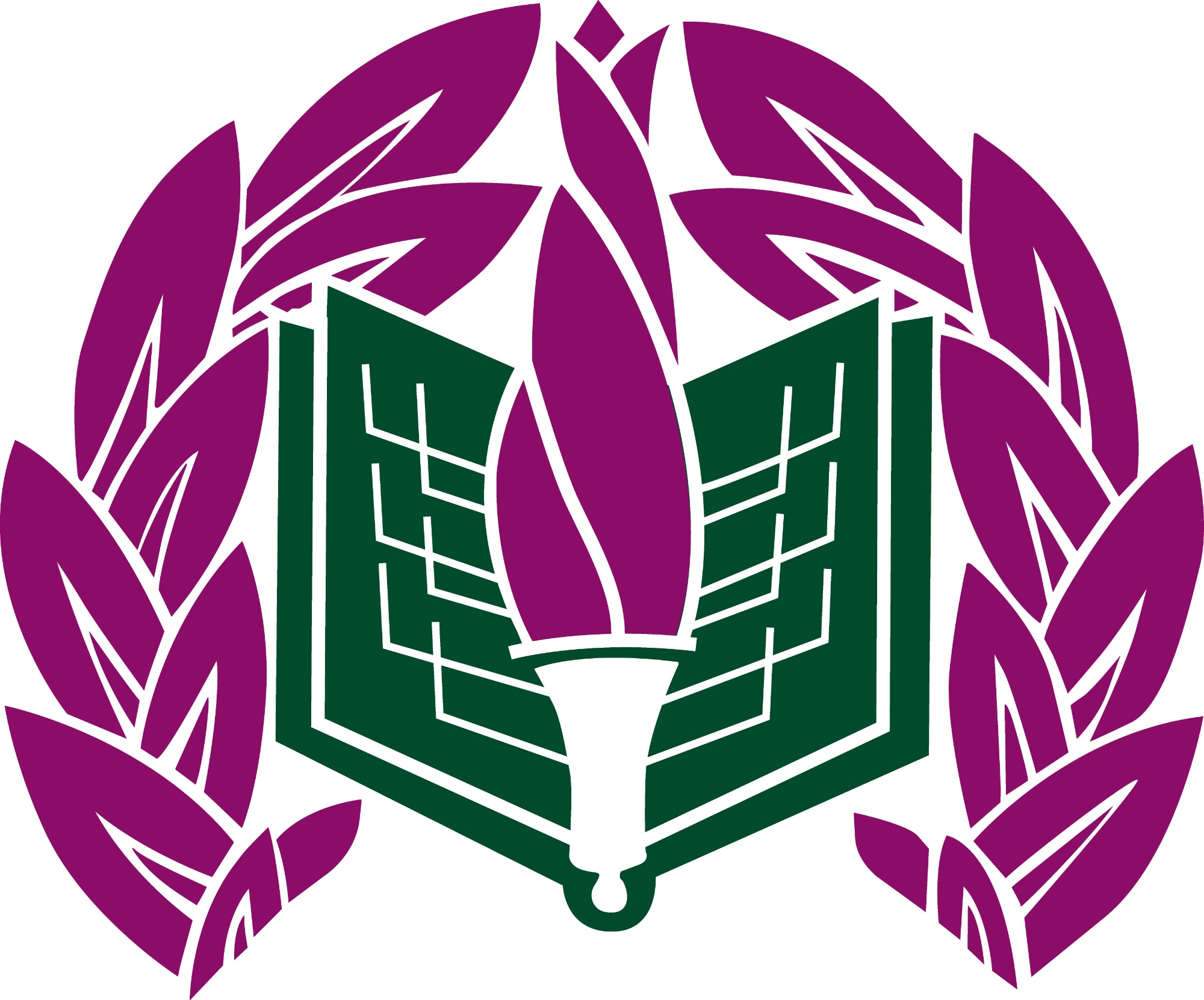 Re: Coronavirus update – reminder of Academy closure to most students
23rd March 2020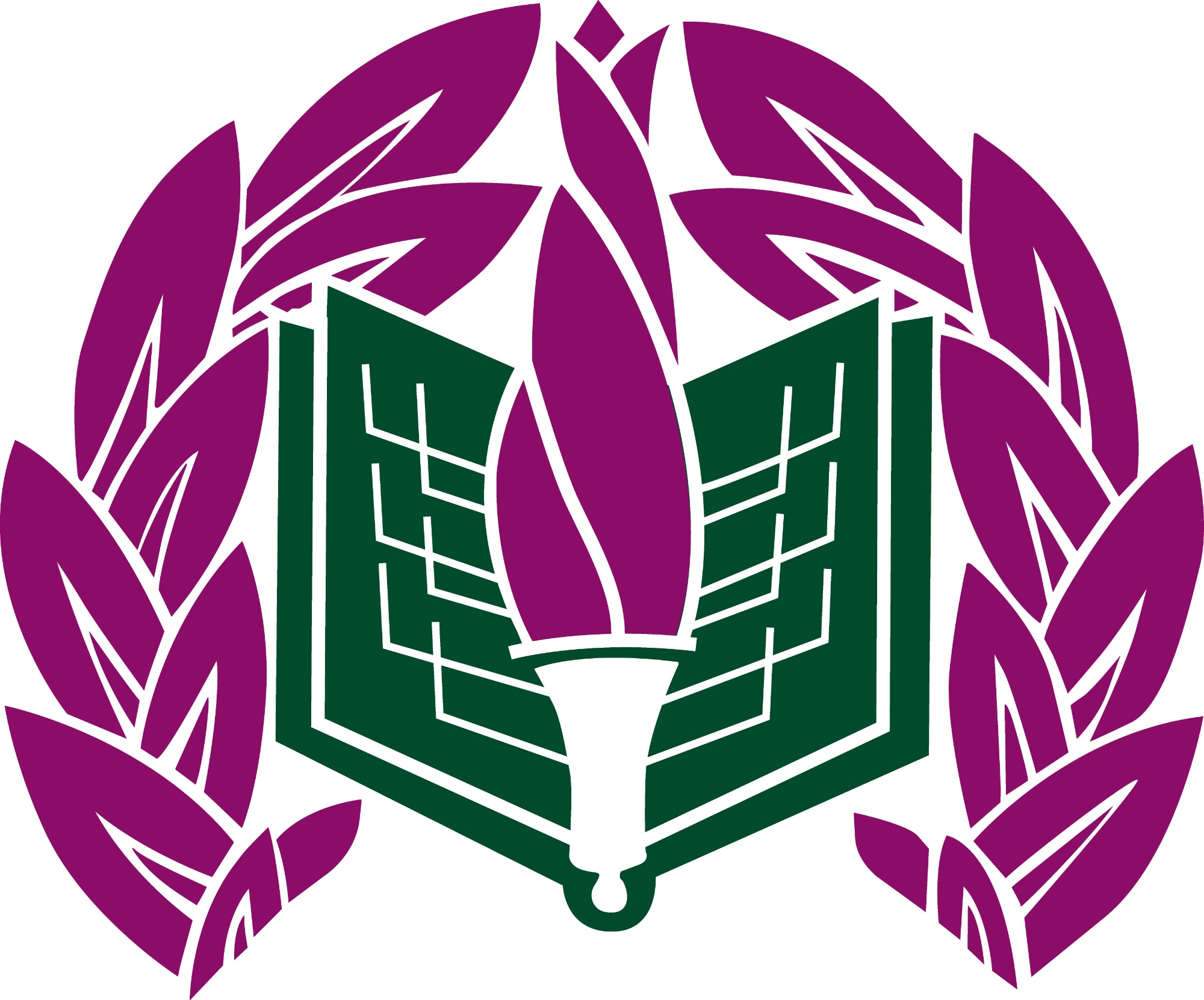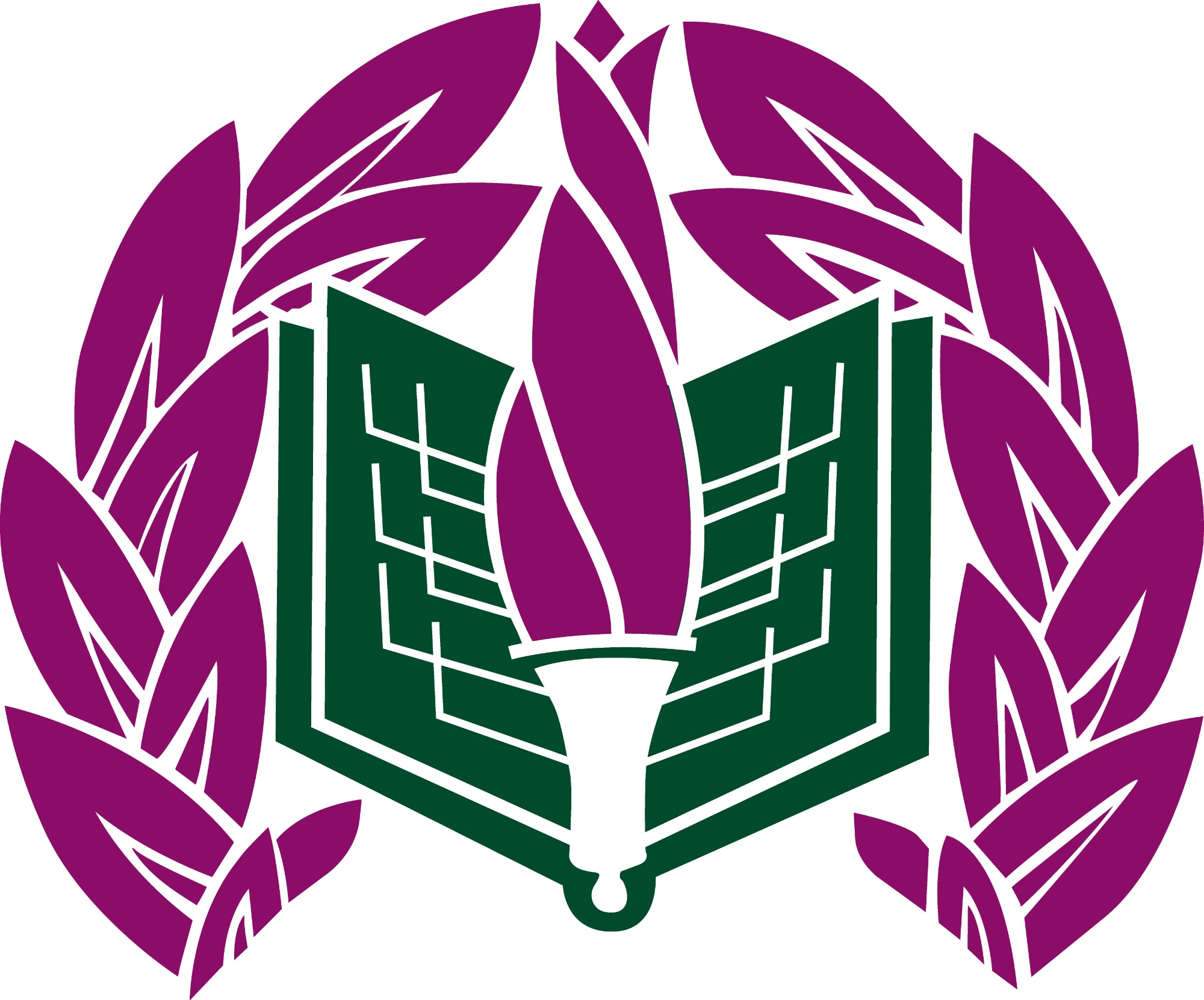 RE: Covid-19 (CoronaVirus) Advice
16th March 2020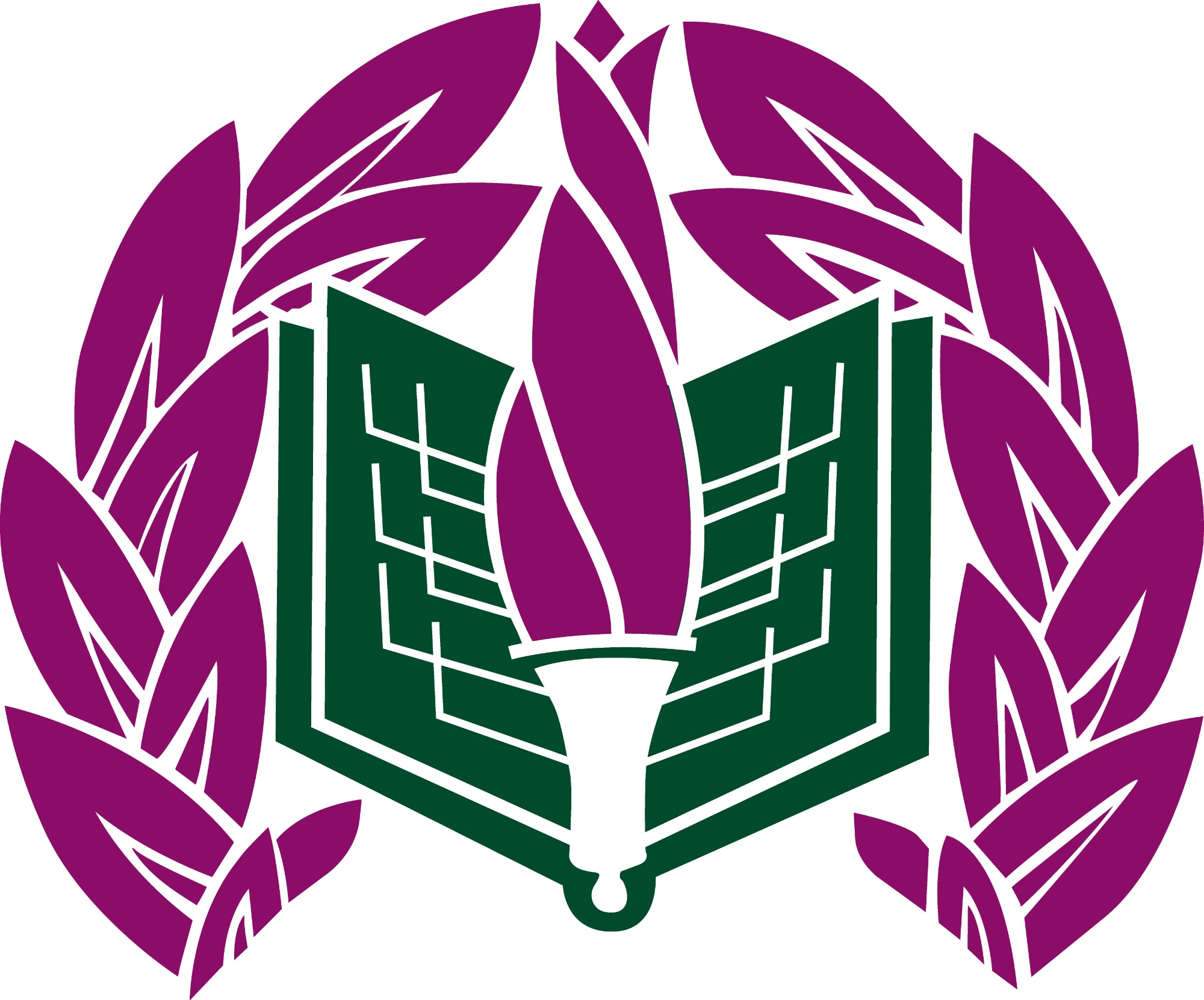 RE: Keeping our students safe- Knife crime
4th March 2020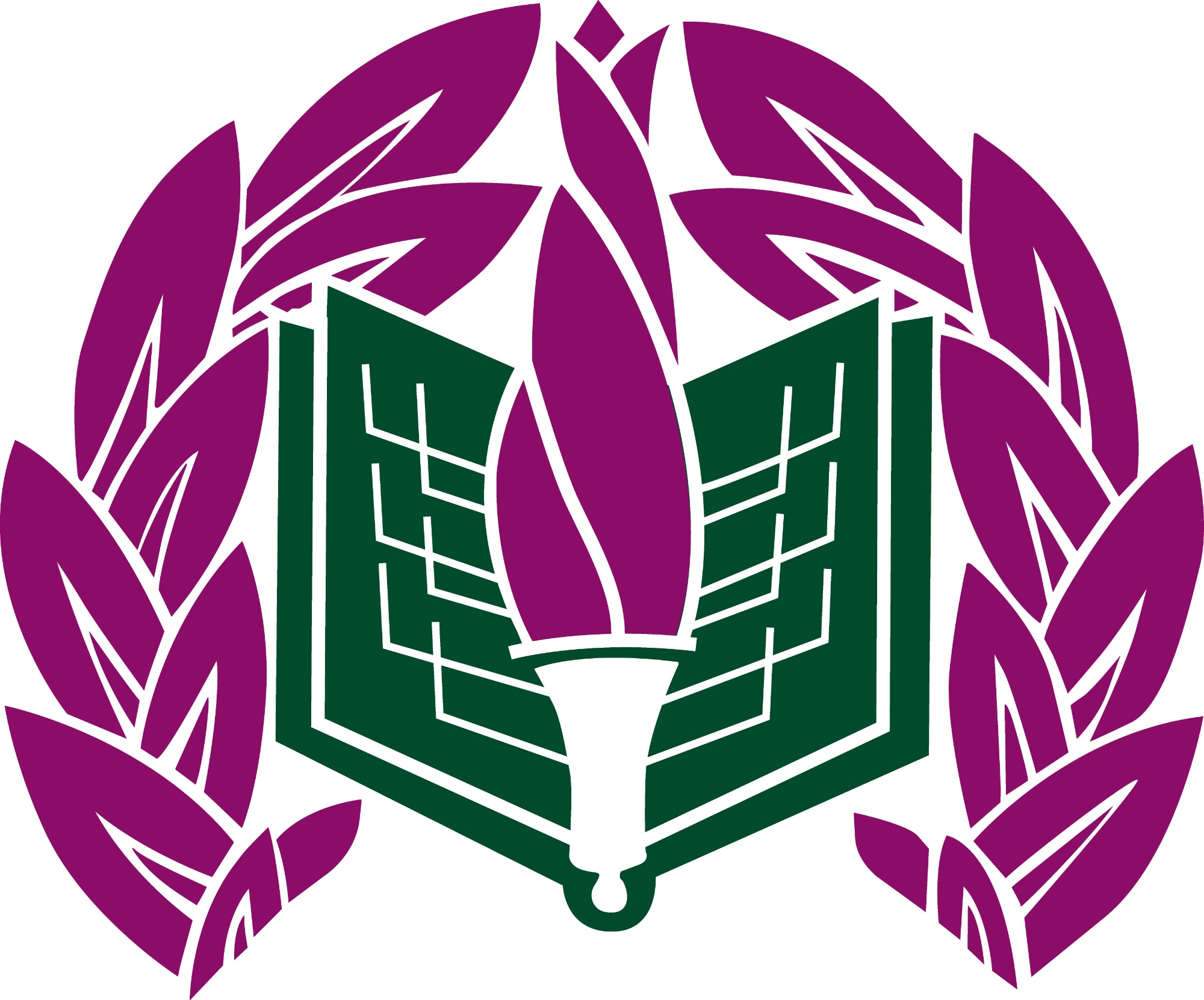 RE: February half term
6th February 2020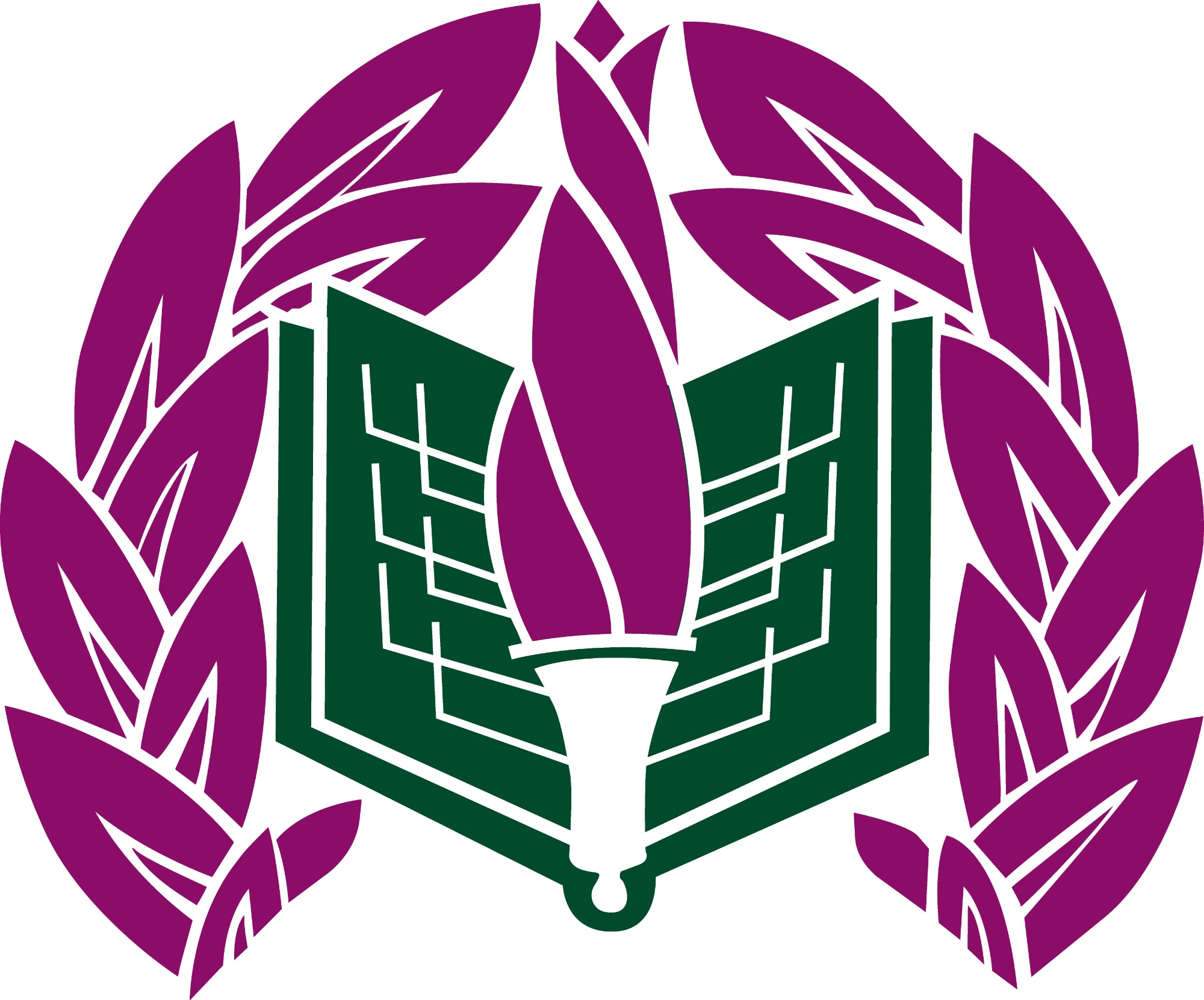 OCtober Half Term
22nd October 2019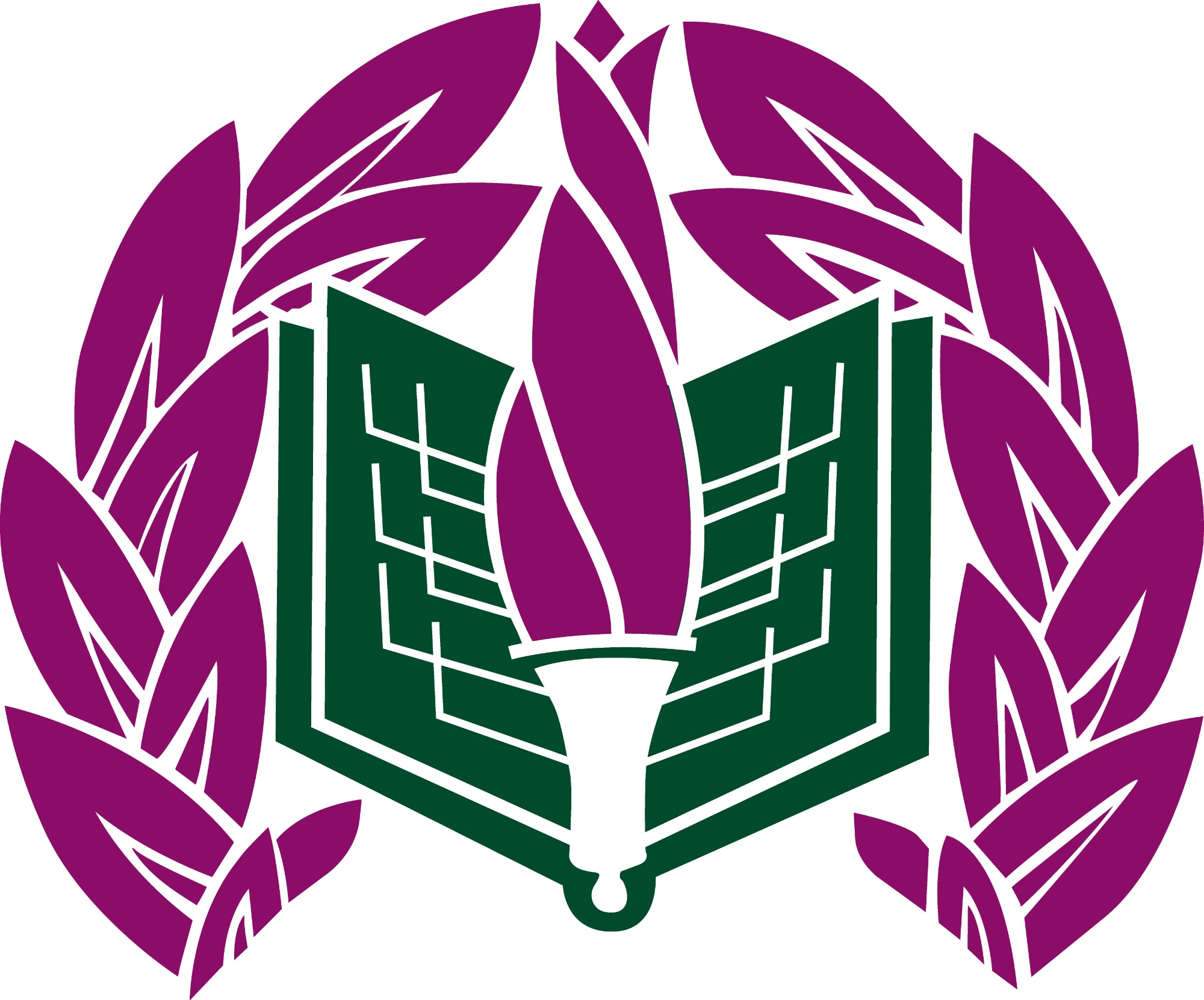 RE: Knife crime awareness programme
9th September 2019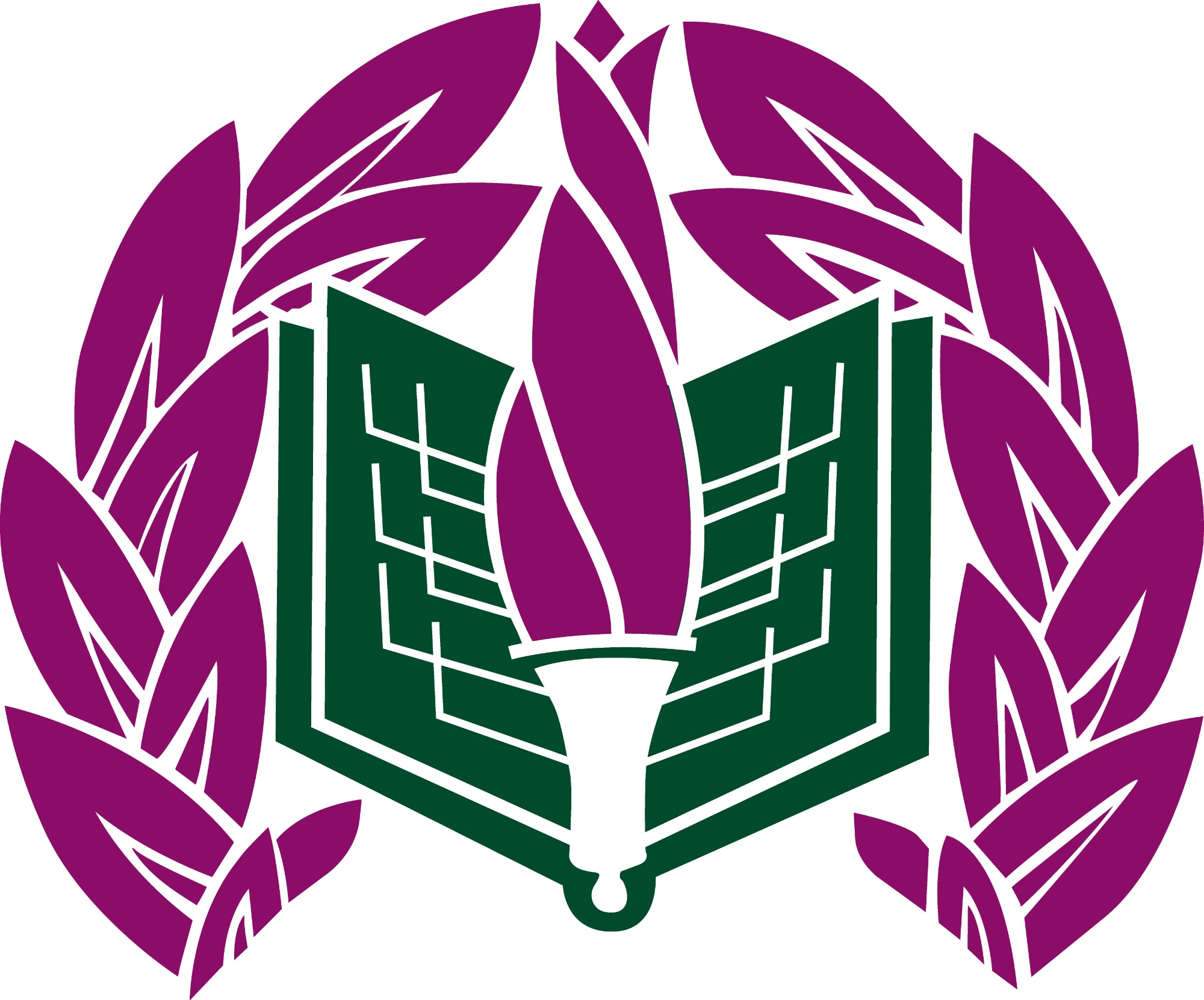 RE: Summer break/new term
11 July 2019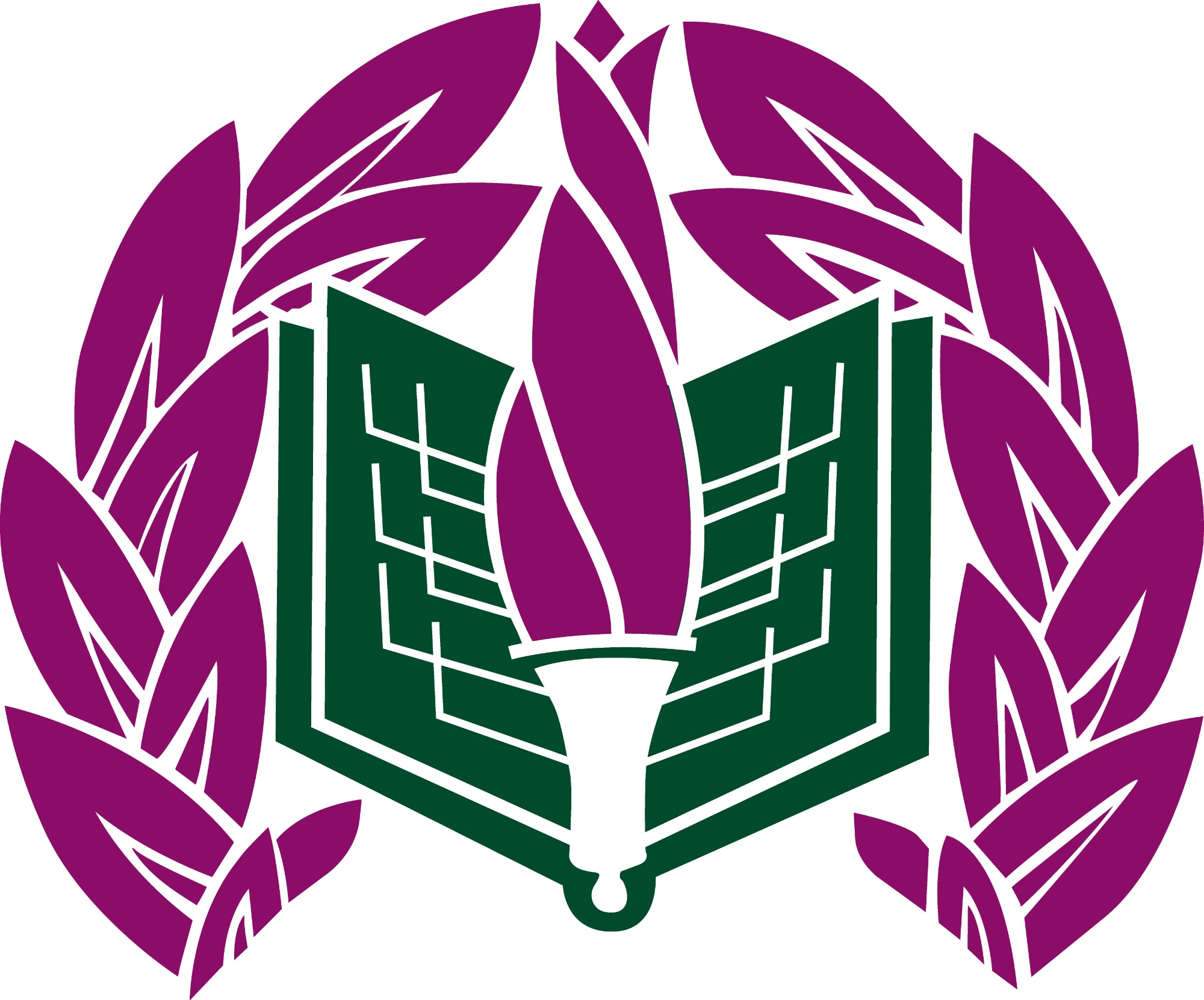 Attendance & Punctuality
21st June 2019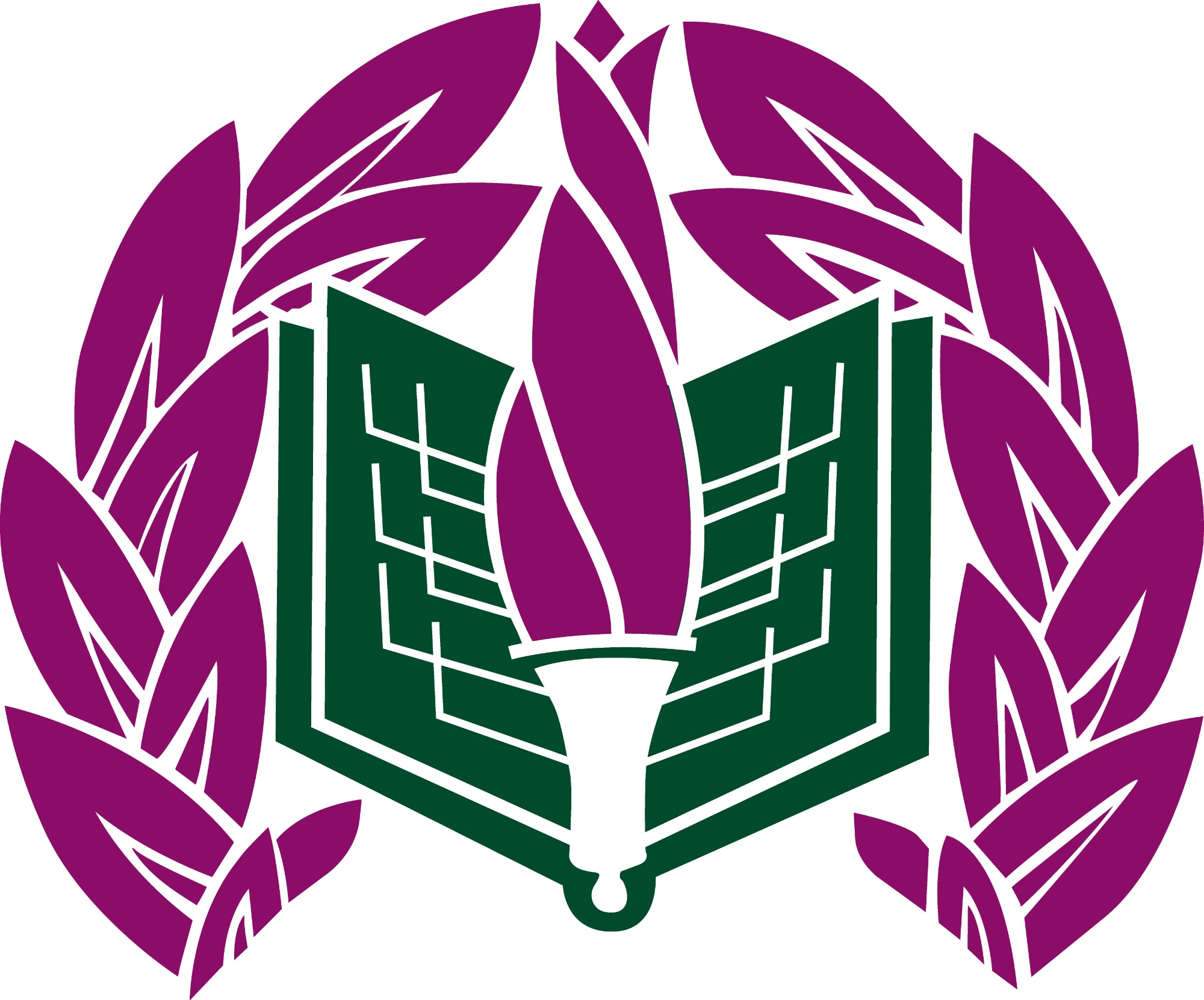 RE: may half term
15th May 2019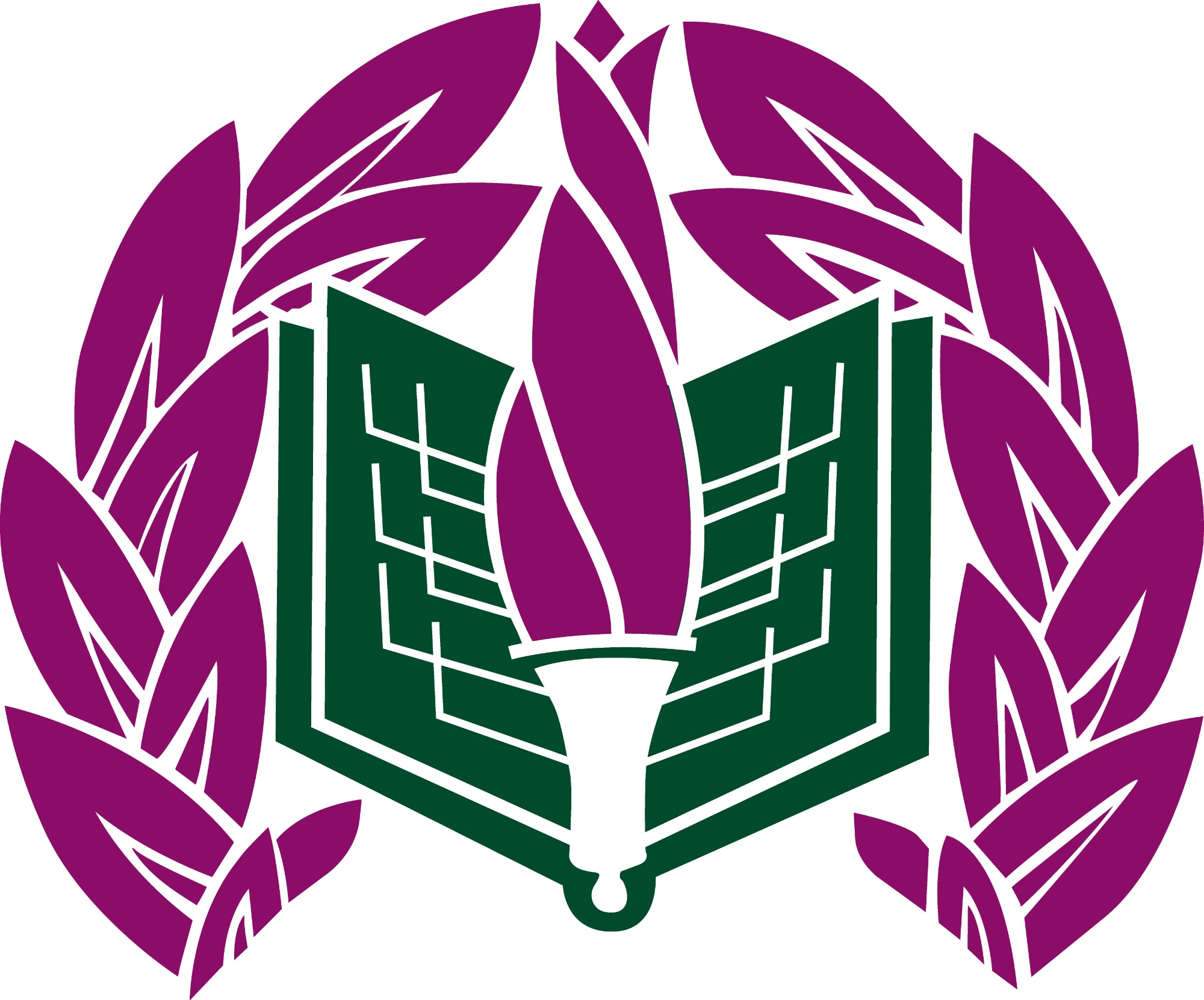 Re: Knife Arch
1st May 2019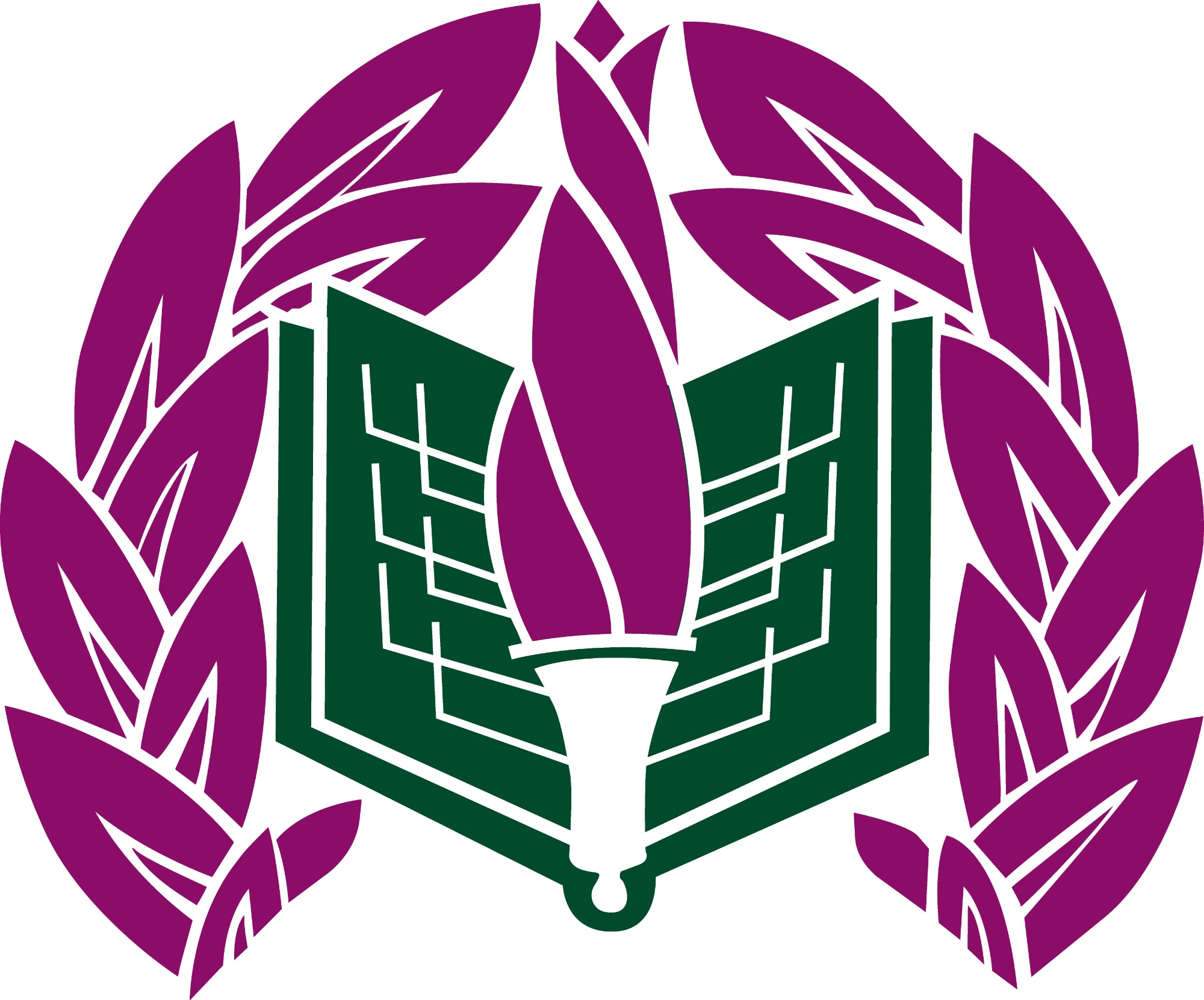 RE: Easter holidays
26th March 2019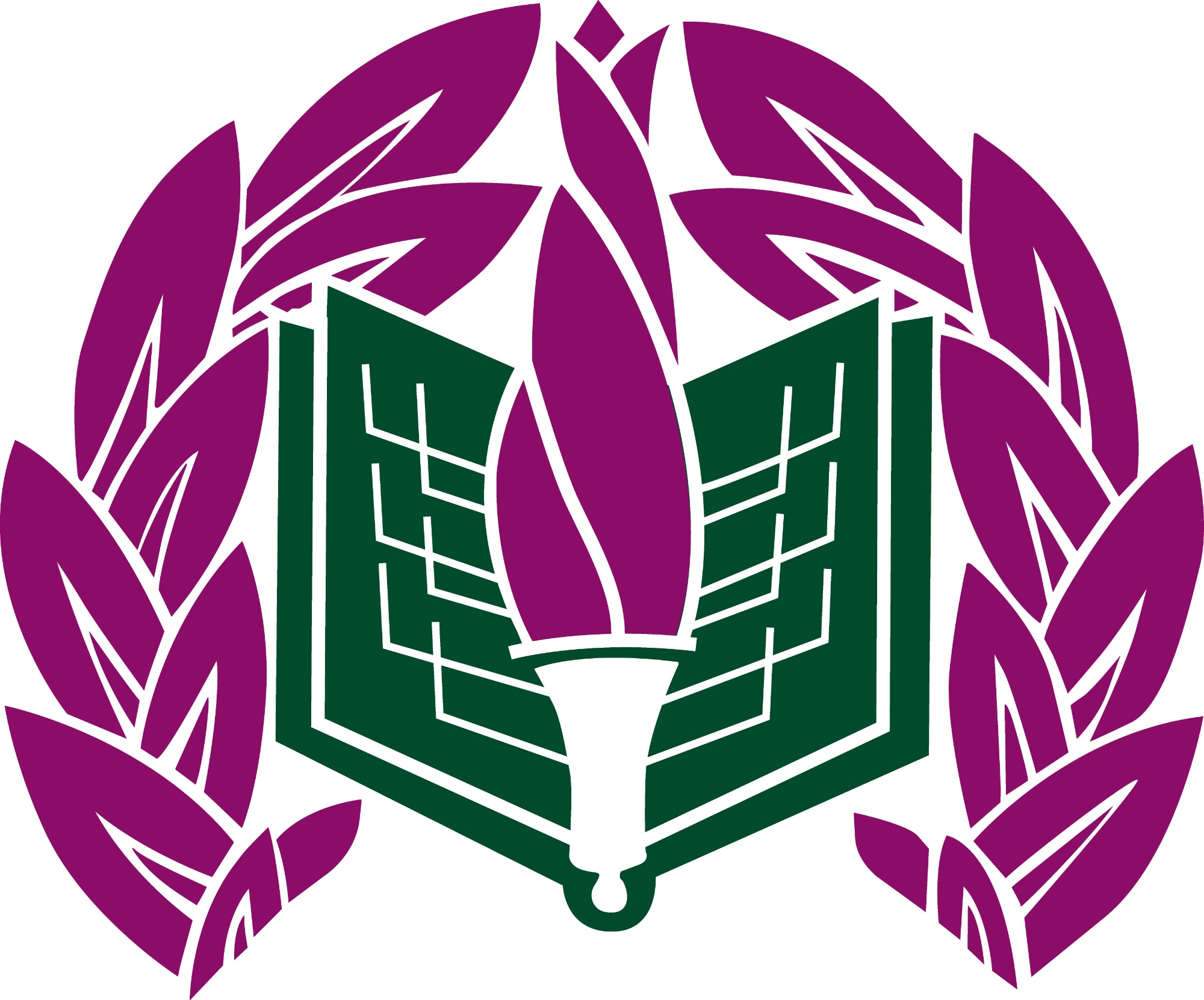 RE: Year 7 Parents' Consultation Evening
14th March 2019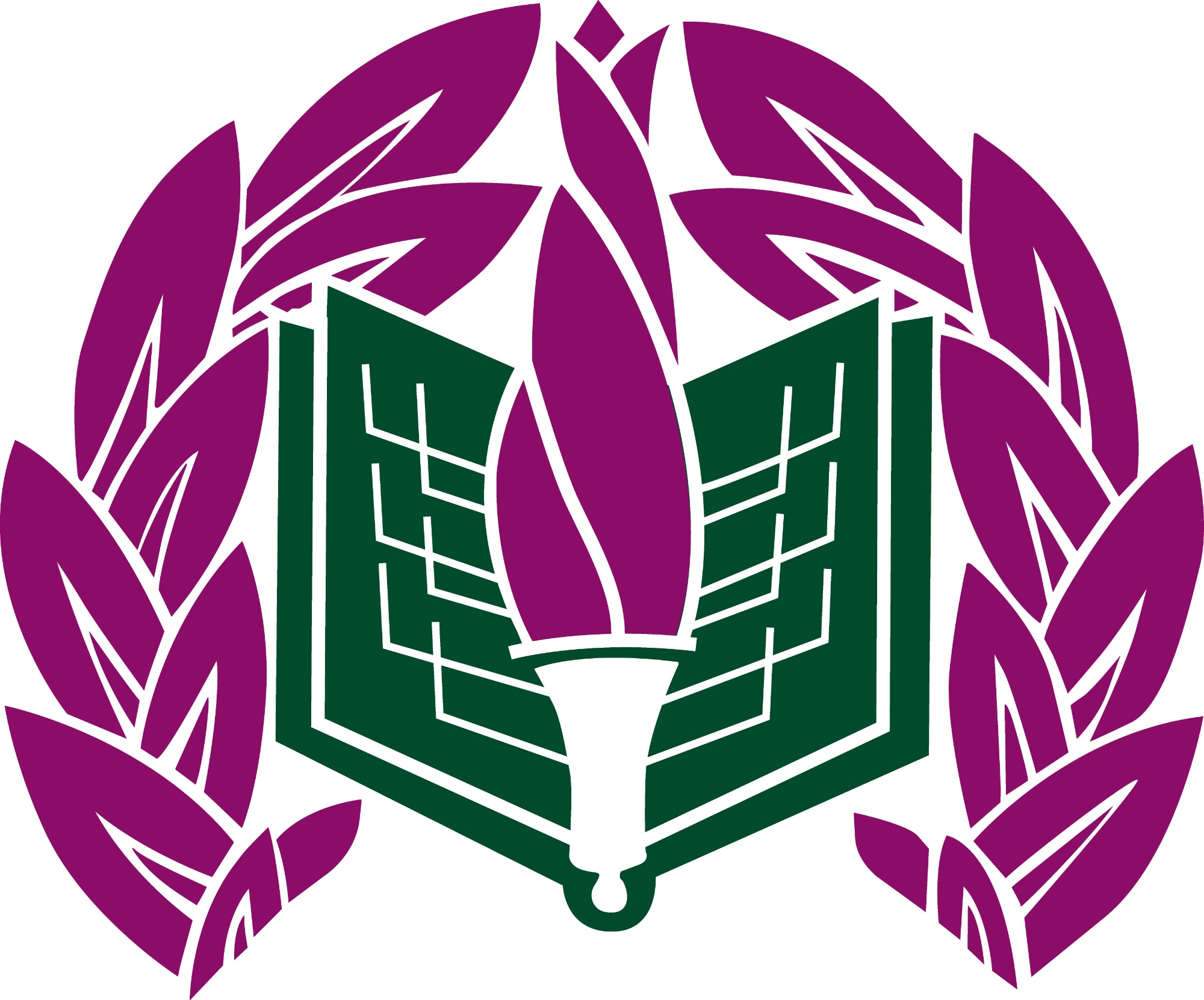 RE: Knife Arch March 2019
12th March 2019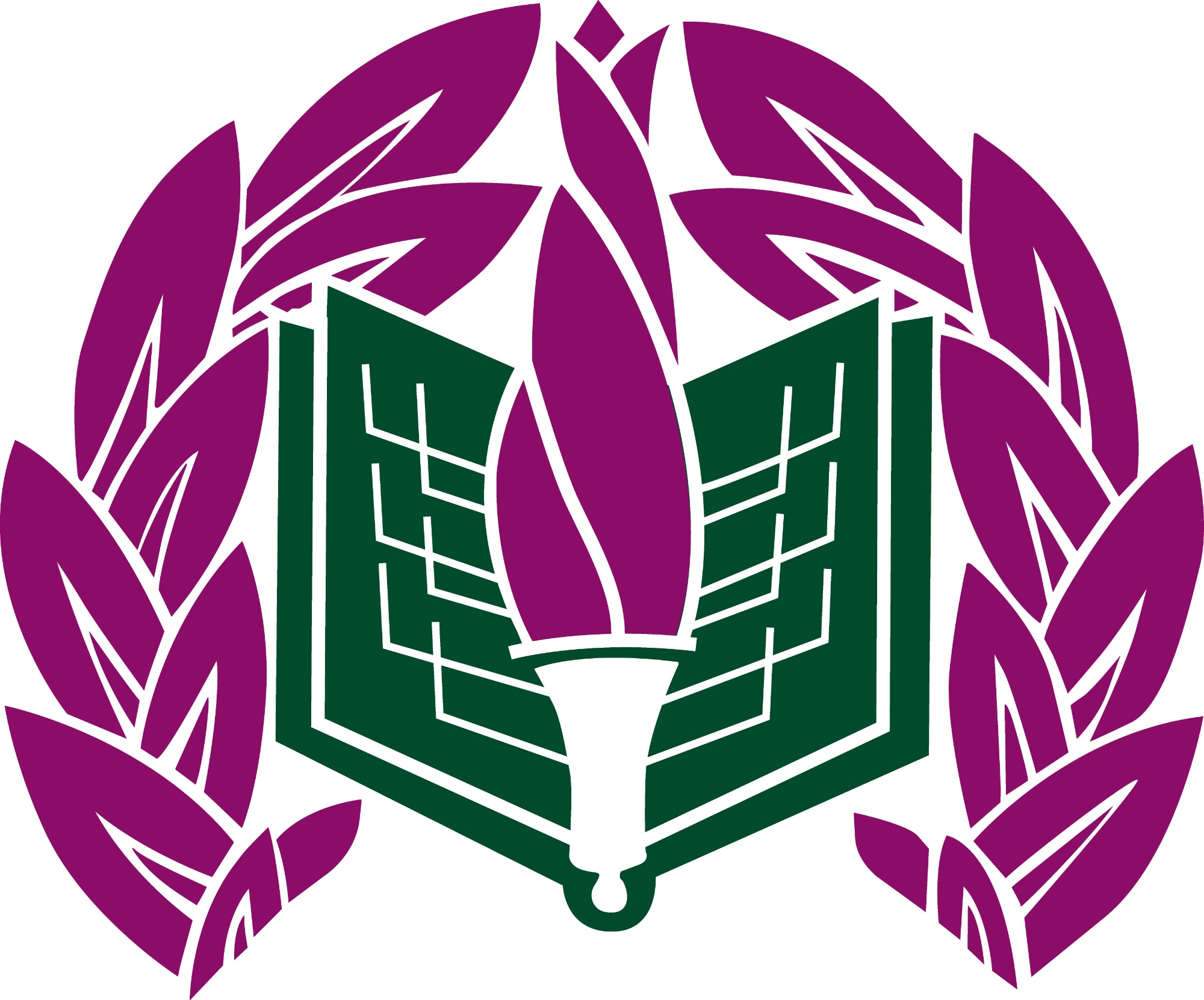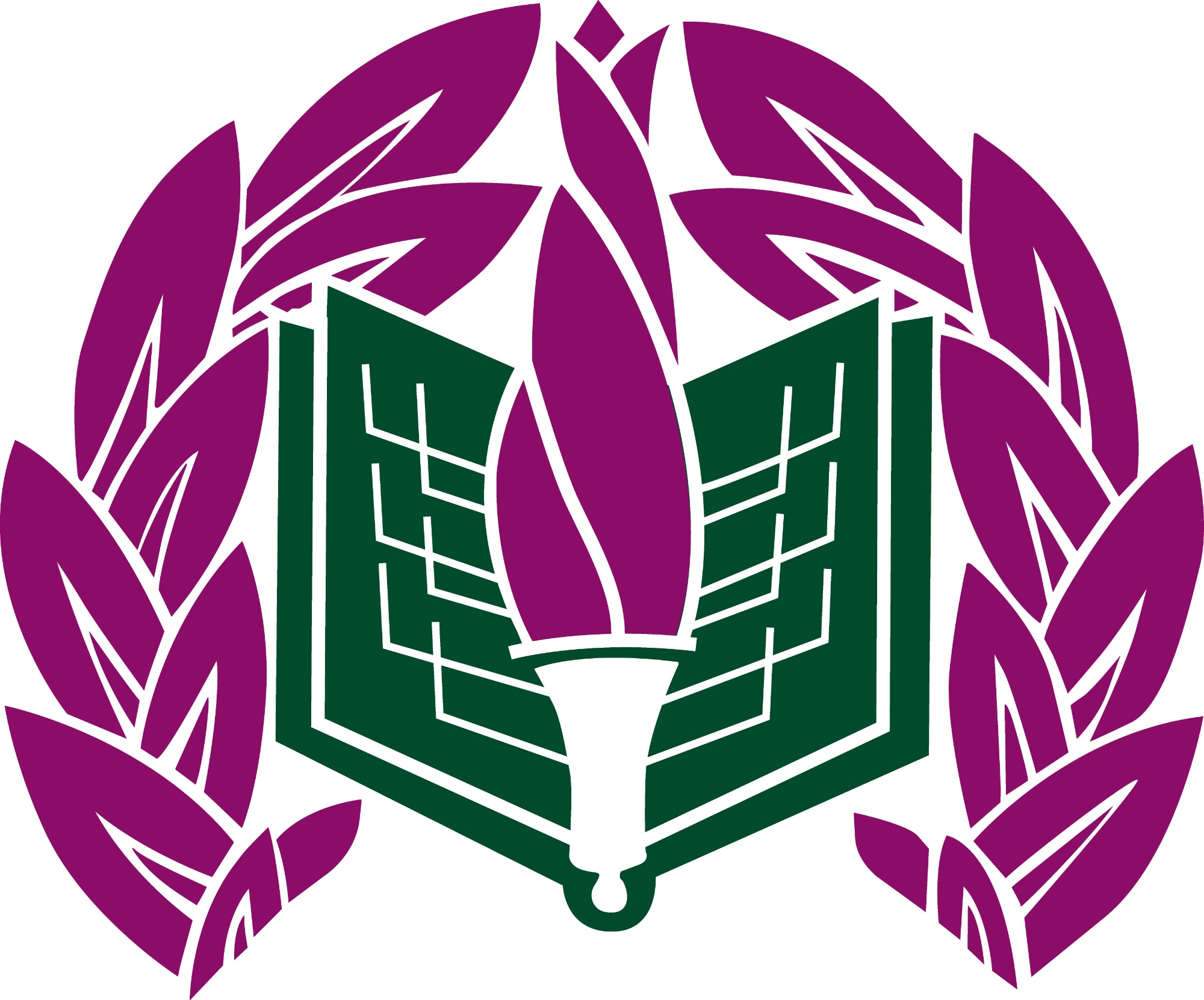 RE: Examination entries summer 2019
12th February 2019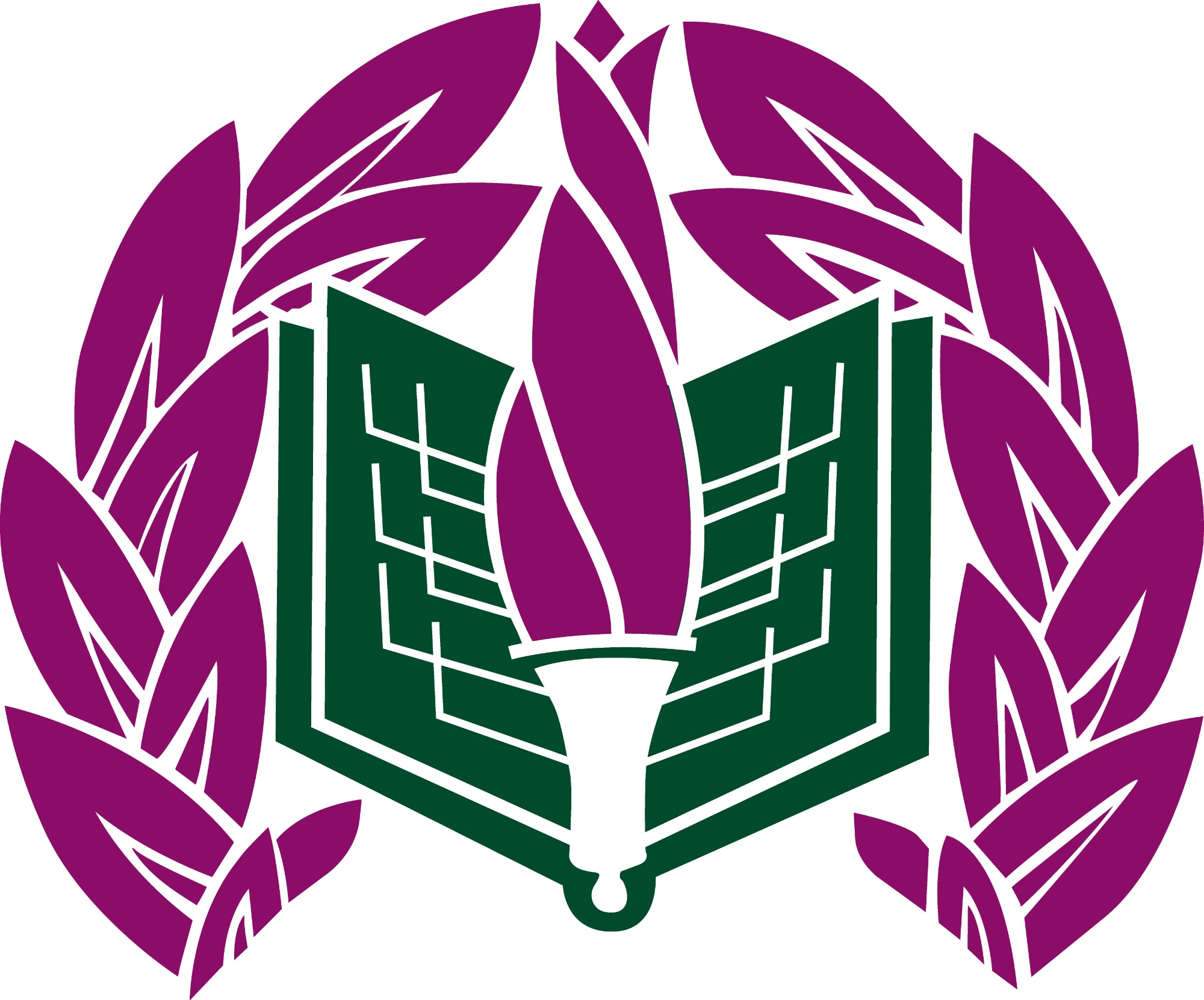 RE: FEBRUARY HALF TERM
5th February 2019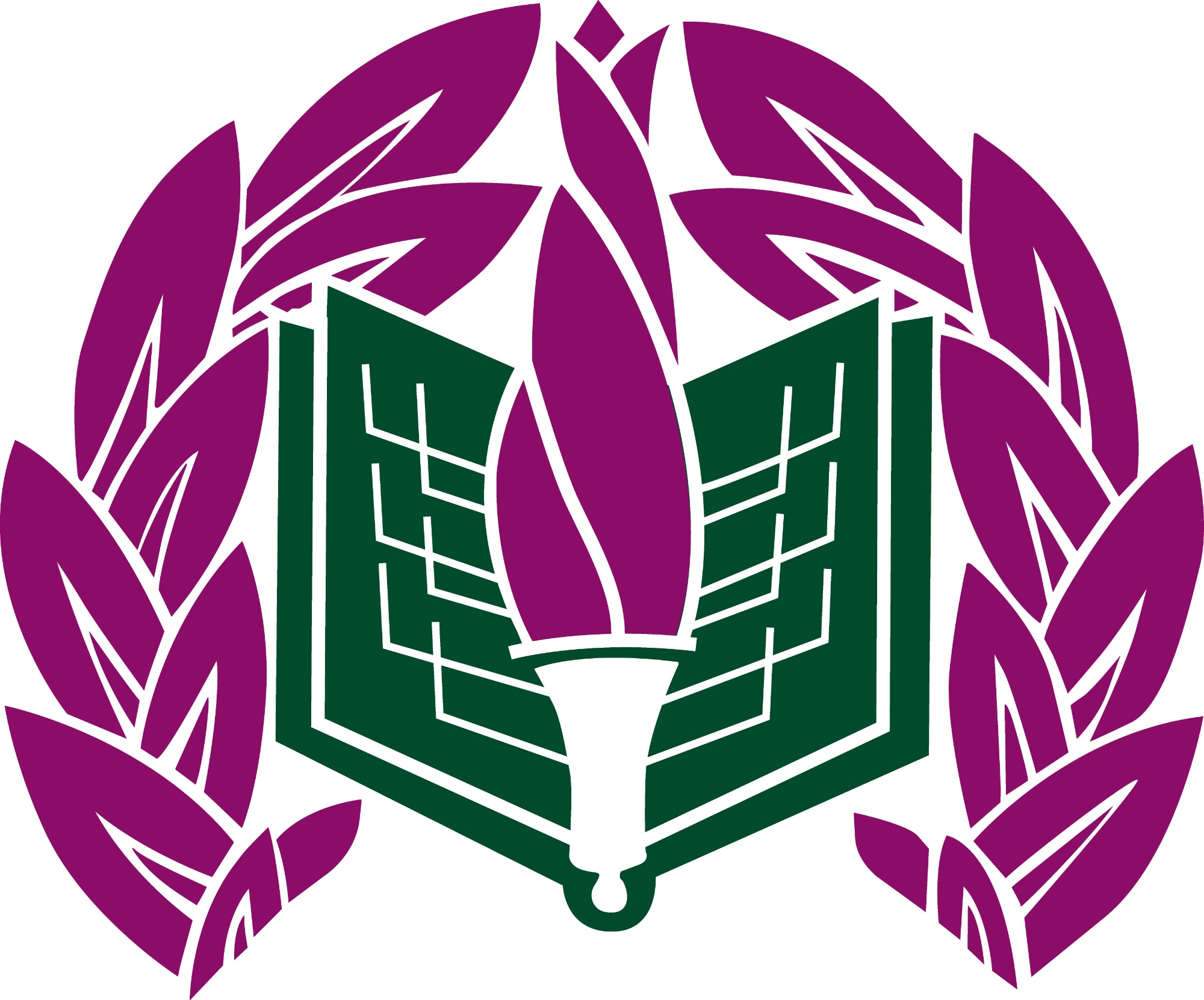 RE: Attendance January 2019
14th January 2019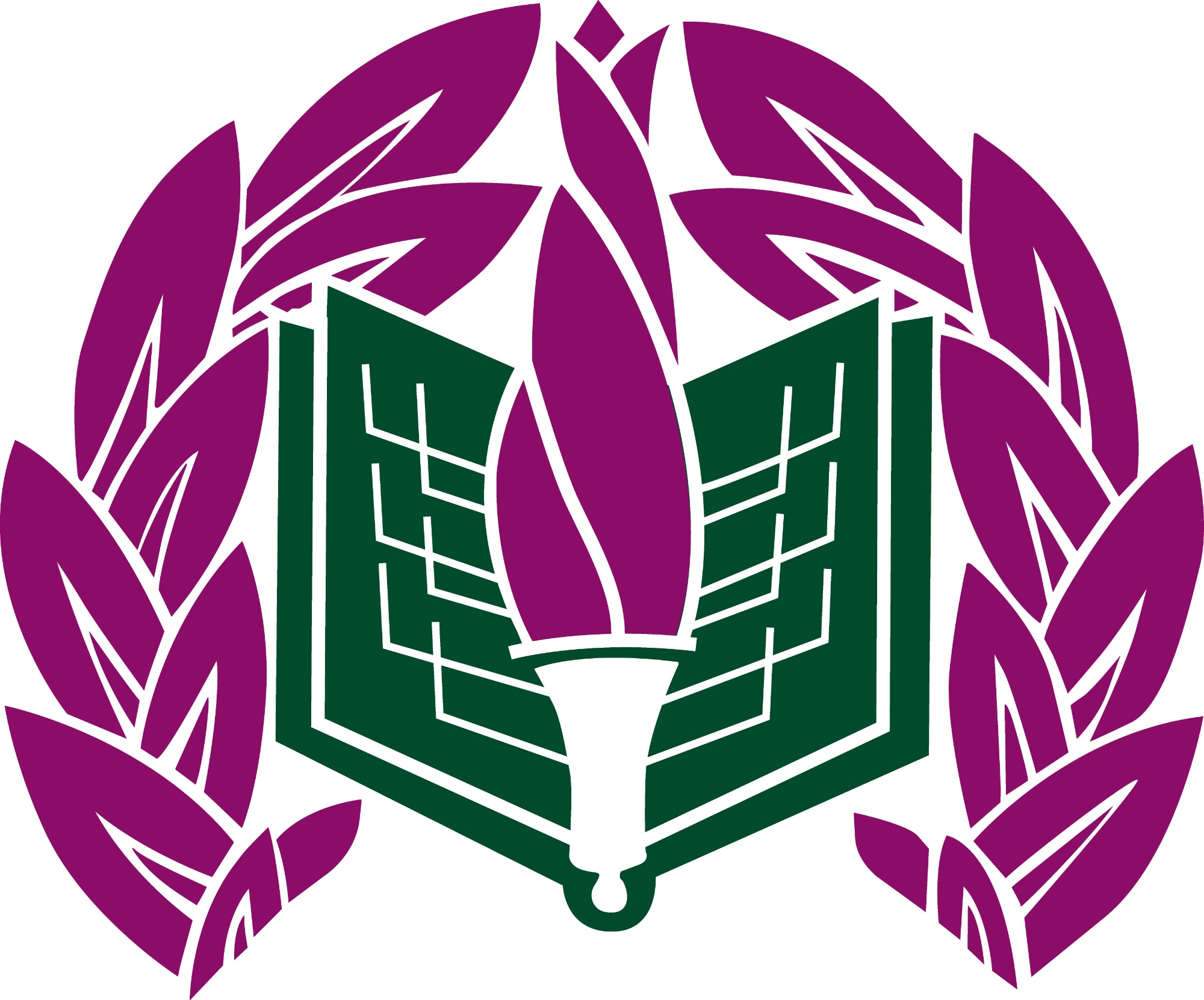 RE: END OF TERM - 21ST December 2018
12th December 2018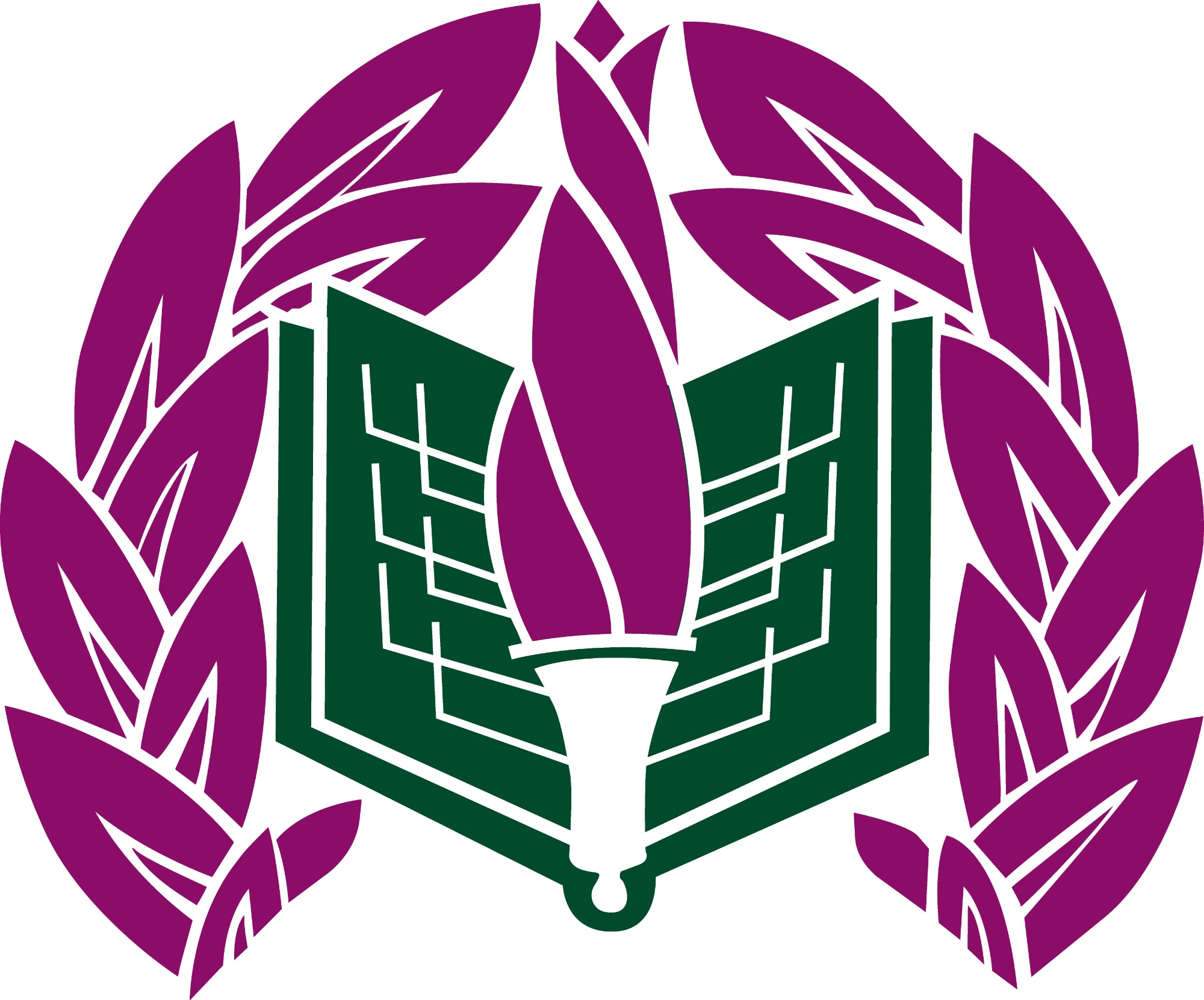 RE: Parent governor vacancies on the JLA governing board
28th November 2018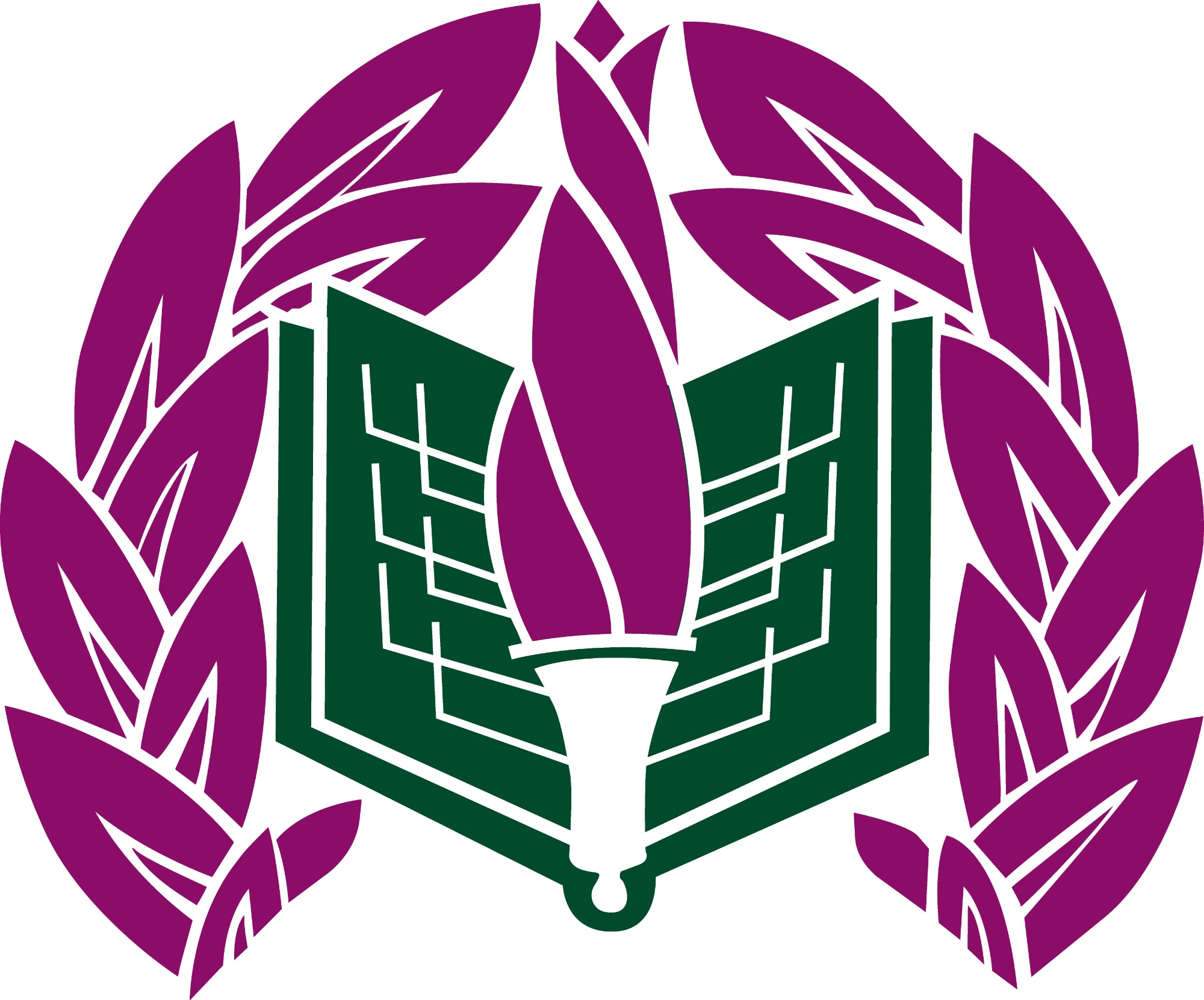 RE: Terriers Performance
8th November 2018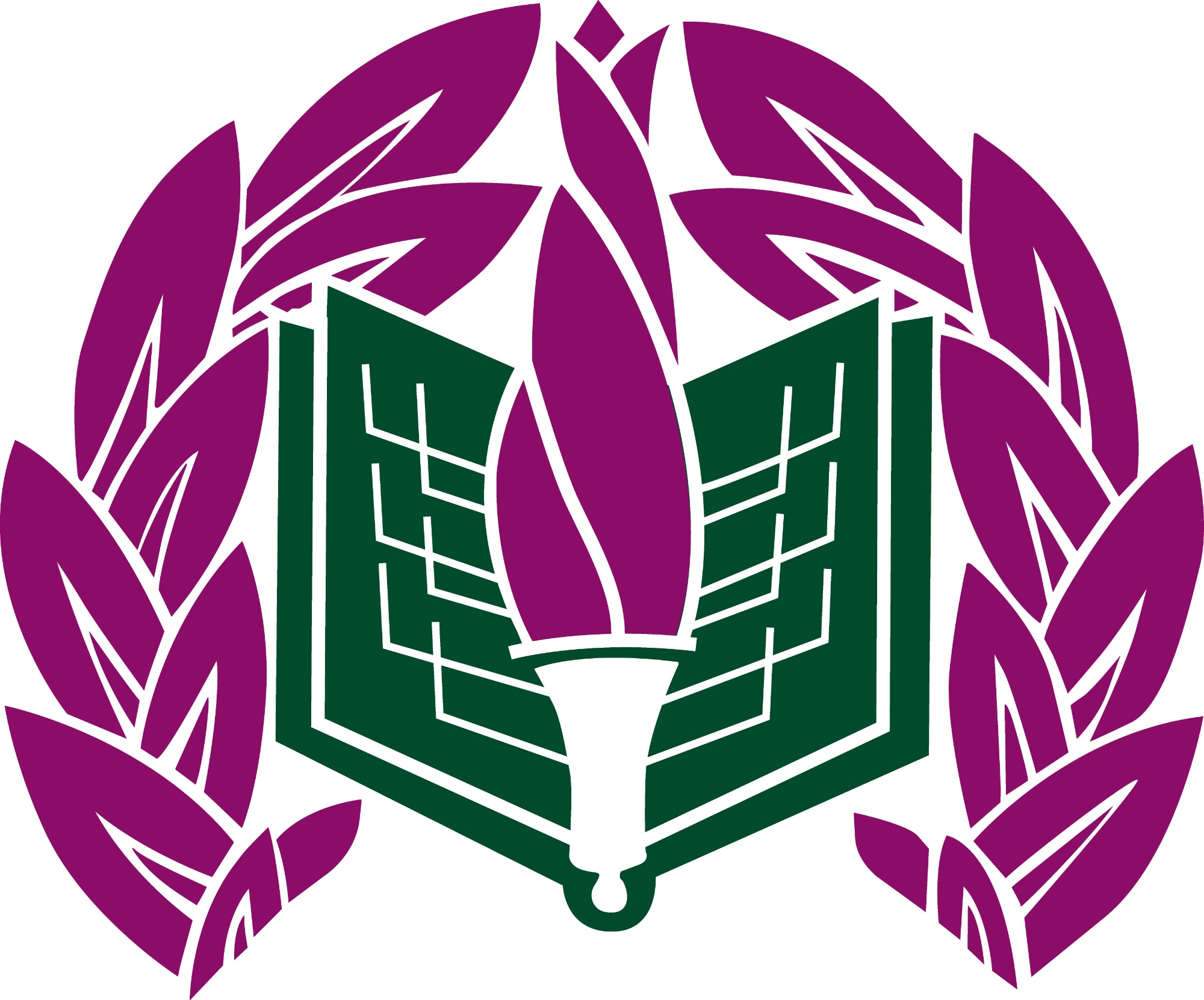 Re: October Half Term 2018
19th October 2018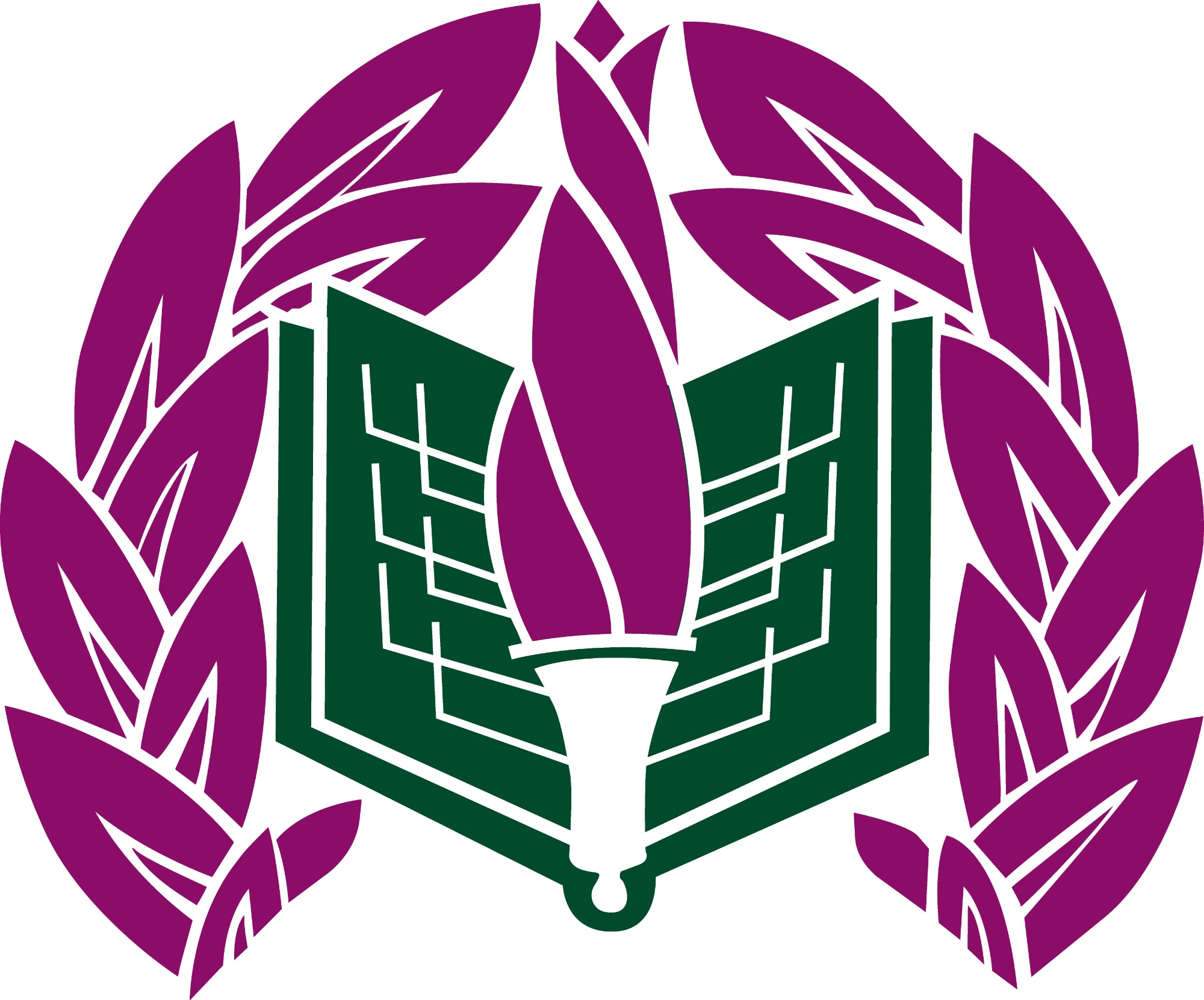 RE: YEAR 7 PARENT'S, STUDENT & TUTOR MEETING - THURSDAY 18TH OCTOBER 2018
8th October 2018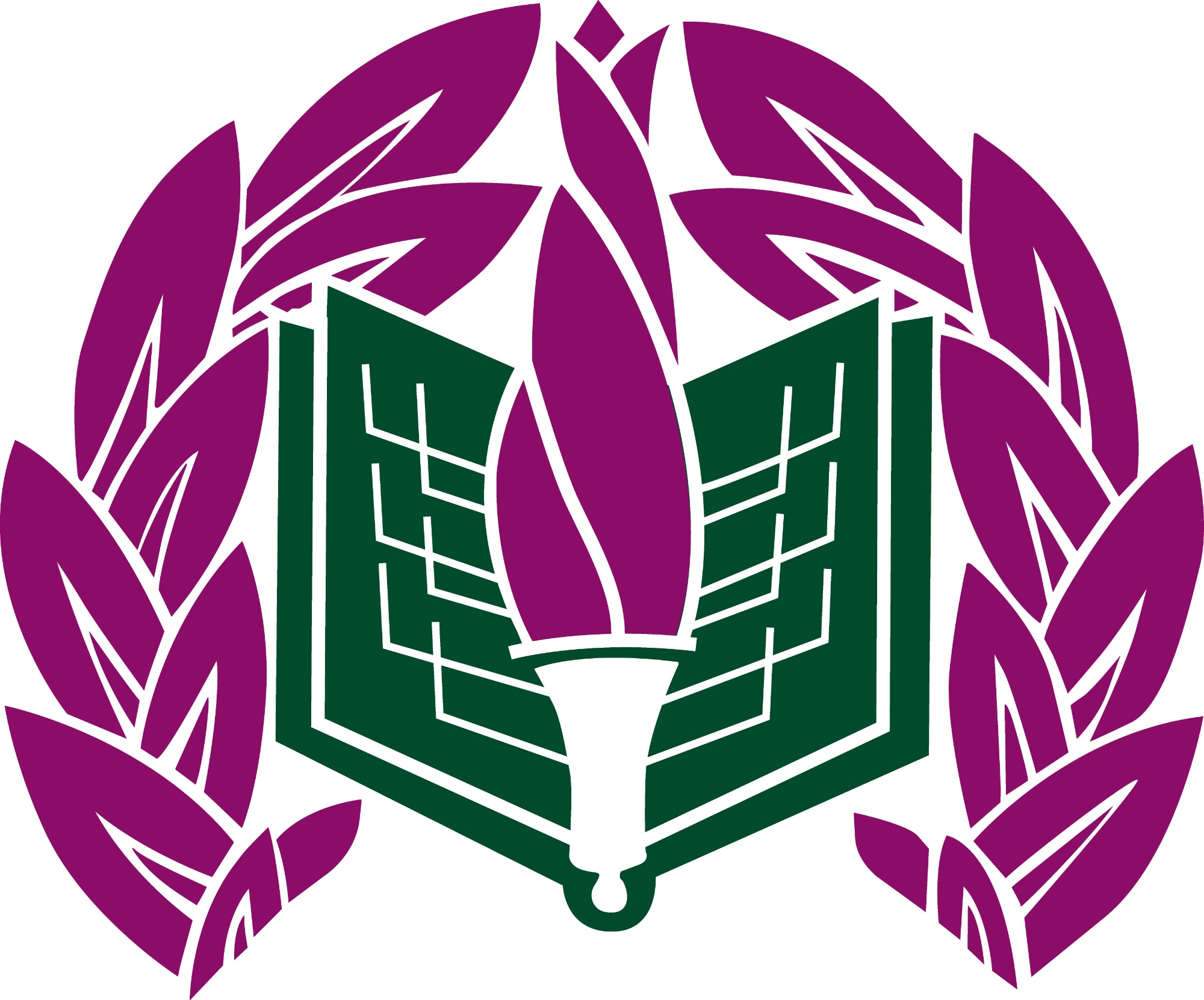 Re: Closure for Open Evening 2018
19th September 2018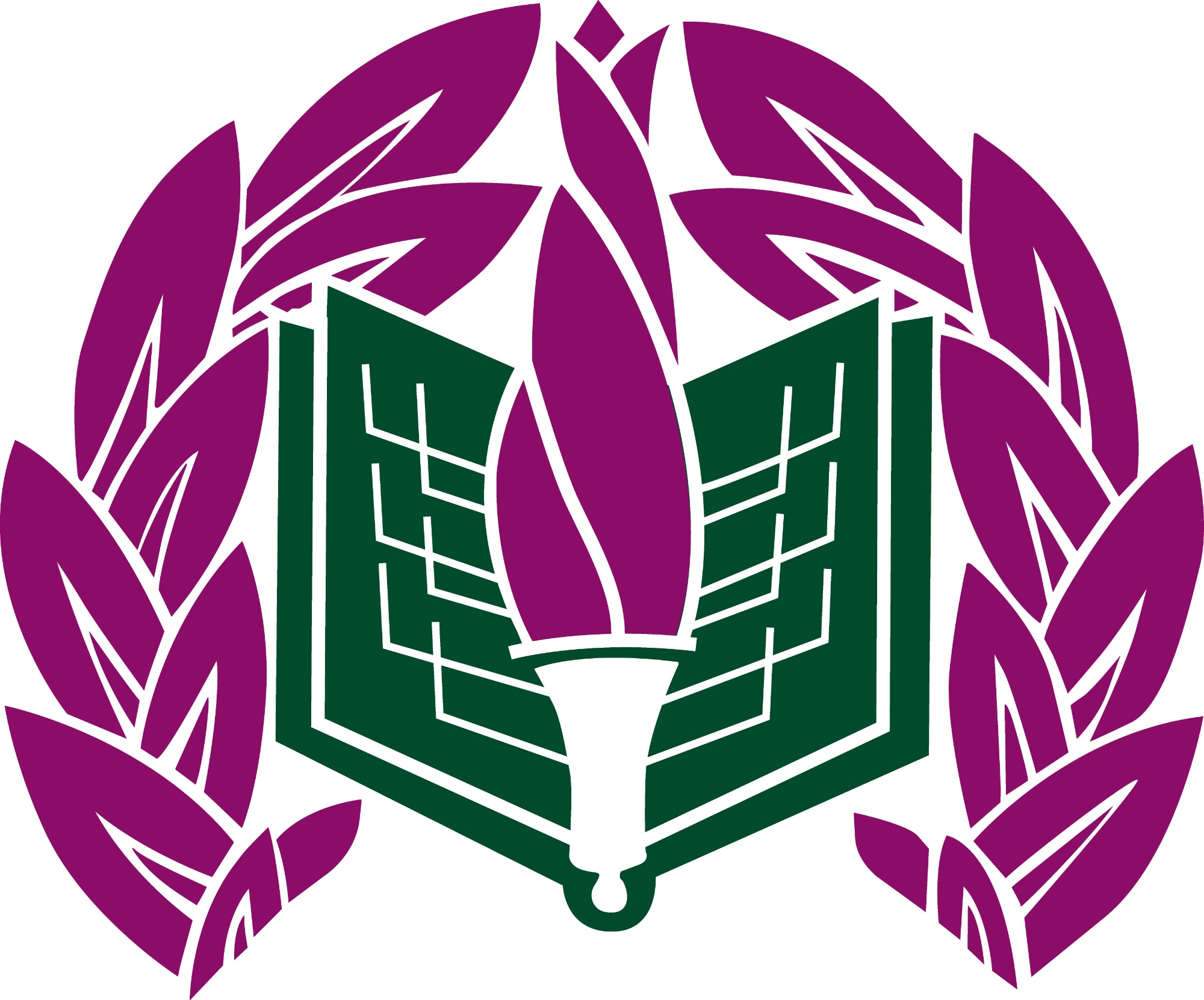 Re: An easier way for you to make school payments
22nd May 2018