Welcome / Sixth Form Information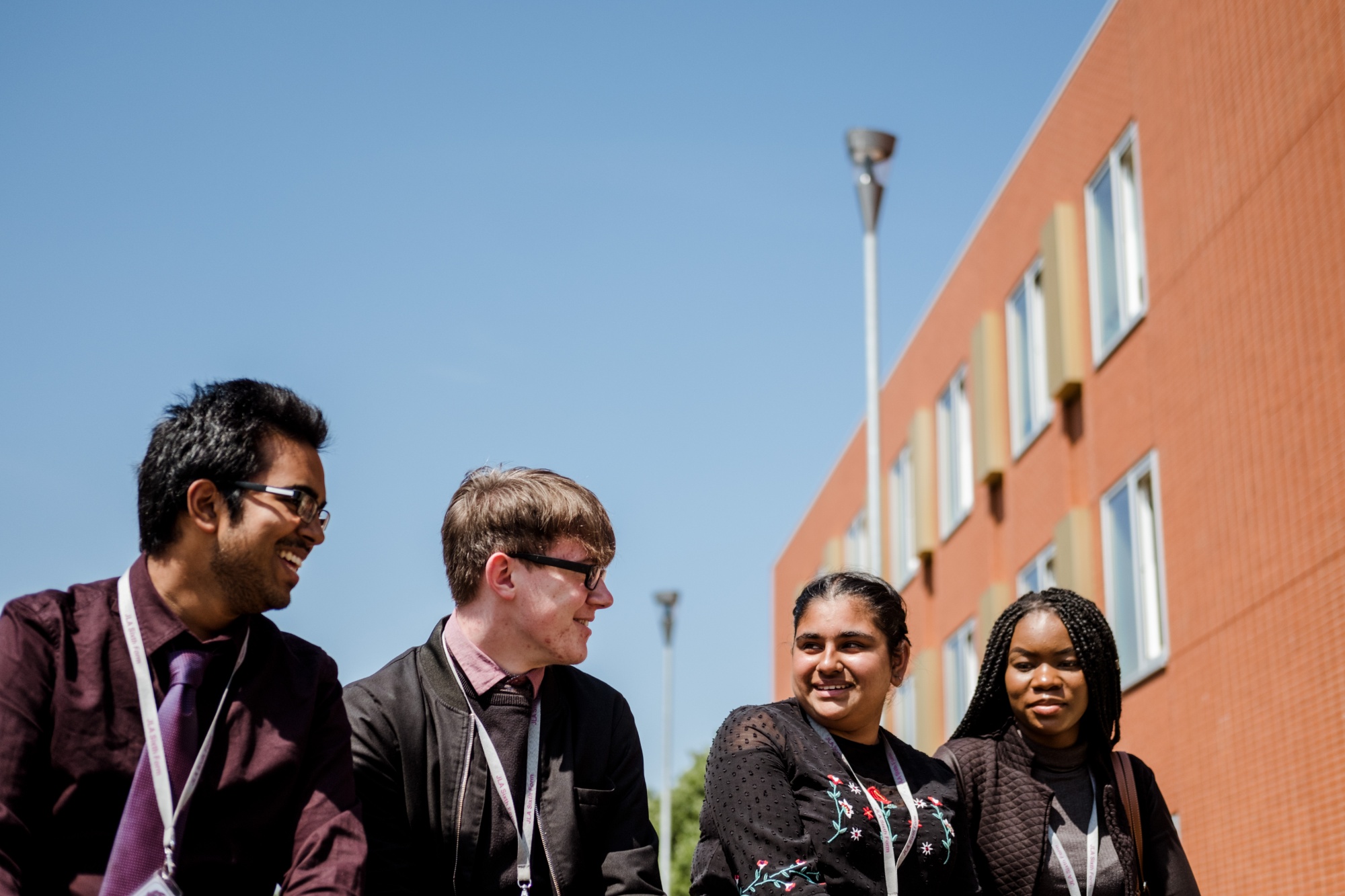 What Makes Our Sixth Form Special...
Over the years, Joseph Leckie Academy has established itself as one of the best in the Black Country with strong educational results at 'A' Level and vocational subjects.

This has recently been backed up by a good Ofsted Inspection Report at Post 16 and by the excellent academic success achieved by our students. "Outcomes in the Sixth Form are good. The school provides an inclusive curriculum effective teaching and good support." Ofsted 2017.

We believe in high academic standards, rich personal development and future success. These ambitious aims are reflected in the high quality of our teaching staff, the careful planning of our curriculum and in the advice and guidance offered to all of our students.

Our promise to you is a learning experience that will give you every opportunity to succeed. We hope you will come to us excited, curious and prepared to meet the challenges of an innovative Sixth Form. If you do, we know that you will leave us highly qualified, confident and independent in mind and spirit
James Ludlow - Principal
---
"Joseph Leckie Academy Sixth Form is a vibrant, bustling place and we are passionate about helping students to achieve their potential in a safe, supportive and professional environment. We believe that success and achievement comes through partnership and are proud of the high standards of teaching, monitoring and pastoral support we provide for all students".

Success in the Sixth Form is based on four key principles:

Achievement
We establish high expectations for all students and set challenging targets for them to achieve.

Progression
We aim to strengthen and maintain the transition between all key stages to ensure effective continuity of teaching and learning.

Engagement
We promote approaches to teaching and learning that engage and motivate students and demand their active participation.

Enjoyment
We endeavour to create an environment where students enjoy their experience and develop as young people and members of their local community.

We actively welcome your interest in applying to our Sixth Form and wish you success in your future plans".
Rachel Field - Head of Sixth Form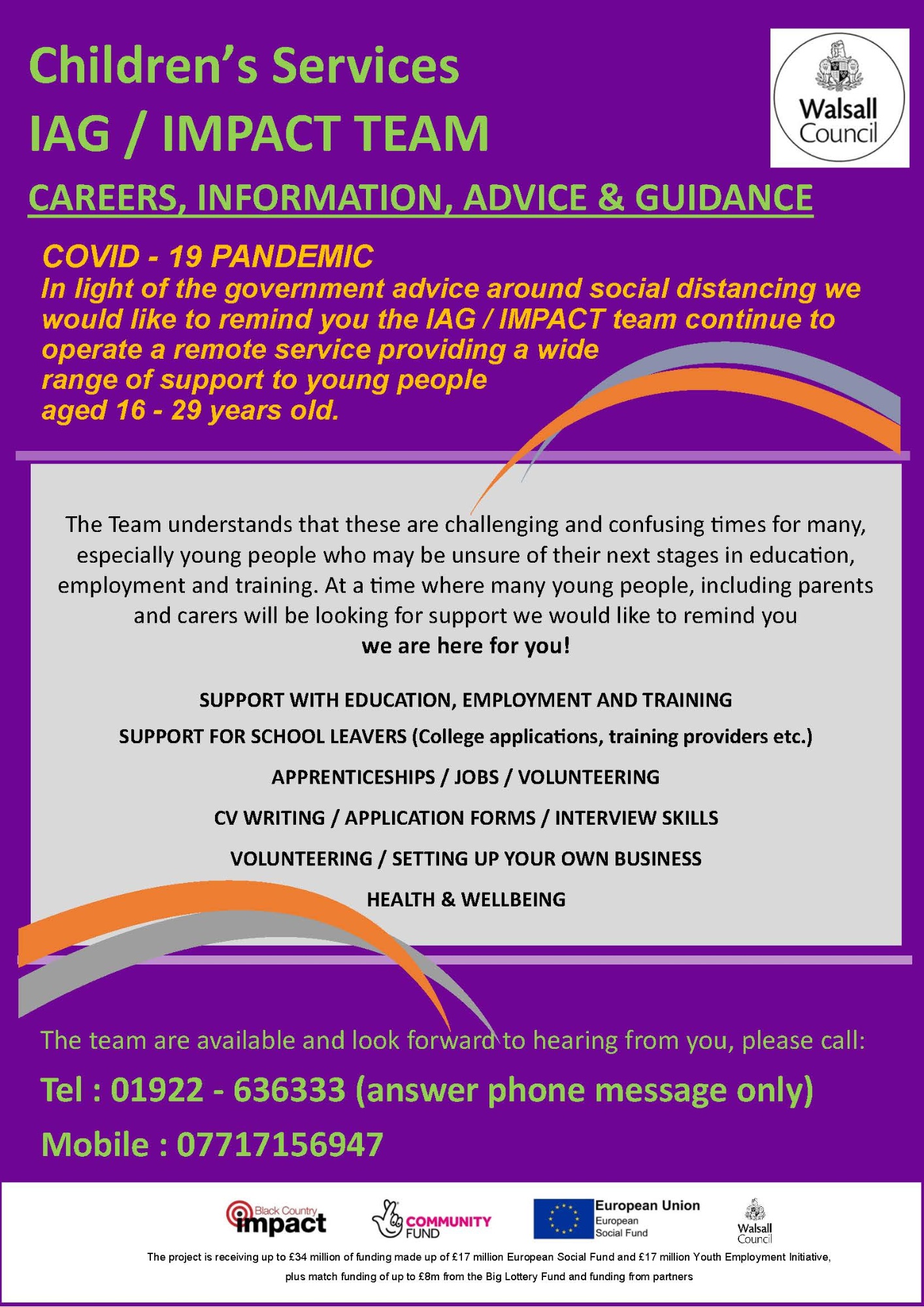 Useful Information for our Sixth Form Students
Here are some useful documents/links you may wish to read before submitting your application.
Sixth Form Introduction & Application Process
Sixth Form Bursary Application Form
Sixth Form Bursary - General Guidance
Sixth Form Progressions Policy
Sixth Form Subsidised Transport Information
Sixth Form 16-19 Study Programmes Provision
---
Our "Into the Sixth" event is on the:
18th November 2021
For more information on our Sixth Form please contact Mrs Field either by phone or email:
Telephone: 01922 721071 (ext.216)
Email: r.field@josephleckieacademy.co.uk