Mental Health & Wellbeing
We would like to reach out to you all to remind you about services available to you over the summer. We know many young people live in the online world, so we are continually trying to develop resources to ensure you always have someone to talk to.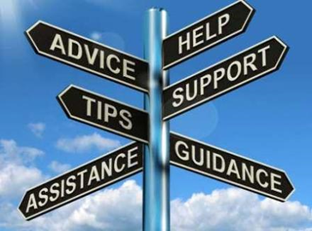 Latest news from Kooth.com
With the end of term fast approaching, we want to share our latest digital resources with you, reminding you Kooth support is still available over the summer holiday period.
We have created a short video to remind you Kooth can still support you over the 6-week break
Summer Holiday Reminder Video – Kooth Summer Support Video
The upcoming Live Forums on Kooth you can access during November are as follows:-
Monday 1st November – Managing Stressful Feelings
Friday 12th November – Childhood Books & Characters
Wednesday 17th November – Myth Busting: Toxic Masculinity
Friday 26th November – Young Carers Rights Day
Monday 29th November – Games Night
Upcoming free Eventbrite Webinars:
In addition to our previous Eventbrite sessions, on Tuesday 23rd November we will be presenting a new session focussing on male mental health, highlighting Kooth support and key articles/forums around male mental health by way of a live demo of Kooth.com.
This free virtual session is available to all professionals across the West Midlands. For further details or to book a space for this or other sessions, please use the below links:
Male Mental Health: Kooth Information Session for Professionals - Eventbrite Professionals Tickets
Kooth Information Sessions for Professionals - Eventbrite Professionals Tickets
Parents and Carers Sessions - Eventbrite Parents & Carers Tickets
18 - 25 year olds Sessions - Eventbrite 18-25 Tickets (for areas with age ranges 11-25 only).