Examinations
Summer 2022 Exam Series Timetable
Click here to view the timetable
Click here to view a downloadable/printable timetable
---
Exams 2021 Update:
Below are links to several important documents and to information which will support our students with changes to the way exams are taking place this year due to COVID-19.
Click here for The GCSE Results letter
Click here for the a level results letter
Click here for the clearing plus guide
click here for the a level results day guide
Don't forget: Exam results will be sent to you on your Academy email address. If you need to have your password reset please request a reset via our
online password reset form
.
There are a series of questions and answers that you may have below, please read these as they may answer some of the queries that you have. If you have any further questions or concerns regarding your examination results, please do not hesitate to contact the Academy to discuss using the email address:
Click here for the A-Level FAQs
---
Exam Regulation Information
To allow our students to achieve their full potential, the Academy must adhere to the rules and regulations set by external exam boards known as "Exam Conditions".
Failure to follow these conditions could result in disqualification of the student.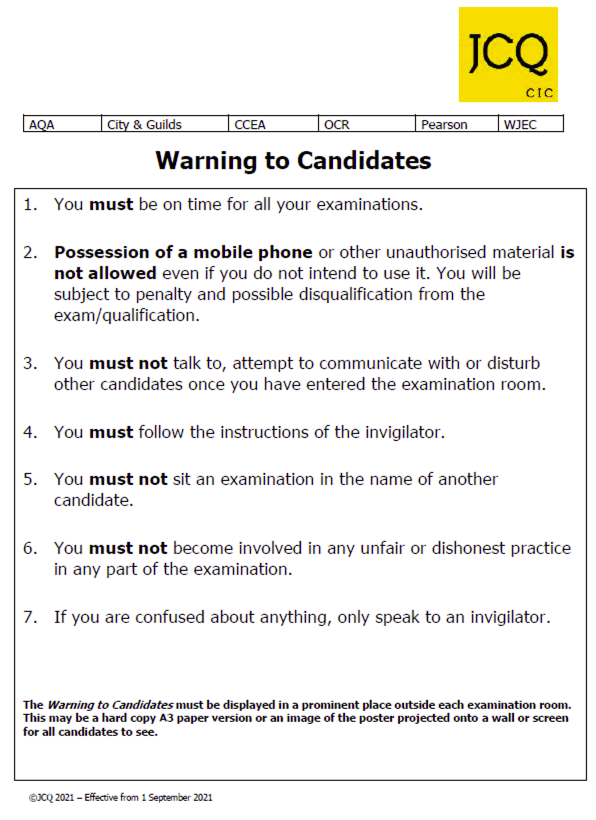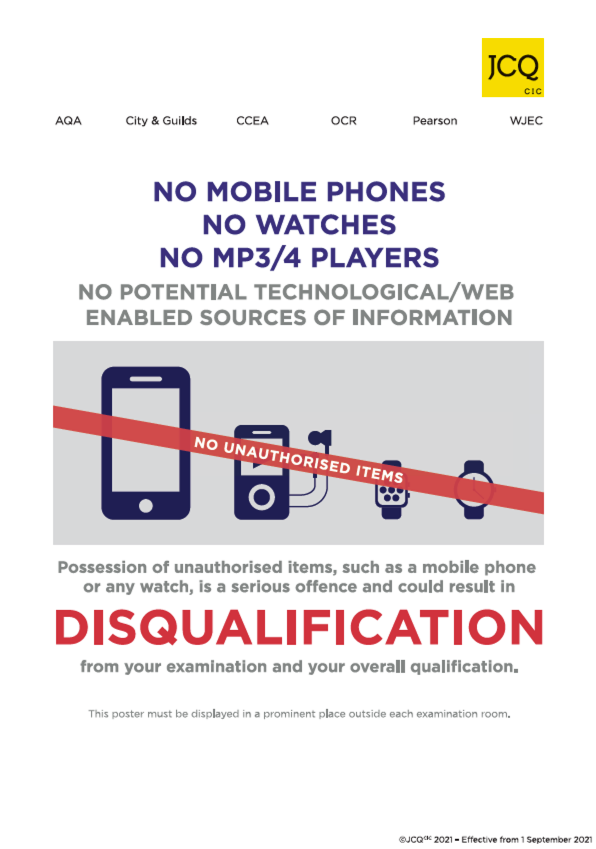 All examination candidates are required to read the information in the documents below.
click here to download a copy of the exam timetable for 2020/21
Click here to download a copy of the January 2021 timetable
Documents from the Joint Council for Qualifications (JCQ)