Library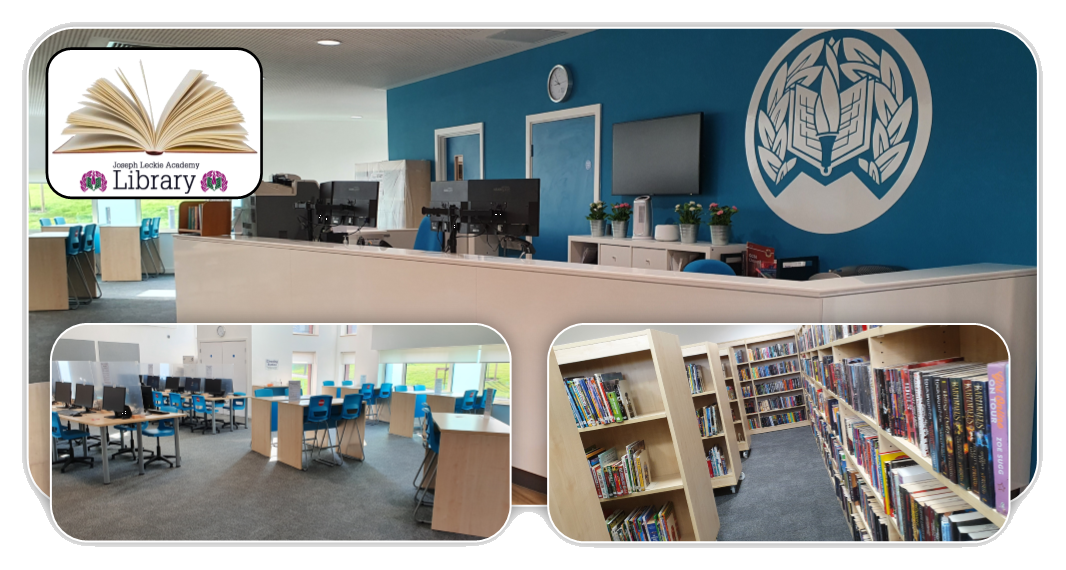 The Academy Library is your gateway to a wealth of resources to help with homework, projects, research and reading for pleasure.
The Library has over 15,000 books (both fiction and non-fiction), magazines, online subscriptions and eBooks.
There is a full time Librarian to advise you when you need help.
The Library is open from 8.00am - 4.00pm, Monday to Friday.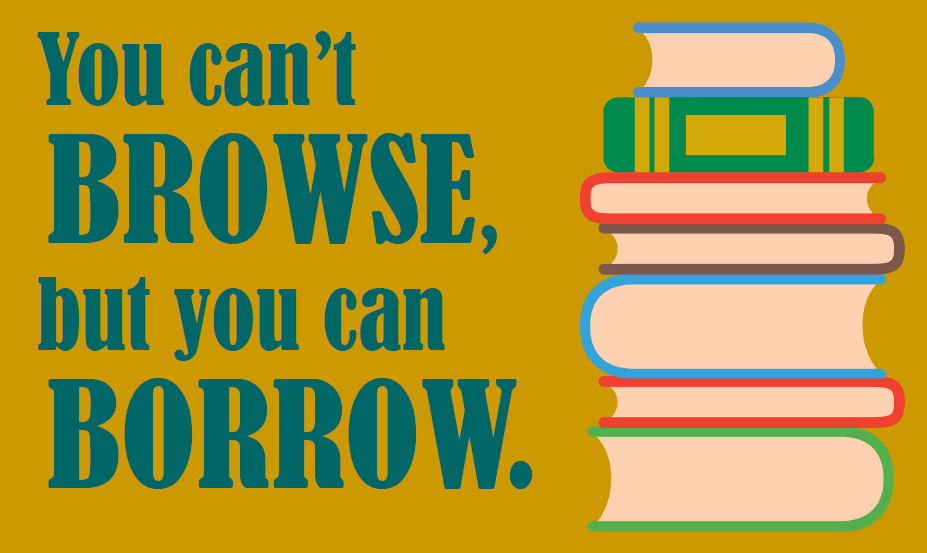 Click here to read 'Using the Library during COVID-19'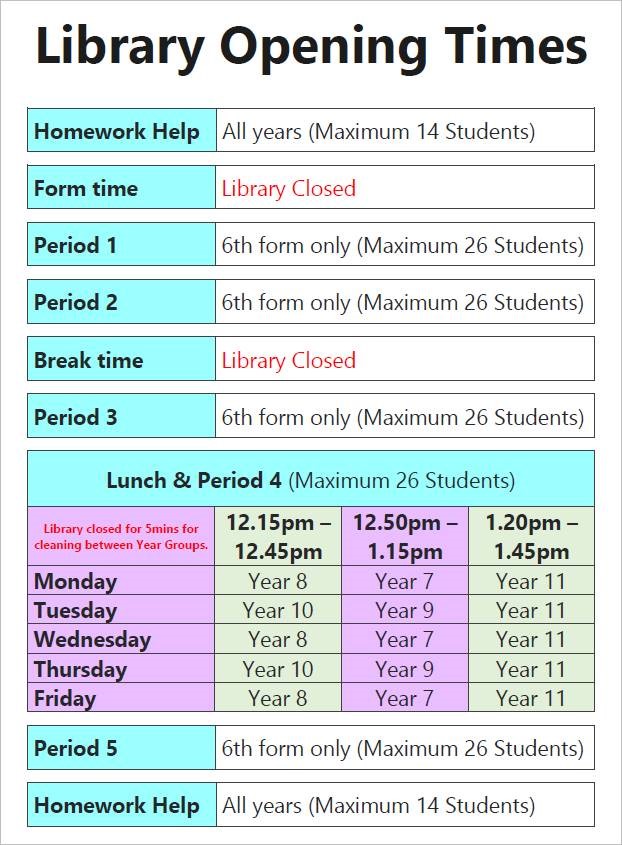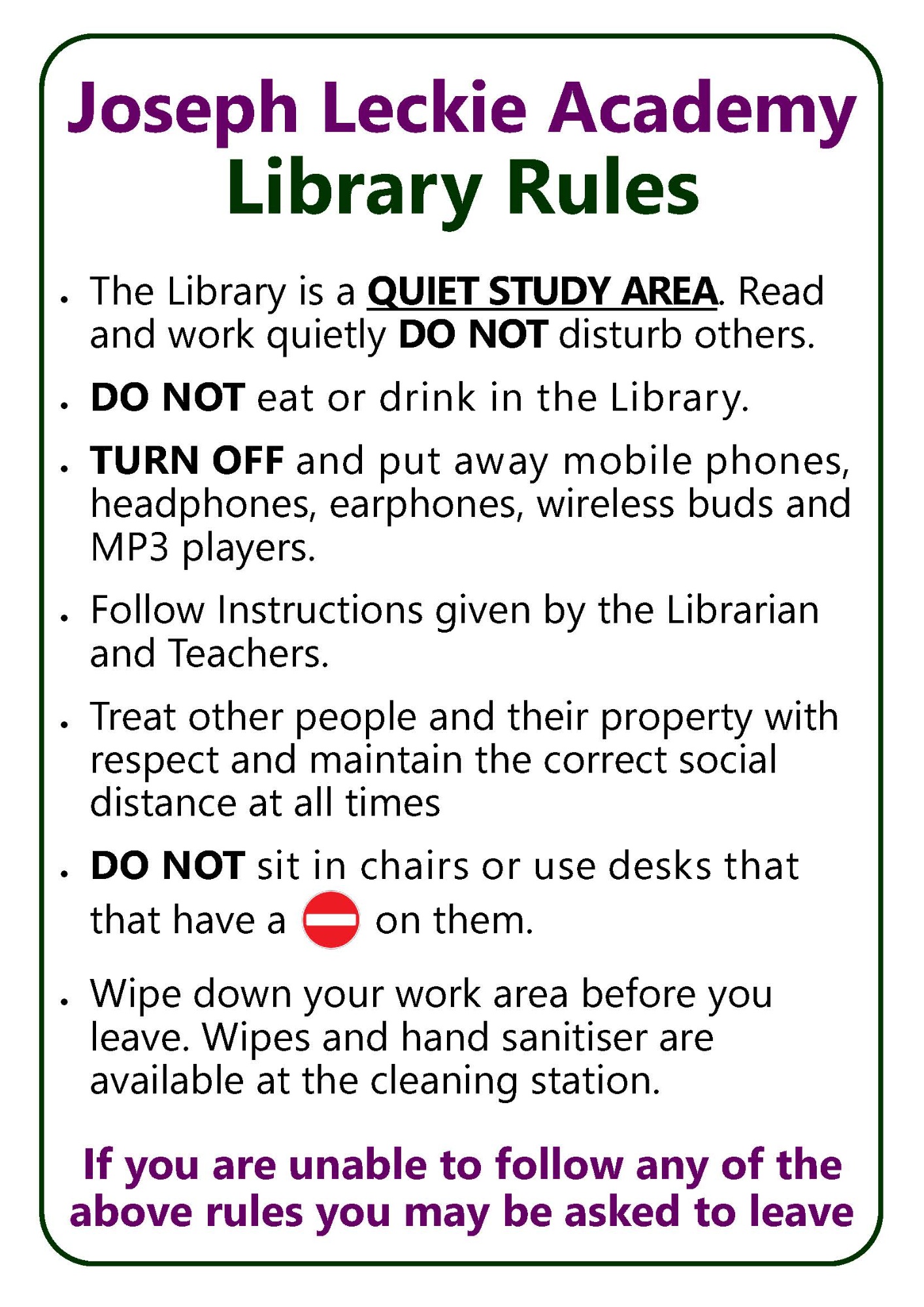 For further information go to the Library SharePoint page.