Student Learning Plans
As the Academy has now had to close based upon official guidance, staff have provided below a Learning Plan for each subject, so that students are aware of what they should be studying whilst working at home. These are available at the bottom of this page.
Please note: New content is being added continuously to this page and to the resources for students on our Office 365 systems.
Further resources and information will be available on Sharepoint for the students when they are logged in to the Academy's Office 365 systems. Alternatively this may also have been allocated to students via Ruler.
Just as a reminder student usernames for Office 365 are formatted as the below example:
Once logged into their Office 365 account students will be able to access:
Outlook
Students are issued with a JLA email address; this can be used to communicate with staff with regard to resources and work.
Parents are advised to also monitor emails with their children to keep up to date, on work being set and any communications with them.
Ruler Classroom
Academy staff will continue to set homework using Ruler Classroom. Click below to access "how to find, complete and submit homework".
How to find, complete and submit homework
SharePoint
Each Department has their own SharePoint site where they will upload resources for students to use while they are off site. To access these resources please click below to go to the Curriculum page on the Student Noticeboard.
Curriculum Page - Student Noticeboard
In addition to these resources, students have access to the following online resources: OneDrive (cloud storage), Microsoft Office (Word, Excel and PowerPoint), Issues Online, Complete Issues and VLeBooks. Other services within individual departments are available, details of these will be available on the departments Sharepoint pages.
If you have any queries regarding Office 365 and the Academy's planned provision of offsite learning, please do not hesitate to contact us.
If students are having difficulties accessing their Office 365 Accounts, they can request a password reset using the form linked below. When a password reset is requested it will be processed and then returned via text message to the student's registered contacts on our systems.
Password Reset Request FormIf for any reason the details cannot be retrieved in this way, please get in touch using the email address:
JLAITSupport@josephleckieacademy.co.uk providing your contact details, so that we can look into an alternative way of providing these to you.
If for any reason a subject isn't listed below, students are asked to look on the individual departments pages on Sharepoint, as content on there will be updated regularly by staff.
---
BBC Bitesize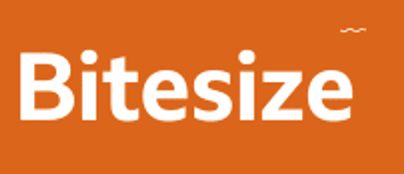 BBC Bitesize is a free online study support resource designed to help with learning, revision and homework!
Bitesize provides support for learners aged 5 to 16+ across a wide range of school subjects. It also supports children and young people's wellbeing and career choices. From April 20th Bitesize will be publishing daily lessons to help students across the UK with home schooling.
Bitesize guides are written by teachers and subject experts and are mapped to follow the curricula of the UK. Secondary Bitesize follows exam board specifications for the main exam boards in the UK, including for GCSE in England, Wales and Northern Ireland and National 4, National 5 & Highers in Scotland, ensuring students are preparing for the right exams.
Click here to access BBC Bitesize
---
Oak National Academy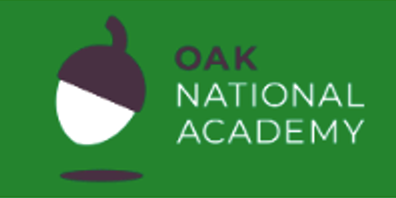 The Oak National Academy is due to launch on Monday 20 April. This brand-new enterprise has been created by 40 teachers from some of the leading schools across England, backed by government grant funding. It will provide 180 video lessons each week, across a broad range of subjects from maths to art to languages, for every year group from Reception through to Year 10.
---