Ruler Parent (Homework)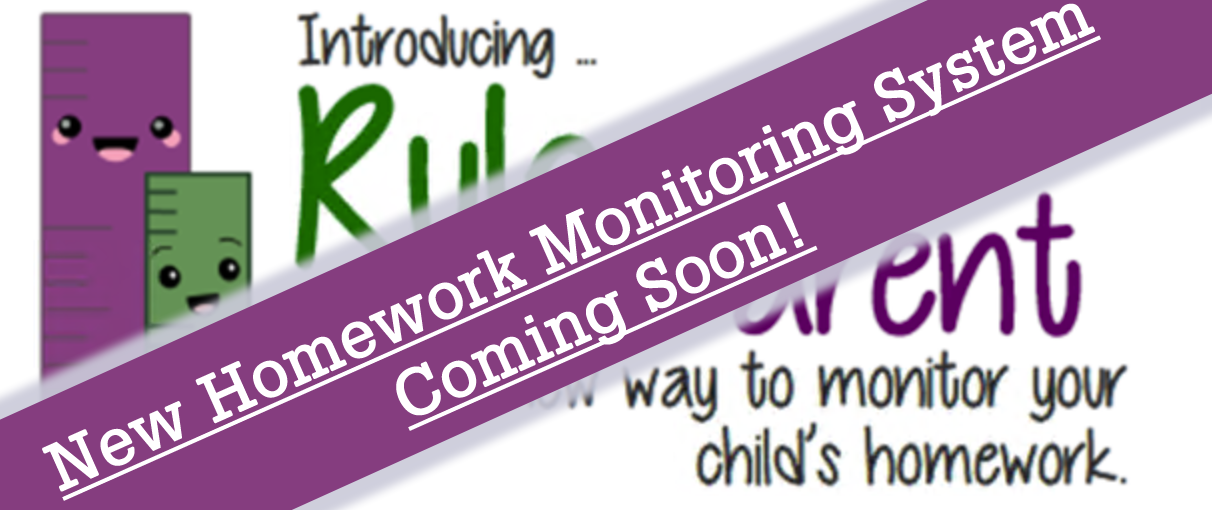 As part of our ever improving ways to communicate with parents, we are currently looking at a brand-new way for parents to view the homework which has been set for your children.
Whilst we evaluate and choose the best solution for the Academy, if parents wish to see their child's homework, we ask that you please ask your child to log in to their Office 365 account, where they will be able to show you what has been set on either Ruler Classroom or Microsoft Teams.
(Please note, for student Office 365 password resets please use the form linked below)
Student Office 365 Password Reset Request Form
If you haven't signed up to our others apps yet, please use our online form to provide your details and we'll get back to your shortly.