Ruler Parent (Homework)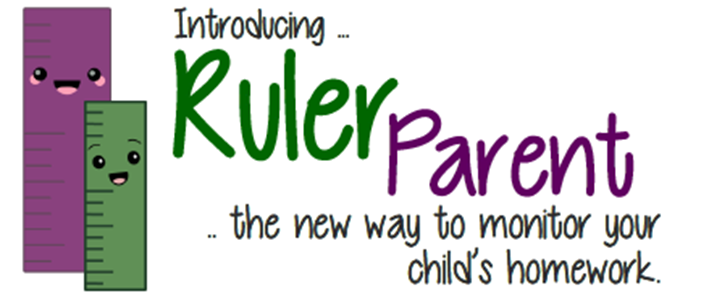 As part of our ever improving ways to communicate with parents, Joseph Leckie Academy has now launched a brand new way for parents to view the homework which has been set for your children.
To request access to this please contact the school via the email address below, with the following information:
Your Full Name
Student Name(s)
Student Date of Birth
Student Registration/Form Group
Click here to request your login via email.
(Please note, for student Office 365 password resets please use the form linked below)
Student Office 365 Password Reset Request Form
To access Ruler Parent please either click the link below which will open the browser on your PC or mobile device, or alternatively you can download the Ruler Parent app separately for Android or iPhone using the buttons below.
Please note: Using the Ruler Parent app you will only be able to see the Title and Date details for homework, to see further details of the homework please use the web access link.
If you haven't signed up to our apps yet, please use our online form to provide your details and we'll get back to your shortly.