Year 9 Parents Evening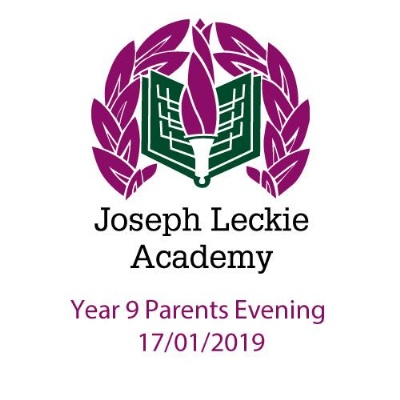 Our Year 9 Tutor/Parents' Evening will take place on Thursday 17th January between 5:00pm and 7:00pm.
Parents and students will be asked to collect and fill in a Golden (Parents) and Silver (Students) ticket upon arrival for a chance to be entered into our prize draws. These will be drawn by our Principal.
We look forward to seeing you there, and for those parents and students who do enter the prize draw, Good Luck!