Joseph Leckie Academy Remembrance: Keith Whittlestone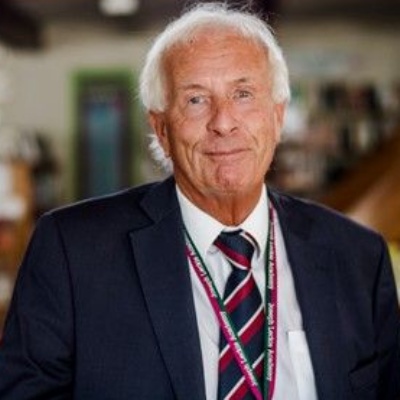 Today we will spend time in Reflection and Remembrance for Mr Keith Whittlestone who gave 24 years of service as Principal to the Academy.
He gave so much of his life to the Academy, supporting so many students, staff, parents and the wider community during his service with his wonderful style of leadership, time, patience, compassion and commitment to us all
His legacy will live on in all our hearts and also he fought to improve the facilities with three brand new buildings: CBB, KWB1 and KWB2.
He passed away before he had chance to enjoy his retirement, last year on 26th March 2020 at the start of this terrible pandemic. A great man who will be long remembered for his contribution to the Academy.
Please take this time to reflect and remember him, his family and the lives of so many others who have lost their life during this pandemic.