Garden of Remembrance - In Memory of Keith Whittlestone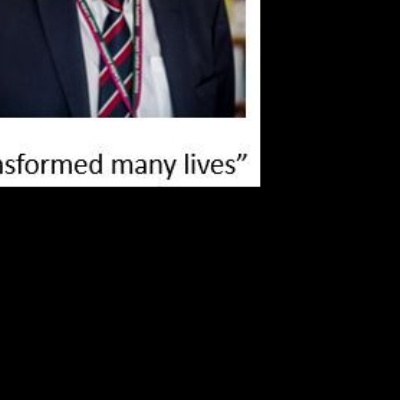 The staff & students at Joseph Leckie Academy would like to design, create and produce a Staff Garden of Remembrance, Student Garden of Remembrance and Wall Displays for Mr Keith Whittlestone. These will also feature other staff who have not been forgotten by The Leckie Family and its Community.
The areas to be designed with the help and support of staff and students are:
Staff KWB2 Garden of Remembrance
Student KWB Garden of Remembrance
Walls of Remembrance within KWB & KWB2 buildings
If you would like to donate money towards this project, to continue his legacy and help the staff and students create a "unique place that was so much of Keith Whittlestone's life for so long"
Cash/Cheques (made payable to: Joseph Leckie Academy)
(Reverse side: "Garden of Remembrance")
Please post/hand into Reception in a sealed envelope, highlight "Garden of Remembrance" and your name.
Any other contributions or skills to support the project:
Please contact Community@josephleckieacademy.co.uk