Exams Update - 05/01/2021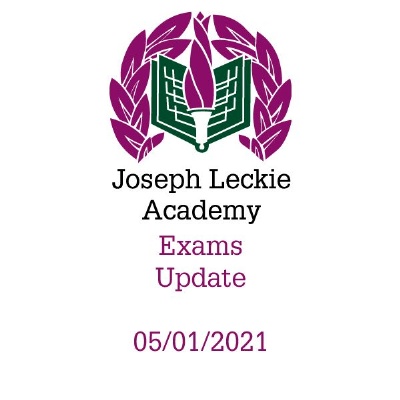 We can confirm that the January and February Vocational and BTEC exams will be continuing as planned. Full exam timetable and guidelines can be found on Academy website.
Please arrive at the main reception at the latest 8.45 am for morning exams and 12.45pm for afternoon exams.
For any additional information, please contact your subject teachers.