Year 6 Open Evening 2019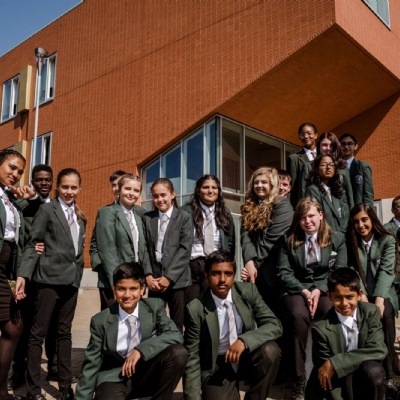 This year our Open Evening is on Thursday September 26th 2019 from 6.00pm – 9.00pm. We are so excited to meet potential students and their families.
Our Open Evening is for children who are currently in Year 6 and their parents. The Open Evening will begin at 6.00pm in the West Hall with a short talk, followed by the opportunity to tour the Academy, look at students' work, take part in a range of activities and talk with teachers, associate staff and students.
Joseph Leckie Academy is a high quality local school for local children with improving year on year exam results, an innovative and personalised curriculum enhanced with a wide range of extra – curricular and community clubs, classes and courses. It offers a gateway to success; a caring and very supportive team of staff and a guaranteed place in education until the age of eighteen. Our large Sixth Form means that the Post 16 curriculum offers a wide range of 'A' levels as well as Level 3 courses. At 'A' level results are good with a 93% pass rate, with 20% achieving top grades at 'A' level and 50% achieving top grades in vocational BTEC courses. Twenty - six courses achieved 100% pass rates which is a fantastic achievement.
Please can we ask you to encourage any family, friends and neighbours whose children are in Year 6 to attend our Open Evening. Last year we had many more applications than available spaces and the pressure on places is likely to increase for next year.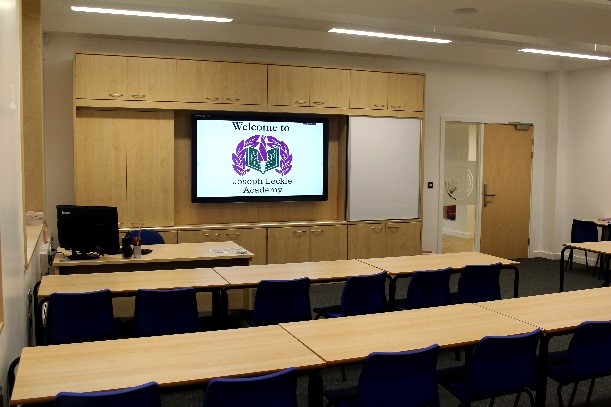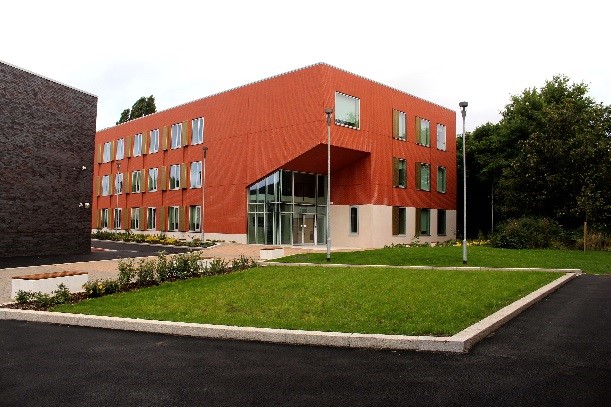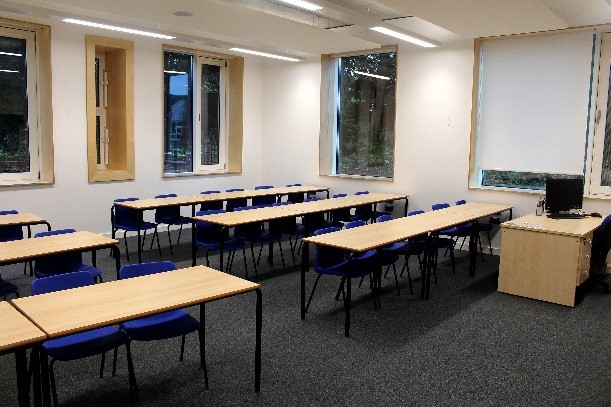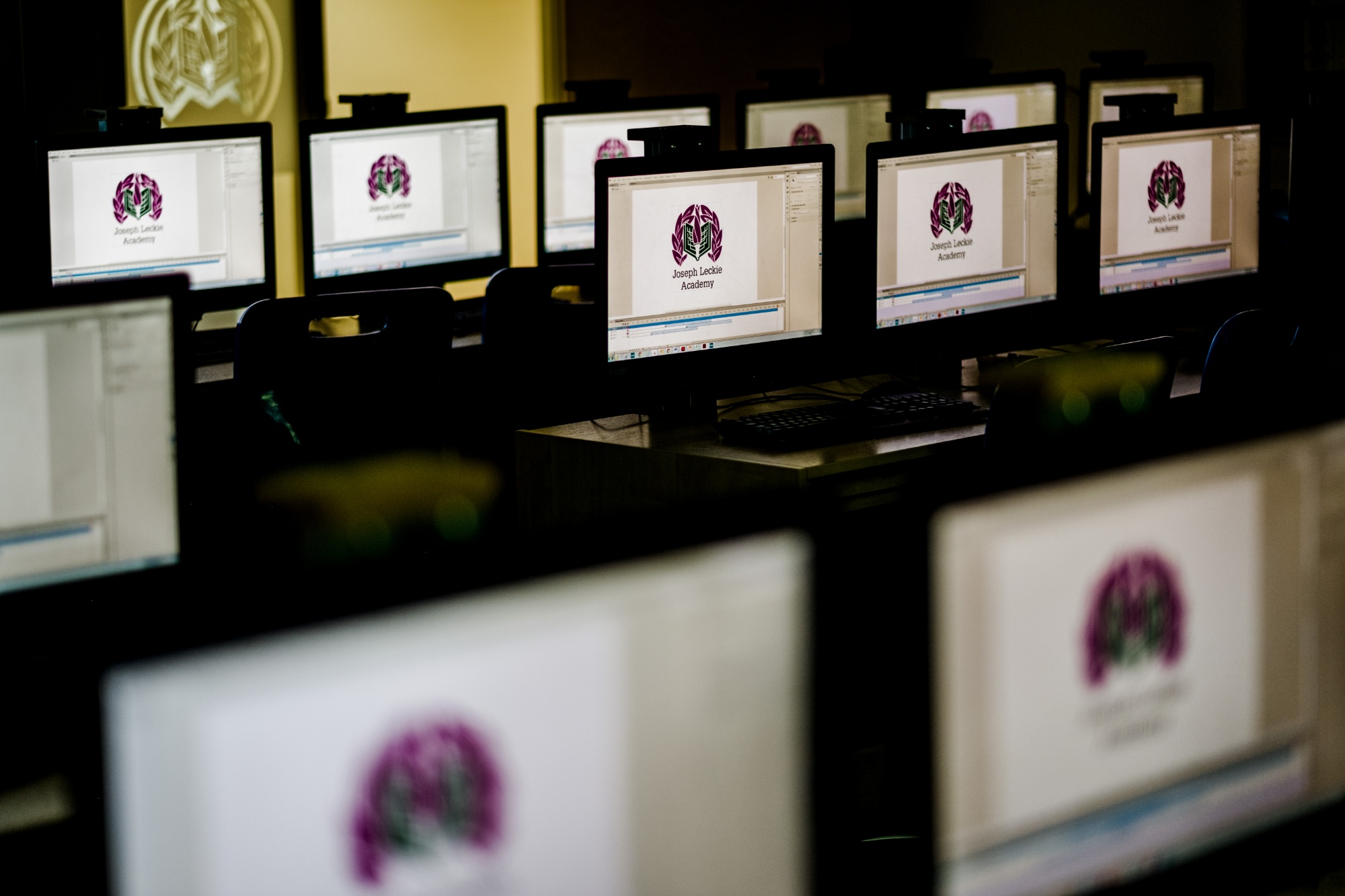 We would welcome the opportunity to show you what our Academy is really like, and for you to see it either at our Open Evening on Thursday, September 26th from 6.00 – 9.00 pm or on our Open Days on Tuesday 1st and Thursday, 3rd October, when tours of the Academy will be available with members of staff. Tours on these two days will be available throughout the day but please do ring us to arrange a mutually convenient time for your tour. We hope that these opportunities will help you appreciate just what life is like for a Joseph Leckie Academy student.
If you have any questions, please don't hesitate to get in touch. To contact us, follow this link for our contact details.
https://www.josephleckieacademy.co.uk/page/?title=Contact+Us&pid=9
We look forward to seeing you!