Mental Health & Wellbeing
We would like to reach out to you all to remind you about services available to you over the summer. We know many young people live in the online world, so we are continually trying to develop resources to ensure you always have someone to talk to.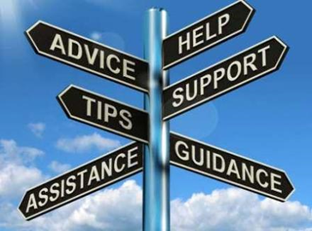 Latest news from Kooth.com
With the end of term fast approaching, we want to share our latest digital resources with you, reminding you Kooth support is still available over the summer holiday period.
We have created a short video to remind you Kooth can still support you over the 6-week break
Summer Holiday Reminder Video – Kooth Summer Support Video
The upcoming Live Forums on Kooth you can access during July as follows:-
Friday 2nd July – Online Gaming
Monday 5th July – Summer Plans to Keep Connected
Wednesday 14th July – Breaking Gender Stereotypes
Monday 19th July – Self Care: Tricks and Tips
You can also access our latest Kooth Podcasts by clicking HERE