Level 1/2 Hospitality & Catering
The course has been designed to develop knowledge and understanding related to a range of topics including hygiene and safety, roles and responsibility of the EHO, food laws and regulations and food allergies and intolerances. You will also learn about the job roles in the hospitality and catering industry as well as the structure of the front and back of house in catering establishments.
There is the opportunity to learn about issues related to nutrition and food safety and how they affect successful hospitality and catering operations. In this qualification, you will also develop food preparation and cooking skills as well as transferable skills of problem-solving, organisation and time management, planning and communication.
Course content
The course content is split in 2 Units:
Unit 1:
Students will learn about:
All the different parts of the Hospitality industry
Different types of hospitality and catering establishments and job roles
Different types of hospitality and catering provision for particular situations
Front of house and kitchen operations
The need and requirements of the customers
What makes hospitality and catering businesses successful
Issues related to nutrition and food safety.
Unit 2:
Students will apply your knowledge of nutrition and menu planning to plan, prepare and present dishes in a safe and hygienic manner that are suitable for different customer needs and requirements.
Students will also learn about how environmental issues impact on menu planning and choices and to be able to review their own performance.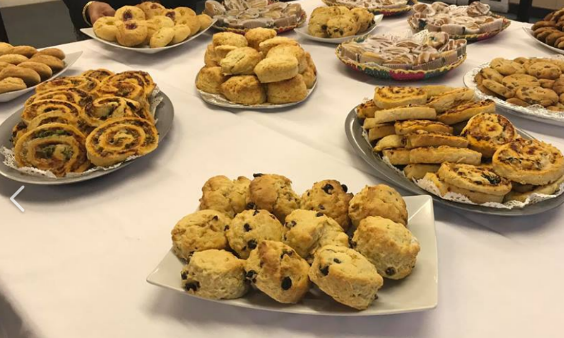 Assessment
40% of marks are gained through external examination, taken at the end of Year 11
60% of marks are gained through completing one internal assessment task.
Unit 1 – The Hospitality and Catering Industry (40%)
Students will gain knowledge of all parts of the industry and be able to propose new hospitality and catering provision for a particular location. Students should be able to identify different types of establishments and job roles to determine the best option
Unit 2 - The Food Preparation Assessment (60%)
This unit is based around a given brief in which Students will need to complete all the assessment criteria: this will from their coursework element, along with a practical assessment. Students will use the knowledge gained over the course to carry out preparation, cooking and present nutritional dishes.
How students will be graded?
L1 Pass, L2 Pass, L2 Merit, L2 Distinction, L2 Distinction*
Progression
This course offers progression to Level 3 qualifications and is an excellent starting point for students interested in further study or a career in the catering industry.