Examinations
Exams update during closure due to COVID-19.
Click here to view the Latest Exams Information.
Exam Regulations
To allow our students to achieve their full potential, the Academy must adhere to the rules and regulations set by external exam boards known as "Exam Conditions".
Failure to follow these conditions could result in disqualification of the student.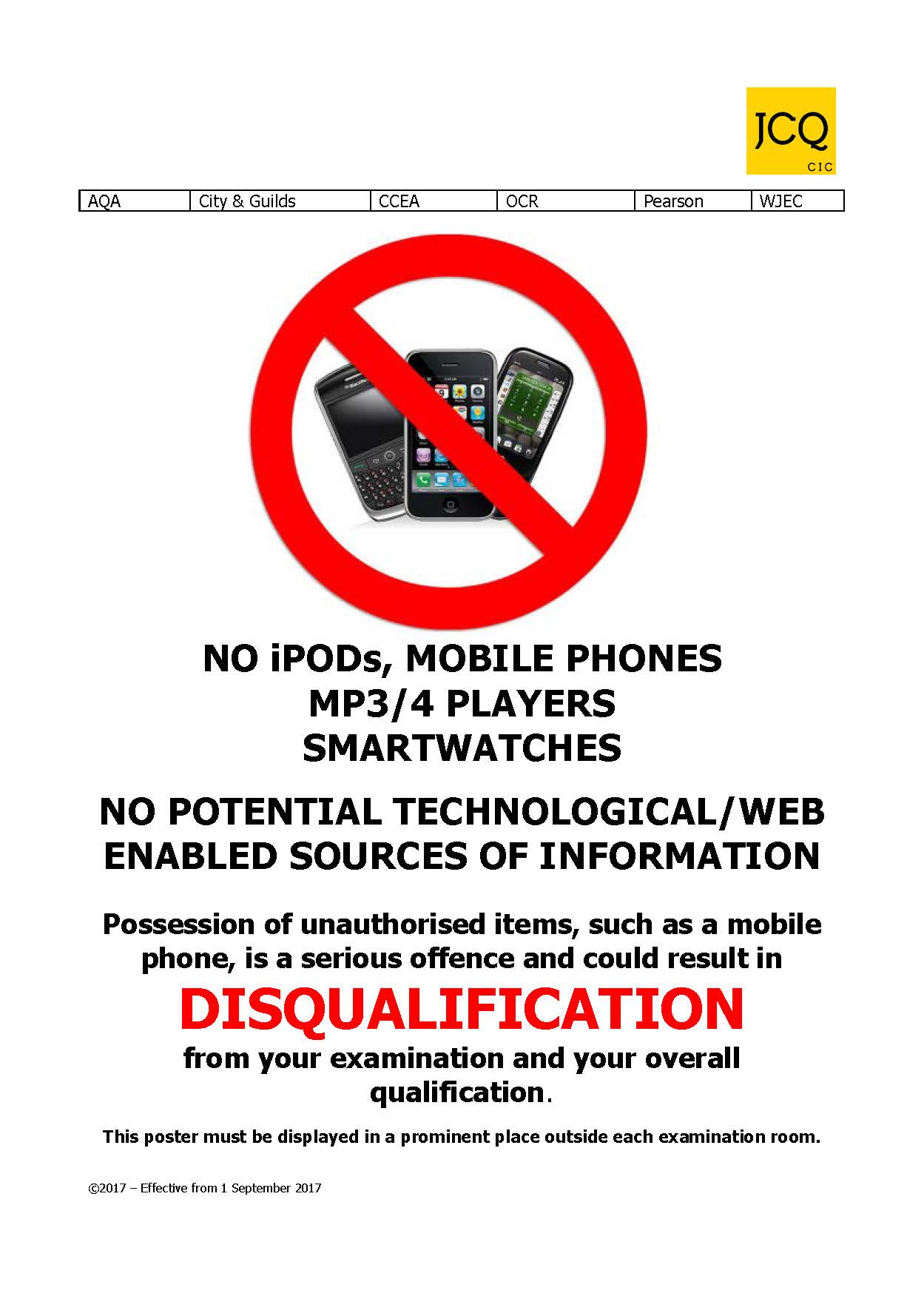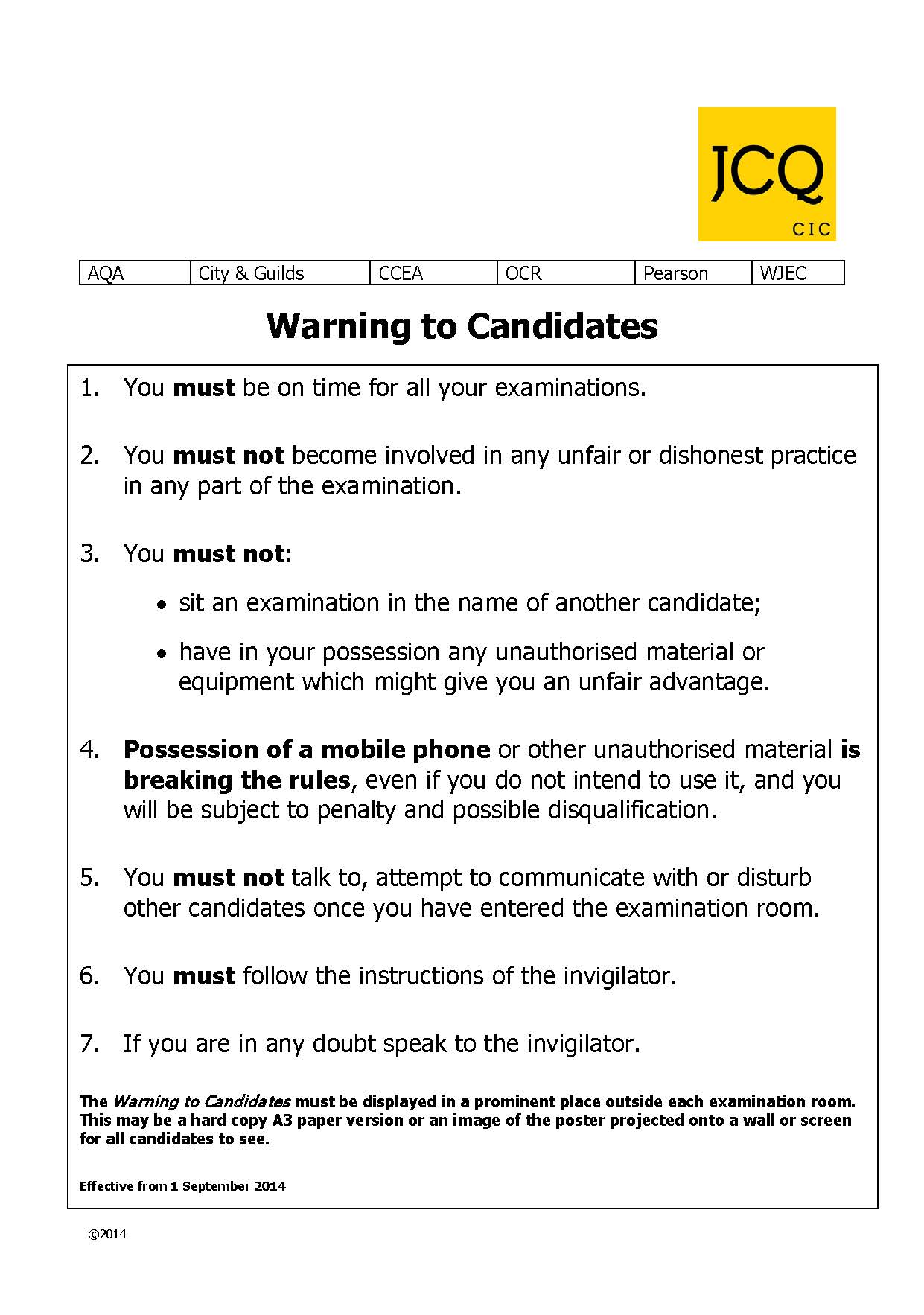 (Click on the posters above to enlarge)
All examination candidates are required to read the information in the documents below.
Documents from the Joint Council for Qualifications (JCQ)