BTEC Level 1 / 2 Tech Award in Sport, Activity & Fitness
Students will follow the BTEC Level 1/2 Tech Award in Sport, Activity and Fitness. They will begin the course in Year 9 and will have completed the course by Year 11 to gain accreditation. Students will develop both practical and theoretical knowledge and technical skills through vocational contexts by exploring areas such as body systems, psychology, nutrition, technology and leadership.
The course is equivalent to 1 GCSE qualification. The course content has a broad spectrum of topics covered, both practical and theory based.
The course is designed to give students an opportunity to develop a range of skills and techniques, personal skills and attributes essential for successful performance in working life.
Progression
The course offers progression to Level 3 BTEC Sport qualifications, which are recognised by universities. These can also lead to employment opportunities within the sports' sector.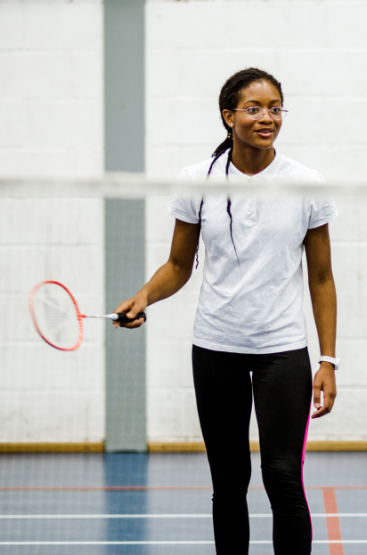 Course Content
The course is broken down into 3 key components;
Component 1 – Understand the body and the supporting technology for sport and activity.
Component 2 – The principles of training, nutrition and psychology for sport and activity.
Component 3 – Applying the principles of sport and activity.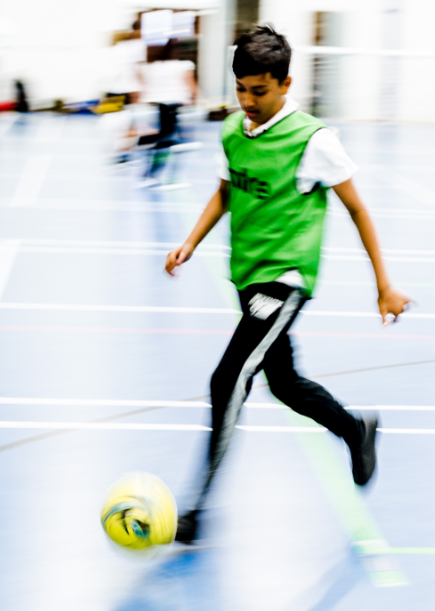 Assessment
The qualification is assessed through controlled assessments in the form of assignments which are internally assessed, and one external assessment (component 2) which is a written paper lasting 1 hour and 30 minutes.