Christmas Break: Friday 21st December 2018 - Monday 7th January 2019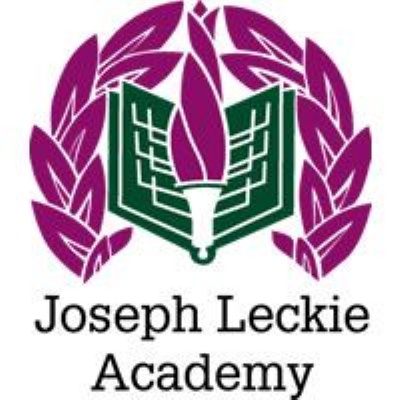 The Academy will close for the Christmas break on Friday 21st December 2018 and will re-open at the normal time of 8:30 am on Monday 7th January 2019.
The term will end for all students at lunchtime; meals will be available as usual at this time.
Thank you for your support as always this term, which is much appreciated.
We hope you and your families will have a peaceful and relaxing Christmas holiday and a successful New Year.