World Class New Build for Joseph Leckie Academy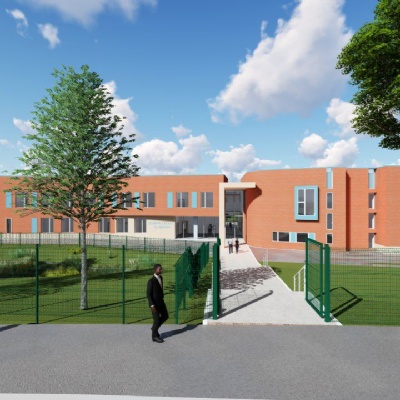 Joseph Leckie Academy has been awarded £3.89 million for world class teaching and learning facilities.
Staff and students at Joseph Leckie Academy are celebrating the award of £3.89 million from the Education Funding Agency which will be used to build a new teaching block. Contractors will be on site in January 2018 and the building will be completed in March 2019.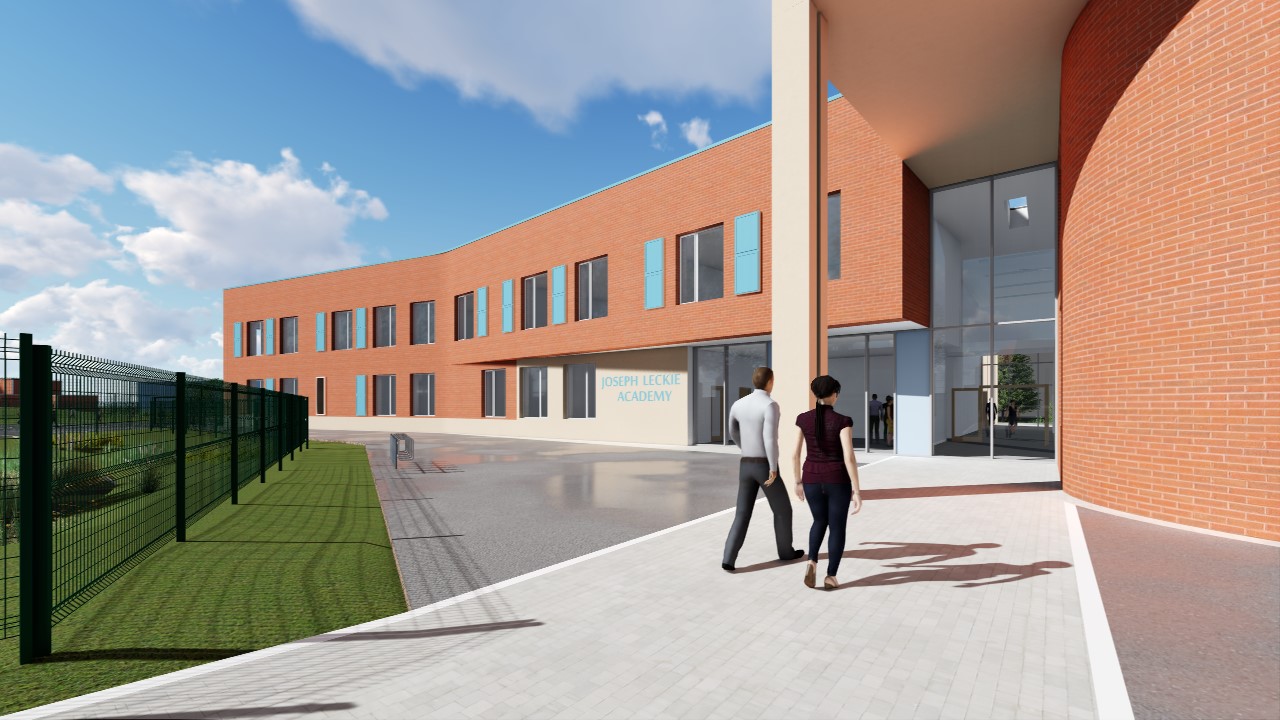 The new block will consist of 14 classrooms as well as small group classrooms and curriculum office / storage spaces. The classrooms will be used for teaching modern foreign languages, business studies, music, health, social and child care and learning support / special educational needs. In addition to these classrooms there will be a new entrance / foyer and reception areas as well as administrative offices and reprographics facilities.
All of the new classrooms will be fully wi – fi enabled and fitted with the latest smart boards and teaching walls so that teaching and learning is more active and interactive providing teachers with the potential to enhance and enrich the learning experience for all of the learners.
New landscaping and social areas to include seating, one or two multi use game areas (MUGAS) and a running track will enhance the environment and the Academy.
The Academy will also put in a bid next December for a further £4 million from the Education Funding Agency which if successful will provide further state of the art facilities for Sixth Form teaching rooms, private study and social areas, library / resources centre, dining, kitchen and administrative spaces.
Keith Whittlestone, Principal at the Academy stated, "This grant of £3.89 million will be supplemented by a significant amount from the Academy's budget to provide world class teaching facilities which will boost the students and staff alike.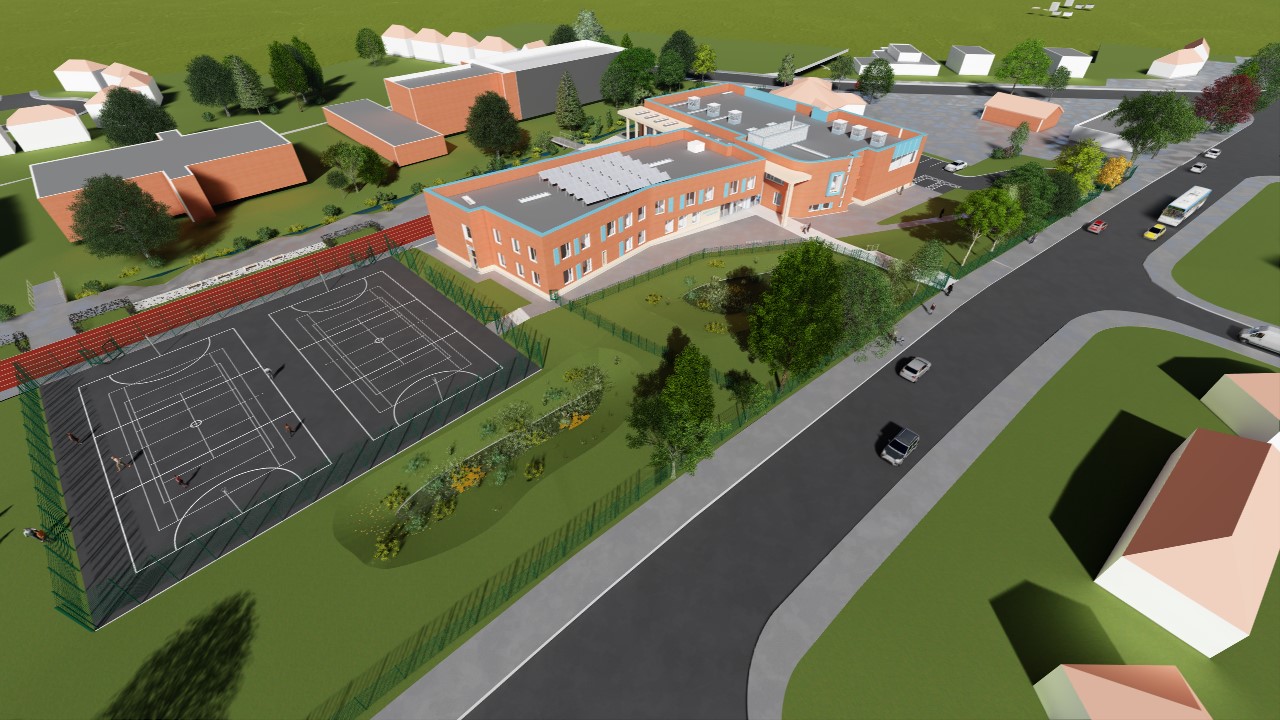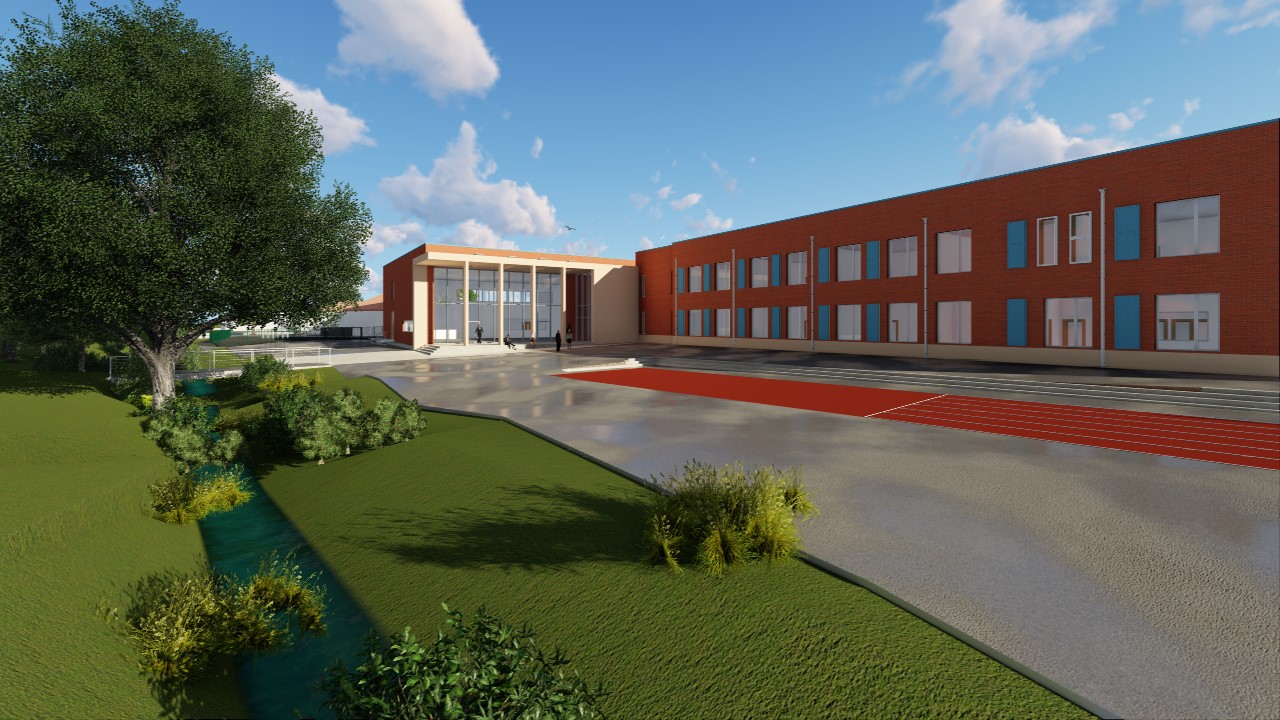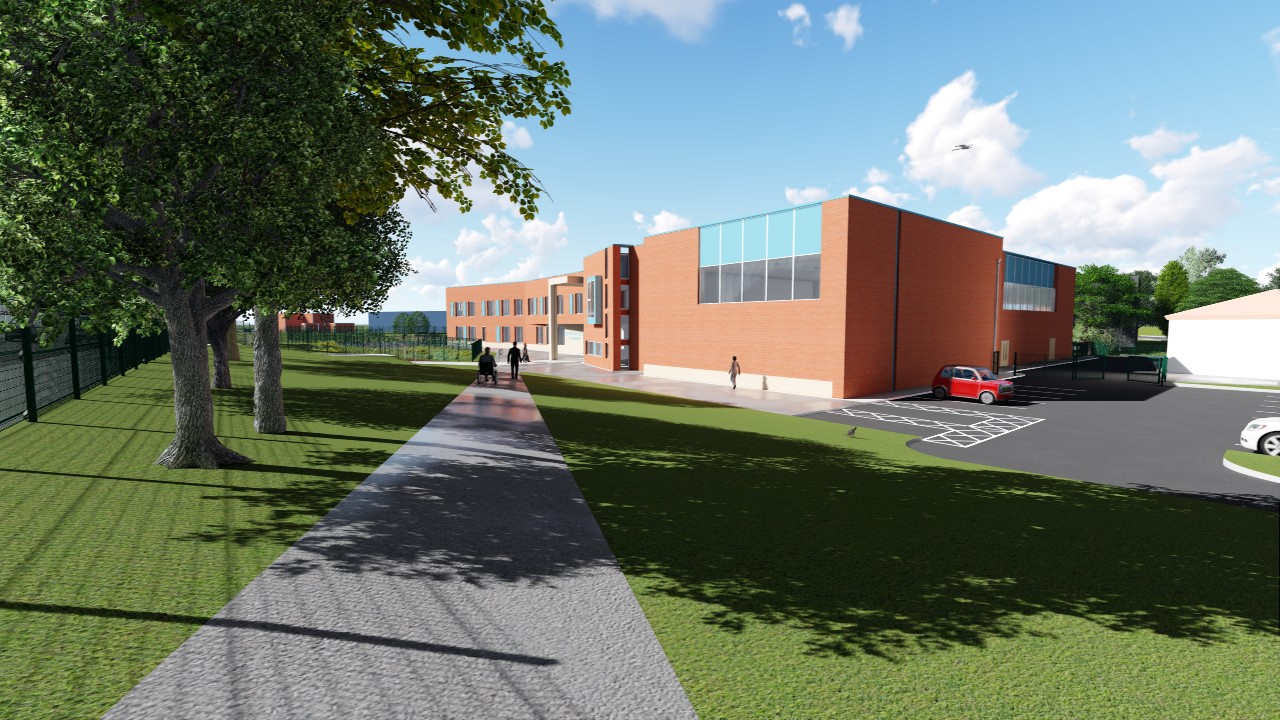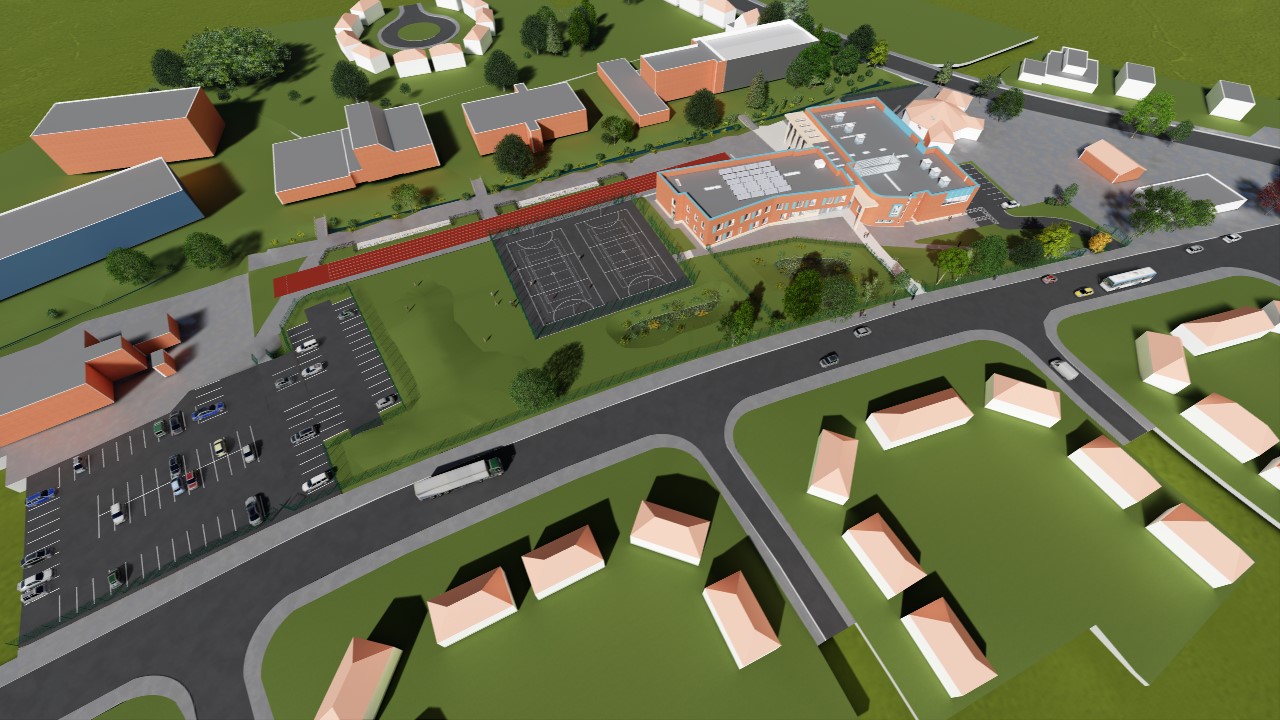 As a result of £3.89 million of construction work, the East End of the main teaching block which for many years has formed part of the iconic frontage on Walstead Road West will be demolished and replaced with a two-storey structure, which features modern heating, lighting and ventilation systems to ensure excellent energy efficiency.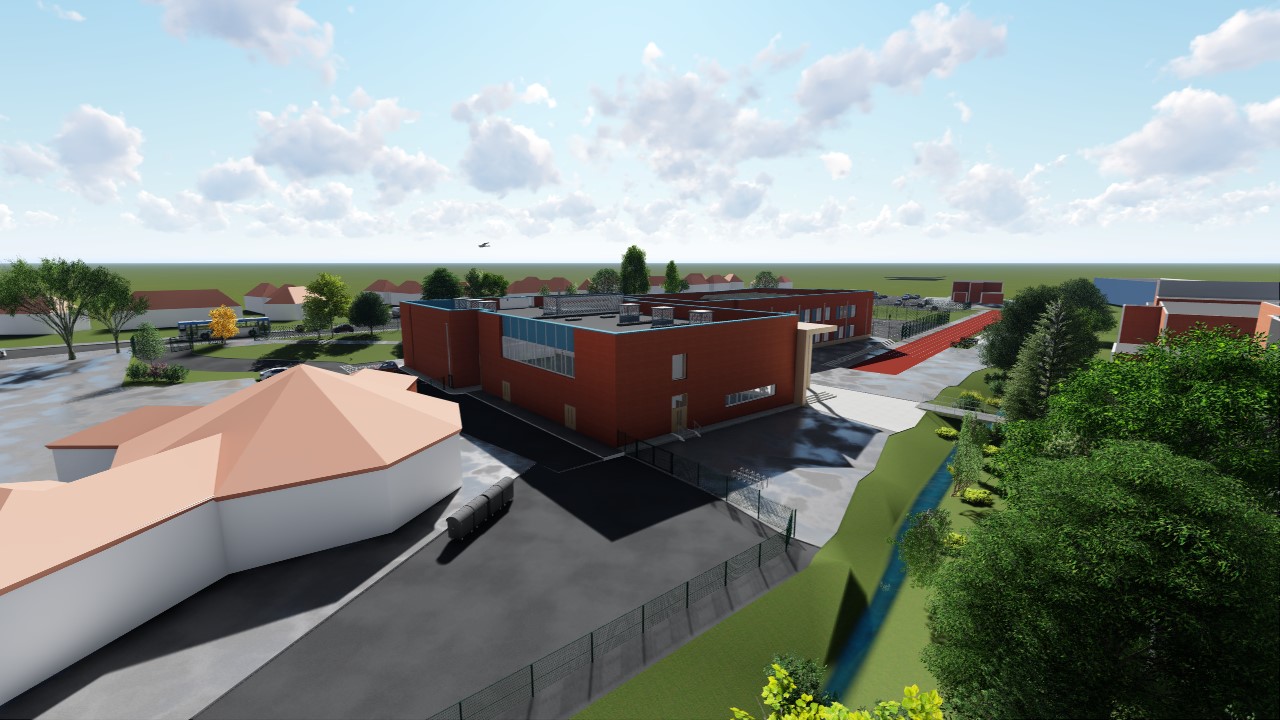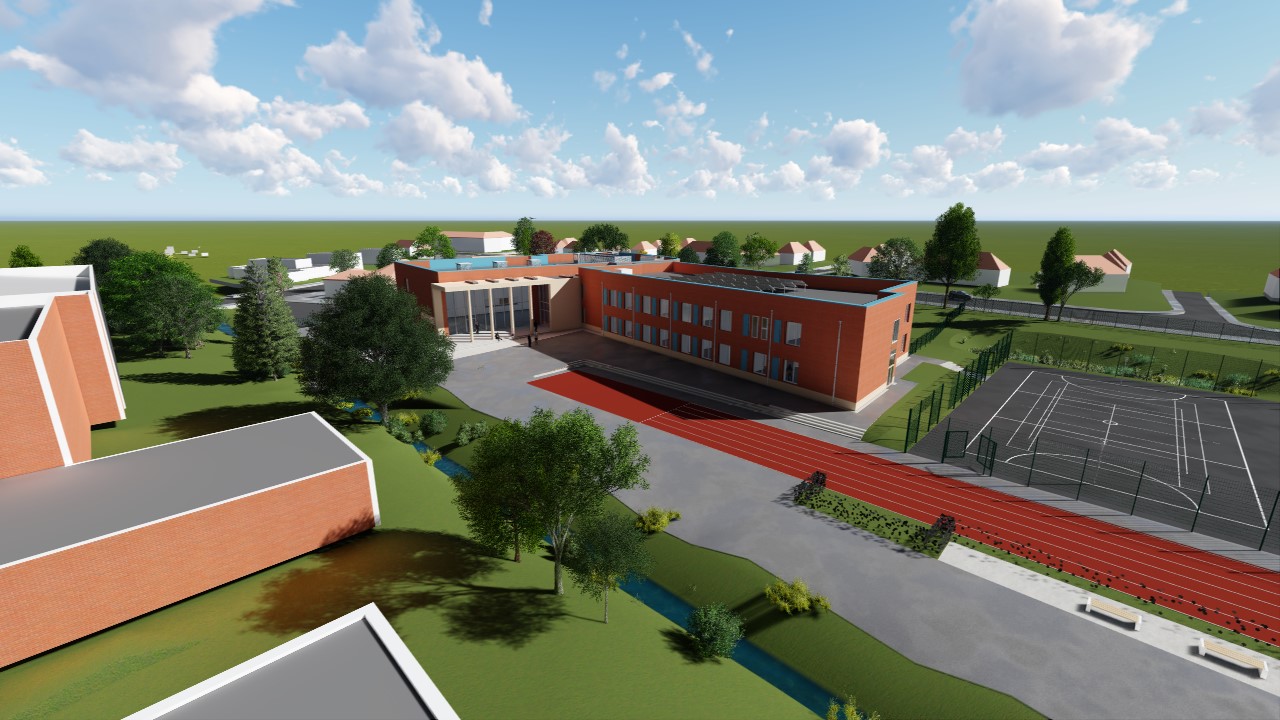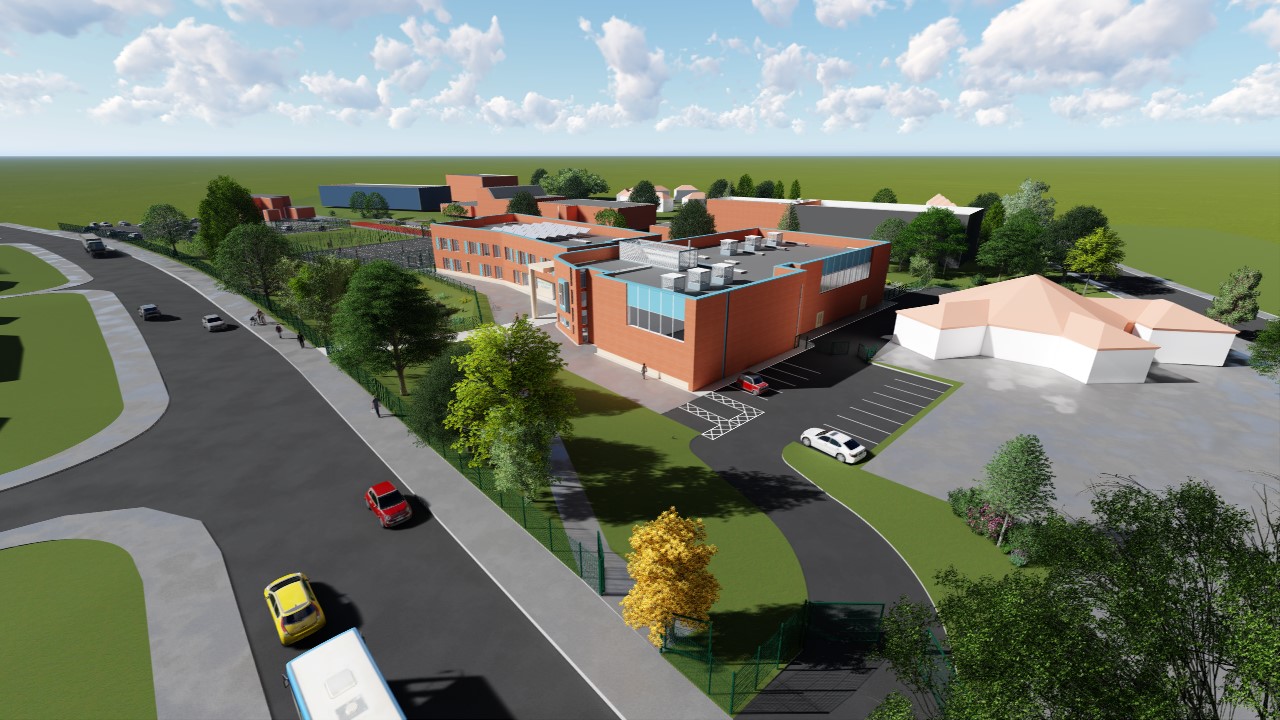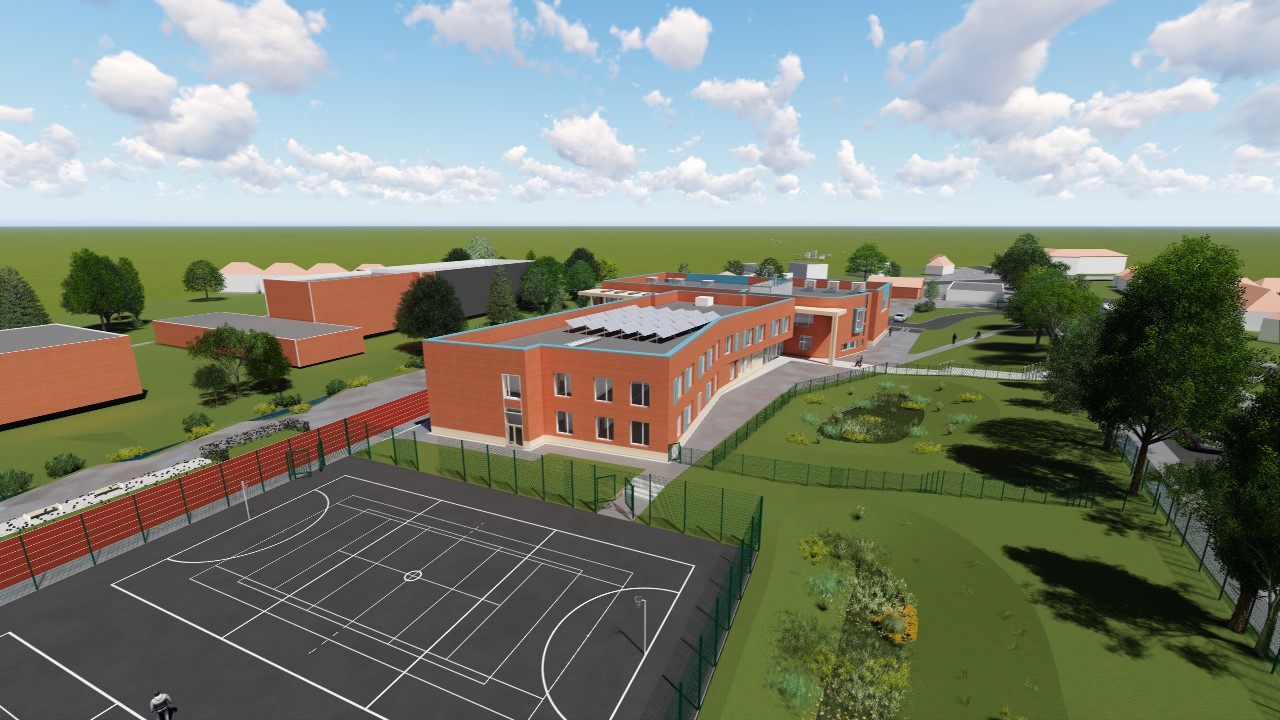 This investment in our Academy will further transform the learning environment for our students and their teachers.
Ensuring that all of our students have access to the best possible facilities is part of our commitment to help them to reach their potential. These buildings will provide ultra -modern, fit-for-purpose facilities for our students for many years to come.
As an academy, we feel particularly fortunate to have been awarded this funding to enable Joseph Leckie Academy's students and families in Walsall to access a fantastic new building. Additionally at Joseph Leckie Academy we will be more able to support our lifelong learners through enabling the communities we serve to develop its own learning and engagement together".