A-Level and Level 3 Vocational Results Day - 18th August 2022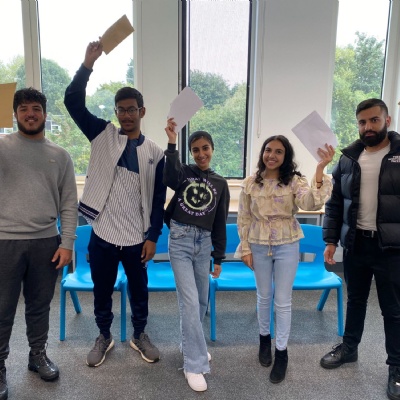 Our students are today enjoying a successful set of A-Level and vocational Level 3 results, which are some of the best in the history of the Academy. With 101 students receiving A-Level and equivalent results in Year 13 and a further 27 from Year 12 receiving EPQ and vocational results, the Academy has achieved a 98.3% pass rate in all qualification entries, with the vast majority of students leaving the Academy with 3 or more A-Level or equivalent passes. Despite the national fall in attainment from last year, Joseph Leckie has managed to keep pace with last year's figures, with an impressive 40.17% of entries being graded as A*/A or the vocational equivalent.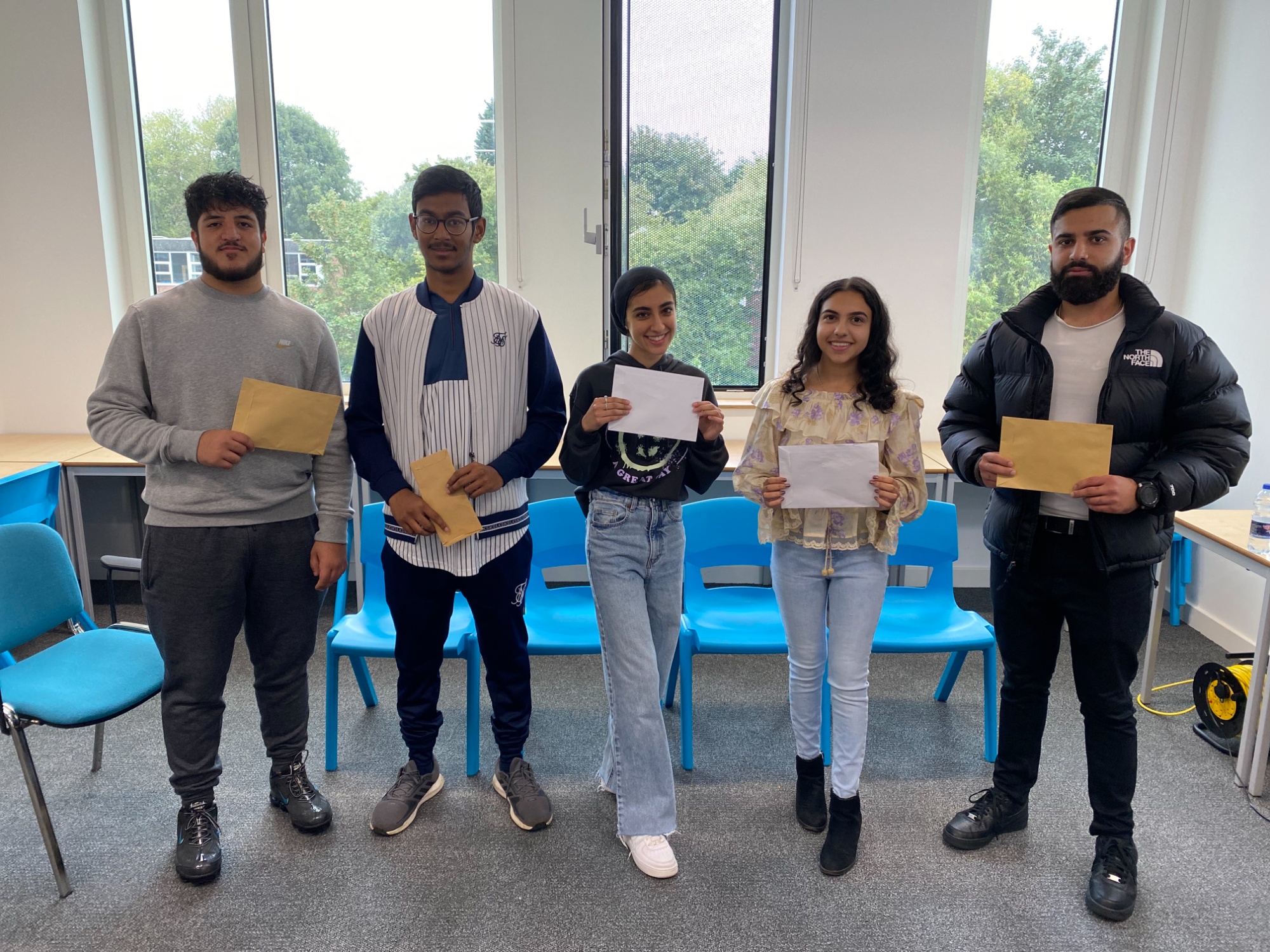 Assistant Principal, Joe Greaves, stated "These results are the culmination of two years of incredibly hard work from our students and staff. These students have been through so much through the pandemic, online learning and disruptions to their education. To think that these are the first examinations that they have completed in a formal exams setting makes the results even more impressive! We are hugely proud of their achievements and the opportunities that these give them for the future. We wish them all the best!"
There were some particularly high attaining students in this cohort including many students who have achieved the highest grades of A* and Distinction* grades in their respective subjects.
Given the unique challenges this cohort of students have faced through the pandemic and missing their GCSEs, these results are especially impressive and allow students to move onto the next stage of their education. These excellent results will allow our students to attend some of the top universities in the country.
The Academy's focus over the coming days will be to assist students through the post-results service and to support them with their next steps including UCAS and university applications and apprenticeships.
Vice Principal, Andy Banbery, summed it up perfectly "We are hugely proud of all of our students' achievements and look forward to seeing them go on to great things in the future."