A free online safety guide on Amazon Fire Tablets.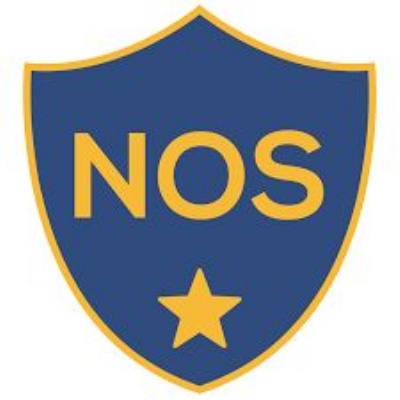 The Amazon Fire Tablet is a popular choice: not only are Amazon's own-brand devices more affordable than most other tablets on the market, but some models are designed specifically for youngsters (the Fire 7 Kids, Fire 8 HD and Fire HD 10 are aimed at ages 3–7, for example, while the 'Pro' range is geared toward 6 to 12-year-olds). Fires come with access to a wealth of entertaining content, from child-friendly TV shows and videos to age-appropriate games and ebooks.
In the guide, you'll find tips on a number of potential risks such as potential addiction, getting locked out of your device and faulty older models.
This is part of our technology category.
The Amazon Fire Tablet range positions itself as the ideal device for kids - but is it as safe as it claims? Are there any risks to children? What exactly makes its features stand out amongst other brands? Find out with this guide.
Created by experienced technology journalist, Carly Page, this guide provides a comprehensive overview of the Amazon range and what parents might want to be aware of. As always, the guide will also provide a number of top tips to consider around ensuring a safer experience for children. Click on the links for more info!
Take care Joseph Leckie Safeguarding Team