#WakeUpWednesday: What Parents Need to Know about Loot Boxes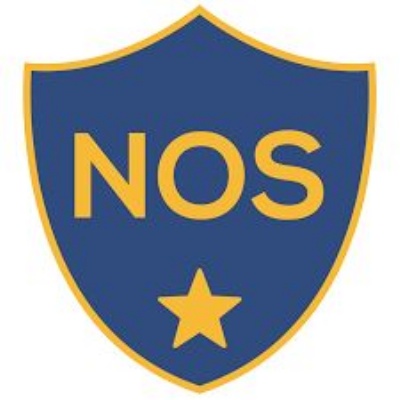 A free online safety guide on loot boxes.
Marketed as increasing a player's enjoyment of a game, loot boxes are usually purchased or given as rewards. When opened, they unlock items for use in the game, such as better weapons or new characters to play as. Loot boxes feature in many games and are therefore available to various age groups. They've often been criticised for emulating gambling: the odds of unlocking certain items can be astronomical, while the money being spent is often high compared to the potential reward. It's imperative that trusted adults understand the risks that loot boxes can pose.
In the guide, you'll find tips on a number of potential risks such as addiction, scams and mounting costs.
This is part of our Gambling and Gaming categories.
Evidence suggests that even gamers who do purchase loot boxes aren't fans of the system, seeing it as a 'necessary evil'. Many players find it frustratingly tough to make meaningful progress in their favourite games without resorting to using loot boxes. In some titles, the probability of snagging a coveted item from a loot box has been placed as low as 0.001%.
With gamers – especially young ones – always eager to take their online adventures to the next level, however, the lure of the loot box is strong. Our #WakeUpWednesday guide brings trusted adults up to speed on how loot boxes work, why some critics feel they promote a gambling mentality, and how we can support young people to act responsibly around them.
Take care Joseph Leckie Safeguarding Team