A free online safety guide on staying safe online this summer.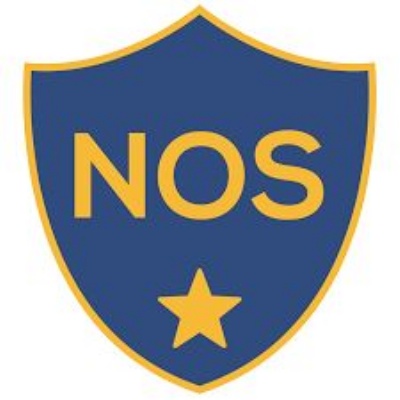 The summer holidays are here! That means no school for over a month, more sunny weather to enjoy and extra chances to have fun online. Lazy mornings on Minecraft. Bonus time on TikTok. Days watching Disney Plus. Whatever your child enjoys doing online, our #WakeUpWednesday guide has some top tips for helping them to stay safe in the digital world this summer! In the guide, you'll find tips such as reporting bad behaviour online, making time for other hobbies and not giving out personal information.
This is part of our Online Identity, Online Bullying and Online Information categories.
Devices can be a godsend for parents who are looking to occupy a child for a few crucial minutes. That usually increases in the school holidays when children at home and busy parents are required to juggle childcare, job commitments and housework. In that situation, there's nothing wrong with reaching for a digital solution.
Parents and carers, however, need to feel secure that their child won't come to harm while they're passing time online. With the school term about to end and youngsters' screen time set to climb over the holidays, our #WakeUpWednesday guide this week is a poster with some handy reminders for children on the basics of keeping themselves safe online this summer.
.