What parents need to know about esports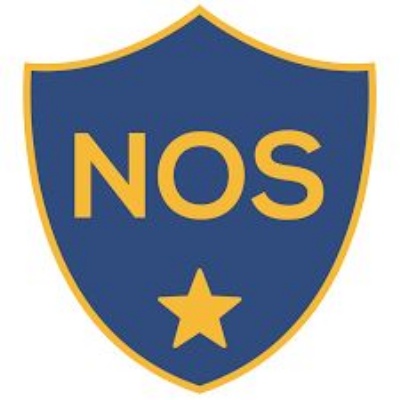 What parents need to know about esports
Free Online Safety Guide

Some 73 million people watched the League of Legends 2021 World Championship Final – which, for context, is around three-quarters of the total audience for that year's NFL Super Bowl. So esports is demonstrably growing in popularity and credibility – in fact, video gaming will feature in next month's Commonwealth Games as a pilot scheme, with a view to becoming a full medal event for 2026.
If we're to see future generations of youngsters being encouraged to become esports competitors (instead of, say, footballers, swimmers or cricketers), then parents, carers and teachers will be required to become familiar with the possible pitfalls. Our #WakeUpWednesday guide this week brings you the need-to-know basics of professional esports.
See belowto access your free guide ...
Average salaries for elite esports players tend to be around $50,000 USD (circa £40,000), with similar-sized prize pots for actually winning a tournament – plus the potential for money-spinning partnerships with the likes of Red Bull, Coca-Cola and BMW (all among esports' major sponsors). Little wonder that many young people believe the route to esports stardom to be paved with gold.
Sponsors may pay generously, but they are getting involved in esports to make money, just like any other commercial venture. The esports playing field, therefore, can be an unforgiving, high-pressure battleground for unwary young hopefuls, with unwelcome consequences for their physical and mental wellbeing. Our #WakeUpWednesday guide tells trusted adults what they need to know.