What parents needs to know about Twitch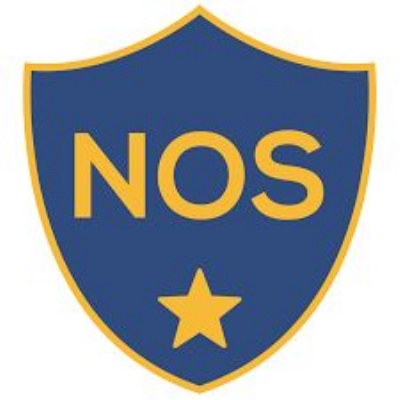 The most popular channels focus (perhaps predictably) on Fortnite, League of Legends, Grand Theft Auto and Valorant – but whatever franchise someone favours, Twitch makes it easy to find fellow devotees to share gaming experiences with in real-time, learning from each other and swapping tips and tactics to improve their own skills.
However, as in so many areas of the online world, people on Twitch also exchange hurtful remarks or age-inappropriate content (streams of games which might be too violent or frightening for younger viewers, for example). Our #WakeUpWednesday guide this week assesses the possible risks to young users of Twitch.
A free online safety guide on Twitch.
Twitch is a live streaming service which tends to focus on gaming. Users can publicly broadcast their gameplay and commentary online for other users to watch. It's a community-driven platform where viewers can support their favourite streamers' channels through PayPal donations, "Bits" and more. Each streamer or group creates their own community for fans to interact with each other. Twitch has more than 15 million daily active users and includes non-gaming topics such as music, cooking and art. Anyone can create a channel to Livestream or watch videos.
In the guide, you'll find tips on a number of potential risks such as inappropriate content, private chat rooms and strangers.