What parents need to know about Discord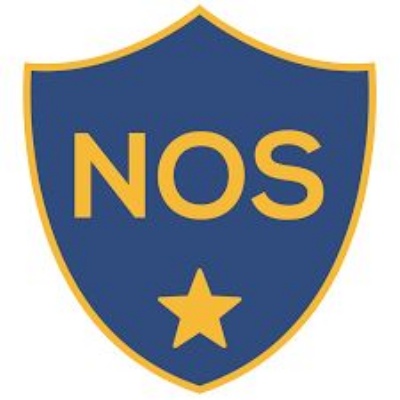 Launched in 2015, Discord has steadily emerged as a major player in the online communication marketplace – certainly as far as gamers are concerned. Indeed, with the ability to coordinate gameplay and talk tactics with multiple fellow players in real time, it has also become the collaborative platform of choice for many professional e-sports competitors.
Discord is a free app which allows users to communicate in real time via text, video or voice chat. Available on desktop and mobile devices, it was originally designed to help gamers cooperate – but has evolved into a more general networking platform for a range of online communities, discussing topics like TV series, music, Web3 and more.
Discord is organised around closed groups, referred to as 'servers'. To join a server, users must be invited or provided with a unique link. It's a space for users to interact with friends, meet others with shared interests and collaborate in private online — but it's also a place where young people can be exposed to risks if the right precautions aren't taken.
In the guide, you'll find tips on a number of potential risks such as cyberbullying, predators and inappropriate content.
The flip side of Discord's success is that – in addition to genuine gamers who simply want to improve their playing experience or discuss their favourite titles – it's also attracted unsavoury individuals who use the platform to post extreme political views, belittle other users or share explicit content. Our #WakeUpWednesday guide tells trusted adults what they need to know.
This is part of our Gaming, Online Bullying and Online Platforms categories.