Online Safety for Under 5s: 10 Top Tips for Parents and Carers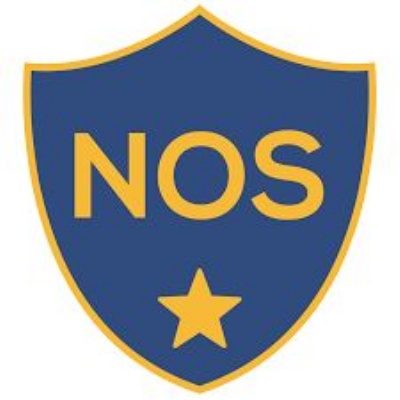 A free online safety guide on online safety for under 5s.
According to Ofcom's most recent research, a significant proportion of children are already online by the time they start school, with 17% of 5-year-olds owning their own mobile phone and 50% using messaging platforms. As becoming familiar with technology is generally encouraged in younger children – and has been essential for education during the pandemic – it is essential that trusted adults recognise both the benefits and the risks of infants and toddlers going online. We've compiled our top tips to help the under-5s start their online safety journey.
In the guide, you'll find tips such as managing screen time, block in-app purchases and using devices together.
Young children are becoming more comfortable with internet-enabled devices at an increasingly early age. The latest figures from Ofcom, for example, indicate that a remarkable 89% of 3 to 4-year-olds in the UK are using video-sharing platforms such as YouTube – while 50% of those in that age bracket who go online already use messaging sites or apps.
While little ones' ability and confidence around technology is something to be encouraged, giving them access to internet-enabled devices of course presents its own significant worries. The online world, after all, isn't always a safe and friendly place. Our #WakeUpWednesday guide has some suggestions for helping the under-5s to understand the basics of online safety.