Safeguarding News: Newsletter from West Midlands Police for Young People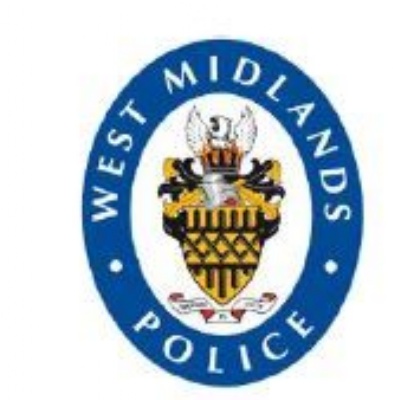 After the long separation from friends, we know how exciting it will be for you to be together again. Please make sure you stay safe though, by going straight home after school, instead of hanging out with your mates.
Please click on the link below for some advice from West Midlands Police that will help you protect yourself.