Safeguarding News: County Lines – What is it and who is at risk?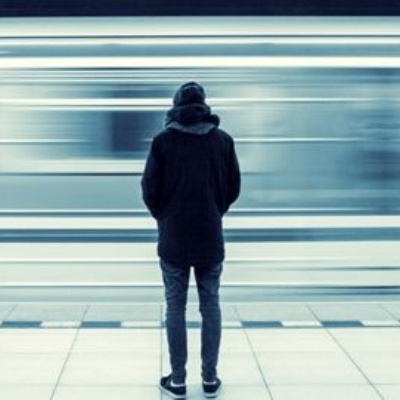 We have been contacted by the Walsall Violence Reduction Unit to share details of a 1-hour free online course available for parents on the subject of County Lines Training session available Tuesday 2nd Feb 2021.
County lines' is a phrase you may have seen used in the media to describe drug-related crimes. Unfortunately, we usually only hear one side of these stories and children may well be presented as criminal drug dealers involved in gangs rather than victims of exploitation, which is what they really are.
It is important to raise awareness of a number of issues affecting young people today. I hope to achieve this by working with parents who are passionate about young people succeeding in life.
Luke Cato is inviting you to a scheduled Zoom meeting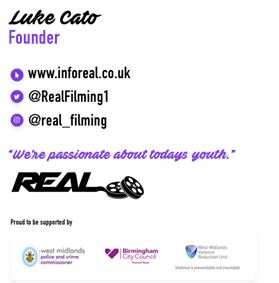 Topic: Real County Lines Virtual Session
Time: Feb 2, 2021 12:00
Click on the link below to join the session.
https://zoom.us/j/98769968663?pwd=UFhLR1NjdUNKK3hNMmRhbU5TZ1JPUT09
Meeting ID: 987 6996 8663 Passcode: 386430
Kind Regards,
Joseph Leckie Academy Safeguarding Team