Important Announcement - Keith Whittlestone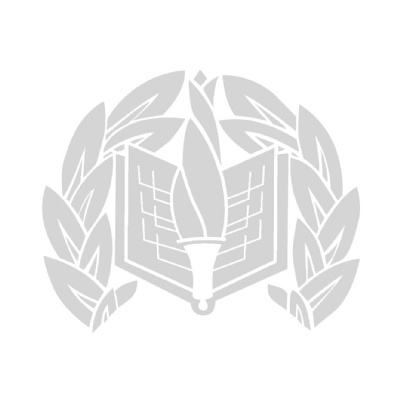 It is with great regret that we must inform you of some very sad and recent news.
Keith Whittlestone our dedicated and longstanding Principal of Joseph Leckie Academy, has passed away this morning.
Keith was a mentor and close friend to so many and words cannot describe how much his loss will affect us. He is an irreplaceable part of all of the lives of students and staff. His love and passion for Joseph Leckie Academy and its family of students and teachers will never be forgotten. He touched everyone's lives, as a man and the leader of the Academy - an institution which he dedicated his life to, for the betterment and care of all the youngsters of Walsall - that he held so dear.
We understand that this news will be upsetting for large sections of the community Keith served. During this difficult time and as we are all processing this sad news, students are advised to contact their form tutors if they need immediate support.
We would kindly request that the privacy of Keith's family is respected at this very difficult time. The Academy will not be issuing any further information at this point.
Thank you
---
For any queries relating to this statement, please contact:
communications@walsall.gov.uk
If you would like to contribute to the Book of Condolence, please click here
---
Update 27th March 2020:

Father Mark McIntyre of St Gabriel's church, who is also a member of our Governing Board this morning held a mass this morning, please find link to video below.
Mass held at St Gabriels Church, Fullbrook - 27th March 2020
In addition to this, he will be ringing the church bells at 3.05pm today(27th March 2020), in memory of Keith.
Thank you Father Mark, on behalf of all the staff and students of Joseph Leckie Academy.
Further details of any future memorials will be published when we are able to do so.
---
For any students or members of the community who would like further support, and to speak to someone outside of the Academy we would recommend the below two services. Students are advised to also speak to their form tutors for support during this time.
Kooth – a free online counselling and support service for 11-25 year olds living in Walsall
https://www.kooth.com/ (XenZone is a provider of online mental health services for children, young people and adults. Kooth, from XenZone, is an online counselling and emotional well-being platform for children and young people, accessible through mobile, tablet and desktop and free at the point of use)
Walsall School Nurses Chat Health line
07480 635 363 (Age 11-19) (You can chat to the school nurses about: keeping healthy, Emotional Health, Sexual health, puberty, drugs & alcohol, smoking, weight management, medical conditions in school, bullying, healthy relationships, body image and more!)