Wellbeing at Joseph Leckie Academy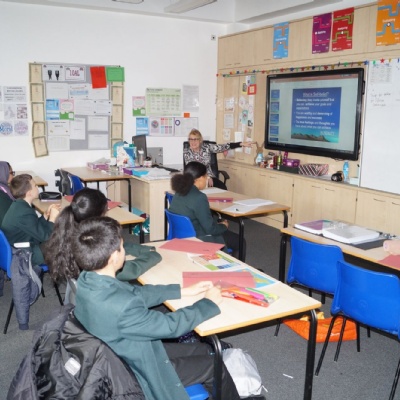 Students in Year 7 have had the opportunity to participate in our very own in-house well-being programme with Dr Coral Gardiner. This is a differentiated intervention programme with the aim to improve resilience, self-esteem and self-confidence of our young individuals.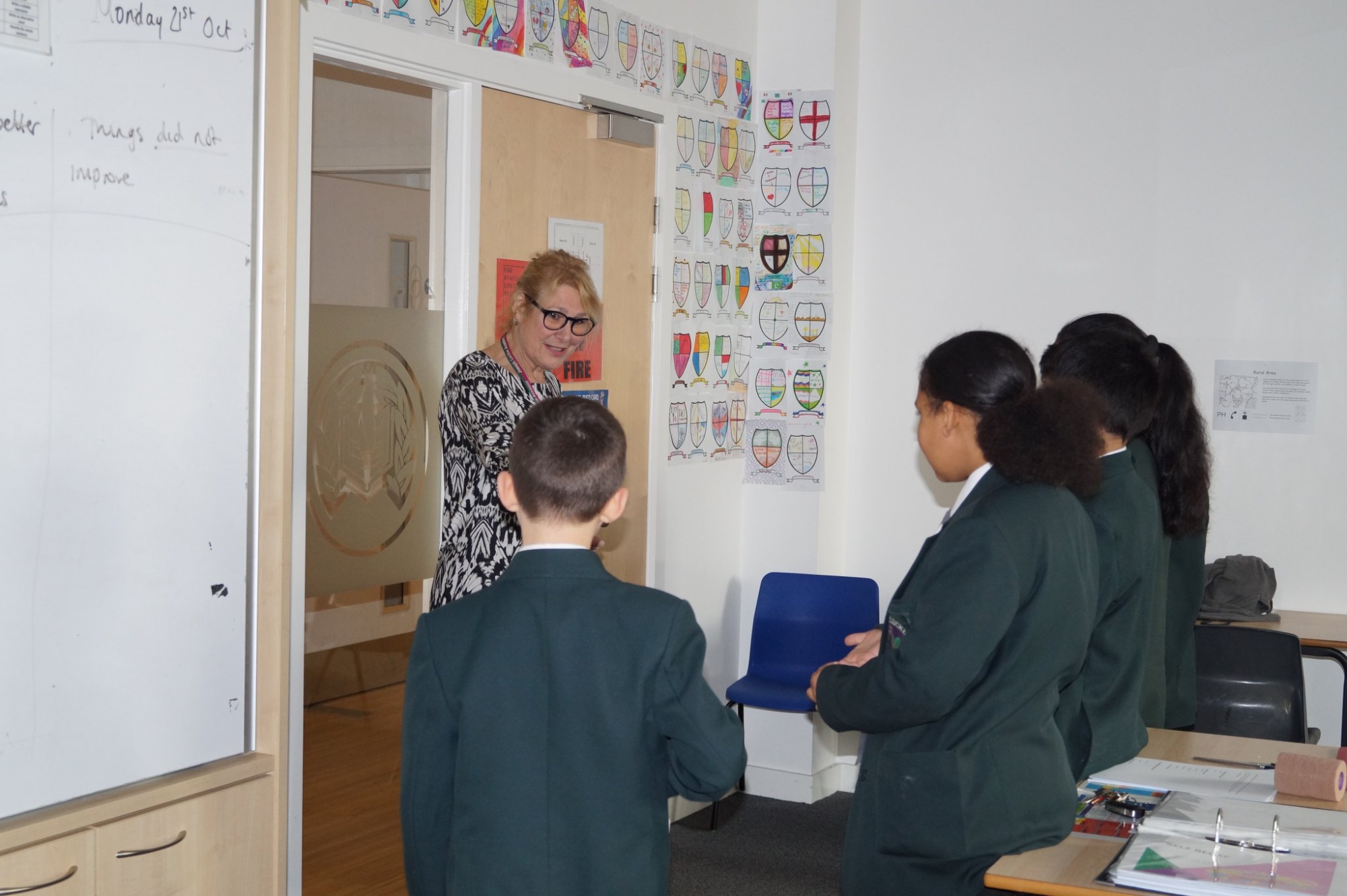 Topics covered included:
• Positive Wellbeing, Joy and Happiness
• Mindfulness, Stress and Anxiety
• Sleep Hygiene
• Digital Resilience
• Friendship and Communication
• Self-esteem, Self-confidence and Self-Care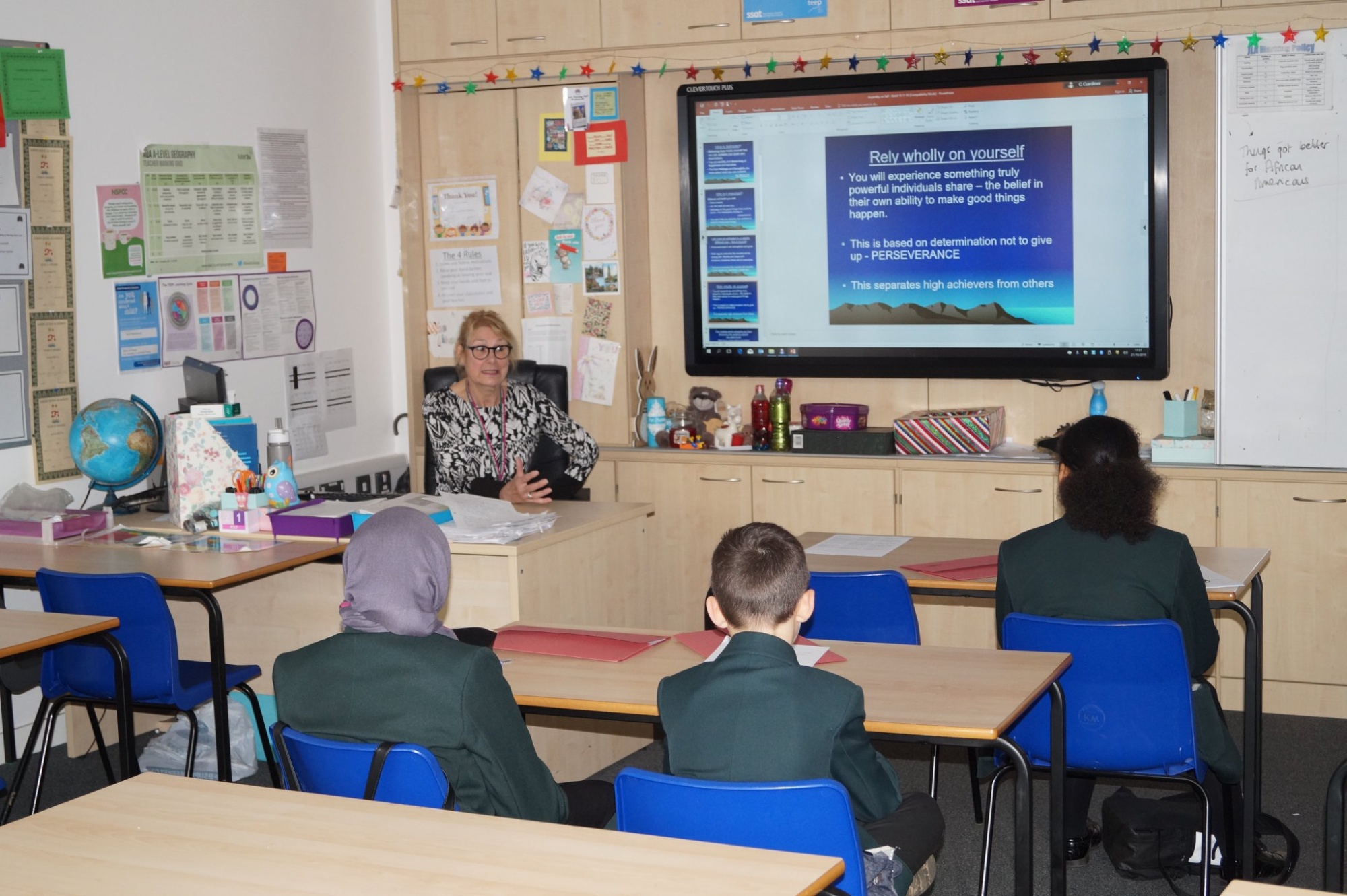 We will be analysing the academy data, to see if there has been an overall improvement in both pupil progress and behaviour for the students who participated in the programme.
Our first cohort has come to an end, and we are very excited about our new cohort starting in November.