Exam Results Collection 2019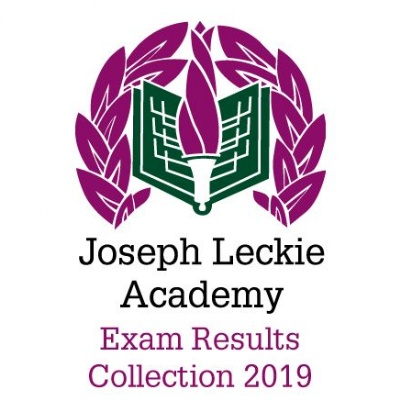 A Level Results - 15th August | GCSE Results - 22nd August.

More information...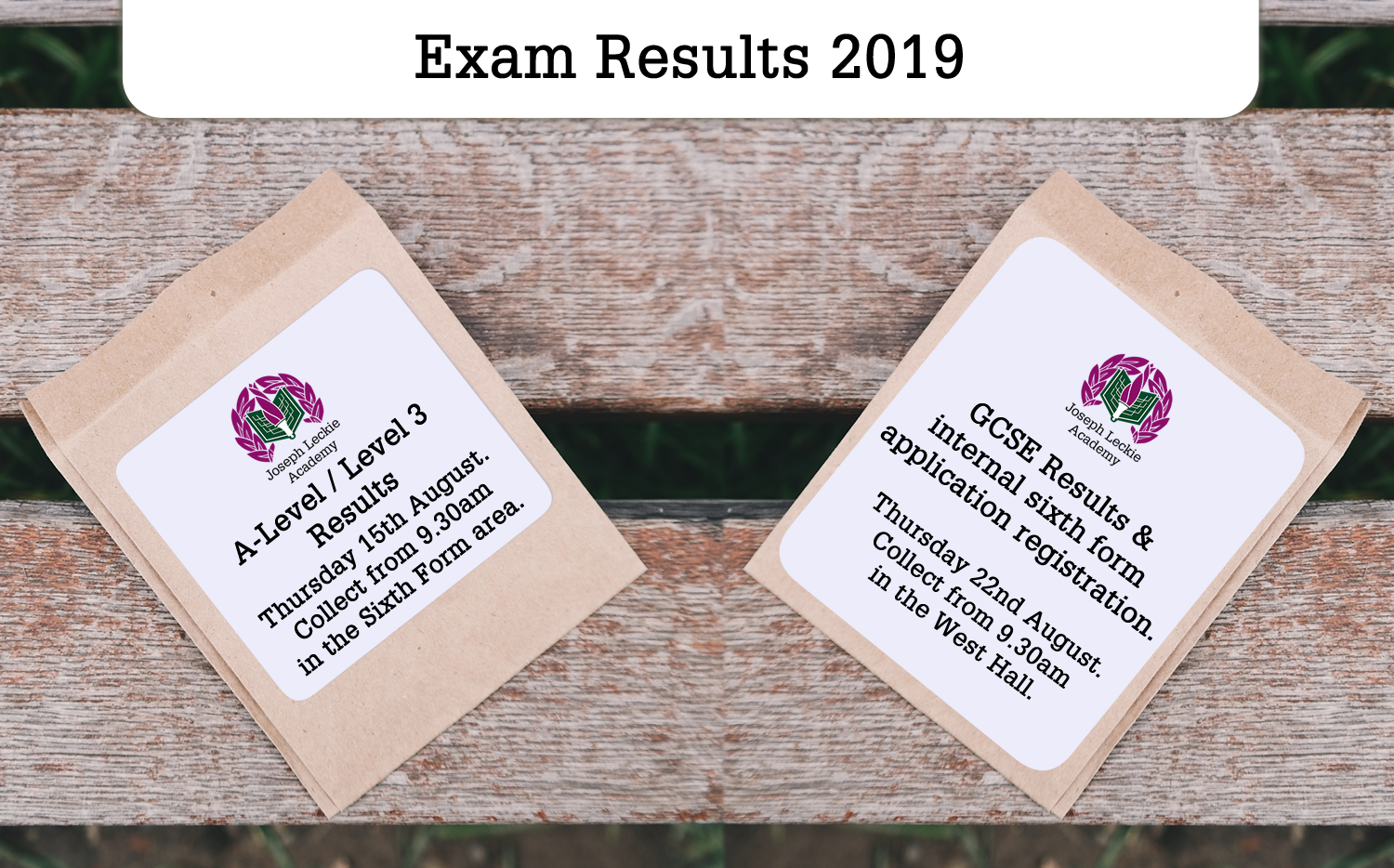 Good Luck to all of our students collecting results this year.
A-Level / Level 3 Results Collection:
Thursday 15th August 2019
Collect your results from 9.30 am onwards in the Sixth Form Area.
GCSE Results Collection & Internal Sixth Form Application Registration:
Thursday 22nd August 2019
Collect your results from 9.30am onwards in the West Hall.
Internal students wishing to apply for Sixth Form can register immediately with staff.
Priority will be given to those internal students who have completed the application process and are holding an offer.
If you have not completed an application you may be asked to come back later in the day or on Friday.
External Student Application to Sixth Form:
External candidates who have already applied for September:
Friday 23rd August 9.00 am – 12.00 pm
You must bring with you the following:
Behaviour print out (Sims) from most recent school or college.
Official results sheet for all examinations taken.
A print out of your Year 11 attendance, punctuality and behaviour record from your most recent school or college.
A copy of photo ID (passport) and proof of current address.
External Candidates who have not yet applied:
Friday 23rd August 12.30pm – 2.00pm
Please also bring with you the items listed above.