Unlimited bus travel for school children with TERM PLUS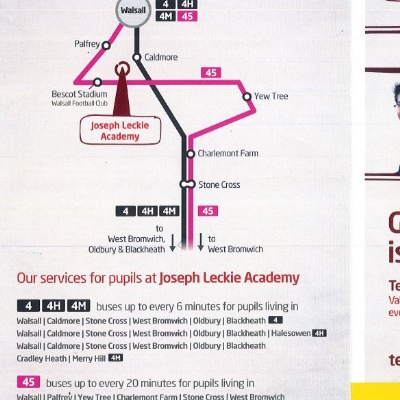 Term Plus is a money saving bus pass for 5 -18 year olds. You can use it on all National Express - West Midlands buses, all day everyday including weekends and during school holidays.
Along with the uniform, the lunchbox and stationery, a Term Plus bus pass is an essential item for the new school year and could save you money for the new school year.
Buy online at termplus.co.uk and receive a special offer of £5 off when you enter promocode: TP19 before 31st August 2019.