Year 10 & 12 Parental Engagement Evening - 13/06/2019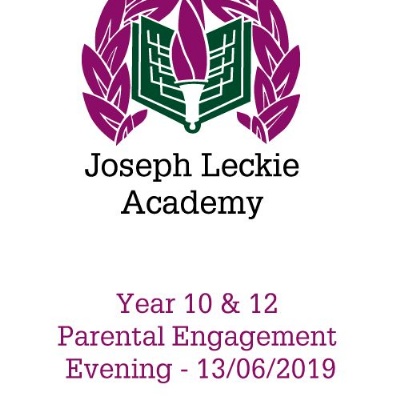 Year 10 & 12 Parental Engagement Evening
13th June 2019
5pm - 8pm
On Thursday the 13th June 2019, we will be holding a parental engagement evening for years 10 & 12.
This is a great opportunity for you to come in and meet with the tutors and teachers of your children who attend the Academy for a progress update. Heads of Year will also be available for you to speak to if you have any questions or concerns you wish to raise.
These events help us to ensure you are fully up to date with everything that is going on here at the Academy with your children, and really help us to engage with students when we have the backing of all parents/carers. If for any reason you are unable to attend do please get in touch.