Exams 2020 - Information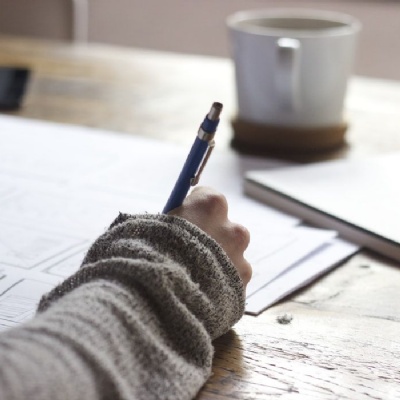 As an academy we are working hard with staff to prepare student estimated grades which we will submit to the examination boards as outlined in the guidance below. We would like to assure you that we will do everything in our power to ensure that students get the grades we believe they deserve.
Please see the bottom of this page for a copy of the letter sent out by Ofqual regarding Summer 2020 exams.
The Department for Education has confirmed that there will be no summer examinations this year in England. They would like to reassure teachers and students that they are working tirelessly with the regulators and government departments to ensure that students affected by this decision receive a qualification so they can progress, in whatever path they choose to follow.
The exam regulator and Ofqual will develop and set out a process that will provide a calculated grade to each student which reflects their performance as fairly as possible, and will work with the exam boards to ensure this is consistently applied for all students.
Here are the main points:
Exam boards will be asking teachers, who know their students well, to submit their judgement about the grade that they believe the student would have received if exams had gone ahead.

To produce this, teachers will be asked to take into account a range of evidence and data - including performance on mock exams and non-exam assessment.

Exam boards will then combine this information with other relevant data, including prior attainment, and use this information to produce a calculated grade for each student, which they feel will be the most accurate assessment of potential student achievement and attainment.

Regulators and exam boards will be meet with teaching representatives before finalising the approach, in order to ensure that the process is as fair for students as possible.

Students will be able to appeal their grades if they do not believe the correct process has been followed.

There will also be an option to sit exams early next academic year, for any students who wish to. Students can also choose to sit exams next summer.
The intention is to provide grades to students before the end of July 2020. In terms of a permanent record; the grades will be indistinguishable from those provided in previous years. The distribution or spread of grades will follow a similar pattern to other years, so that students are not disadvantaged in any way as a consequence of these extraordinary circumstances.
We understand that this uncertainty may cause additional stress and worry for both students and their families. We will continue to update you with further guidance, as soon as information is received.