Latest Academy Closure Updates - Due to COVID 19 / Government Guidance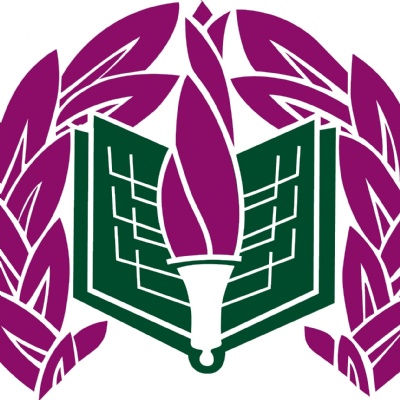 As you will be aware the government has enforced all schools/academies to close from today (Friday 20th March) for all students apart from those who have parents who are Key Workers.
If you are deemed as a key worker and require us to provide an emergency provision for your child. Please click the link below for guidance and for the form to request this to make arrangements. Further information on Key Workers is provided in this guidance provided. We will only be able to support students who we are aware are attending.
Please do not send your child to school until the Academy has made contact with you.
Update 24th March 2020
New Letter Home available now on Letters Home page. Click here to view.
Key Worker - Parental Guidance / Request Form
If you require a provision for Free School meals, please use the link below.
---
With a large proportion of our students now working from home we have created a Offsite study page. This can be found by clicking on the link below, this page contains study information for students and parents, as well guidance for how to access the resources provided. This content along with other relevant information will be continually updated during our closure, wherever possible :
Please also see the latest letter sent home this week, which also has some key information by following the link below.
We'd like to thank all parents for their on-going support during this unprecedented time.
---
Animation & Story Book Explaining the Coronavirus to Children (INEQUE)

The virus has brought monumental change to how we teach and care for children and young people. The virus presents a particular challenge for a lot of younger children as they adapt to new social distancing measures and forms of learning.

To support different forms of learning, Jim Gamble's team at Inqeue have prepared a short animation, a story book and an activity to support teachers and parents tackle misinformation and help children understand Coronavirus.

Further information:
https://ineqe.com/2020/03/20/animation-story-book-explains-the-coronavirus-to-children/
For more guidance during COVID-19 (Coronavirus) Please visit our previous post.