Course Available for Parents - Understanding Children & Young People's Mental Health​​​​​​​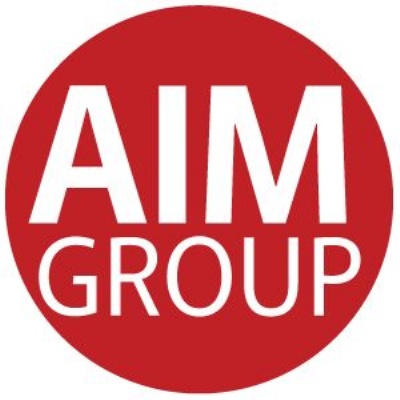 We have been contacted by the AIM group to share with you a course available for parents on:

Understanding Children & Young People's Mental Health
The qualification is all question based
6 weeks to be completed, taking between 15-30 hours to do so
Online platform to complete the qualification, therefore a computer or laptop will be needed.
2 workbooks to be completed, with them needing to be submitted at the 3- & 6-week stage.
Tutor support throughout for any help and guidance
Accredited by CACHE and certificated upon completion (GCSE equivalent)
Please click here to watch a short video outlining the key information: https://vimeo.com/430636206
Please note: There is a withdrawal fee of up to £150 for non-completion without genuine reason (signing up with no effort to complete).
Criteria:
Aged 19+
Have the right to work in the UK
Have been in the EU/UK for the past 3 years
Not currently doing a government funded qualification
Please see the flyer linked below for more information on the course.
If parents wish to enrol, please do so by filling in the form: Click here to Start the Process
All parents who wish to take part, will need to complete the above link by 29th October.
Please note: Joseph Leckie Academy is in no way affiliated with The Aim Group. Parents should read all terms and condition provided by the Aim Group before signing up to this course. The Academy is not liable for any fees parents may incur for non-completion.