Reopening for Years 10 & 12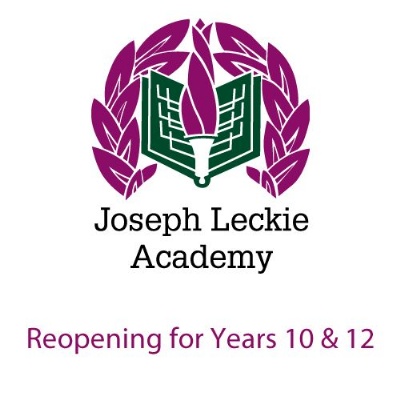 The governors have now reviewed the most recent and local information on safety and agreed with the Principal that the Academy should re-open with effect from Monday 22nd June for some face to face support.
All parents who have completed the Essential Information Sheet confirming you will be sending your child back, will receive confirmation of the times and days via text message. Students will also receive this information via their Academy email address.Please contact the Academy if you are uncertain of your child's day and time. It is essential that they return on the correct day(s) and times.

Thank you.